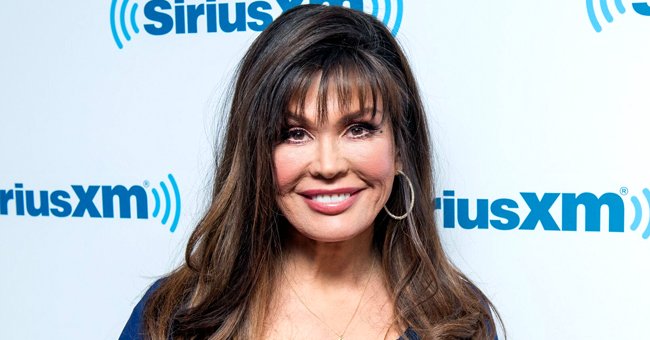 Getty Images
Marie Osmond's Three Marriages and Two Husbands
Marie Osmond was thrice married, twice to Stephen Craig, and once to Brian Blosil. Here's a look at their love stories.
One of the great things in life is that no one knows what the future brings, even if it is a repetition of history.
Marie Osmond experienced precisely that when she remarried her former spouse, 26 years after their divorce. Here's a look at the "Paper Roses" singer's previous relationships.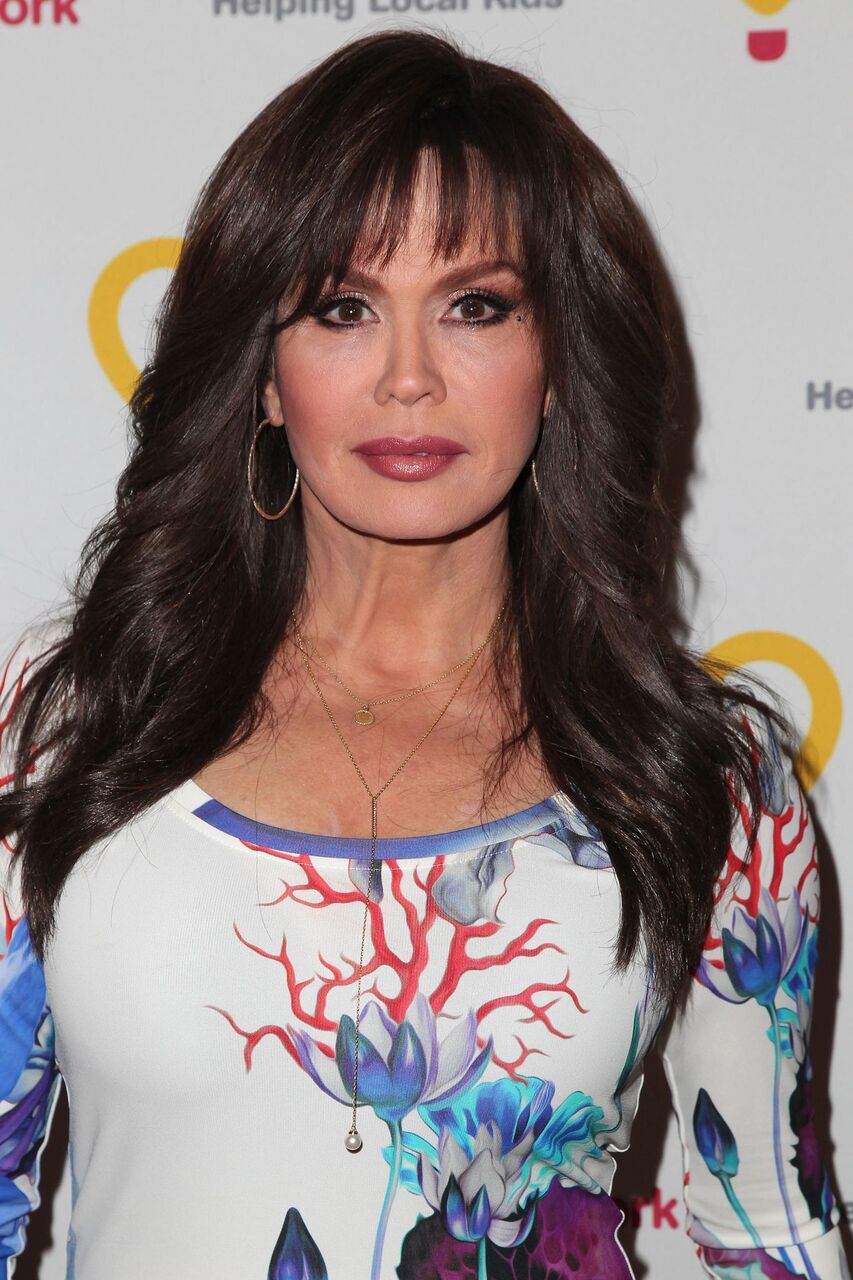 Marie Osmond attends the Jennifer Lopez and Marie Osmond launch of the "Put Your Money Where The Miracles Are" campaign. | Source: Getty Images
STEPHEN CRAIG
Osmond first married Craig at 22-years-old, after she and her brother ended their series "Donny & Marie." In less than a year, the couple had their first son, Stephen, which made the singer think her career would end.
Somewhere along their marriage, Osmond and Craig experienced rough roads that eventually led to their separation in 1985. She recalled:
"All of a sudden, I'm a single mom and I don't know how I'm going to pay my rent, let alone feed my kid. So I decided I had to get back to work."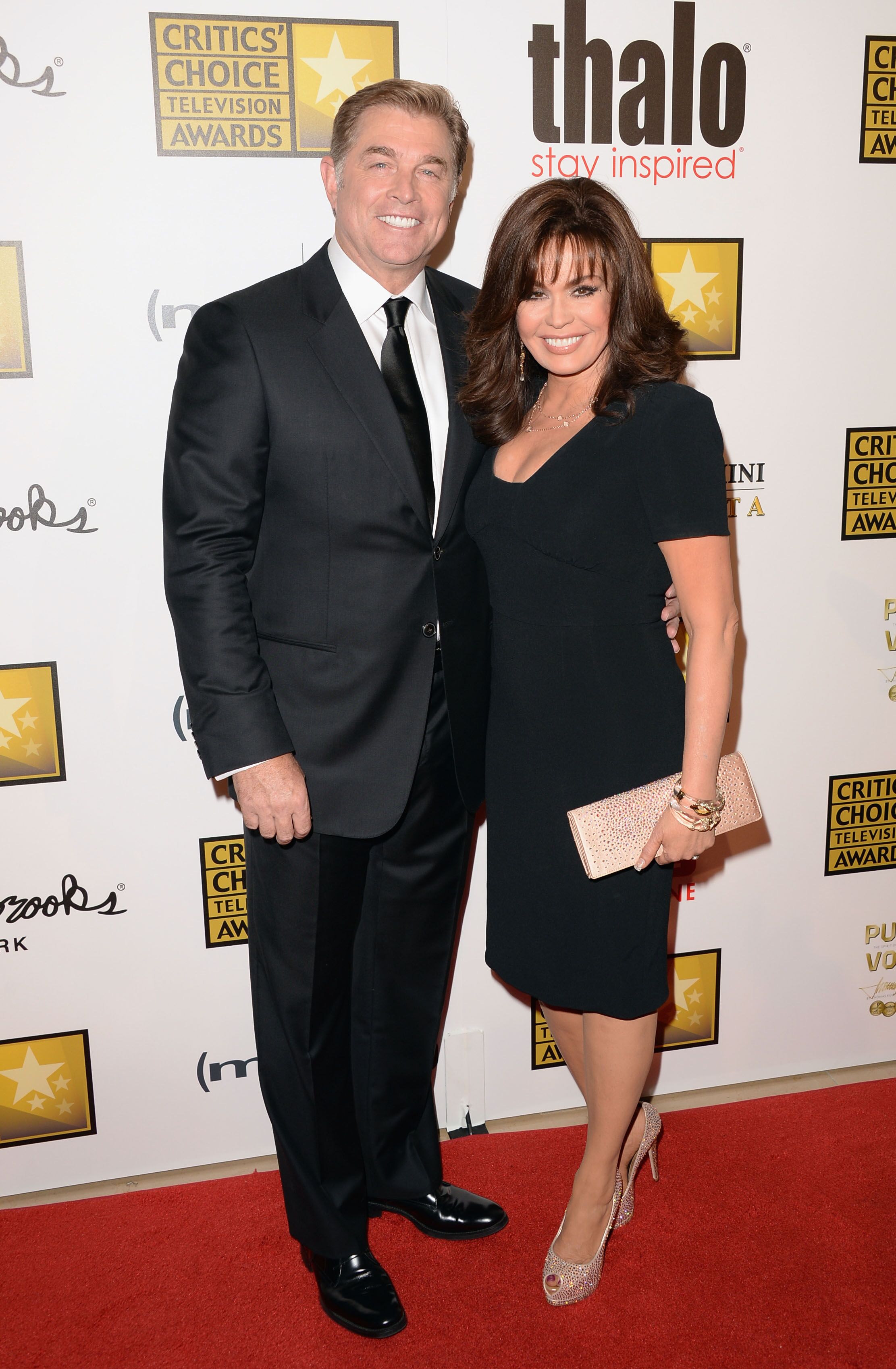 Steve Craig and Marie Osmond at the Critics' Choice Television Awards. | Source: Getty Images
Nearly three decades and another failed marriage later, the singer remarried the former basketball player but kept their relationship a secret for some time.
The couple had a private ceremony at the Las Vegas Mormon Temple and admitted that their rekindled affair was unplanned and took them by surprise as well.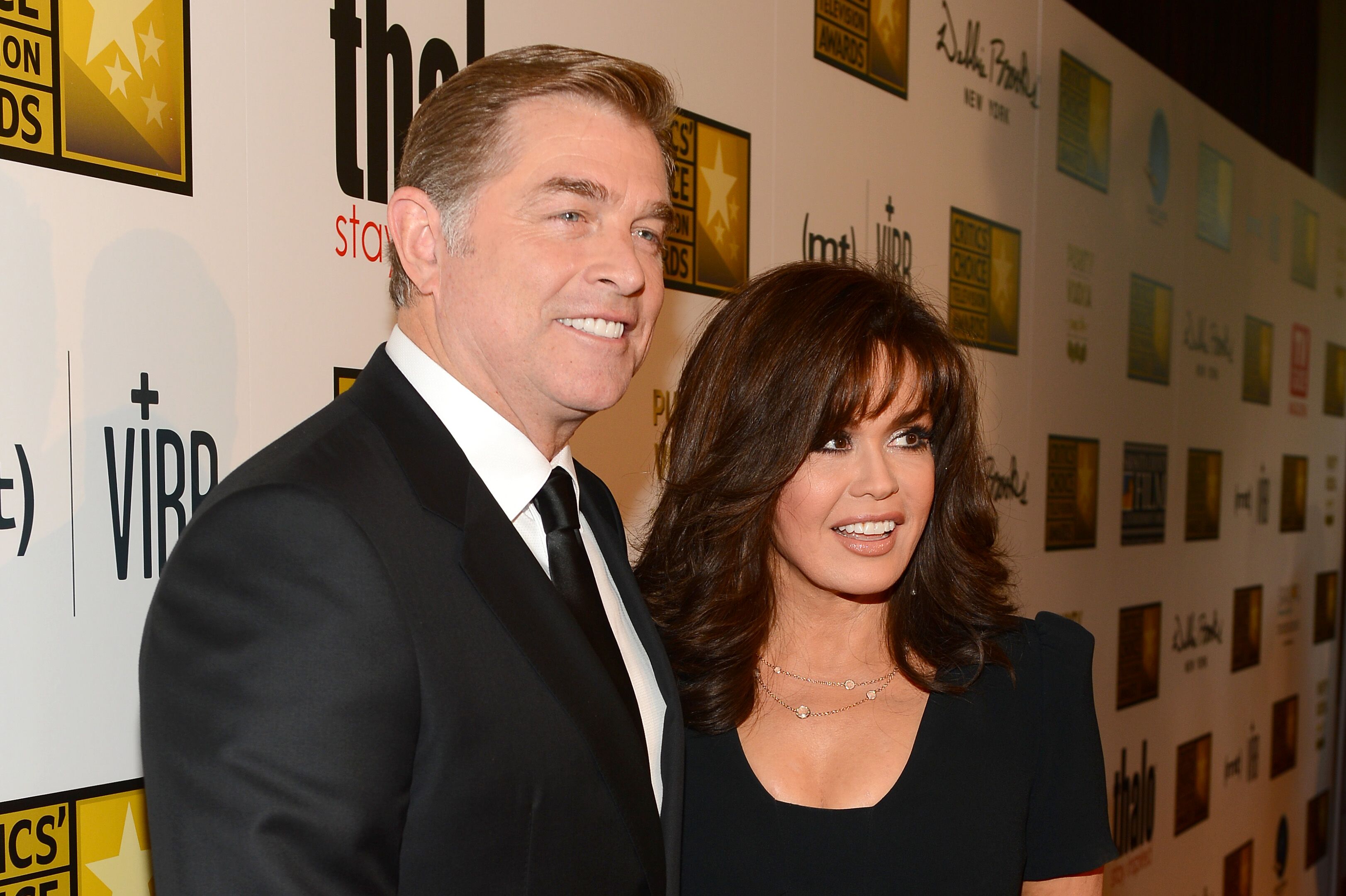 Steve Craig and Marie Osmond at the Critics' Choice Television Awards. | Source: Getty Images
She said:
"The thing about a second marriage is that you realize things you thought were so important, aren't. I love being with my husband. He is the sweetest man I know. He lives to serve and really listens to people's needs."
Their son Stephen was initially hesitant about his parents restoring their once broken romantic relationship, but eventually, he was too be married on his own.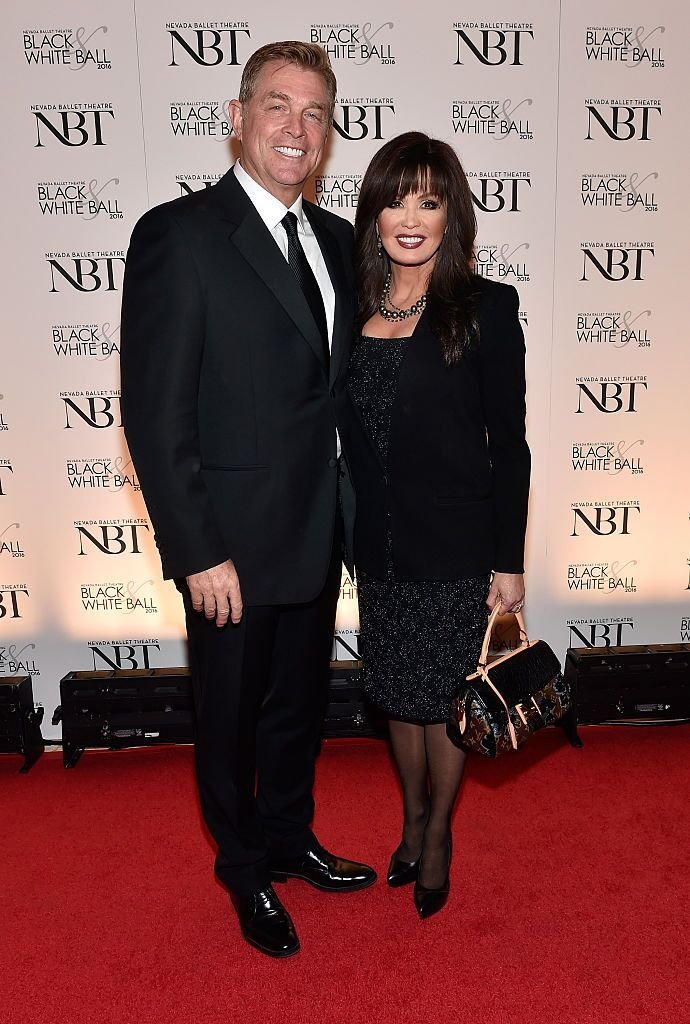 Marie Osmond and her husband, Steve Craig, attend Nevada Ballet Theatre's 32nd annual Black & White Ball. | Source: Getty Images
Osmond and Craig thought it would be a good idea to attend their son's wedding as a married couple, so they tied the knot, once again, a few months before Stephen's wedding.
BRIAN BLOSIL
After her first divorce, the singer, then 26-years-old, married recording engineer Brian Blossil, 33. For 20 years, the two remained married and had seven kids -- two biological and five adopted ones.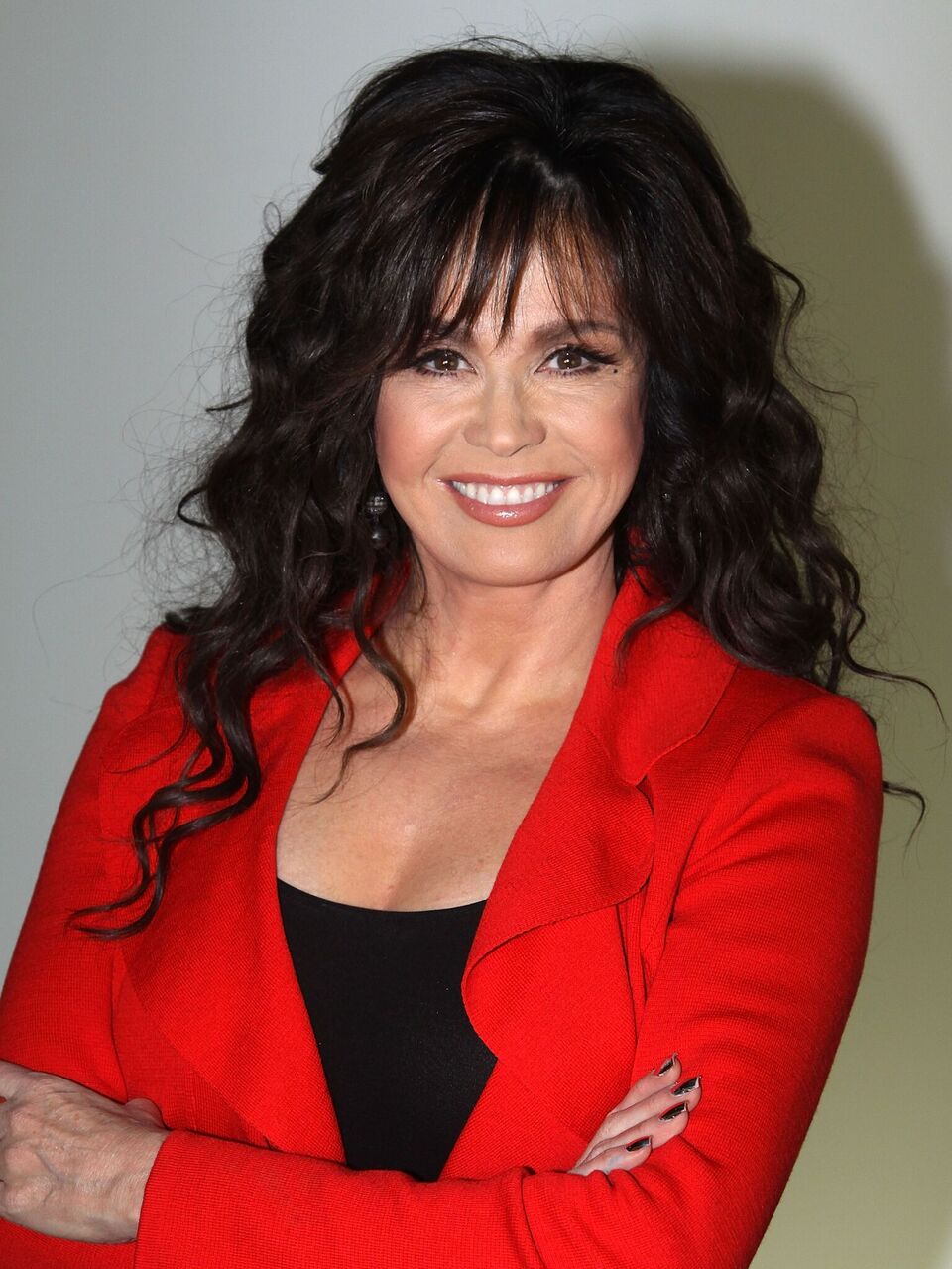 *Exclusive Coverage* Marie Osmond poses as she promotes "A Broadway Christmas" | Source: Getty Images
Osmond gave birth to two children, Rachel and Matthew, and later adopted Jessica, Michael, Brandon, Brianna, and Abigail. Sadly, Michael passed away in 2010.
In 2007, Osmond announced that she and her then-husband Blosil called it quits, yet had a civil relationship for their children.
After giving birth to her third child, Osmond and Blosil were separated, which spurred postpartum depression to heighten.
She drove to the California coast and stayed in a hotel with no intention to return home. Blosil later reached her phone and drove up to stay with her.
Throughout their marriage, the couple experienced rocky roads and a lot of time apart. Luckily, Osmond found love in her first husband after their divorce.
Please fill in your e-mail so we can share with you our top stories!