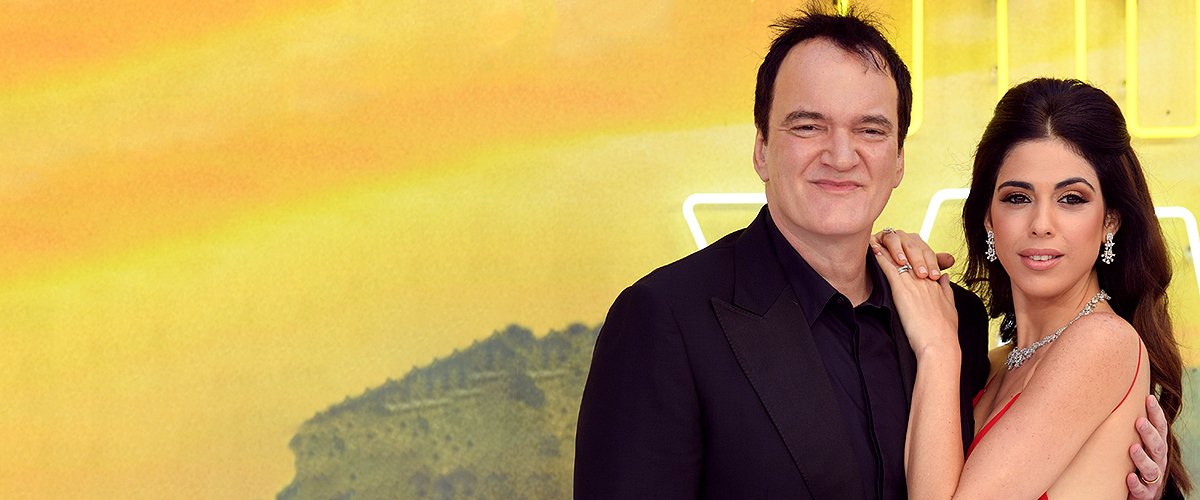 Getty Images
Filmmaker Quentin Tarantino Welcomes His First Child with Wife Daniella Pick
Quentin Tarantino, the man behind blockbusters such as "Pulp Fiction" and "Kill Bill," has recently welcomed his first child with wife Daniella Pick.
The news was reportedly shared by a rep for Tarantino on Saturday, claiming that the couple was very happy with the birth of their baby.
Quentin Tarantino and his wife Daniella Pick at the screening of "Once Upon A Time In Hollywood" during the 72nd annual Cannes Film Festival in Cannes, France | Photo: Andreas Rentz/Getty Images
THE BABY WASN'T BORN IN THE US
According to The Jerusalem Post, the child was born in Tel Aviv, Israel, and that it is a beautiful baby boy. So far, it is unknown whether Tarantino and Pick have chosen a name for him.
Back in 2019, the couple announced that they were expecting a baby, almost a year after tying the knot in a private ceremony in Los Angeles.
TARANTINO AND PICK'S RELATIONSHIP
Although the wedding was closed to the public, the husband and wife posed for a few photos in front of a very romantic wall of white flowers.
I just think I've given all I have to give to movies
Tarantino and Pick met in 2009 when the filmmaker flew to Israel to promote "Inglorious Basterds," the movie featuring Brad Pitt, Christoph Waltz and Eli Roth.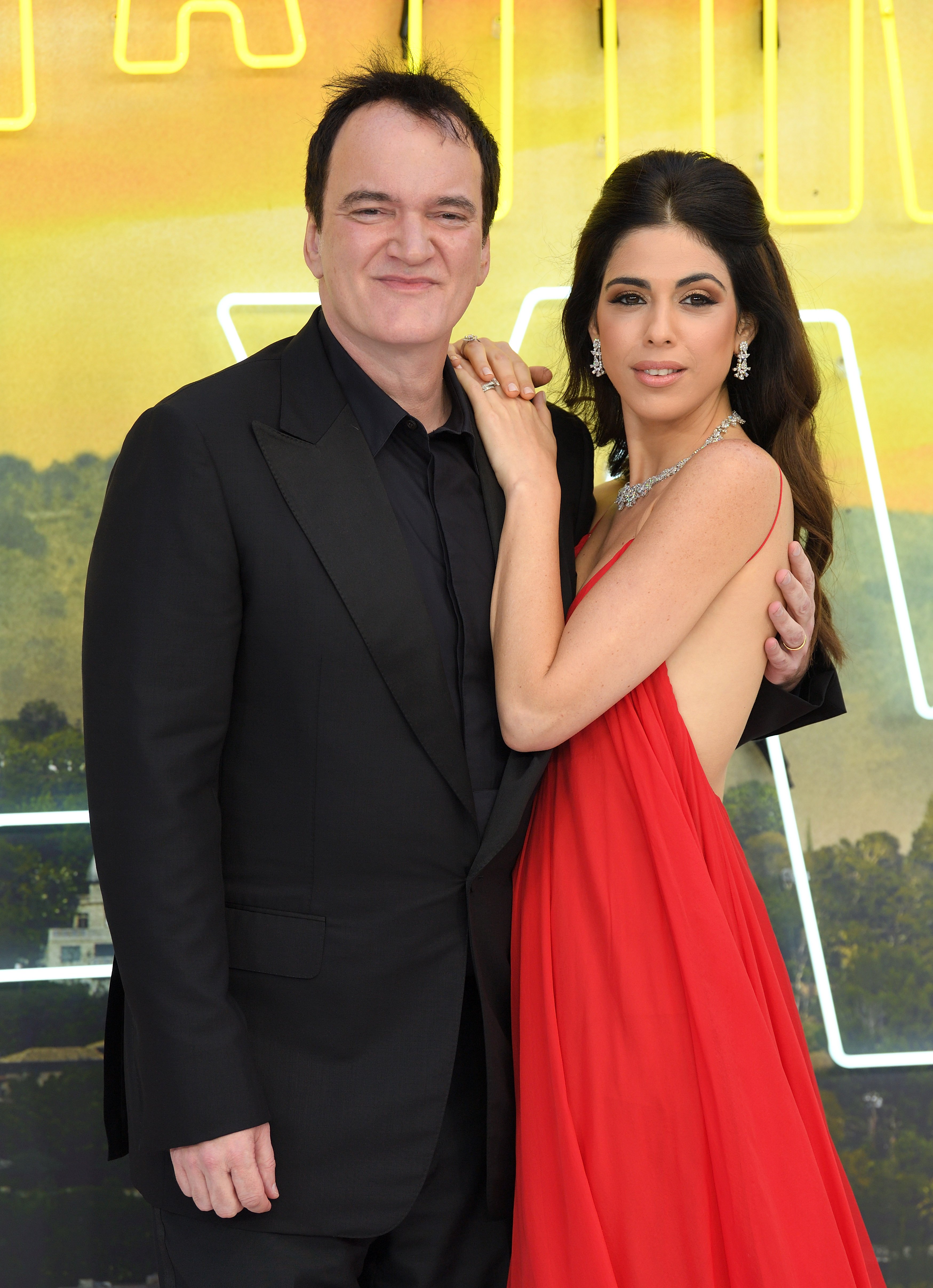 Quentin Tarantino and Daniella Pick at the "Once Upon a Time... in Hollywood" UK Premiere at Odeon Luxe Leicester Square in London, England | Photo: Karwai Tang/WireImage
After dating for a year, the two got engaged in 2017 and hosted an engagement party in New York attended by "Pulp Fiction" stars Uma Thurman, Samuel L. Jackson and Bruce Willis.
The 56-year-old director seems to ready to settle down, not only because of his baby boy but also because he believes he has reached its peak when it comes to Hollywood.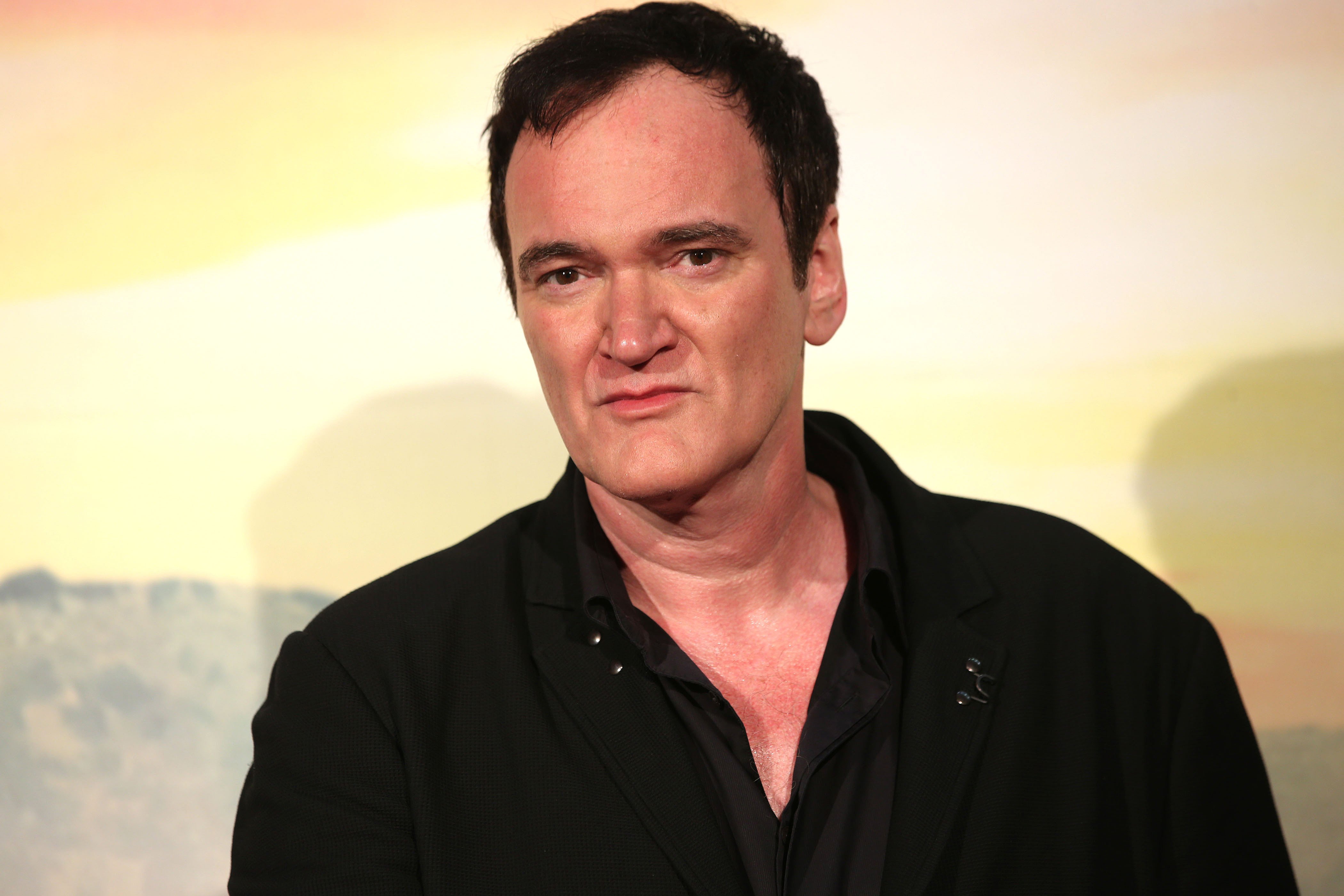 Quentin Tarantino at the premiere of the movie "Once Upon a time in Hollywood" at Cinema Adriano in Rome, Italy | Photo: Franco Origlia/Getty Images
CLOSE TO THE END
Tarantino was recently nominated for Best Director at the 2020 Academy Awards for "Once Upon a Time... in Hollywood" but he claims that he has nothing more to give to the industry:
"I think when it comes to theatrical movies, I've come to the end of the road. I just think I've given all I have to give to movies."
Although "Once Upon a Time... in Hollywood" was a box office success, the portrayal of Bruce Lee was severely criticized by his daughter, Shannon Lee.
According to her, she was saddened to see her father depicted as "arrogant" and someone "full of hot air," and that it was hard to listen to people laughing at Lee's character.
Please fill in your e-mail so we can share with you our top stories!