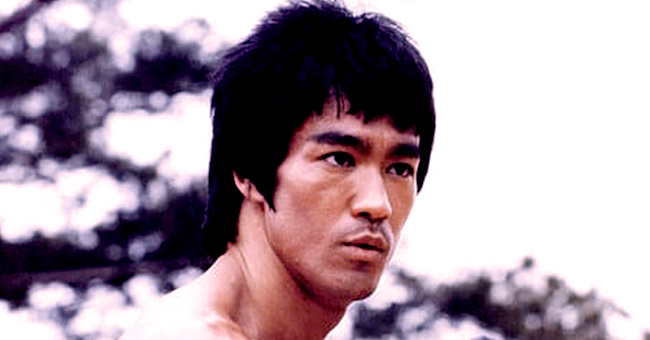 twitter.com/newscomauHQ
Bruce Lee's Daughter Shannon Disheartened at Portrayal of Her Father in Quentin Tarantino's 'Once Upon a Time in Hollywood'
Shannon Lee was saddened with how her father, Bruce Lee was characterized in the new film "Once Upon A Time In Hollywood," which she saw on Sunday: "He comes across as an arrogant [expletive]."
Bruce Lee's daughter, Shannon, shared her sentiments after watching the much-awaited Quentin Tarantino film "Once Upon A Time In Hollywood," where her father was portrayed as a cocky character who was "full of hot air."
"He comes across as an arrogant [expletive] who was full of hot air, and not someone who had to fight triple as hard as any of those people did to accomplish what was naturally given to so many others," she said. "It was really uncomfortable to sit in the theater and listen to people laugh at my father."
PORTRAYING BRUCE LEE
In the film, Bruce Lee (Mike Toh) appears as a contender of a stuntman, Cliff Booth (Brad Pitt) on the set of "The Green Hornet."
The two men exchange cocky lines and battle it out, having Lee beat Booth in the first round. However, the stuntman gets up for the second round and slams the martial arts icon into a car.
Back in the '60s, Bruce had to work twice or even thrice as hard to succeed in Hollywood, given that he was an Asian-American. While Lee understands the reason behind the portrayal of the movie, it was difficult to accept how the film projected her father.
"They're portraying a period of time that clearly had a lot of racism and exclusion," she said. "I understand why they want to make the Brad Pitt character this super bad-ass who could beat up Bruce Lee. But they didn't need to treat him in the way that white Hollywood did when he was alive."
KEEPING HIS LEGACY ALIVE
Lee keeps her father's legacy alive through mediums, including a website, a podcast, and a foundation, to make known her father's philosophy and love of the martial arts. She makes people aware of who her father really was as a person and "how he lived his life."
"All of that was flushed down the toilet in this portrayal, and made my father into this arrogant punching bag," she added.
A TRIBUTE TO PERRY
Included in the film is the late actor, Luke Perry, who died on March 4 after suffering a massive stroke. "Once Upon A Time In Hollywood" was his last film, and his co-star, Brad Pitt had nothing but kind words for the actor.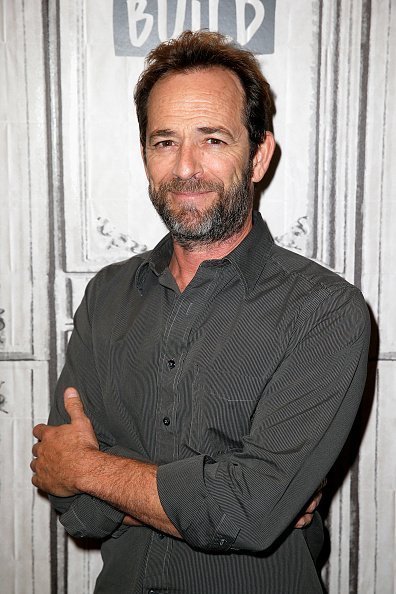 Luke Perry at the Build Series in New York City. | Photo: Getty Images
Pitt referred to Perry as an "incredibly humble" and "absolutely committed" man, whom he was honored to have met and worked with.
The two were able to bond over conversations in between sets, and his memory will always be honored.
Please fill in your e-mail so we can share with you our top stories!