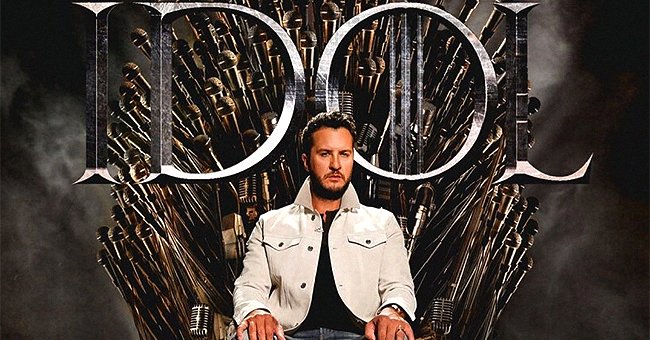 Instagram/lukebryan
Luke Bryan Reveals His Excitement at Being Part of 'American Idol' and Shares His Insights about the Show
The new season of "American Idol" started with no shortage of drama as Luke Bryan heads into his third season as a judge. Feeling "excited" about his part in the show, Luke said that he's "enjoying it now more than ever."
The third season of "American Idol" kicked off in high gear as it already had Katy Perry storm offset while a gas leak put a stop to auditions. Nonetheless, Luke feels that as judges, they have taken the show to "another level."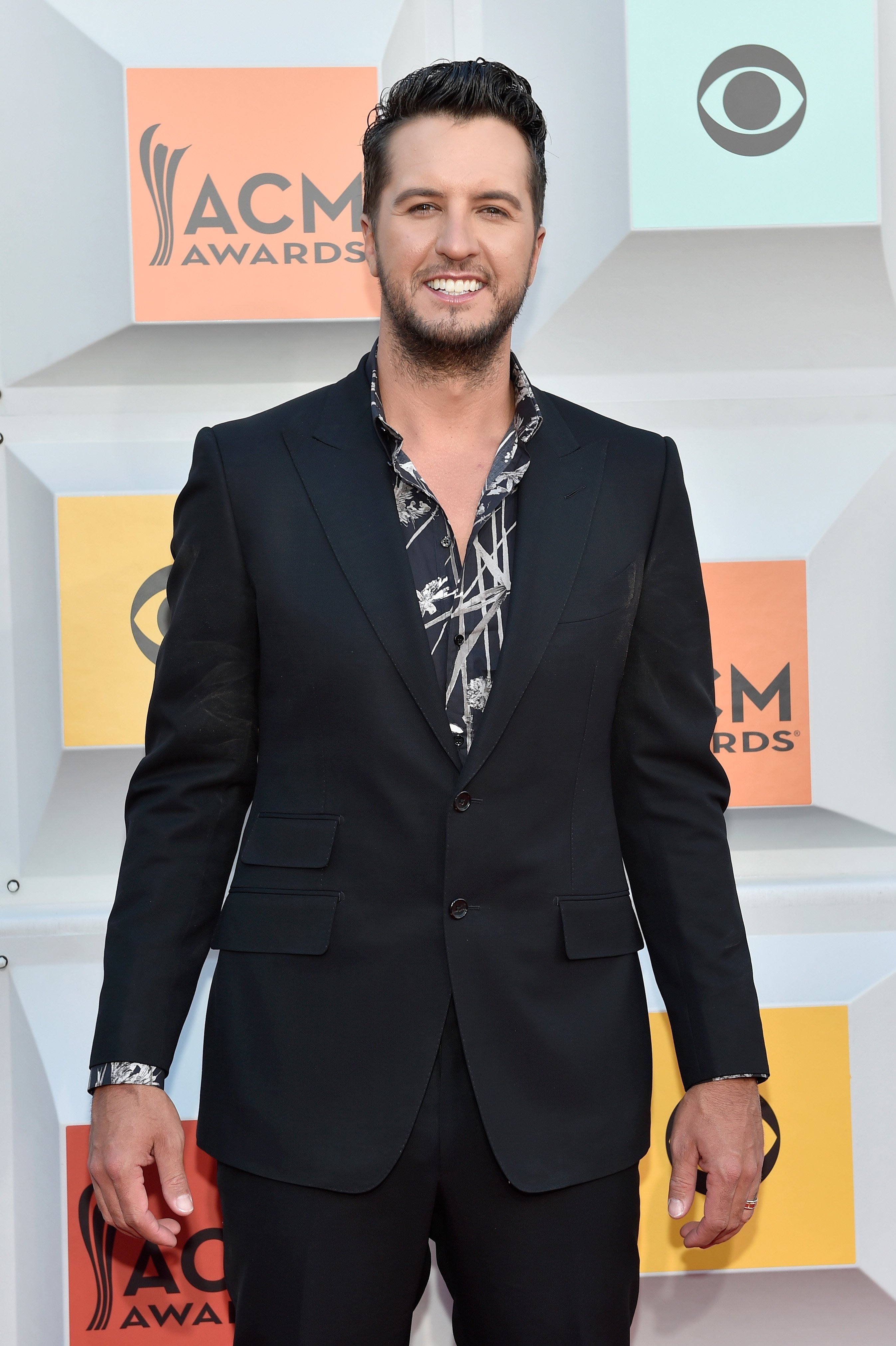 Luke Bryan attends the 51st Academy of Country Music Awards on April 3, 2016 in Las Vegas, Nevada. | Source: Getty Images.
During a recent interview, Luke shared that despite the drama, the judging panel has found their collective groove, as he elaborated:
"We all know each other's strengths and weaknesses, how to have fun with one another. Here, in year 3, our identities as judges are at another level."
The premiere episode had Katy storm off the set after disagreeing with Lionel Richie and Luke Bryan over a contestant's audition, hitting signs and knocking over cups.
Luke found himself become concerned over the wellbeing of the contestants.
Sunday's episode had a drama of another kind, as a gas leak put a temporary stop to auditions. Shortly after a group of firemen arrived, and everyone hurriedly evacuated, Katy Perry fell to the ground after saying she felt unwell from the exposure.
With no shortage of action, Luke said that he felt "proud" to be a part of the show, and added:
"It's the microcosm of life, you get to see what America's all about. With the show, it seems like we're catching a good stride, I'm just excited to be a part of it."
However, the series also impacted Luke in other areas of his life, as he told PEOPLE during the 18th season's premiere event, that it made him a better father.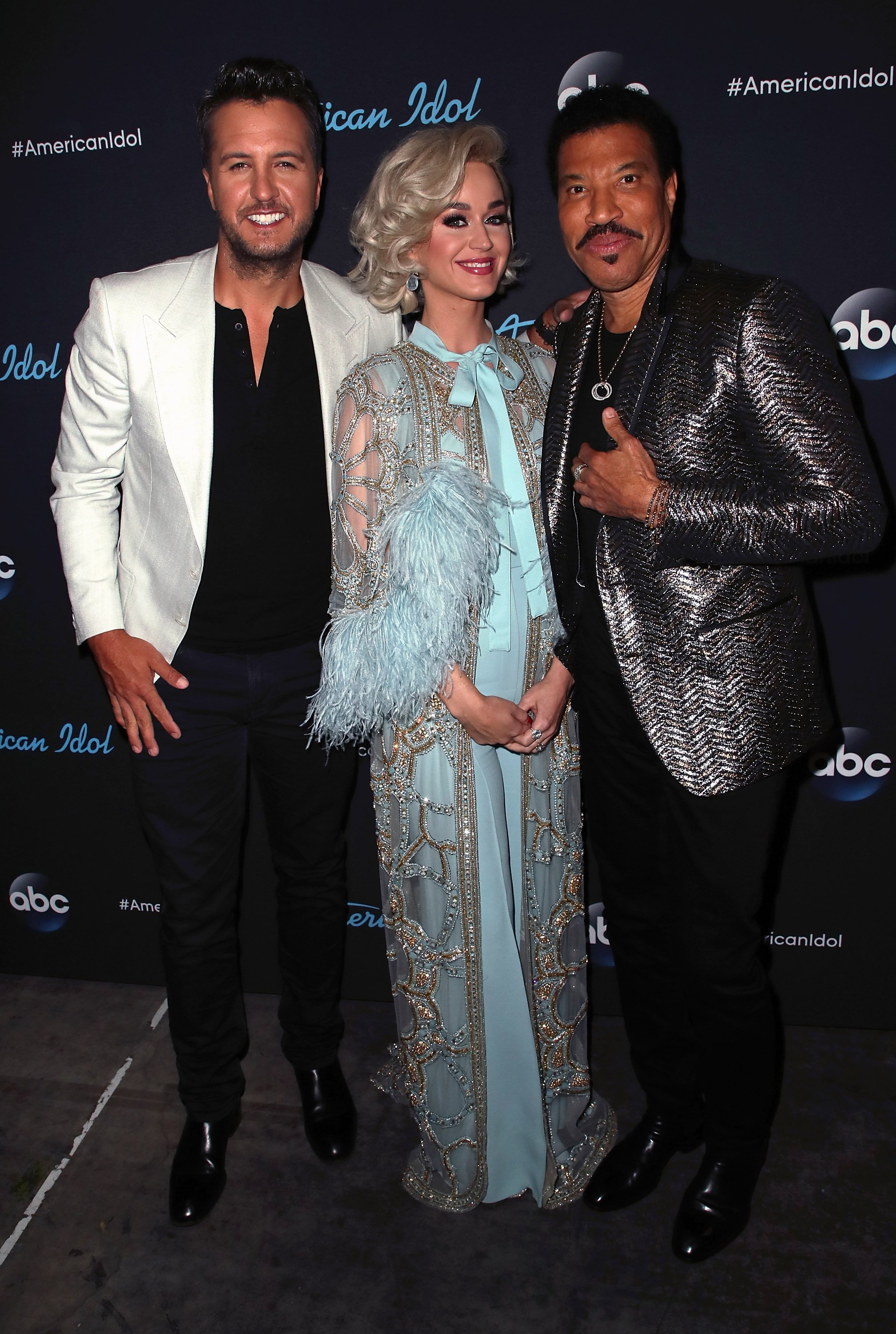 Luke Bryan, Katy Perry and Lionel Richie attend ABC's "American Idol" on May 20, 2018, in Los Angeles, California. | Source: Getty Images.
Since becoming a part of the show, Luke found himself become concerned over the wellbeing of the contestants. Having learned more about struggles the children of today face through them, it helped Luke in his capacity as a father.
As a dad to two sons, 11-year-old Thomas, and 9-year-old Tatum, the experiences have better equipped Luke to identify issues if he sees "some of these things" in his boys.
Luke also takes great enjoyment in his work as a judge, as he loves mentoring the contestants "through this crazy journey." But that doesn't mean he doesn't keep busy with his own music.
In mid-January, Luke Bryan announced that he will be going on tour to support his 7th studio album, "Born Here, Live Here, Die Here" set for release on April 24.
The tour, named "Proud to Be Right Here," will kick off on May 28, 2020, and will include supporting acts like Runaway June, Morgan Wallen, and Caylee Hammack.
Please fill in your e-mail so we can share with you our top stories!