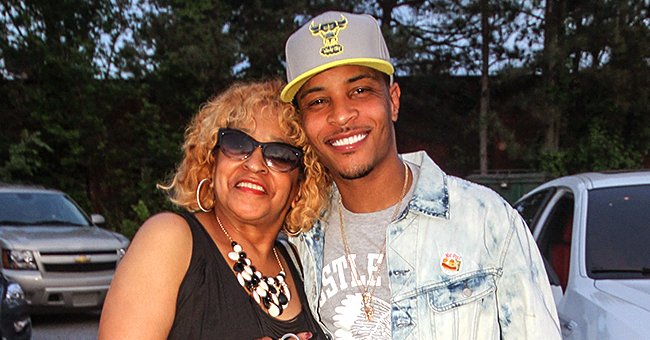 Getty Images
TI Got Emotional as He Remembered His Sister Precious One Year after Her Death in a Heartfelt Tribute
It's been a year since T.I. lost his sister Precious Harris to injuries and complications from a tragic car accident, and up until today, the rapper and his family are still hurting.
It's never easy to lose a family member, and no matter how much time passes, it continues to sting. That's exactly how T.I. feels with the loss of his sister, so he made sure to remember her through a sweet Instagram post, after losing her to a tragic car accident a year prior.
Precious Harris died following a series accident that happened on February 13, 2019.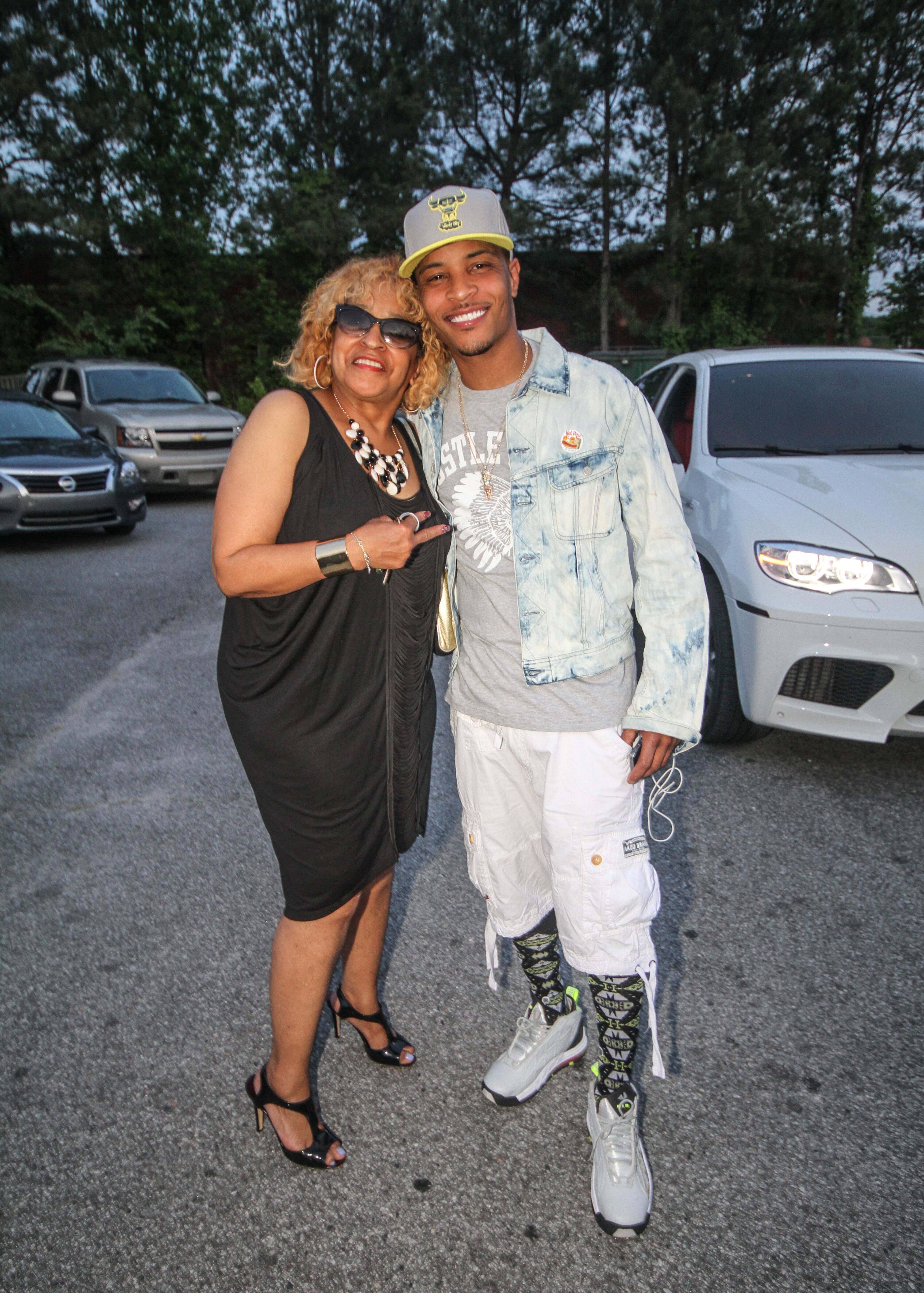 A portrait of T.I. and Precious Harris at parking lot | Source: Getty Images/GlobalImagesUkraine
FEELING THE PAIN A YEAR LATER
Sharing a video with pictures of Precious, T.I. spoke to her directly through the caption, saying:
"1 year later... [expletive] still hurts.. but we still solid. Hope you & pops preparing a place for all us. We miss you sis #LLP Long Live Precious."
TINY HARRIS' GO-TO PERSON
Likewise, Tiny shared the same video on her social media account, writing her own sweet message for her sister-in-law about how she was always her "go-to" person.
"I'm on LA time so I'm not late!! It's been one full year today since u became our family's Angel. Missing u so much still. Whenever I needed to talk & get anything off my chest, u was my call sis!! We celebrate u to the fullest still & always will."
PRECIOUS HARRIS' TRAGIC DEATH
A year ago, it came as a shock when T.I. revealed that his sister Precious Harris died following a serious car accident that happened on February 13. At the time, T.I.'s sister had been unresponsive and on life support in the ICU of an Atlanta hospital as they hoped she would recover.
T.I.'s Instagram feed ended up filled with tributes for his sister, and while it continues to hurt for him not having his older sister around, he is at peace knowing that she is also at peace and reunited with their family patriarch.
Precious Harris left behind three children, Kamaya, Avis, and Kareem Chapman.
Please fill in your e-mail so we can share with you our top stories!