Kate Middleton Shares Never-Before-Seen Pic with Daughter Charlotte and Fans Hail Her as the Children's Princess
Kate Middleton is the mother of three gorgeous kids. The Duchess recently shared a cute image of herself and her mini-me holding hands as they walked in what seems to be a garden.
Kensingtonroyal recently shared an adorable picture of Middleton and her 4-year-old daughter, Princess Charlotte, taking a stroll at Ely and Caerau Children's Center.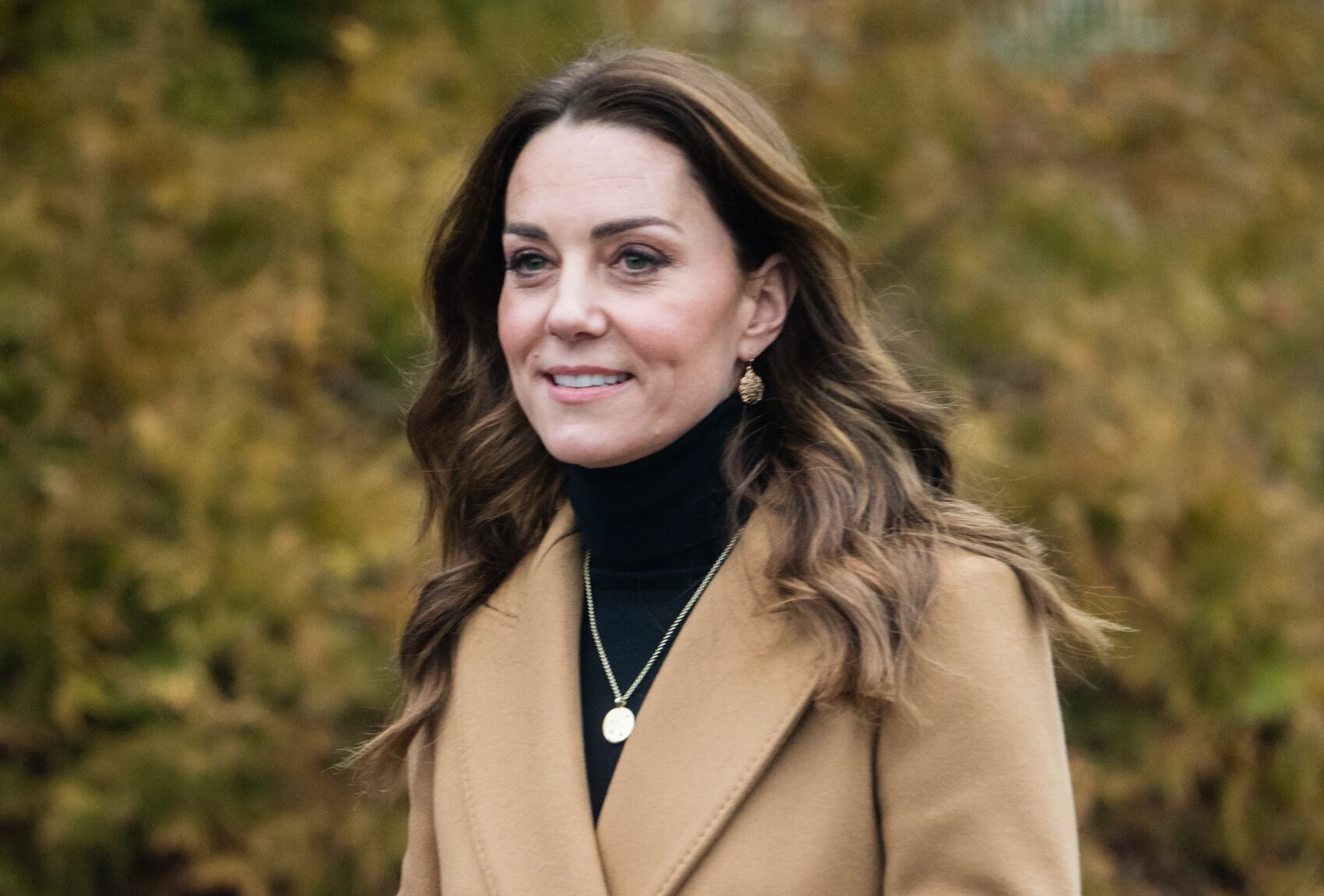 The throwback picture was to thank the Duchess' fans for their support after she launched her initiative, "Five Big Questions on the Under Fives."
The image which only showed their backs saw the Duchess adorned in a black top, leopard print long skirt, and black stilettos. 
Charlotte, however, had on a white top and denim overall. Coupled with this is the toddler's hair, which was adorably braided and packed in a ponytail style. 
The image which also showed the 4-year-old Princess (who seemed to be in a conversation with Kate, 38,) pointing at something in front of them was captioned, 
"Thank you for the amazing response to The Duchess of Cambridge's #5BigQuestions on the Under Fives survey!"
Middleton continued the lengthy message stating how fans have helped by being there for her as she took on this new adventure of hers.
She also revealed that they've helped "start essential conversations" about how crucial early childhood is in the life of children. She continued, 
"The findings will provide a vital source of information for the early years sector, helping it to better understand public perceptions of the importance of the early years."
The mother of three concluded that the survey is now closed, and she can't wait to share their findings with everyone. Fans were, however, ecstatic to see Charlotte in particular, and one even termed her, "The Children's Princess."
It's been a long year for Middleton, who has been working hard to launch the survey, "Five Big Questions on the Under Fives."
Since she began the project, the 38-year-old has gone on various visits to schools and children centers to talk about her project and what it means for the future of kids.
The Duchess has also been seen mingling and having fun with small children as she spreads the gospel of "Five Big Questions on the Under Fives."
Seeing that there is a need for awareness where kids are concerned, the survey will help understand better the experiences of how to cater to young children and help other mothers and caretakers make better decisions in the future.