Pamela Anderson's Ex Jon Peters Reportedly Engaged to Another Woman 3 Months after Their Split
It's another journey to marriage for Jon Peters. He is now engaged to another woman, after his infamous whirlwind romance with Pamela Anderson.
Peters is back on the marriage path. The 74-year-old movie producer is said to be engaged with Julia Bernheim, as reported by Us Magazine.
His engagement with Bernheim was revealed during the Neptune Wellness event on February 20. The announcement happened when Neptune Wellness CEO Michael Cammarata rang the NASDAQ closing bell. Peters is one of the company's investors.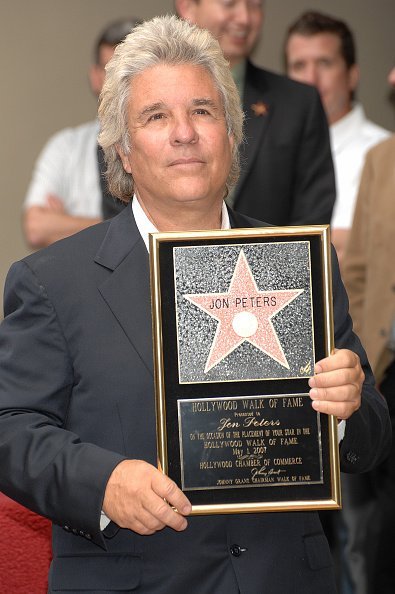 SHORT-LIVED MARRIAGE
The engagement came less than three weeks after his failed 12-day marriage with the 52-year-old Anderson. The former couple called off their marriage on February 1, 2020.
Their two weeks of marital bliss ended on a negative note. Peters claimed Anderson used him for her financial advantage, as reported by People. He said:
"She had almost $200,000 in bills and no way to pay it so I paid it and this is the thanks I get. There's no fool like an old fool."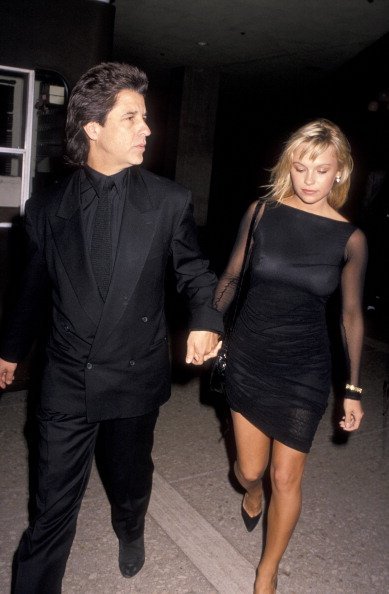 CRYPTIC POST
After he aired his side of the story, Anderson posted a cryptic message on Twitter. Her tweet was about trust and pain, being temporary feelings.
Fans and even Twitter users thought that the post was meant for Peters. A representative from Anderson's camp denied the movie producer's claims.
In an earlier statement, Anderson said Peters was her longtime friend and has been nice to her.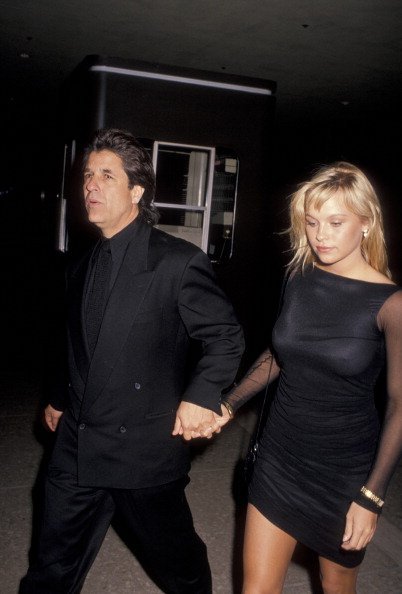 EARLIER STATEMENT
"These claims are not only entirely fabricated, they are ludicrous. Despite Mr. Peters' scurrilous and ongoing efforts to elicit a response from Ms. Anderson, she has no comment to provide and hopes he is well," the statement read.
In an earlier statement, Anderson said Peters was her longtime friend and has been nice to her. He helped her through sad times, and for that, they remained friends, as reported by People.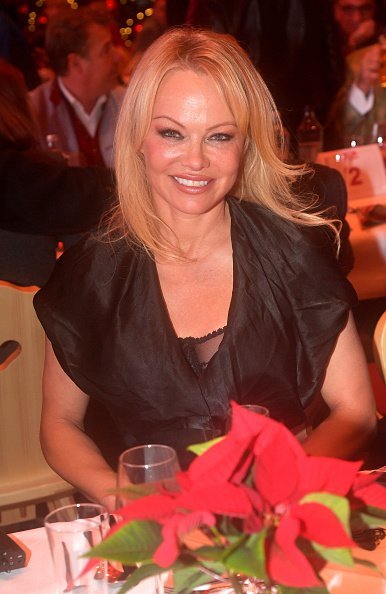 Before meeting Bernheim, Peters was previously engaged to comedy actress Julia Faye West, 34. She was the woman Peter left in order to be reunited with Anderson, as reported by the Daily Mail.
Peters, however, clarified that he and 34-year-old West are on good terms even if he dumped her for another woman. Like Anderson, West has a passion for animals.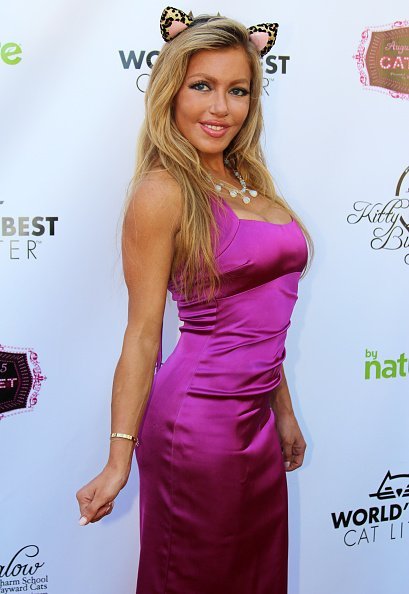 Anderson announced her break up with Peters on February 1. A secret marriage happened between them last January 20.
The Hollywood actress and Peters already met 30 years ago and became a couple early this year. Peters said he dropped everything after he learned that Anderson wants to get married.