Whoopi Goldberg's Handsome Grandson, Mason Dean Is an up and Coming Rap Artist Who Released His Album, 'Hyperfocus' Last Year
Whoopi Goldberg seems not to be the only one in her family looking into showbiz. The Hollywood Icon has a young grandson who is determined to carve a niche for himself.
Hollywood legend, Whoopi Goldberg is known for her comic acting and role-playing in Hollywood.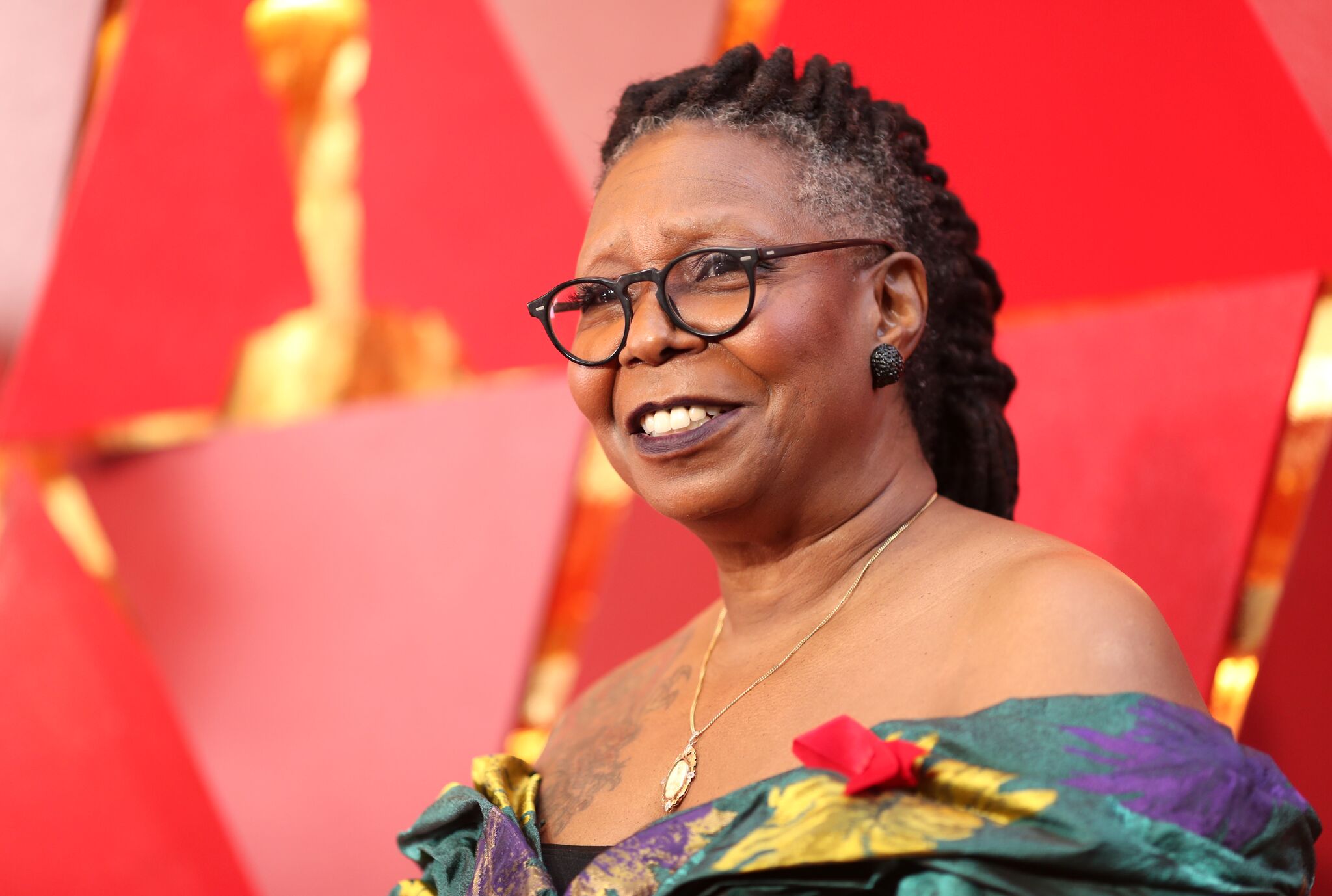 Whoopi might seem a bit on the strict side of mentorship, but she is a loving grandma who dotes on her grandkids.
These days the veteran appears more on her daytime show, "The View," where she and her co-hosts deliberate on different issues.
However, she isn't the only member of her family who has a career in showbiz. Her grandson, Mason Dean, is an upcoming rap artist who is determined to become a mainstream act with his music.
The young chap has a track titled, "Lil Bro" and he is beginning to catch the attention of music connoisseurs.
On his, Instagram page, the young adult's photos also show that he has what it takes in terms of fashion to make a name in music.
His different ensembles ranging from jackets, stylish pants, and fancy kicks, display his elegant sense of style.
According to Buzz Music, the previous year saw the launch of Dean's album release. The body of work titled "Hyperfocus" is a 15-track album that showcases Mason's artistry combined with mainstream sounds.
Describing his records as "commendable," the news outlet shares that the young rapper tries to be an open book through his music. Some of the songs off the album include "Hair Down," "I Don't Know," "Back to the Coast," and "Hyper."
With all that's going down in her grand son's music career, Whoppi had something to say to fans.
According to Page Six, the celebrity matriarch spoke on Dean's career while letting fans know that she has no say or influence in his growing fame.
According to her, anyone could be from a famous home, but that doesn't always mean things are handed to them. She added while being candid with the news site:
"I would never drop a verse on his record, I am going to stick to my lane."
Whoopi might seem a bit on the strict side of mentorship, but she is a loving grandma who dotes on her grandkids.
According to Good Housekeeping, Once while on GMA with Michael Strahan, the "Sister's Act" star shared some fun facts about her grandchildren.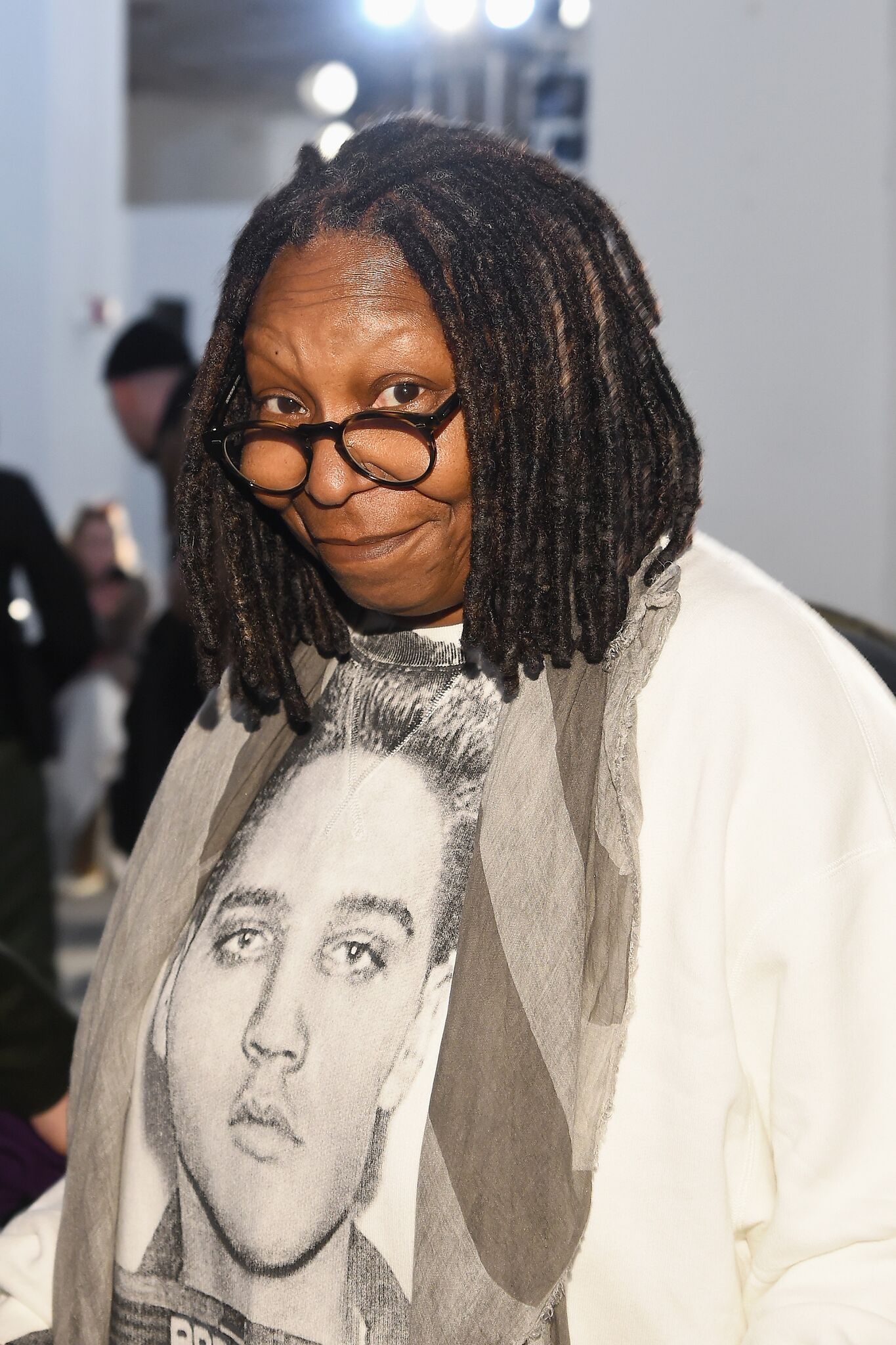 The veteran star fondly talked about the nicknames they call her while also talking about fun times with her great-granddaughter.