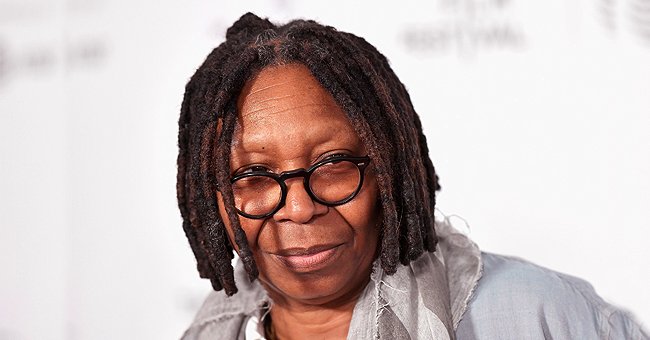 Getty Images
Whoopi Goldberg from 'The View' Talks about Pneumonia & How It Affects Young Kids in UNICEF Ad

Hollywood icon, Whoopi Goldberg has started an initiative in helping kids combat Pneumonia, a condition, she experienced which almost took her life.
"The View" co-host, Whoopi Goldberg, has launched a project which centers on helping kids suffering from Pneumonia.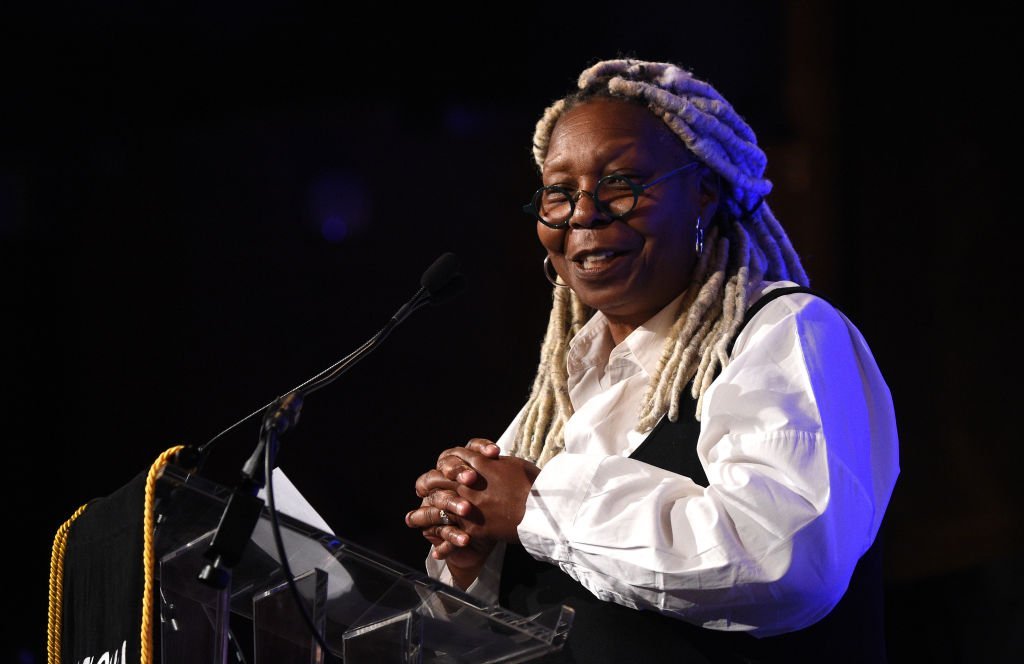 Whoopi Goldberg speaks onstage during The National Board of Review Annual Awards Gala at Cipriani 42nd Street | Photo: Getty Images
In an Instagram video of her campaign, the 63-year-old celebrity made it known that she has joined forces with UNICEF in bringing the world leaders to the aid of children suffering from Pneumonia.
The TV personality in her caption recalled the time she suffered from the ailment and narrowly survived.
According to USA TODAY, doctors shared that the "Sarafina" actress had a 1 in 3 chance of surviving and was lucky to get healed.
On an episode of "The View," doctors opened up on how bad Goldberg's health was when she was brought during an emergency. Speaking about a scenario when Whoopi fought for her life, Dr. Jorge Rodroguez shared that:
Her teeth were chattering; she was gasping for air; I could barely understand Whoopi. I tried not to sound scared. … I was afraid she wasn't going to wake up…"
Goldberg made it known on the show that it had all started with bouts of coughing, which got worse with time as she ended up not being able to breathe properly.
FORBES shares that Pneumonia is a state that leaves the lungs affected by infections, bacteria viruses, among other microorganisms.
In the long run, the lungs become filled with fluids, which prevents the flow of oxygen and the removal of carbon dioxide.
According to the American Thoracic Society, Pneumonia is one of the most common frequent reasons for people's admission to hospitals.
Whoopi Goldberg, who had a "rare escape" from the ailment, opened up that her lungs were congested with fluids, and she had come "very very close to leaving the earth."
Being UNICEF's GoodWill Ambassador, Whoopi Goldberg has always been drawn towards making humanitarian services.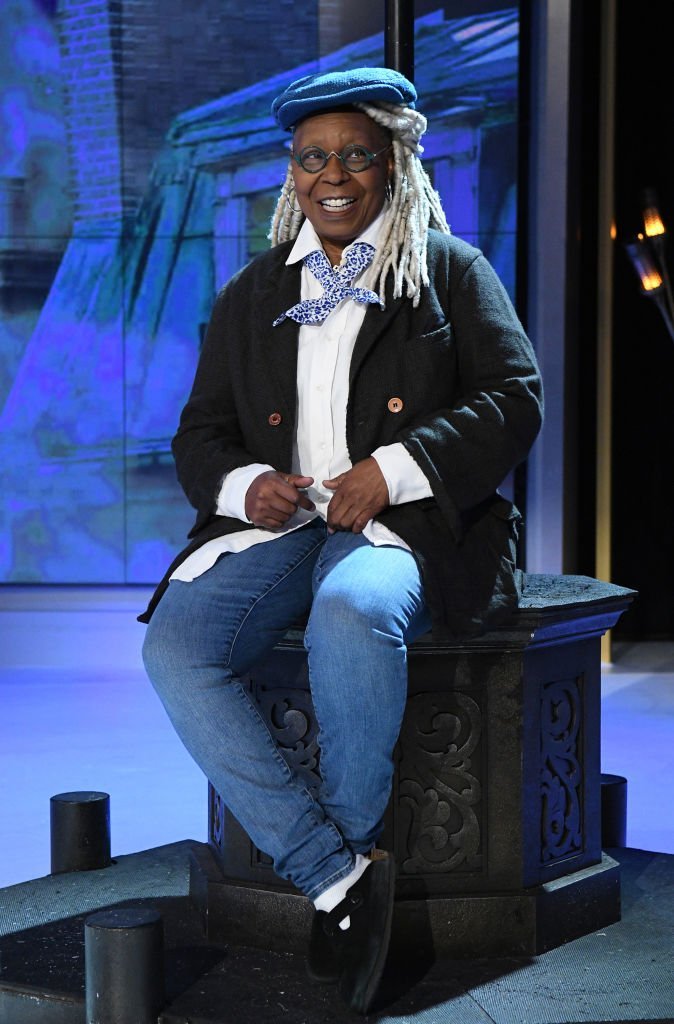 Disney on Ice performs on ABC's "The View." "The View" airs Monday-Friday 11am-12 noon, ET on ABC. | Photo: Getty Images
Years back, when Asia was greatly affected by natural disasters, the philanthropic organization and Goldberg joined forces in providing emergency needs for children and families in the affected areas
Please fill in your e-mail so we can share with you our top stories!