Daily Joke: A Man Is Angry His New Wristwatch Doesn't Work
On the off chance that your day has not been going well, this joke is sure to crack you up and save your day.
A man wanted a new wristwatch after getting a salary raise. He wanted to reward himself for his years of hard work.
With his time mostly spent working in the office, stress eventually took a toll on his physical health. He lost weight and would catch flu pretty quickly.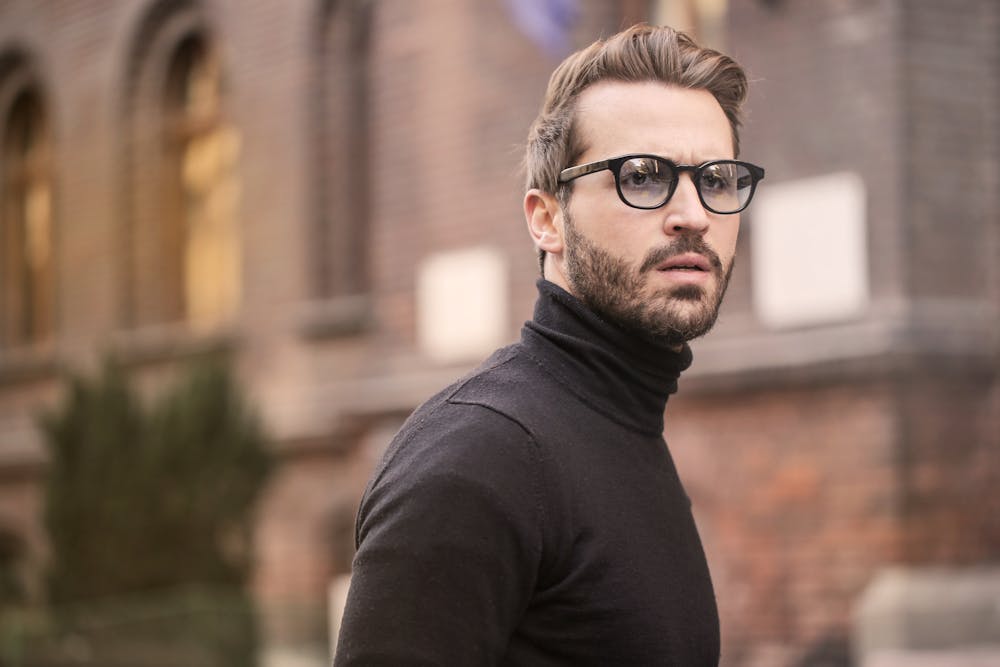 So, one day, he decided to walk into a jewelry shop to reward himself after finally being granted his much-deserved salary raise. The night before, he kept fancying a new wristwatch.
It was a pretty symbolic choice, considering that he often had thoughts about his mortality and how his time may be running out.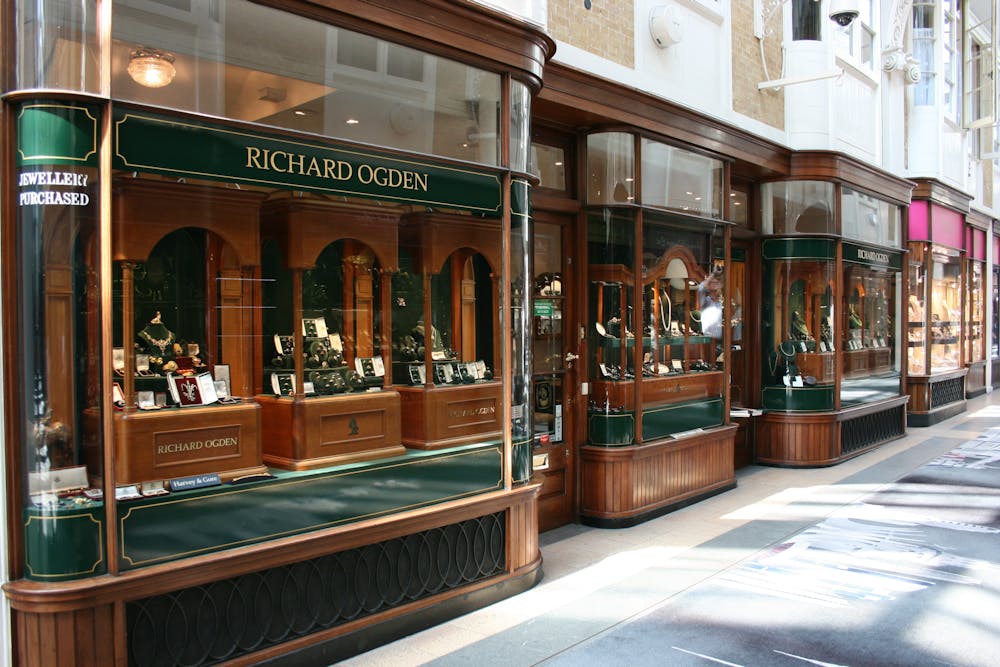 The shop owner excitedly showed him all kinds of wristwatch being sold in the store. After about half an hour of looking around and trying on different wristwatches, he finally picked one.
He stepped out of the shop wearing the watch and feeling happier like never before. He felt a sense of being renewed.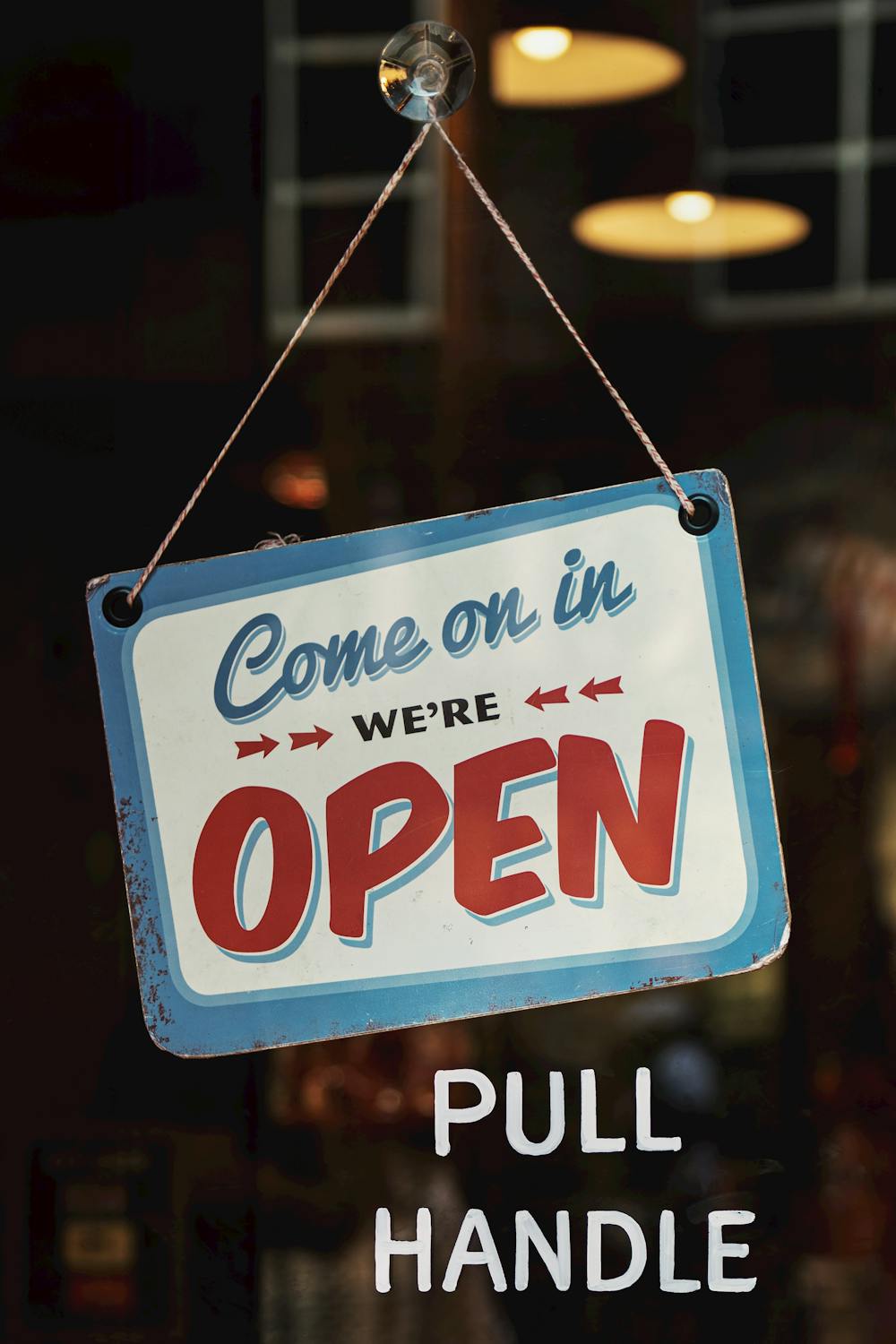 Days turned into weeks, and weeks turned into months. One day, the man was horrified to see that his watch had stopped ticking.
Upset, he called in sick for the morning and went straight to the shop where he bought his watch. The shop owner smiled upon seeing him, although sensing his anger.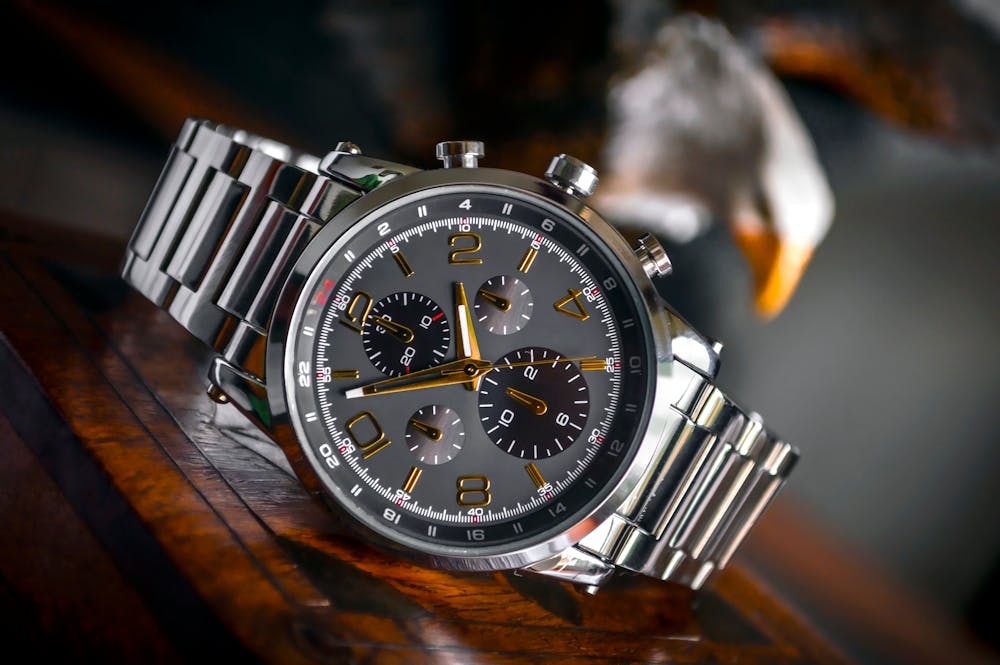 The man slammed his fists on the showcase and removed the wristwatch from his pocket. Shaking it under the nose of the owner, he yelled, "You said this watch would last me a lifetime." 
To which the terrified owner replied, "Yeah, that's right. I mean, you looked pretty sick the day you bought the watch."
Laughed out loud? Here's a related joke that will keep you laughing all day. A young, clever man bought a horse from a farmer for $250. The farmer agreed to deliver the horse the next day.
But the next day, the farmer drove up to the man's house with a piece of disappointing news. He told the young man: "Sorry son, but I have some bad news, the horse died." Click on this link to find out what happened next.
Source: Jokes Of The Day