B. Smith's Fans Express Support for Her Husband of 27 Years Dan Gasby after She Dies at Age 70
Acclaimed restaurateur, Barbara Smith has passed on at the age of 70. Following her demise a few days ago, fans have poured in their condones to the family.
Celebrity restaurateur, B Smith recently passed on at her home in Long Island, New york.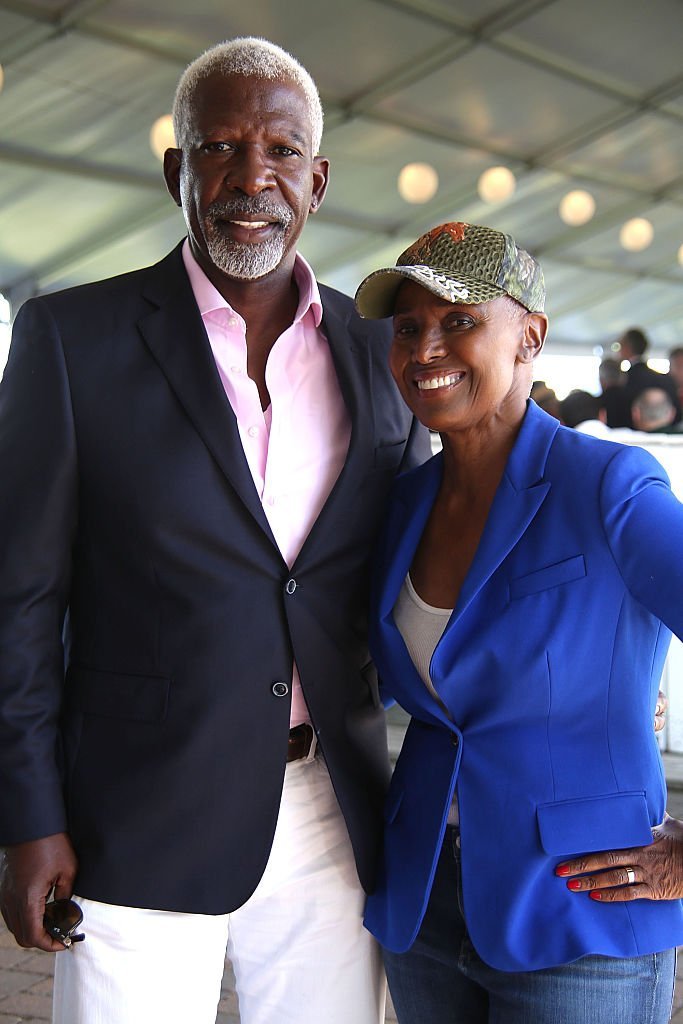 According to her hubby's announcement on Instagram, the 70-year-old star died after suffering early-onset Alzheimer's disease. Dan Gasbu made this known to fans as he wrote on behalf of the family:
"It is with great sadness that my daughter, Dana, and I announce the passing of my wife, Barbara Elaine Smith." 
The widower went on as he thanked.family members and friends who showed support during the trying times.
The food franchise was dubbed the place where the who's who of black Manhattan meet, greet and eat regularly.
Fans on Instagram quickly penned their condolences while comforting Dan and his daughter in the comments. One fan had nothing but love for the family.

Another fan prayed for the family while going on to show respect for B Smith.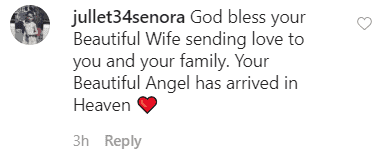 Others were overwhelmed by the news but did not fail to show their love and support for Dan and his daughter.

According to Cheat Sheet, B, Smith, in her lifetime, was a model, entrepreneur, and lifestyle guru who was credited for pioneering the way for black models.
After doctors diagnosed her with Alzheimer's disease in 2014, she and her businessman hubby, Dan Gasby, started a documentary about her life with Alzheimer's titled, "Before I Forget: Love, Hope, Help, and Acceptance in Our Fight Against Alzheimer's."
She had first felt the impact of the condition when she was 64-years-old during a cooking segment.
According to The Guardian, one of Smith's lifetime achievements included owning a top-notch restaurant, which she named after herself.
The food franchise was dubbed "the place where the who's who of black Manhattan meet, greet, and eat regularly." Smith went on to write cookbooks while owning more restaurants.
Today shares that there was a bit of controversy during Smith's illness when her husband began an affair with another woman.
Fans disapproved of it and lashed out at him for going public about it, but Gasby revealed during an interview with the news publication that his wife had been aware of it and supported him going public.
According to Heavy, Gasby once opened up about coping with his wife's ailment when she was still alive. He told People:
 "I was tired. I was miserable. I could have put my wife in an institution, but I love her."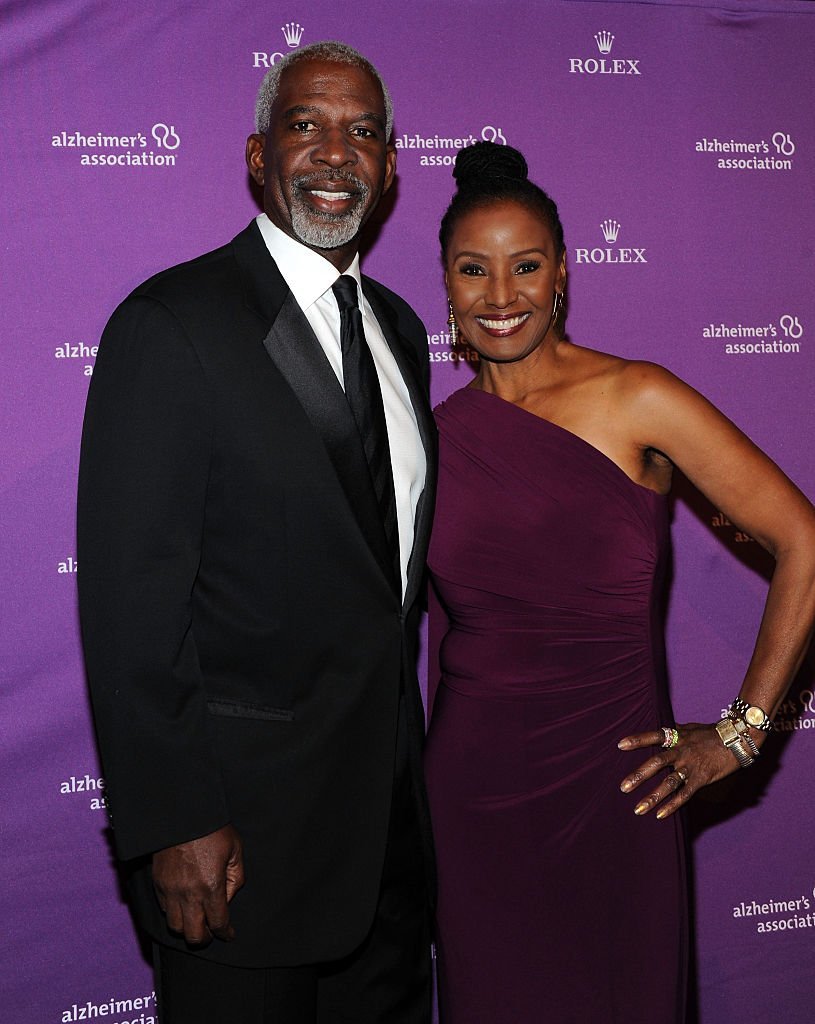 Dana, who is B Smith's stepdaughter, moved back home to join her father in catering for her beloved mom.