Robin Roberts from 'Good Morning America' Shares Old Video of Bald Head Seven Years after Overcoming Bone Marrow Disease
59-year-old newscaster, Robin Roberts, takes to social media to share a throwback video clip she made seven years ago after her return to Good Morning America.
Robin Roberts is an American television broadcaster. She is the anchor of ABC's Good Morning America.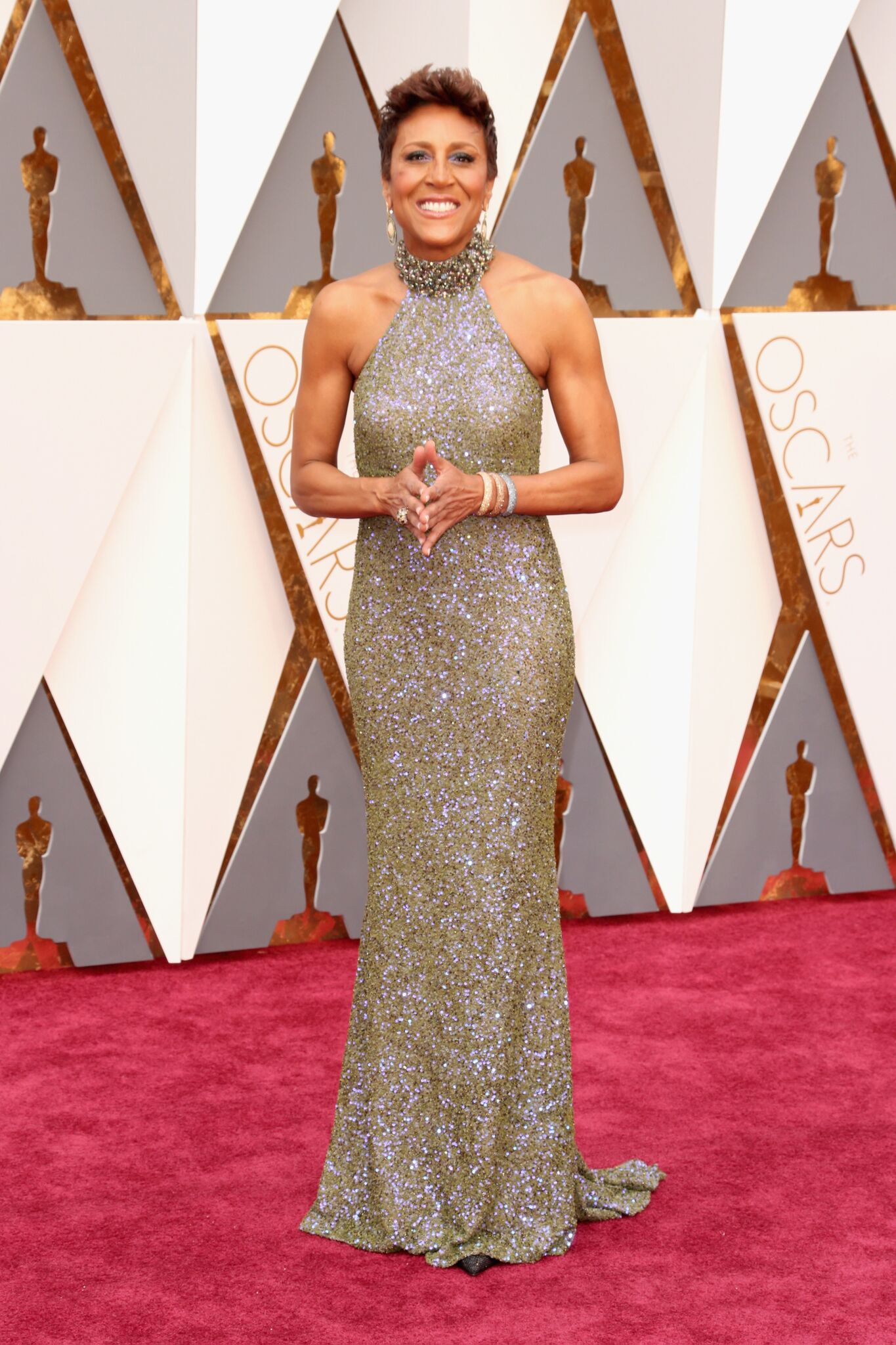 The 59-year-old newswoman took to her Instagram page last week to post an old video of herself shortly after her return to the show in 2013. The video featured Robin with a broad smile on her face as she stated:
"Hi, it's Robin, and I have been waiting 174 days to say this— 'Good mrning America!'"
In the video, Robin who had a bald head was surrounded by her colleagues. The update was met with several comments of encouragement from fans who admitted to having watched the video when she made it seven years ago. A fan wrote.
"I remember seeing this live. Brought tears to my eyes, don't even know you. Continued health and healing."
Back in 2012, Robin was reportedly diagnosed with myelodysplastic syndrome, an uncommon bone marrow disease which resulted from the treatment she got for breast cancer in 2007.
This prompted several chemotherapy sessions and multiple hospital trips. On September 20, 2012, she allegedly received a bone marrow transplant from her sister, Sally-Ann.
The biography titled "Everybody's Got Something" was published in April 2014, and it chronicles her battle with the illness.
Robin returned to the GMA show later in February 2013. According to the tv show host, the transplant was considered a "rebirth" for her, and she felt as though she was "getting another chance at life."
Roberts also explained to People in another interview that she remembers little of the day of her operation. However, she says she remembers seeing her transplant specialist, Dr. Sergio Giralt, saying a prayer as he injected the stem cells into her chest catheter. 
"I loved that he prayed," she stated. She also described how painful the procedure had been, revealing that at the time, she had felt like she was genuinely slipping away. 
In 2014, Robin's memoir hit the shelves just as she promised. The biography titled "Everybody's Got Something" was published in April 2014, and it chronicles her battle with the illness that made it necessary for her to take a long break from the TV show. 
The book is the third book written by the 59-year-old survivor. Her first book was published in 2007, while her second book was published in 2008.