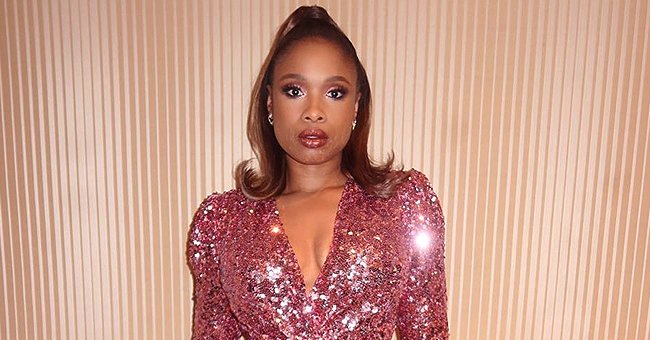 Instagram/iamjhud
Jennifer Hudson from 'Dreamgirls' Dons Sparkling Pink Dress with Flattering Neckline for Pepperdine University Gala

Singer and actress Jennifer Hudson looked absolutely stunning in the shiny pink dress she rocked to the Pepperdine University Gala, as seen in her recent Instagram post.
"Dreamgirls" star, Jennifer Hudson took to Instagram to post a photo of herself looking breathtaking for the Pepperdine University Gala.
The 38-year-old singer donned a sparkling pink dress with a flattering neckline, and she looked stunning in it. She gave credit to her stylist in the caption and said, "They gave me, me, thank u !"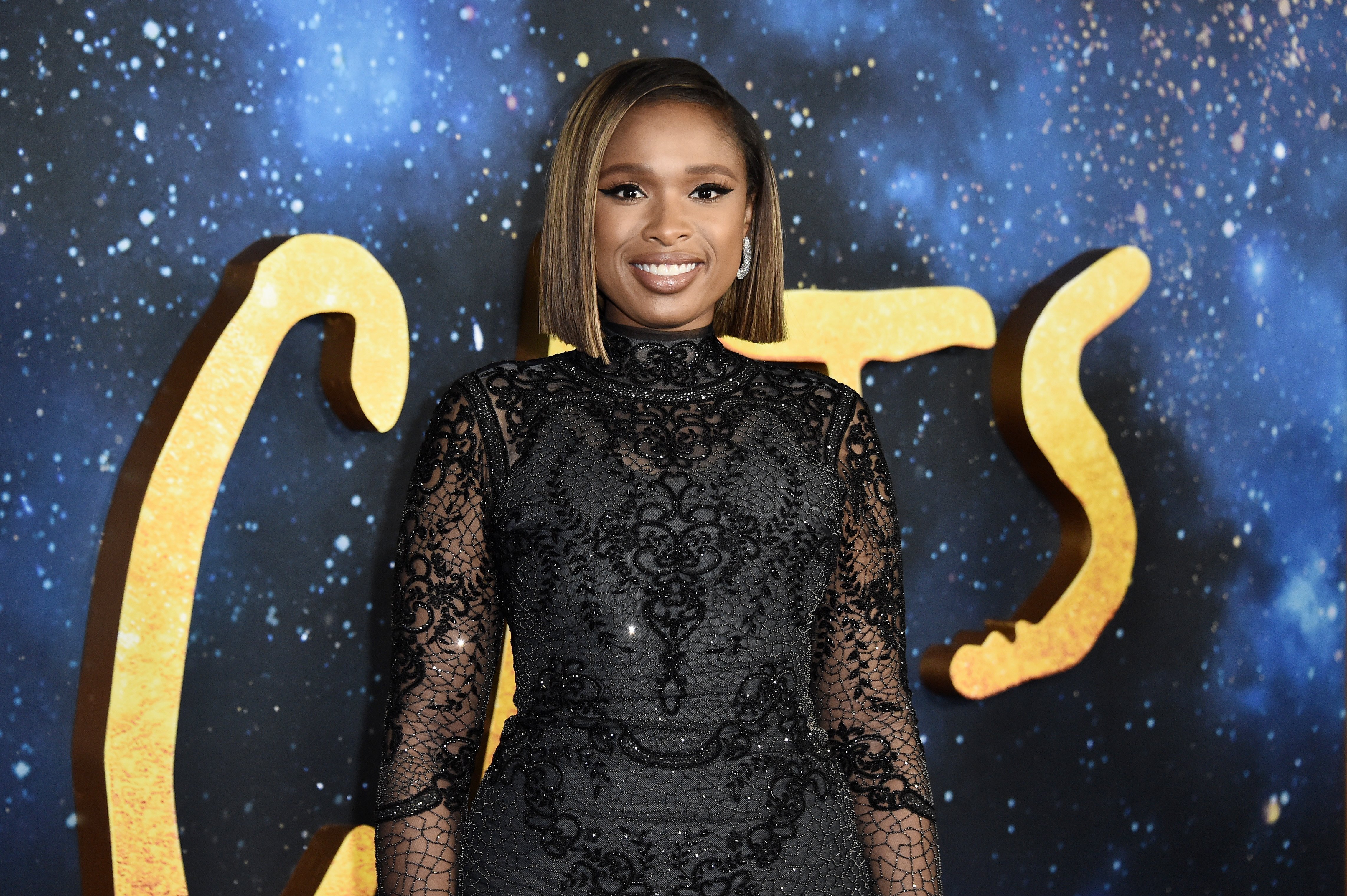 Jennifer Hudson at the world premiere of "Cats" on December 16, 2019 in New York City. | Photo: Getty Images
Hudson, then, thanked Pepperdine University for inviting her for their Gala Night. However, this is not the first time the actress would slay in a pink outfit.
Late last year, Jennifer stepped out in a pink coat over a long-sleeved turtle-neck dress with matching thigh-high boots to go.
This was following her inspiring role as "Grizabella" in musical, "Cats," which featured other musical acts, including Taylor Swift and Jason Derulo.
Most recently, the Grammy-award-winning artist was revealed to be taking up a much more inspiring role this year. In the Aretha Franklin biopic titled, "Respect," Hudson would be playing the "Queen of Soul."
In the movie trailer released at the end of last year, Hudson donned a classy gold dress and packed her hair in a short coif, just like the "Queen" did in her young days.
Hudson explained that her main aim is to pay tribute to Aretha Franklin, and meet her requests.
The highly-anticipated film is promised to be a detailed portrayal of the life and struggles of Aretha Franklin. It was also reported that Franklin personally requested for Hudson to play her in the movie, before her death in 2018.
It's evident that the request honored Hudson as she captioned an Instagram that signaled the end of the movie shoot,
"It was my honor to honor the Queen's request! The one and only Queen of Soul#ArethaFranklin."
Jennifer also spoke of her approach to the role and said that she was " just taking it one step at a time, one day at a time."
The mother of one also explained that her main aim is to pay tribute to the Queen of Soul, Aretha Franklin, and meet her requests.
Hudson is not the only star gracing the scenes of the biopic that's set to be iconic. Other stars in the "Respect" cast include Forest Whitaker, who plays Aretha's father, Clarence L. Franklin, and Mary J. Blige.
Please fill in your e-mail so we can share with you our top stories!