Tia Mowry from 'Sister Sister' and Her Friends Deepica Mutyala and Adrienne Bosh Share a Group Hug in Sweet Photos
"Sister Sister" star, Tia Mowry shows off her inner circle in new photos with friends, Deepica Mutyala and Adrienne Bosh.
Actress, Tia Mowry, and her friends, Deepica Mutyala and Adrienne Bosh, are all smiles in new pictures as the three women share warm embraces and an unspoken promise of love.
The 41-year-old actress took to Instagram to share the heart-warming shots, along with a caption pronouncing Deepica and Adrienne, her beloved crew.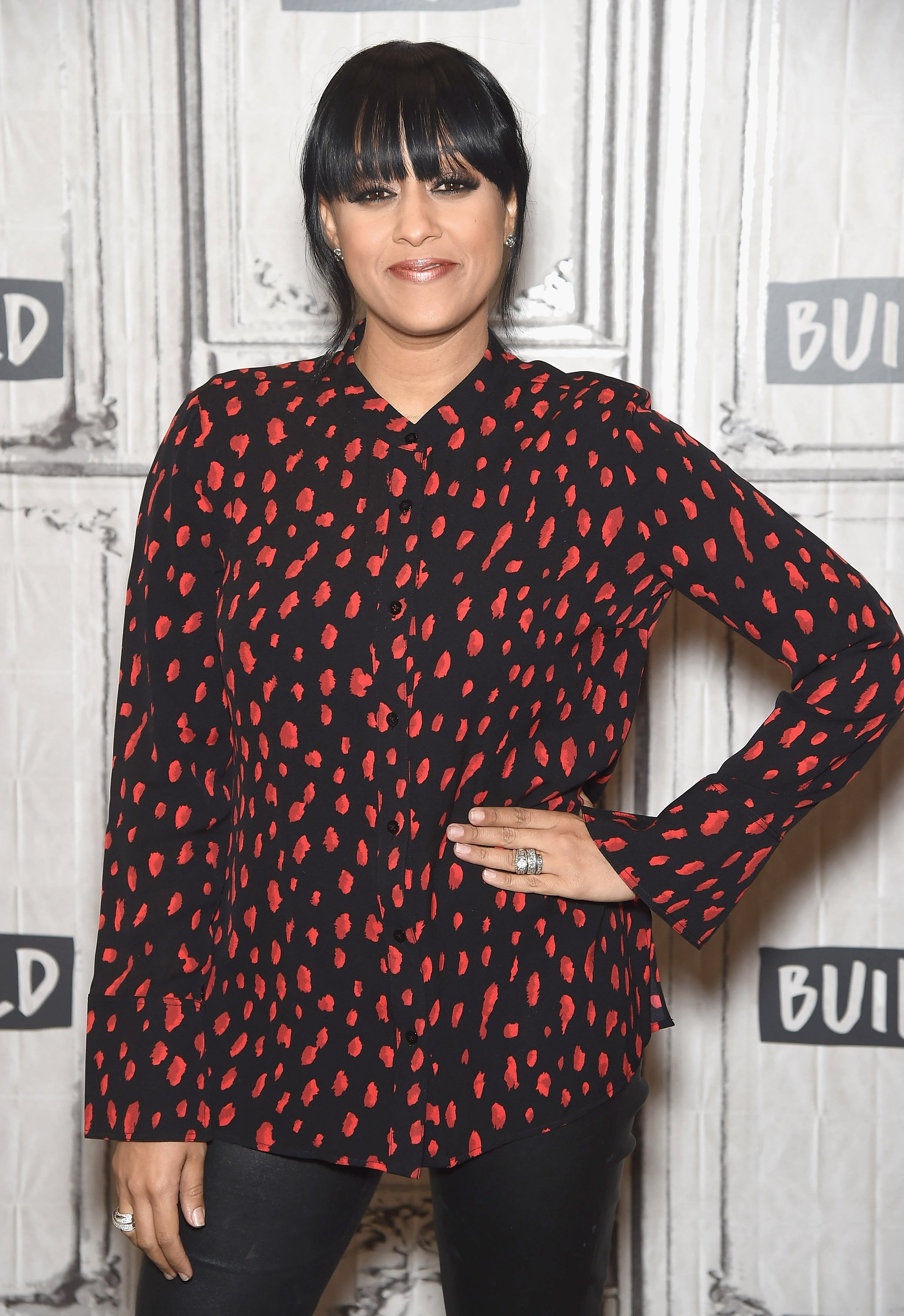 The first pic showed the three women standing close together, with Chris Bosh's wife, Adrienne, flanked on either side by the other two.
In the next slide, the three trailblazing ladies, held on to each other, forming a close circle as they leaned in for a trio hug, with smiles playing on their faces.
In the series of slides that followed, the women drew closer until they were locked in a heartfelt embrace. Via her caption, Tia reflected:
"The love that I have for these women!!! Congrats on breaking the rules! Thanks also to @createcultivate for an amazing experience yesterday."
Via comments, the beauty influencer, Deepica Mutyala, expressed her love for her friends, while thanking them for being the vibrations she never realized she needed in her life.
Deepica had the most spectacular rise to fame following a YouTube video of her coaching brown-skinned women on how to correct eye bags using lipstick, which went viral in 2015. 
Explaining the reason behind the hair cut, the icon divulged that becoming a mom made her a new person. 
She has since developed her unconventional beauty hacks into the lipstick brand, Hue Stick. Adrienne, however, is an entrepreneur, and founder of Sparkle And Shine Darling, famed as the wife of NBA star Chris Bosh.
The "Sister Sister" actress has a lot going for her since her rise to fame on the ABC series alongside her twin sister, Tamera Mowry.
She also got a new look to compliment her 2020 personality. The icon now sports a crown of short hair, which, according to her, was long-coming. She shared:
"It was time! #shorthair #don't care #skin #nofilter #nomakeup This.Is.Me #selfcare isn't selfish."
This isn't the first time the 41-year-old would go on a pixie cut since her venture into the spotlight. In 2012, the mother of two got a low trim following the birth of her first child, Cree.
Explaining the reason behind the new look, the icon divulged that becoming a mom made her a new person. Tia went further to recount how the new hairdo signified her new beginning.
Having gotten a "rebirth" once after adopting the mom status, one can't help but wonder what secret lies beneath her chosen new year appearance almost a decade later.