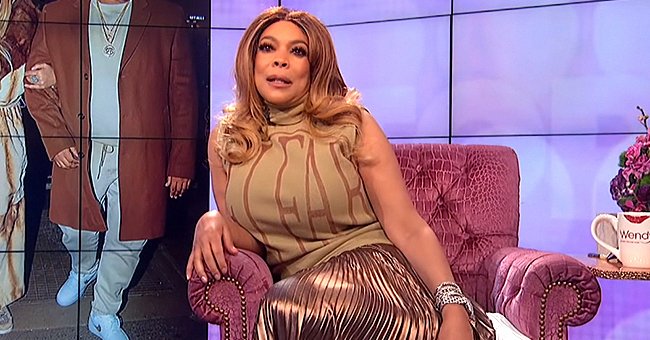 Youtube/The Wendy Williams Show
Wendy Williams Clears up Dating Rumors after Sharing Photo Hanging out with Alleged New Boyfriend

Wendy Williams denied dating anybody during a recent episode of her show, saying the person she was spotted with was just a friend.
On "The Wendy Williams Show," Williams herself set the record straight about recent rumors that she is currently dating jeweler William Selby, after sharing some pictures of them together on social media.
Williams has always stated that she still wants to get married.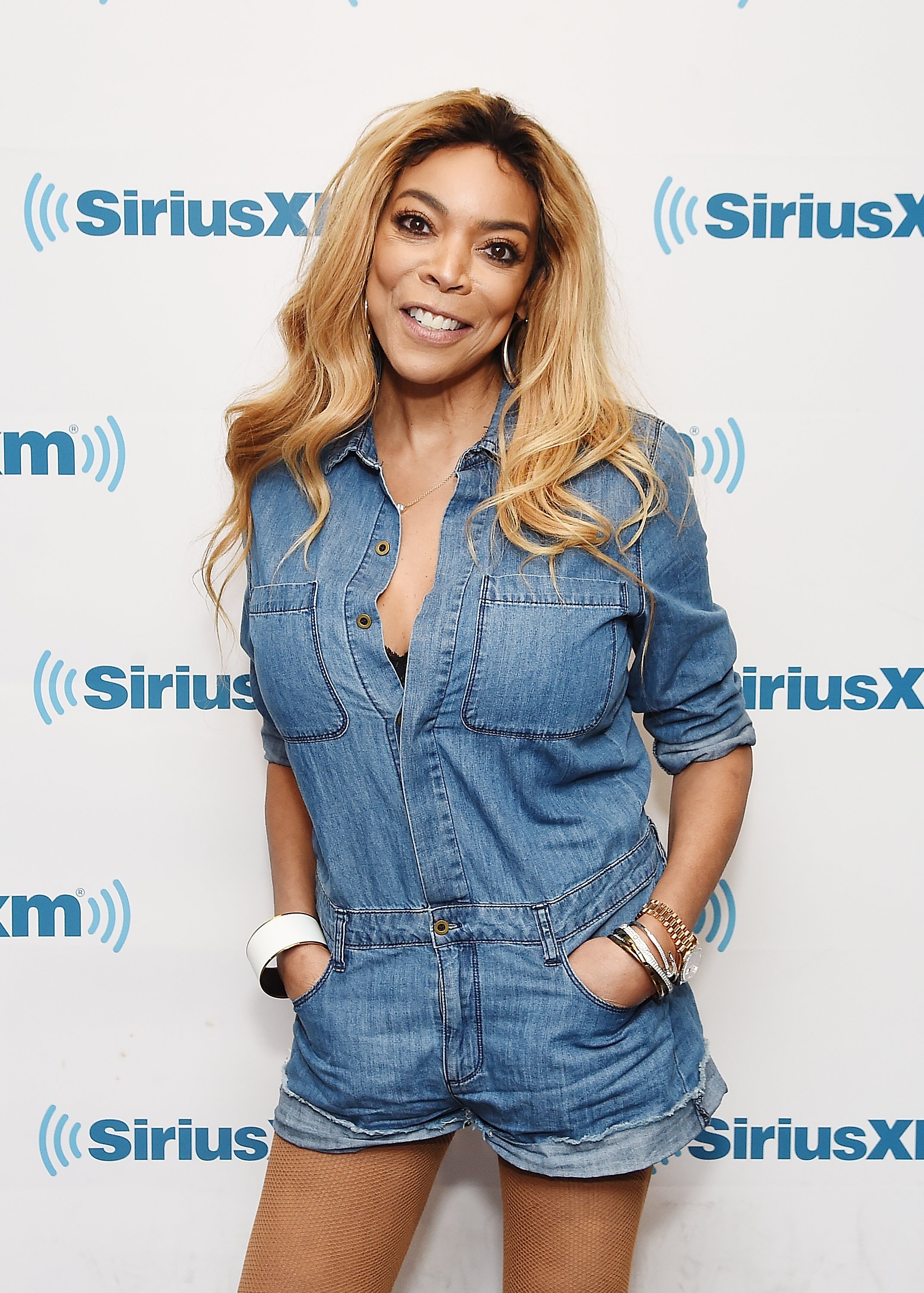 American televison host Wendy Williams visits SiriusXM Studios on July 13, 2017 in New York City | Source: Getty Images/GlobalImagesUkraine
DENYING RECENT DATING RUMORS
The 55-year-old host recently just split from her husband of 22 years, Kevin Hunter, due to infidelity issues, and as pictures of her hanging out with different men are often seen on social media, people can't help but wonder about her love life.
Explaining the recent photo she shared on Instagram cuddling next to William Selby, she says it just so happened that the room they were staying in was cold and small.
"A lot of you all said we looked like a couple. No, we're not a couple. I got a beige negligee and threw on that [coat]. It was cold out. And then we get in the studio and I put it on my 'gram. Yeah, we're huddled like this in the studio because it's freezing in there."
ON DATING OLDER MEN
Recently, Williams also opened up about the idea of dating an older man, as she discussed Al Pacino's split from her girlfriend Maeitel who is 39 years his junior. The TV host revealed that at one point, she also dated a 65-year-old man until she realized she wasn't ready for that.
While they had a good time at the date, and while he was wealthy and part of an Ivy League, she wasn't keen on the fact that she would "need to rock him to sleep gently" whenever they were together.
HER HOPES OF GETTING MARRIED
She then gave her audience a piece of advice, saying:
"The purpose of meeting somebody is to grow old together. If you already meet someone that is old, what's the growth in that?"
Despite denying her recent hangouts as dates and despite making it clear that she's not into older men, Williams has always stated that she still wants to get married, and that's something fans can look out for in the near future.
Please fill in your e-mail so we can share with you our top stories!