Wendy Williams Opens up about Her Single Life & Reveals She's Not into Dating Older Men
Wendy Williams is not into older men, but at least she gave one a shot. The talk show host explained her stance on her show this week. 
On Thursday, Wendy Williams used her often-controversial platform, "The Wendy Williams Show," to talk about the type, or rather, the age of men she's interested in. 
The 55-year-old often speaks unashamedly of her relationship status coming off the heels of a finalized divorce from ex-husband Kevin Hunter. The clip is found below.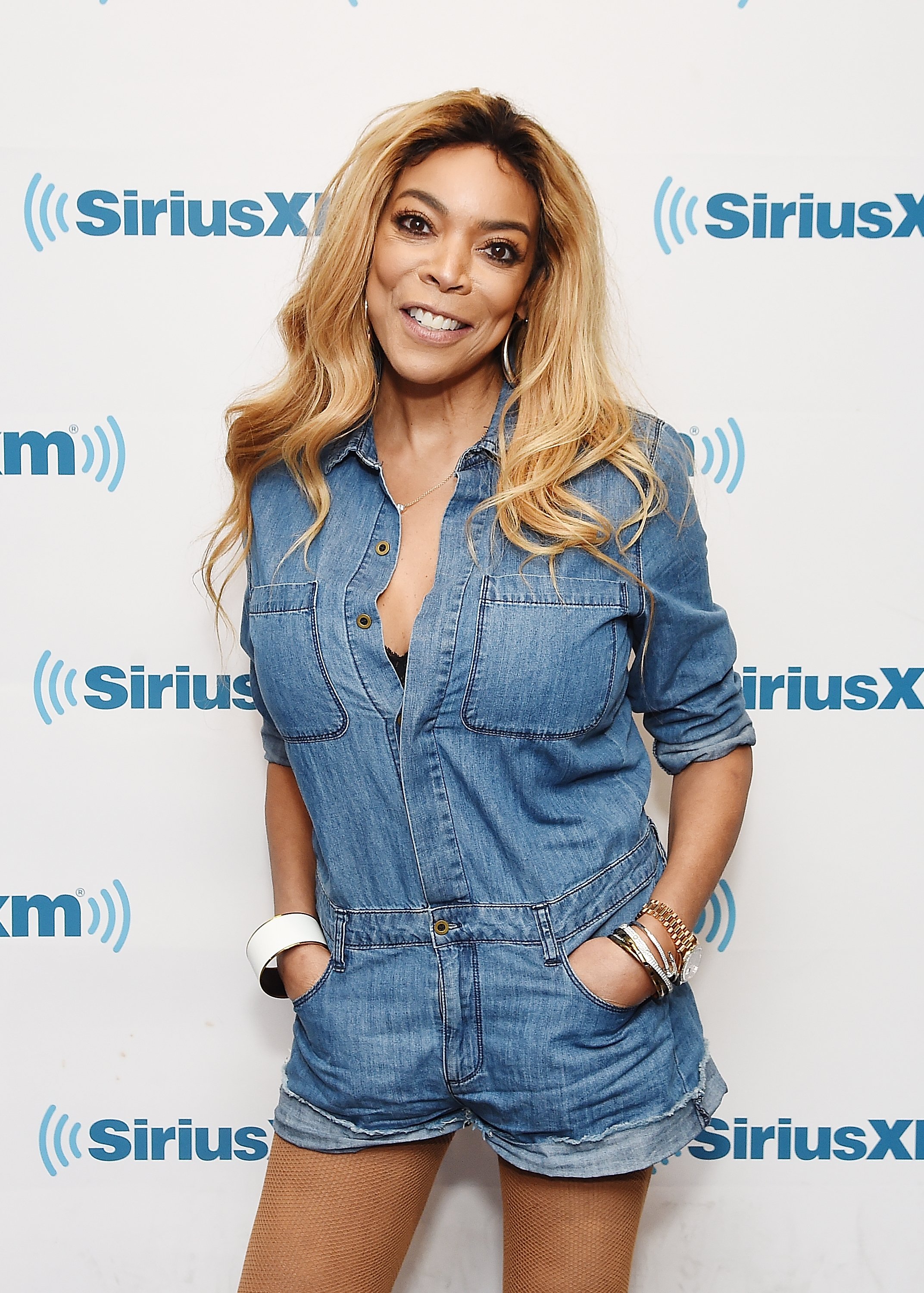 Williams isn't ready for older men
Williams, a mother of one, was inspired to discuss her preferred age range after she brought up Al Pacino's split from his 39-years-younger girlfriend, Maeital. Pacino is 79. 
While their age difference is drastic, the one Williams considered was much smaller. Williams said she dated a 65-year-old man and concluded, "Nope, I'm not ready for this."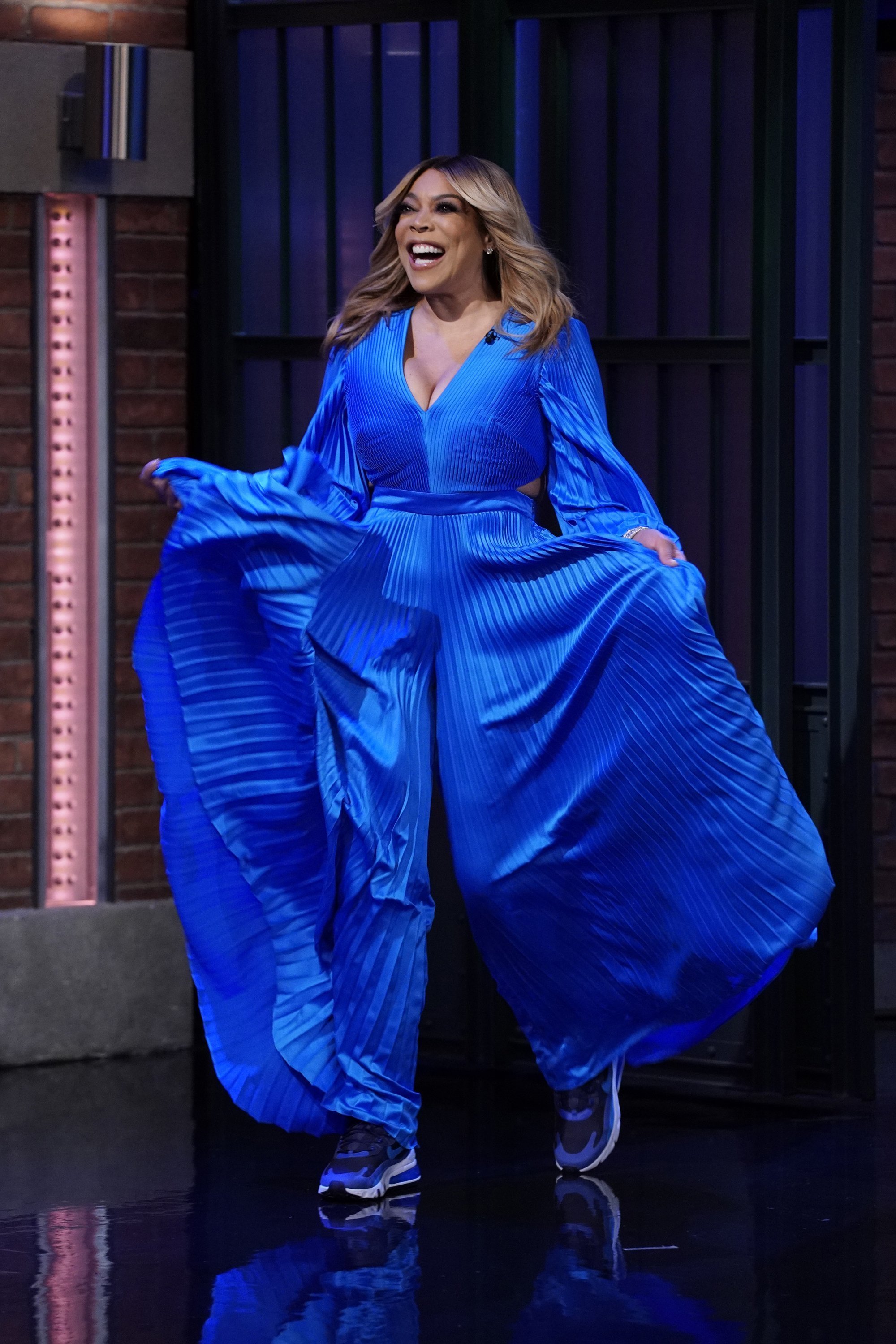 Her profound reason
The tv-personality repeated the sentiments before describing her well-off date. The gentleman was Ivy League and wealthy, but, she said, she would "need to rock him to sleep gently" after their time together. 
She then gave her audience some words of advice: "The purpose of meeting somebody is to grow older together. If you already meet someone that's old, what's the growth in that?"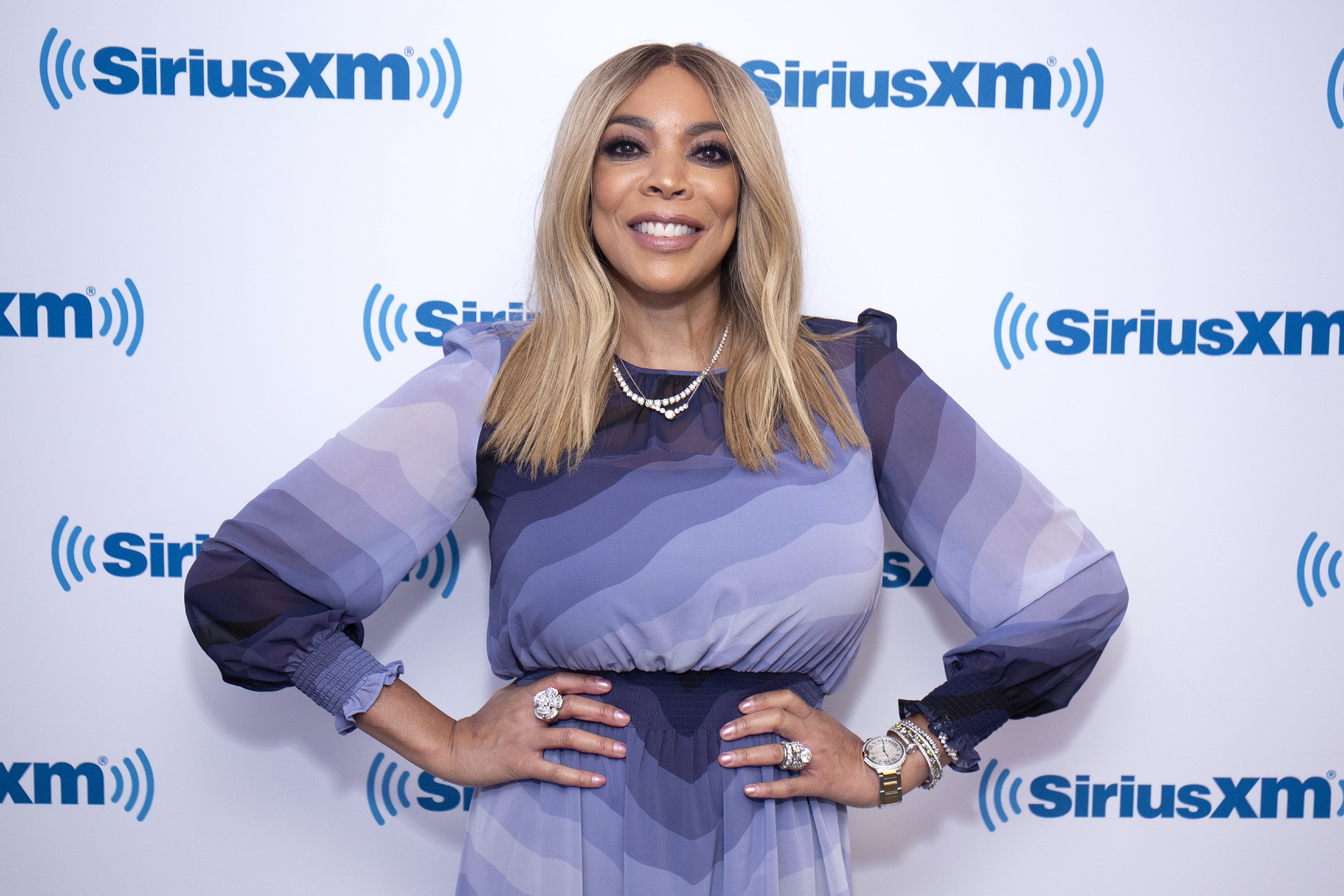 She's still interested in marriage
Williams' aversion to older men shouldn't be mistaken for lack of interest in dating, however. The day before, Williams made it clear that she definitely still wants to get married. 
She further assured that she already has eligible prospects in her sights. She listed out what she doesn't want, which included someone who'll buy things for her, or be a stepdad to son Kevin Jr., 19. 
Her recent dating history
What Williams does want remains skewed. So far, she's been spotted with at least two men following the end of her 22-year marriage. Last June, the host appeared to be on a date with Marc Tomblin, 27. 
Unfortunately, the public soon learned that the man has a criminal past. Williams also shared some photos of herself holding a man's hand days before that. At the time, Williams stated she didn't have a boyfriend. 
Fans get excited about DJ Boof
Last month, rumors again came to life when Williams shared a photo of her in a romantic dinner setting with DJ Boof. Of course, fans ran with it and encouraged the two to get together. 
Since then, the pair haven't appeared to move forward as a couple, only as friends. Whatever the case, we're glad Williams is still open to finding a partner and hasn't closed off her heart.