Wendy Williams Sparks Dating Rumors after Enjoying Dinner Date with DJ Boof
Wendy Williams piqued fan's curiosity after she shared a photo of herself in a romantic dinner setting.
TV host Wendy Williams got fans in a "guess game" after she shared an image of herself enjoying a nice dinner date. 
In the post which she shared on her Instagram page, Williams sported her signature blond hair while her cleavage peeped from a black lacy top.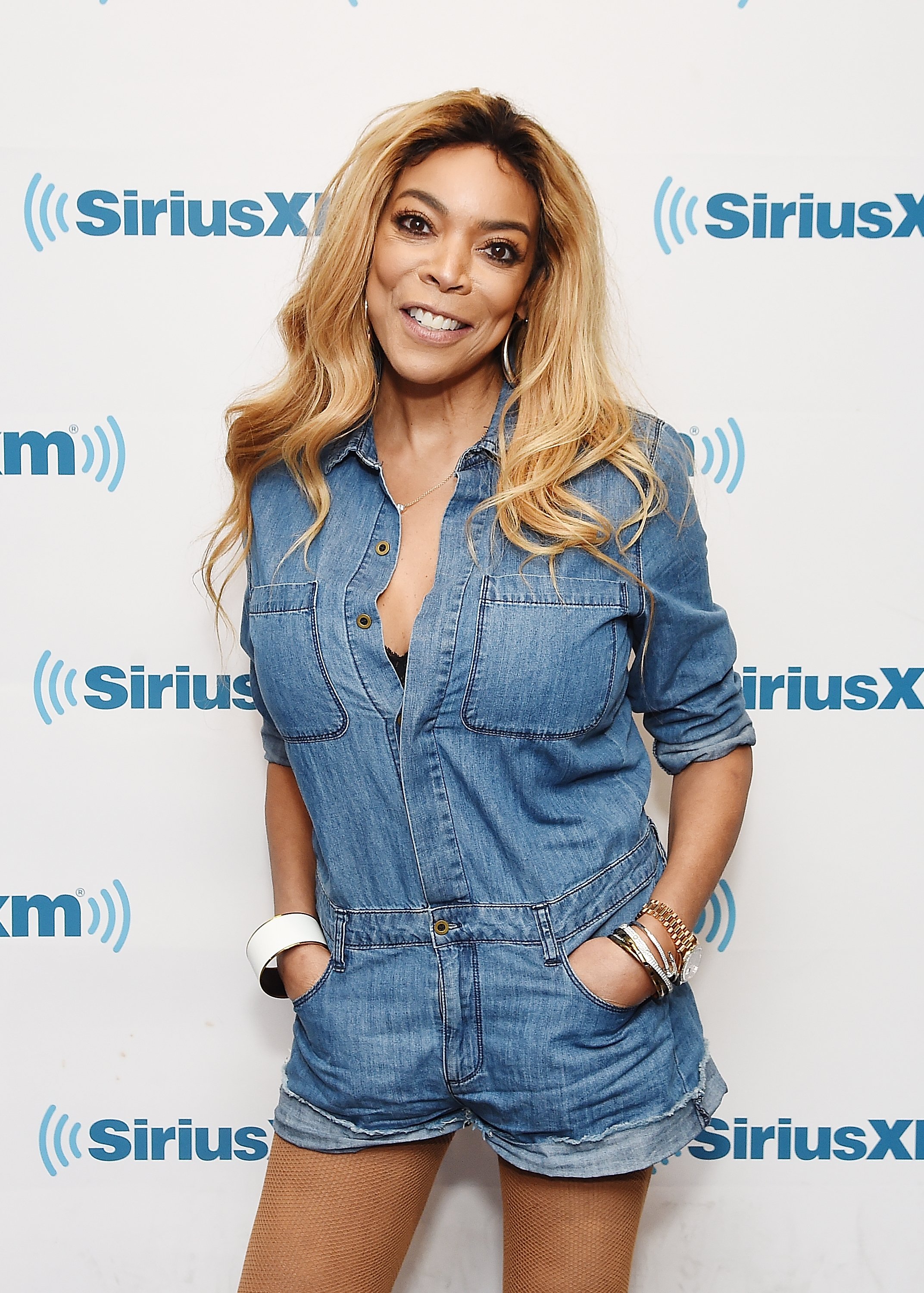 The visible candlelight accentuated her gold necklace while Wendy ate with her fingers. She captioned the post:
"Guess who took me for dinner cos he likes to watch me eat?!"
This got fans hooked as they took to the comments section to give their opinions on what they think of Williams and DJ Boof's hangout.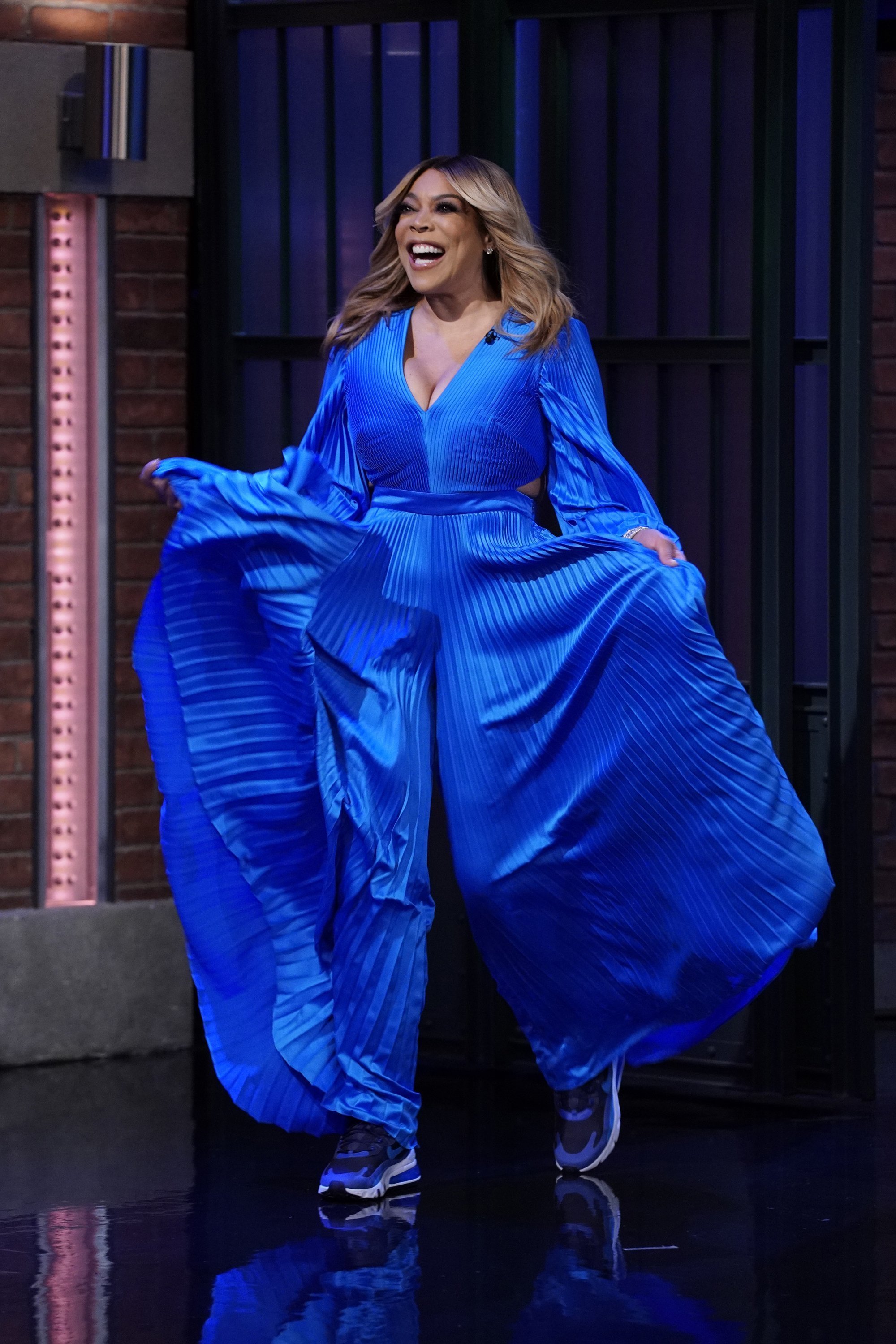 A BREWING ROMANCE?
Fans gushed over Wendy's post while they put out their opinions that she and her show's DJ should "make things official." One fan commented:
"Aww, boof! You two would make a great couple!"
"Something is definitely going on here, and I like." 
DJ Boof also made himself available in the comment session as he shared a series of laughing emojis. The two are currently on a holiday break from "The Wendy Williams Show," which is set to return by January 6th.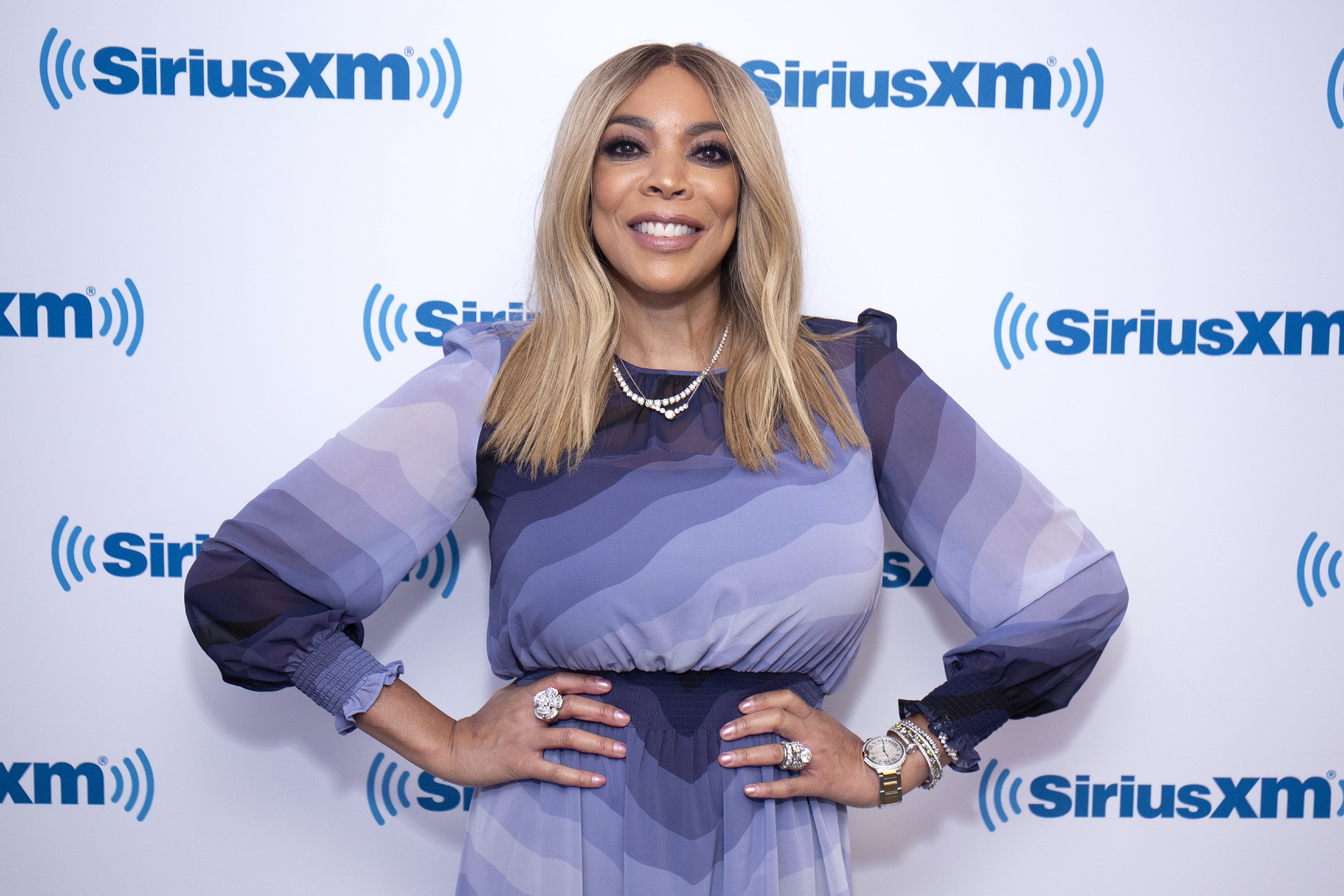 WENDY'S "SOBER PERIOD"
It seems the media mogul is determined to leave the past behind despite her marital troubles and the eventual "bad divorce." 
Last year wasn't all rosy for the TV host after her ex-husband and former manager, Kevin Hunter got entangled in cheating and baby mama drama.
WENDY IS NOW MOVING ON
Presently, Wendy keeps fans updated on her healing process as she enjoys date nights and shows with loved ones.
Her outing with DJ Boof isn't a one-time thing as Williams once joined the music cognoscenti for a movie date, which she shared on her Instagram page.
While fans cheered Wendy on, TV personality, NeNe Leakes also took to the comment section to show her support. Music star Tamar Braxton was not left out.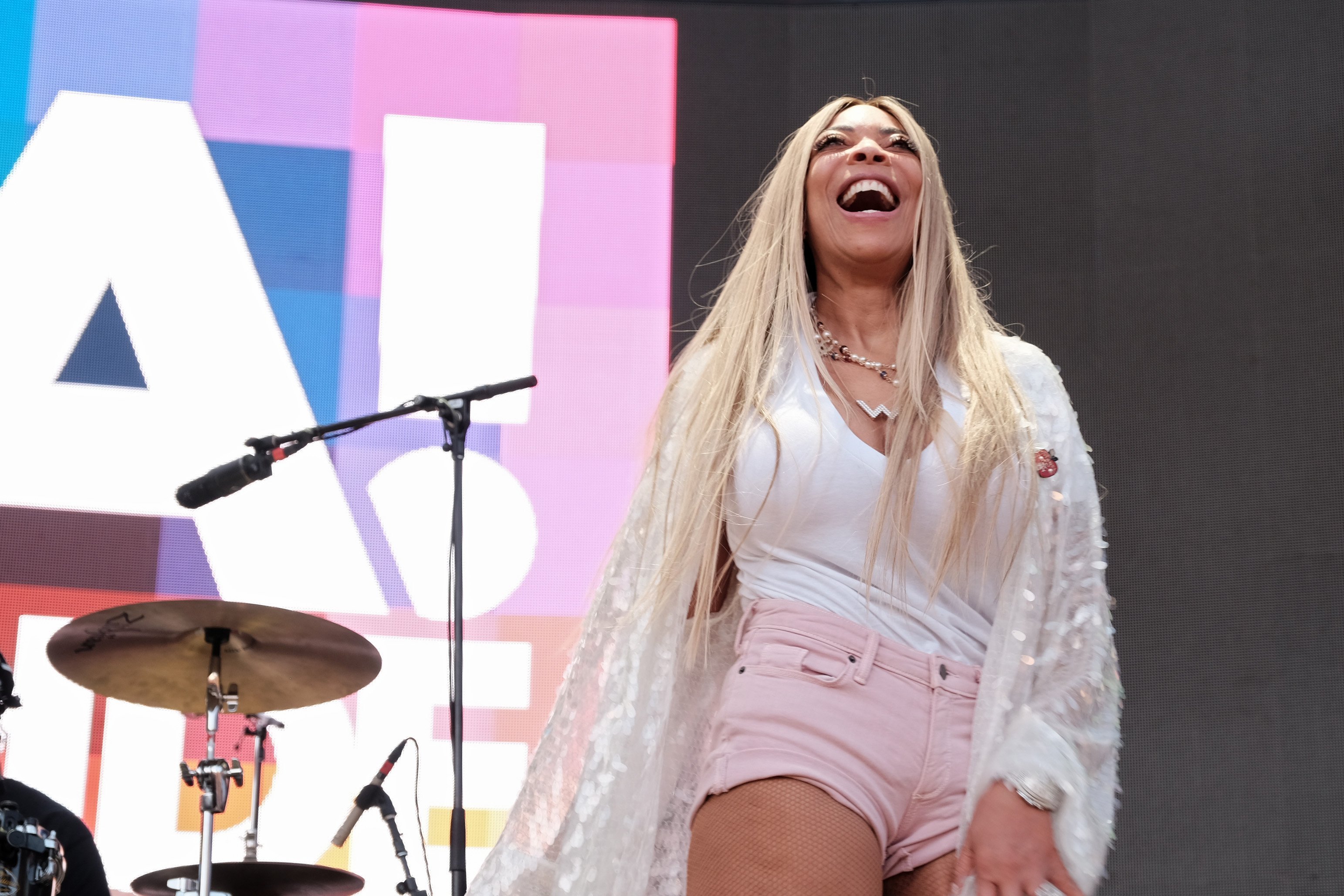 The duo also made headlines when Wendy surprised the famous DJ during Hot 97's Summer Jam in New Jersey, where she appeared on stage to show her support for him.
Speaking with PAGE SIX on a possible romance between Williams and DJ Boof, a source said:
"A picture can tell 1,000 words."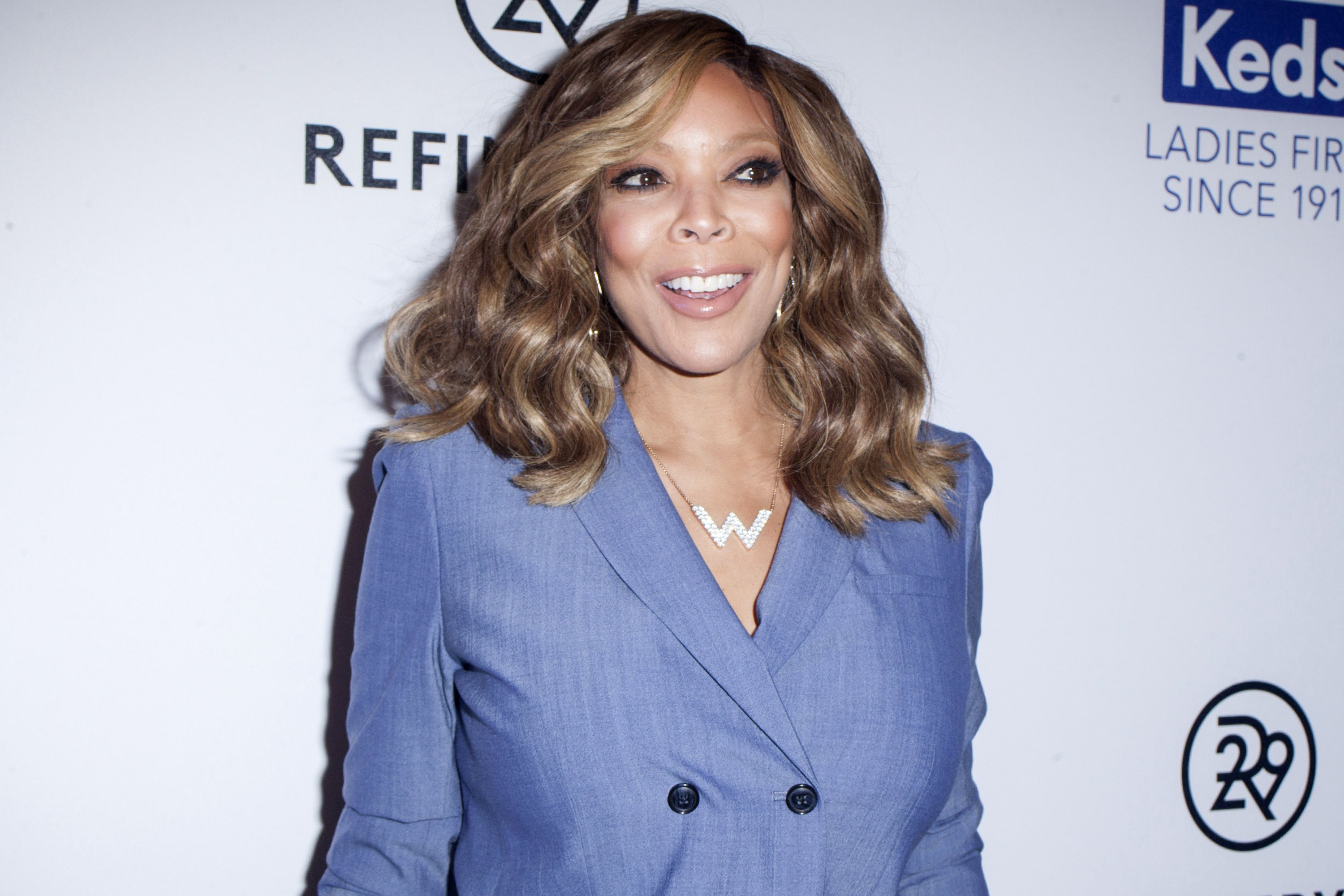 The source went on to reveal that when Hunter and Williams were together, DJ Boof was not allowed around her. However, the two have grown closer and probably working towards a romance.