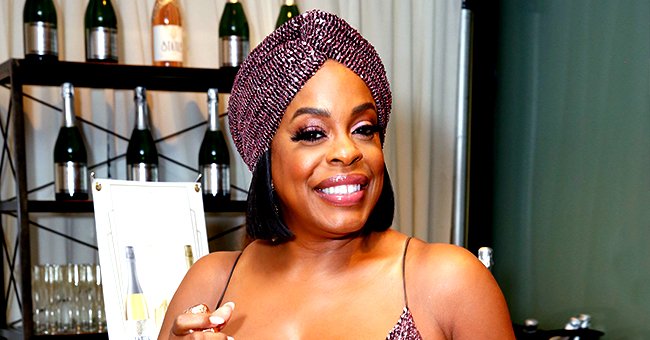 Getty Images
Niecy Nash's Daughter Dia Nash Stuns with Her Beauty and Shows Strong Resemblance to the 'Claws' Star in Selfie
Niecy Nash's daughter, Dia Nash, posted a selfie on her Instagram page last week. In her ravishing beauty, she bore a strong resemblance to her mother.
In the selfie, Dia posed elegantly in a car, wearing an attractive outfit. The post has gotten thousands of likes and numerous comments from netizens.
Fans were impressed with how perfect Dia looked in the photo, and how she looked like her mother, Niecy Nash.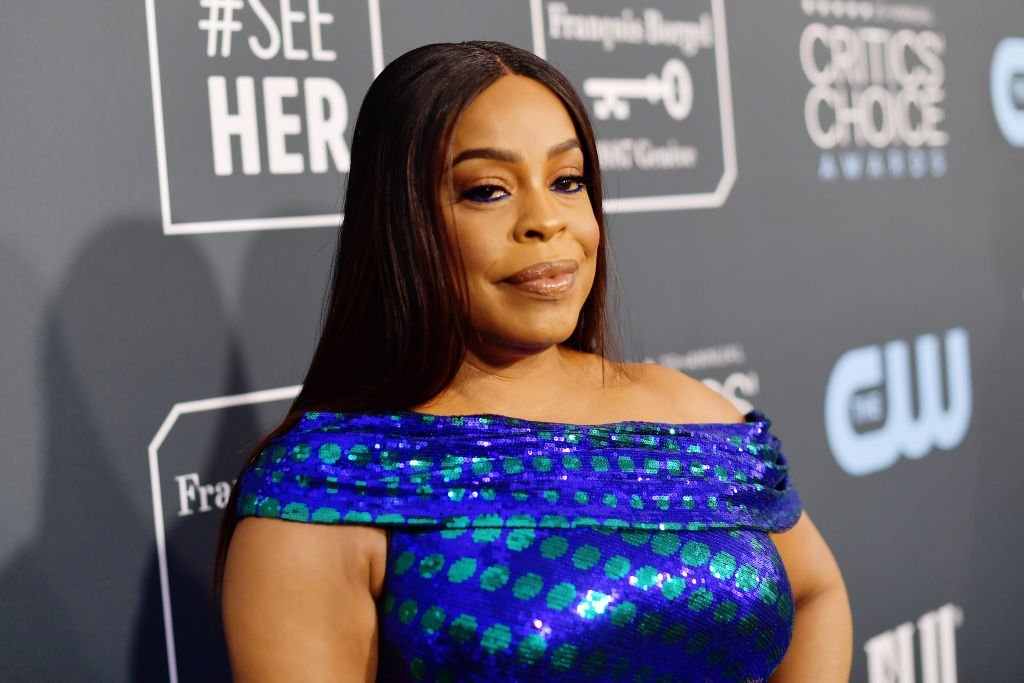 Niecy Nash attends the 25th Annual Critics' Choice Awards at Barker Hangar on January 12, 2020. | Photo: Getty Images
A fan wrote, "Wow, you are your mom's clone @niecynash1, beautiful humans." Another fan who was impressed by the resemblance in the numerous photos Niecy had taken with Dia, wrote:
"So Niecy Nash's daughter just gonna take her whole face? Cool."
Dia got a role in the TV show, "Claws," in which her mother is the star actress. She plays the role of the teenage version of her mom's character, "Desna Simms."
The young actress also played a role in a previous movie, "Reno 911," where she got to act with her mother as well. Dia portrayed the role of Niecy's daughter in the film.
Niecy was impressed and happy when her look-alike daughter got the role. She posted a picture of both of them on Instagram and cheered her babygirl on as little Desna.
Niecy was also impressed when her daughter Dia graduated from high school in 2017. The star's daughter finished with honors. Dia was the dance guard captain, and she also ranked as the most improved student in her graduating class.
The "Claws" star shared some of her graduation pictures with motivating captions showing how proud she was of her daughter. She wrote in one of the captions:
"The world is waiting on you Baby girl. Shine bright! Be fearless! Love hard! Mama will always have your back! Go on and fly."
The posts received tens of thousands of likes from fans, as well as comments. Dia's mother was impressed by the achievement the youngster accomplished.
Niecy Nash is happy that her daughter is taking after her. And It had always been the "Claws" star's dream to become an actress.
When the movie star was younger, she met Ed Asner, whom she told to remember her name, and promised him she would be famous.
When Niecy's Walk of fame achievement was announced, Asner sent her a card that had a star on it with her name written. Nash admitted that she just "cried like a baby."
Please fill in your e-mail so we can share with you our top stories!