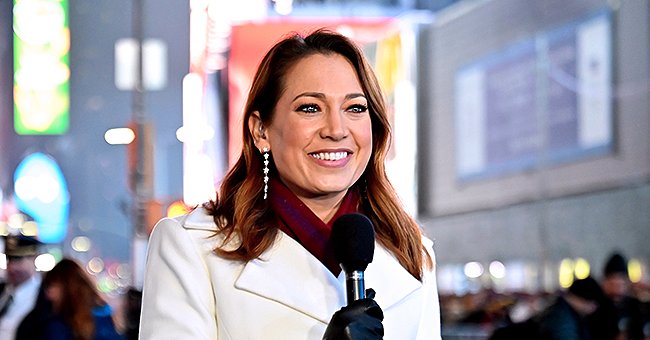 Getty Images
Ginger Zee, Meteorologist for 'Good Morning America', Hints at Quitting in Curious Tweet and Fans Are Concerned

Ginger Zee, Chief Meteorologist for ABC News, recently gave fans a reason to be scared with a vague tweet about "Quitting."
Zee, who's been the Chief Meteorologist on ABC News' morning special, "Good Morning America" for seven years now, shocked the world with her unexpected tweet.
Fans immediately interpreted the tweet to mean that the popular TV favorite was quitting from ABC News.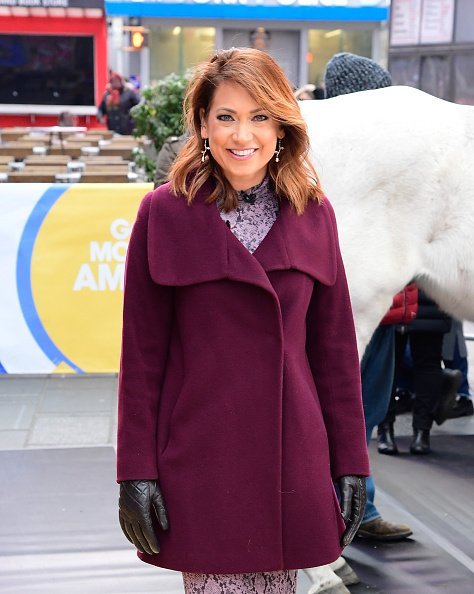 Ginger Zee is seen outside "Good Morning America" on January 23, 2020 in New York City. | Photo: Getty Images
So many fans took to the comment section to express their shock and get the reason behind the tweet. It turned out to be a scare tweet, and fans were relieved to discover that.
One fan later commented, "Scariest. Tweet. Ever. (So glad it was a false alarm.)", to which Zee replied with a laughing emoji. Another fan joked,
"I think this tweet gave America a heart attack."
It's hard to imagine that the ABC News host was not flattered by the number of fans that showed their displeasure at the thought of her leaving the network.
One fan even pointed to it saying, "Ginger, You can see here by the replies that you are well-liked and respected." Zee replied to the commenter and mentioned that her tweet had turned out to be an "unintended mood booster."
The 39-year-old mother of two first joined ABC in 2011 on the "Good Morning America Weekend." In 2013, she was appointed as the Chief Meteorologist and weather editor for ABC News.
Ginger also made waves on ABC's celebrity dance show, "Dancing with the Stars," where she came in third place. Just like most celebrities, Zee had a challenging childhood.
The proud mother of two recently unveiled a letter that she wrote to her younger self. The content of the letter focused on her battle with anorexia.
In the letter, Ginger empathized with her younger self, and recounted her thinking process. She also recalled many of her attempts to pull off being normal to everyone, especially her parents.
Also, Zee recalled her mother taking her to the "Pine Rest" mental hospital and how she stuffed her "pocket full of rocks, so [her] weight slowly climb[ed] as the doctors want[ed] it to."
The TV star also spoke of her journey to genuine self-love and admonished her younger self to "stay connected with friends and family" and take care care of herself.
Please fill in your e-mail so we can share with you our top stories!