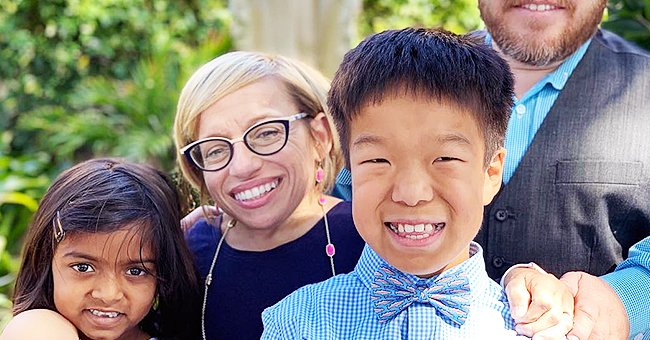 instagram.com/jenarnoldmd
Jennifer Arnold from 'The Little Couple' Celebrates Son Will's 10th Birthday with Sweet Tribute

Jennifer Arnold of "The Little Couple" fame, took to Instagram to celebrate her son's 10th Birthday with a message only a mother can compose.
Anyone can forget a birthday but not a mother. Jennifer Arnold remembered and also baked a cake for her birthday boy. She shared an adorable picture of 10-year-old Will as he held his birthday cake with the caption,
"#HappyBirthdayWill #Big10 #MomisNoBaker @reallybillklein #HopeItTastesGood #littlecouple"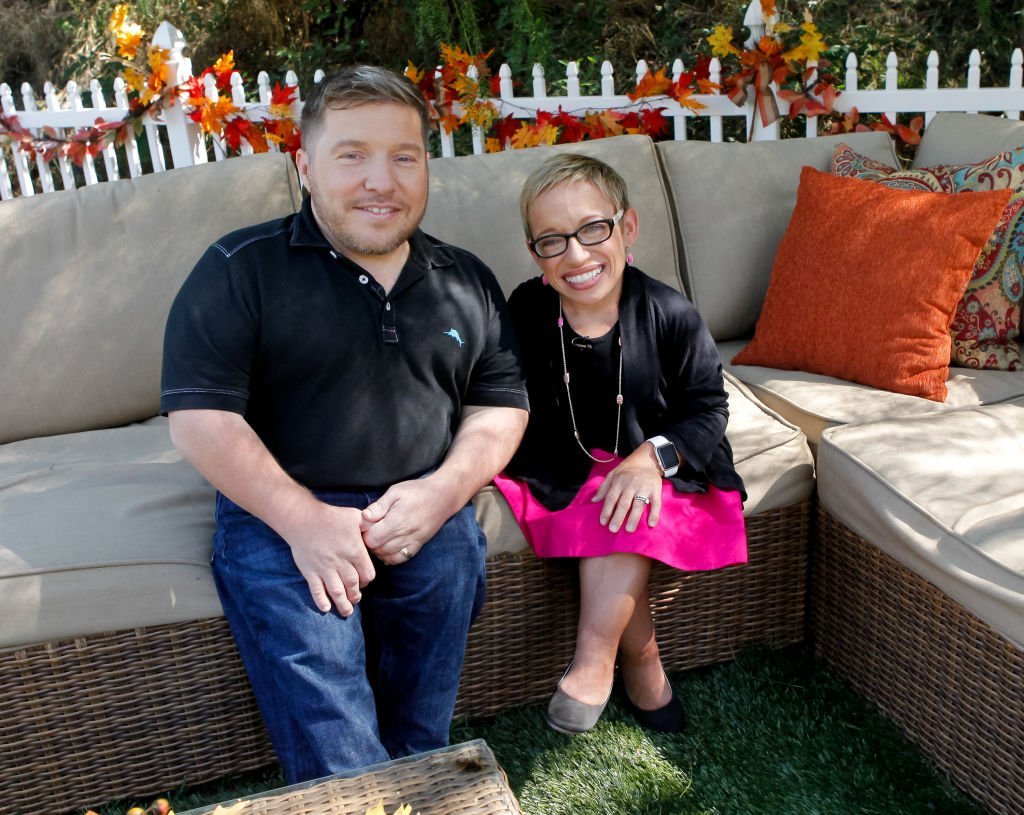 Bill Klein and Dr. Jen Arnold visit the set of Hallmark's 'Home and Family' at Universal Studios Hollywood on September 27, 2017. | Photo: Getty Images
The mother of two could not believe her cute baby was growing up into a young man so fast. She also shared an adorable picture of her son in bed, hugging his cute stuffed bear with the caption:
"Happy Birthday to my awesome, amazing, & wonderful young man! #HappyBirthdayWill #Big10 #doubledigits10 #growinguptoofast #momlife #momsofinstagram #littlecouple"
Fans of Jennifer Arnold were pleased to see her son's tremendous growth. Some of them have become fans of the little couple's son after following his growth on television.

A fan commented on Jennifer Arnold's Instagram post of her son. | Photo: Instagram/jenarnoldmd
"The Little People" star, fondly called Jen, had always wanted a family. Her wish came true when she and her husband, Bill Klein, welcomed baby Will into the family.
Zoey did not want to be part of the family.
Little William was born on February 24, 2010, and was adopted by the reality TV show stars on March 5, 2013. The celebrity couple were thrilled to have him
The successful businessman and his wife, who is a neonatologist, fell in love with Will at once. In an interview with People he said Will was meant to be a part of the family:
"We are so deeply in love with him already. It was meant to be."
The little bundle of pure joy was named William Rijin, in keeping with Bill's family tradition that the oldest boy is either called William Walter or Walter William, while also preserving his Chinese name.
The couple's daughter, Zoey, was adopted a few months after little Will joined the family. The father of two and his wife share their experience in raising their two adopted children.
He revealed that Zoey did not want to be part of the family at first. She (Zoey) had difficulty bonding with other people because of her isolation, while in the orphanage.
It took love and consistency for the couple to cultivate the love they now share. It is with that love that Jennifer Arnold watches her children grow.
Please fill in your e-mail so we can share with you our top stories!