Lionel Richie Compares 'American Idol' Contestant Cyniah Elise Chambers' Performance to Whitney Houston
On the latest episode of "American Idol," a teenager took to the stage and wowed judges with her singing capabilities. She was so good that one of the judges likened her to the late Whitney Houston.
Cyniah Elise Chambers, 17, was one of the contestants who tackled her first audition on the "American Idol" stage on Sunday night. The teenager gave her own rendition of Calum Scott's "You Are the Reason."
The Savannah, Atlanta resident managed to present her own soulful spin on the song. Chambers faced season 18 judges, Luke Bryan, Katy Perry, and Lionel Richie.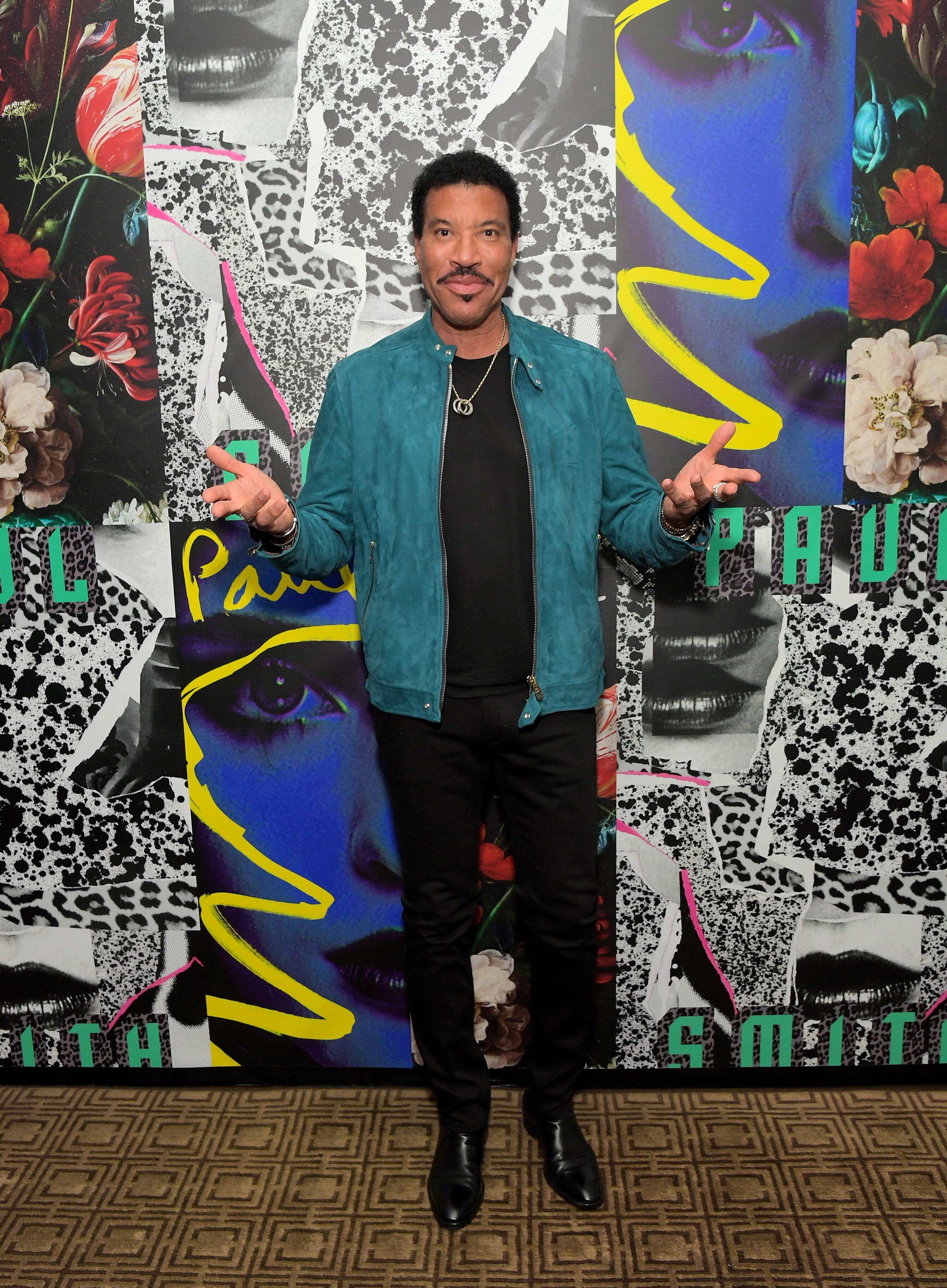 Young singer compared to Whitney Houston
The young singer was well received in the second week of auditions with Richie stating: "You remind me very much of watching the phenomenon of Whitney [Houston] when she first came out." Richie further commended Chambers on having "control and mastery" of her voice.
Perry also complimented the teenager's amazing vocal range. All three judges voted Chambers in with Richie adding: "I voted as soon as she opened her mouth."
Going viral on Facebook
The teenager revealed how she had been singing from the age of two. She also shared how one of the videos she uploaded on Facebook got over four million views.
The viral Facebook video was taken in her family's living room. At the time, Chambers had stunned social media users by singing "Change Me" by Tamela Mann.
Singing from the age of 2
The judges' votes mean the young hopeful will be competing in Hollywood after getting a golden ticket on the 2-hour episode. Chambers performed her first solo when she was just two-years-old at the Cornerstone Baptist Church.
Her church singing background
Singing came from her family as her mother was the choir director at the church at the time. When she was three, Chambers started taking piano lessons while continuing to perform in the church throughout her youth.
Chambers' YouTube channel
She started uploading her singing videos to her YouTube channel two years ago. "American Idol" is hosted by Ryan Seacrest and also features in-house mentor Bobby Bones.
Season 18 airs every Sunday night at 8 p.m. ET/PT on ABC.