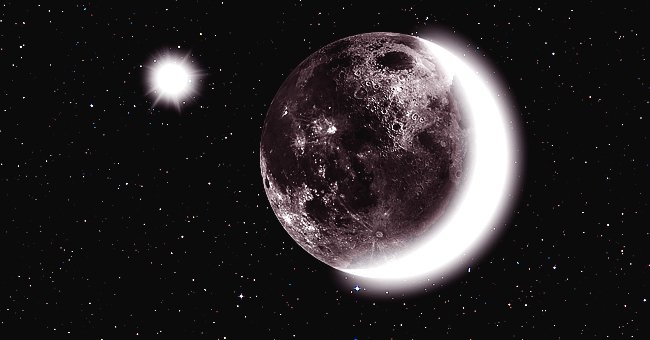 Shutterstock.com
Tips on How to See Venus 'Kiss' the Moon in Rare Astronomical Event Taking Place on Thursday

Space lovers will be delighted this week when Venus and the moon appear to "kiss" in a rare occurrence. Will you be looking at the sky on the big night?
On Thursday, February 27, anyone looking up at the night sky will be amazed to see what happens when two celestial bodies coincide with both experiencing unique states.
As soon as the sky gets dark, the brightest planet and the sun's reflector will both be visible to those lucky enough to enjoy a clear sky. Here's whats's going to happen.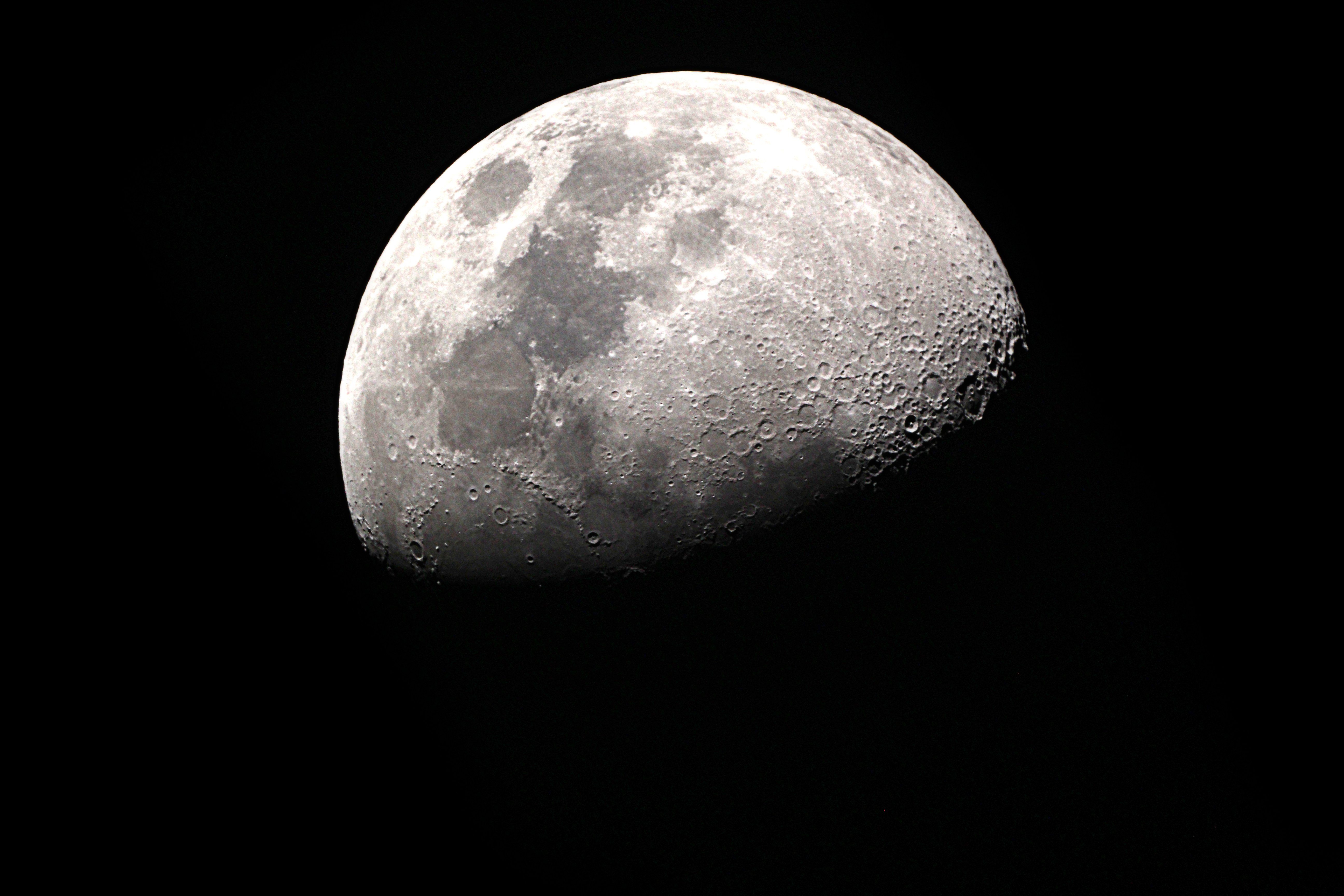 A photograph of the moon in space | Source: Shutterstock
The moon and Venus explained
Leaning to the southwest, a crescent moon will be out in its full glory. This "new" moon is shifting from its position into a location from which it can reflect the sun's light. Since it's just starting, we see the crescent.
Venus, also called the "Evening Star" at times, is currently going through a lengthy period in which it's far from the sun. This results in a brilliant shine that will last until June 2020.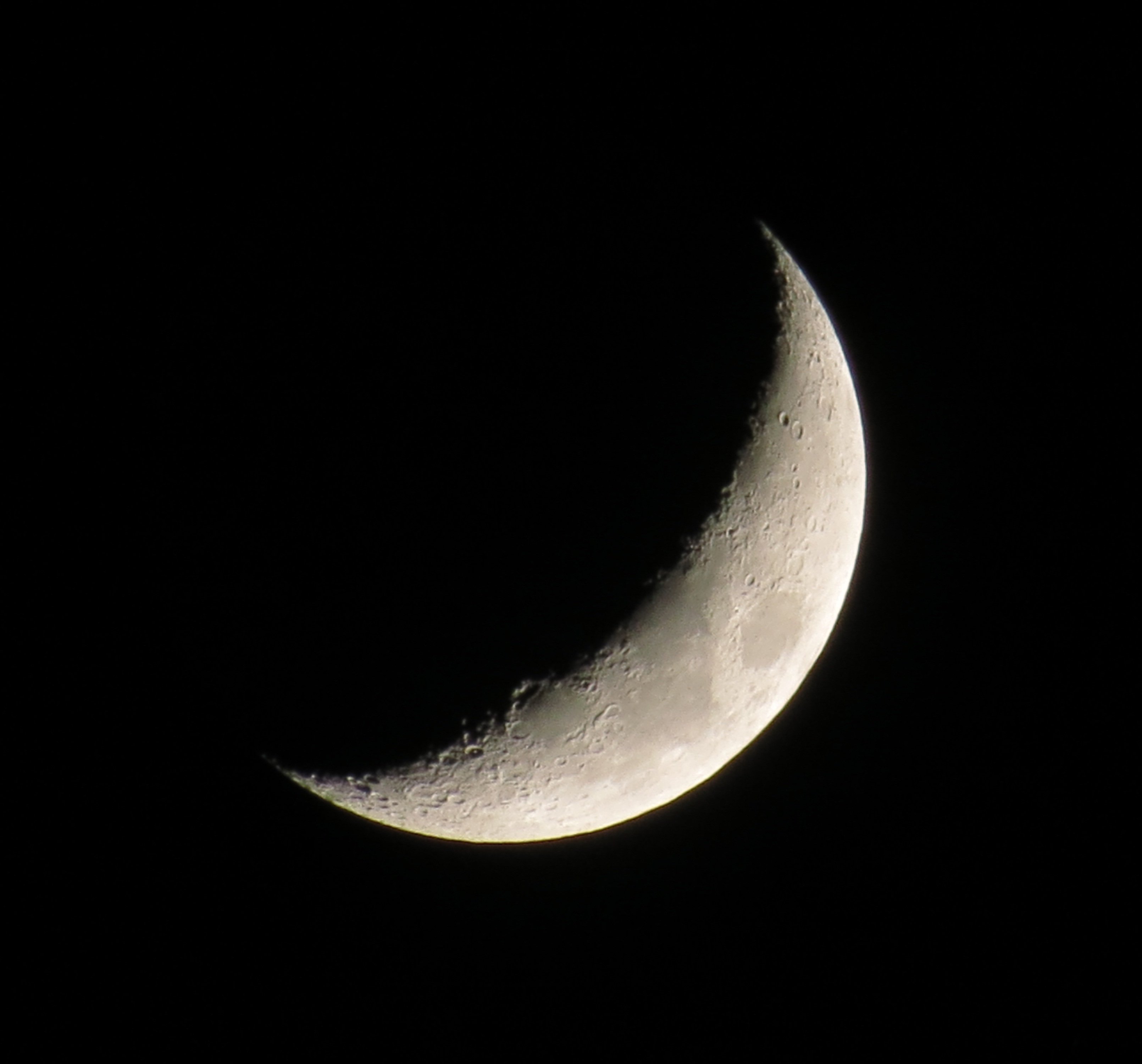 Photograph of a crescent moon | Source: Shutterstock
Why they'll be so close
The reason why Venus and the moon will appear to kiss is thanks to our ecliptic — the path, or plane, which all other planets orbit the sun on. The moon also orbits a similar trajectory.
As a result, it sometimes looks like the moon and other plants are very close to each other when the moon will, in fact, be millions of miles away from Venus. This illusion shouldn't be missed.
The best time to catch this phenomenon will be during the hours after Thursday's sunset. Those living in the Northern hemisphere have the best chance. If you miss it, a similar happening will be on March 28, 2020.
The Snow Moon delights gazers
Earlier this month, another uncommon incident took place in the sky. Another crescent moon blocked out Mars for an hour before the red plant promptly returned to the sky.
This occurrence typically happens twice a year. Last time, North and Central American residents had a great view of it. Those in the West Coast had the best visibility.
The first supermoon of 2020
Of course, the moon doesn't need its friends to be spectacular. At the start of February, sky gazers got to witness 2020's first supermoon for the year.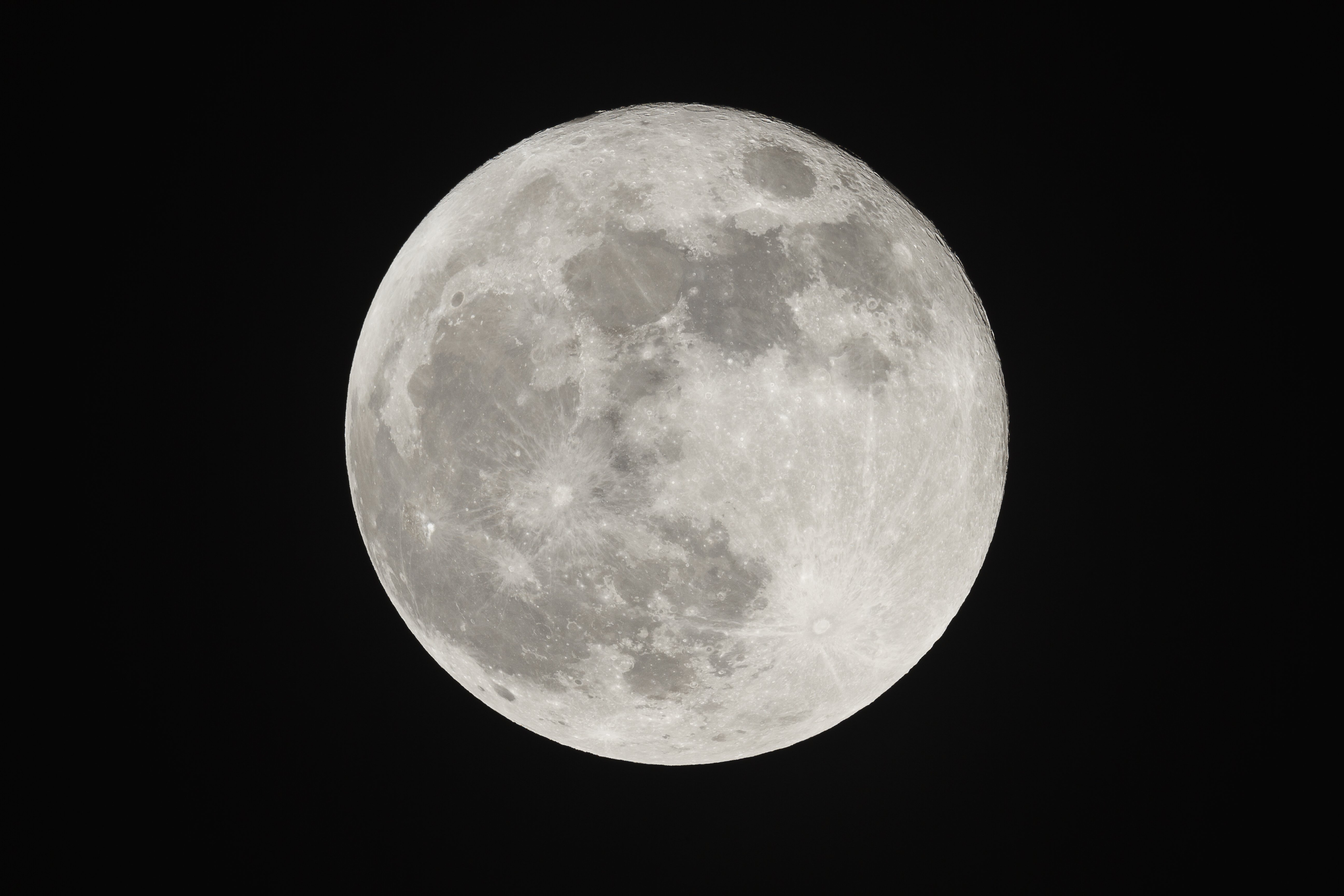 A photograph of a full moon | Source: Shutterstock
Adequately dubbed the Snow Moon because it occurs in the thick of winter, the full moon shone extraordinarily on February 9. Don't miss out on Thursday's stunning view, too.
Please fill in your e-mail so we can share with you our top stories!