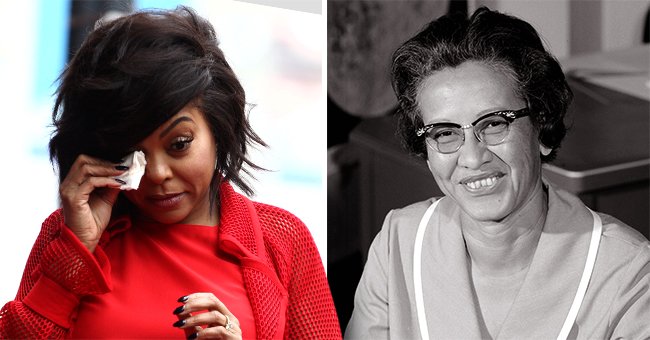 Getty Images
Taraji P Henson Pens Emotional Tribute to The Woman She Portrayed in 'Hidden Figures' Katherine Johnson Who Died at Age 101
Taraji P. Henson wrote an emotional tribute to honor Katherine Johnson who recently passed away at age 101. Henson portrayed Johnson's life in the movie "Hidden Figures."
Actress Taraji P. Henson couldn't help but pay her respects to Katherine Johnson, the NASA mathematician whom she portrayed in the movie "Hidden Figures."
Johnson worked at NASA and played a crucial role in the early days of spaceflight and space discovery.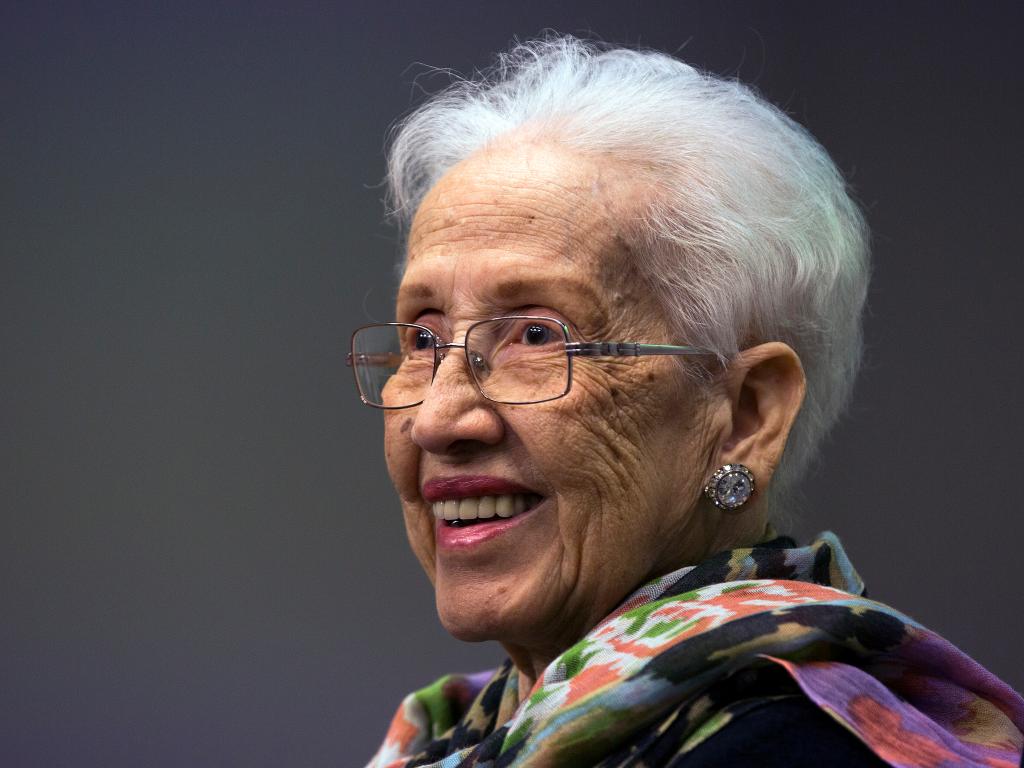 NASA celebrates Katherine Johnson's 101 years of life through a montage | Source: Twitter.com/NASA
EXPRESSING GRATITUDE FOR KATHERINE JOHNSON
Thanks to "Hidden Figures," women who worked in NASA were given the spotlight, as their untold stories have remained secret for decades. Paying tribute to Johnson on her death, Taraji shared a black-and-white photo of Johnson, thanking her for everything she's done for the world.
"Thank you QUEEN #KatherineJohnson for sharing your intelligence, poise, grace and beauty with the world! Because of your hard work little girls EVERYWHERE can dream as big as the MOON!!! Your legacy will live on FOREVER AND EVER!!!"
REMEMBERING KATHERINE JOHNSON'S CONTRIBUTIONS
Henson made sure to let others know that Katherine Johnson was a pioneer at NASA, where she made many things possible for mankind. Of course, being able to learn of Johnson's life firsthand is a privilege that the actress had while filming "Hidden Figures." She furthered her tribute, saying:
"You ran so we could fly!!! I will forever be honored to have been a part of bringing your story to life. You/your story was hidden and thank GOD you are #hiddennomore. God bless your beautiful family. I am so honored to have sat and broke bread with you all. My thoughts and prayers are with you!"
HER CRUCIAL ROLE ON EARLY SPACEFLIGHT
Johnson worked at NASA and played a crucial role in the early days of spaceflight and space discovery. While she was at the facility in the 1960s, she and the rest of her women colleagues were called "computers in skirts," and had to work in a segregated facility apart from the men.
Katherine Johnson was known for her stellar math skills, and she provided the needed mathematical data for NASA's first successful space missions, such as the one of Alan Shepherd in 1961, and John Glenn's pioneering orbital spaceflight.
A PHENOMENAL WOMAN ALWAYS REMEMBERED
Despite her passing, Katherine Johnson's contributions to NASA will never be forgotten, as "Hidden Figures" continues to be seen by younger generations.
May she Rest In Peace.
Please fill in your e-mail so we can share with you our top stories!