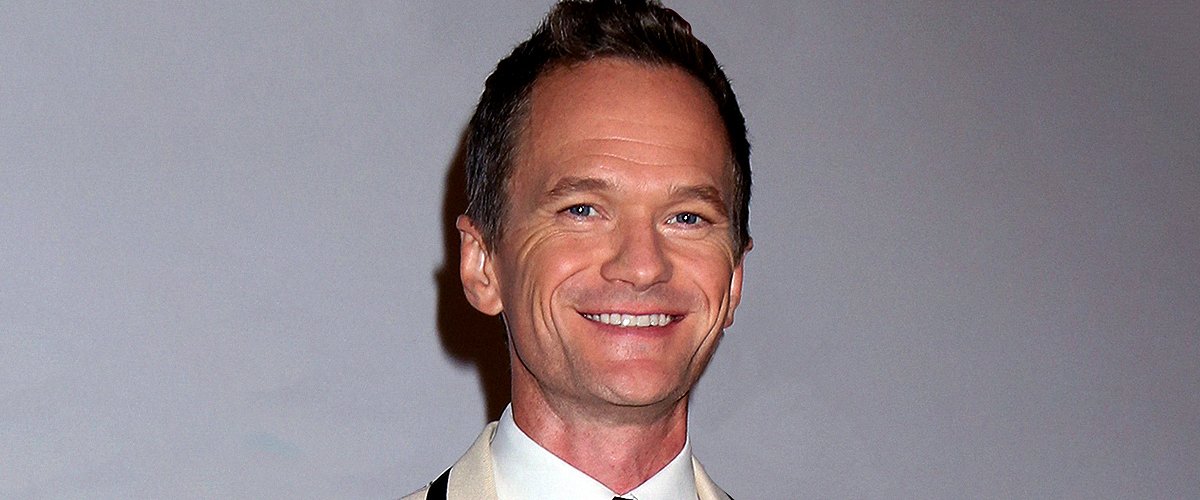 Shutterstock
Neil Patrick Harris Once Opened up about His Relationships with Women before Coming out as Gay

Neil Patrick Harris opened up about dating women before he came out as gay.
For years, actor and singer Neil Patrick Harris did not realize he was homosexual, even though he had crushes on other men.
Before he came out as gay in the late 80s, Harris dated many women, and it took a kiss from Burt Reynolds to make him face the truth about himself.
Not so long ago, a gay man having a family and a spouse was unimaginable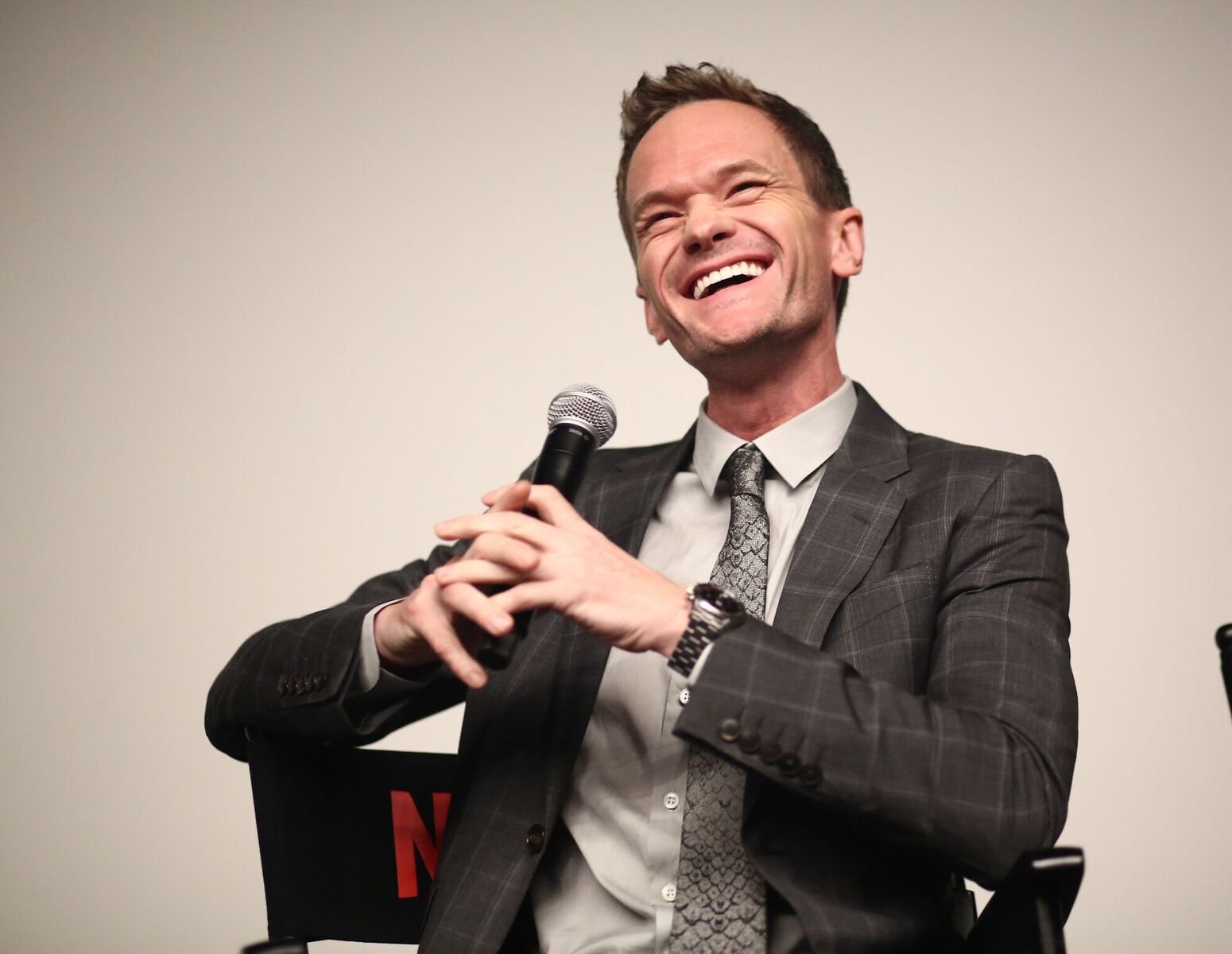 Neil Patrick Harris at Netflix's "A Series of Unfortunate Events" Red Carpet and Reception in 2019 in Los Angeles | Source: Getty Images
NOT A "GOLD-STAR GAY"
Harris confessed that he was not a "gold-star gay" - gay men who had only ever dated other men - but had had several relationships with women in high school, and as an adult man.
In his memoir, "Choose Your Own Autobiography," published in 2014, Harris revealed the details of his journey into self-discovery and acceptance of himself as a gay man. He said:
"In high school all my friends were sleeping with girls, and it just seemed like that's what one did. So therefore that's what I did, but it left me feeling unsettled as if I had somehow done it wrong."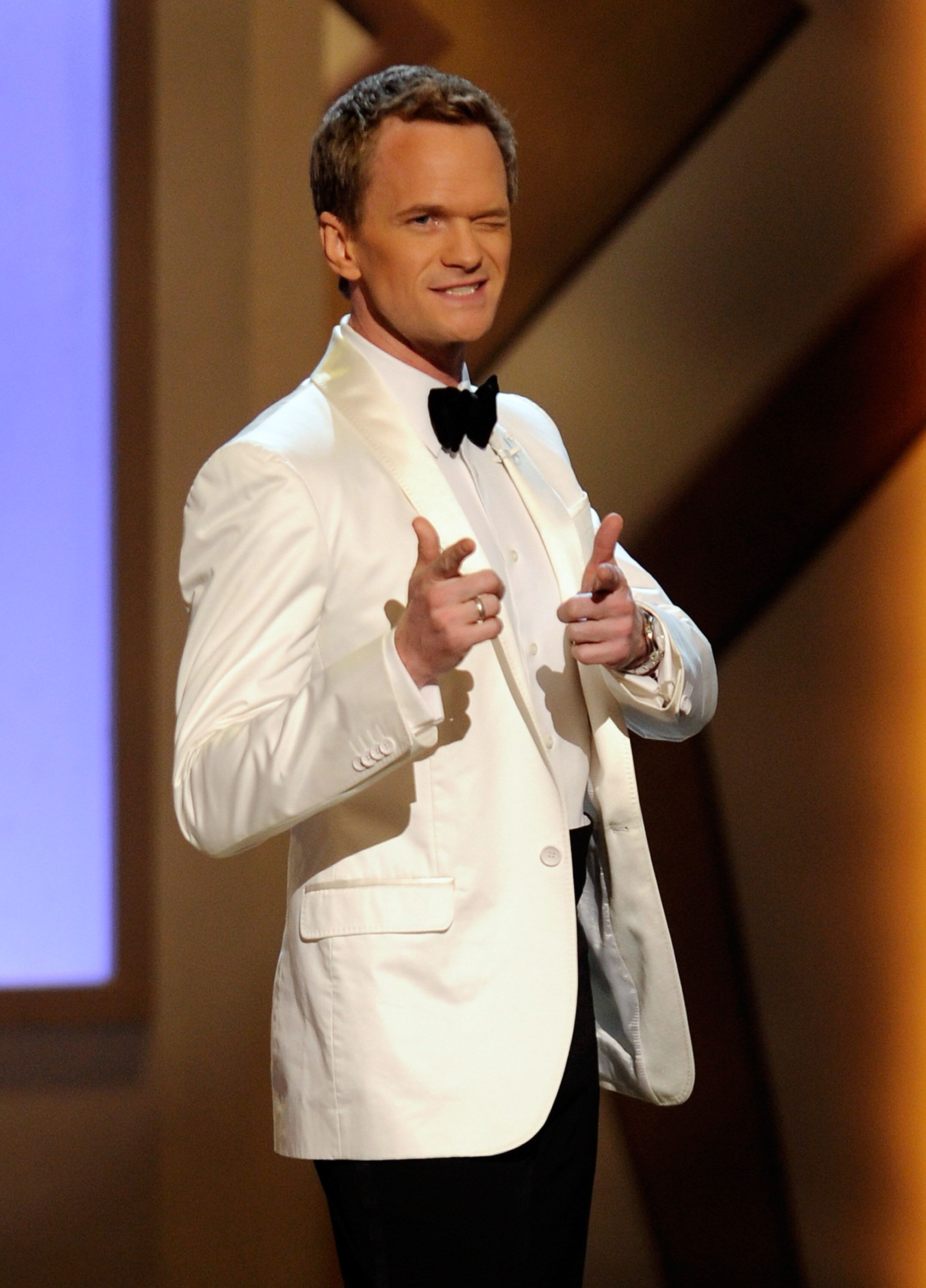 Neil Patrick Harris hosts the opening night of The Smith Center for the Performing Artsin 2012 in Las Vegas | Source: Getty Images
Harris confessed to Howard Stern on " The Howard Stern Show" that he had been intimate with approximately 15 women before he came to terms with his sexual attraction to men. For a while, Harris had come out as bisexual but realised he was still hedging his bets. He wrote in his memoir:
"After a long internal journey, you now embrace being gay, recognizing it as a wonderful and integrally important component part of the totality that is you."
BURT REYNOLD'S KISS
In 1989, Harris was guesting on the ABC detective series B.L. Stryker" working alongside iconic actor Burt Reynolds. At the end of the shoot, Reynolds leaned over and kissed Harris on the mouth as a joke. It was a revelation for Harris that he was indeed gay.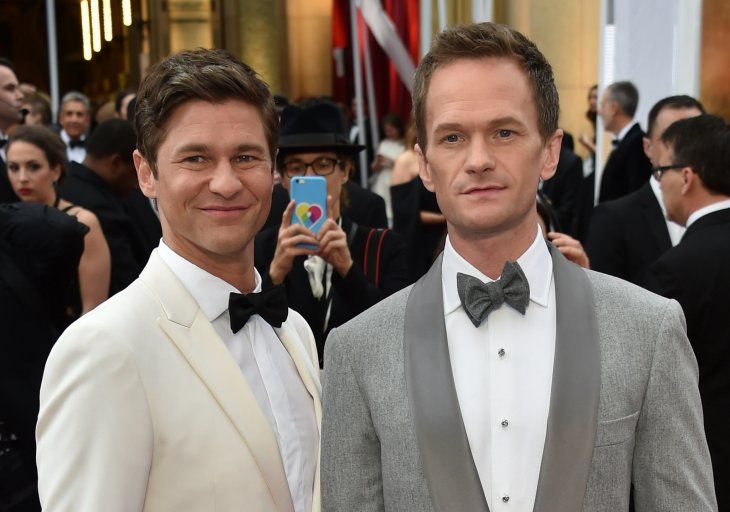 Cookbook author David Burtka and husband Neil Patrick Harris at the launch of his book "Life Is a Party" in 2019 | Source: Getty Images
COMING OUT
Harris came out as gay 2006, ending speculation about his sexuality, and revealing to his fans that he is a well-adjusted and happy gay man. At that time, Harris was already dating the man who was to be his husband, David Burtka.
AN ACCIDENTAL MEETING
Burtka and Harris met on the intersection between 9th Avenue between 44th and 45th Streets in New York. Burtka, who was a fan of Harris' work recognized him and introduced himself. He revealed:
"I thought it would be nice to know him, but I didn't think in a million years I'd start dating him."
FATHERHOOD
Harris and Burka's children, Gideon Scott, and Harper Grace were born on October 12, 2010. The happy couple announced their intention to marry when the Marriage Equality Act recognizing same-sex marriages was passed in New York on June 24, 2011.
Harris and Burka were married in September 2014, in Italy. Close friend and director of "How I Met Your Mother" Pamela Fryman, officiated at the wedding, and pop music icon Sir Elton John performed at lavish the reception.
WHO'S YOUR DADDY
Harris revealed to Wendy Williams that each fathered one of the children with donor eggs from the same woman, but they don't know which is which. Harris explained:
"There was an egg donor, a wonderful woman who was anonymous. We took two of our best guys and implanted them into her eggs, two different eggs."
As the children grow, Harris said, their personalities may show which of them is their biological dad, but the truth is that it doesn't matter at all. The guessing game is something they play, both claiming each of the children is more like the other.
Burtka and Harris have both confessed that finding each other was something neither had thought possible. Not so long ago, a gay man having a family and a spouse was unimaginable, now every dream is within reach.
Please fill in your e-mail so we can share with you our top stories!