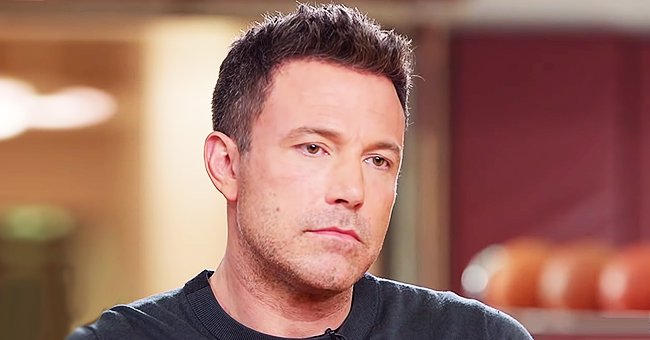 youtube.com/ABC News
Ben Affleck Tells Diane Sawyer He Wants to Go Back In Time to Fix His past Mistakes but Can't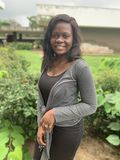 Ben Affleck's interview with GMA's Diane Sawyer showed him in a tell-all chat where he opened up about his past mistakes and determination to fix them.
Hollywood's seasoned actor, Ben Affleck, recently did a reflection on time in an interview with GMA host, Diane Sawyer.
There, the "Batman v Superman: Dawn of Justice" star talked about his battle with alcohol addiction, his divorce, and the journey to sobriety.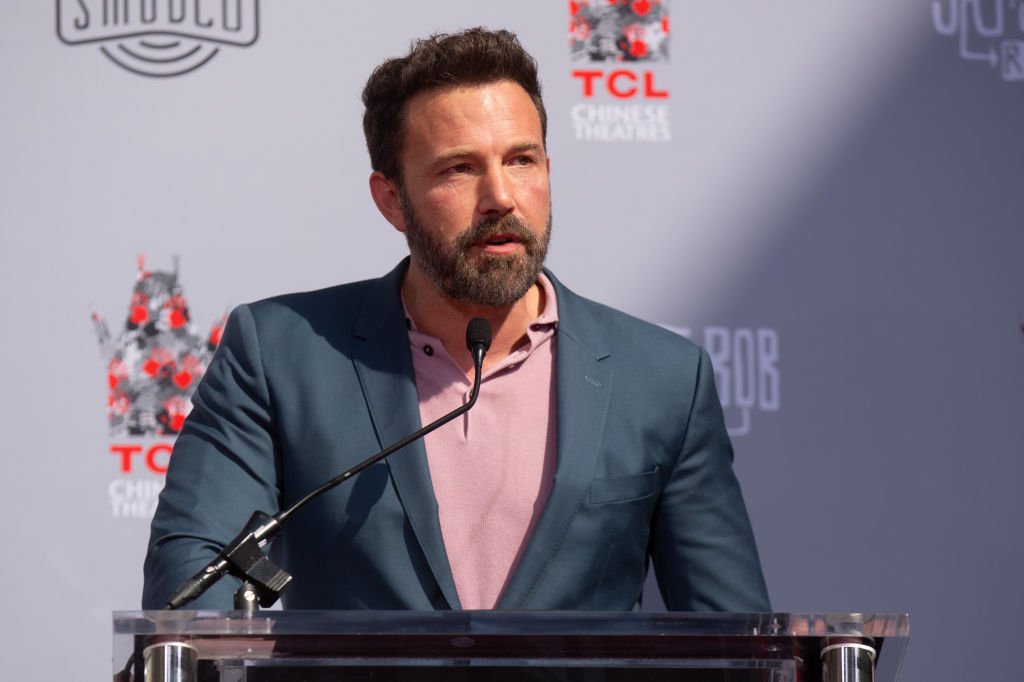 Ben Affleck attends Kevin Smith and Jason Mewes Hands and Footprint Ceremony at TCL Chinese Theatre on October 14, 2019. | Photo: Getty Images
BEN'S TELL-ALL
Ben Affleck's life has had some hitches; the actor went through a lot while battling alcoholism and dealing with divorce. He told Diane Sawyer:
"It took me a long time to fundamentally, deeply, without a hint of doubt, admit to myself that I am an alcoholic."
Affleck shared that he recognized plenty of his mistakes and would love to erase them, but he can't possibly go back in time. He said to Sawyer: "I wish I could go back in time and change all kinds of things, but I can't."
HIS BIGGEST REGRET
The star had a longstanding battle with addiction and depression during which a lot of events took place in his life. Ben referred to his biggest regret as his broken marriage.
Ben Affleck is looking to find love again, but dating apps are ruled out.
The "Dogma" actor told Sawyer that he didn't want to get divorced, while adding that he didn't want a split home for his children, but the heavy drinking affected his marriage.
JENNIFER GARNER'S OPINION
During the interview, Affleck stressed the role his co-star and ex-wife, Jennifer Garner, played during his ordeal. He took out time to thank her for being "thoughtful, considerate, and a great mom and person."
Speaking with In touch Weekly, a source explained that Jennifer is impressed with how Ben decided to come clean about the years-long alcohol problems. The source also added that the actress is "proud of Ben for cleaning out his act."
MOVING ON
Presently, Ben Affleck is looking to find love again, but he informed Sawyer that dating apps are ruled out. He made it known that they were "not" for him.
Also, the star has a TV series underway. The show, titled "The Way Back," can be termed synonymous with his real-life situation.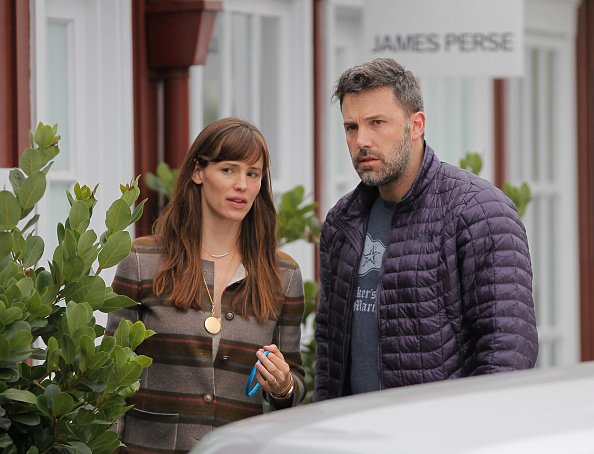 Jennifer Garner and Ben Affleck are seen in Brentwood on June 10, 2015 in Los Angeles, California. | Photo: Getty Images
In the movie, Ben takes on the role of a former basketball star who lost his marriage and struggled with addiction. He, however, got a second chance to make things right.
Affleck told Sawyer of his gratitude for having his kids and an excellent career. He also talked about improving his Christian life.
Please fill in your e-mail so we can share with you our top stories!