Ozzy Osbourne Admits New Album 'Ordinary Man' Is the First He Worked on Completely Sober and Likes It That Way
After years of substance abuse, Ozzy Osbourne had a historical first when he completed his latest album "Ordinary Man" sober - a state that has grown on him considerably. 
During an interview with Apple Music earlier this week, Ozzy elaborated on the making of his new album "Ordinary Man."
A FIRST FOR OZZY
Released by Epic Records on February 21 this year, its Ozzy's twelfth studio album and the first one he's worked on completely sober. 
Having self-medicated for years, Ozzy thought his substance abuse "made it all work," but since found out that not to be the case, as he explained:
"All I was doing for years is self-medicating 'cause I didn't like the way I felt. But then this is the first album I've co-written and recorded completely sober."
A SOBER LOOK AT HIS HISTORY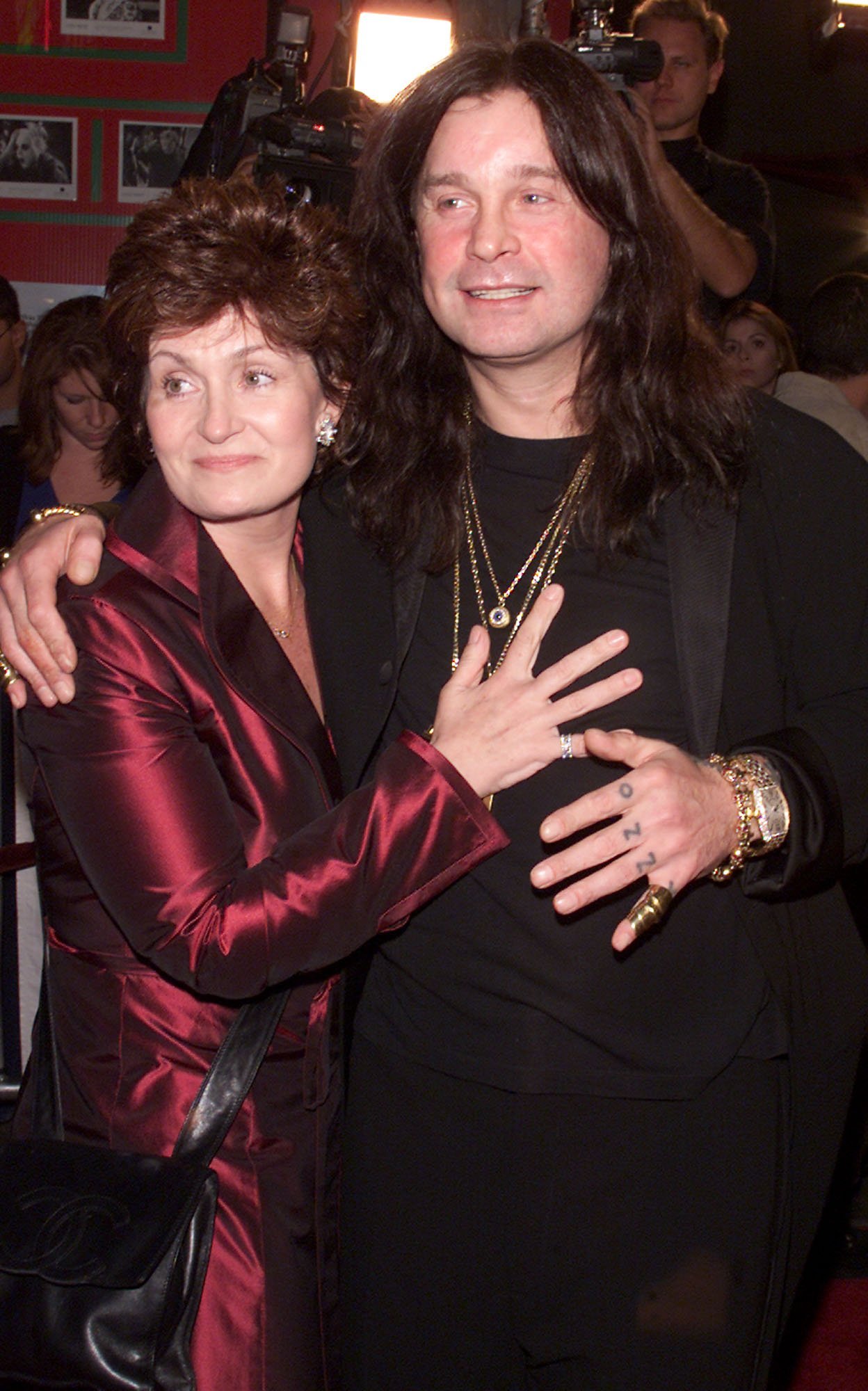 Ozzy's new album delves into his years of substance abuse, like with his anti-drug song "Straight to Hell," and being sober now he finds it preferable to "self-medicating," as he added:
"I quite like being sober now. 'Cause at least I can remember the [expletive] thing I did yesterday."
HOW HIS HABITS ENDANGERED SHARON
The Black Sabbath frontman's memory suffered so much from his drug use that he couldn't remember trying to kill his wife Sharon Osbourne in a drunken rage.
During an interview with 60 Minutes Australia last year, Sharon recalled how Ozzy told her that "[she's] got to die," before he started strangling her one night after they returned from having dinner.
The "domestic violence" and the "affairs" had stopped entirely since that time, and Sharon joked that she is the one who beats up on Ozzy now.
OZZY'S DETERIORATING HEALTH
The rocker postponed the North American leg of his "No More Tours 2" tour after suffering a bad fall that required neck surgery and shared shortly afterward that he has been diagnosed with Parkinson's disease.
While appearing with Sharon on "Good Morning America," Ozzy opened up about his Parkin's II diagnosis, which is a mild form of the disease.
Sharon explained that the diagnosis is not a "death sentence," as there are many types of Parkinson's disease, but added that it does affect specific muscles in a person's body.
Ozzy Osbourne is set to travel to Europe for the treatment of his Parkinson's and is eager to resume his tour. The legendary singer made it clear that he will announce the new dates as soon as possible, but not before his health is back on track.
Originally set to tour North America from May until July, Ozzy said he will return when he's absolutely sure he can "pull it off" to avoid disappointing his fans again.