Ozzy Osbourne Assures Fans About His Health Amid Postponed Tour Dates Because of Parkinson's Disease Treatment
Ozzy Osbourne just released another revelation about his Parkinson's Disease diagnosis: He's had it since 2003, and it's not that big of a revelation. 
Ozzy Osbourne, 71, may have misled a few people last month when he first came out about his Parkinson's diagnosis. The truth is, he's had it for over a decade. 
The Black Sabbath band member sat down with Radio.com to talk about his health, delayed tour, and why he's not about to get on stage before something changes.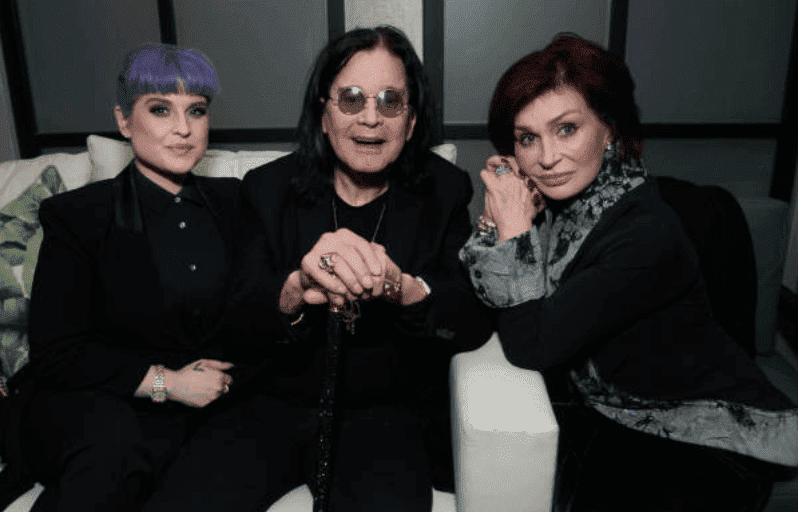 Postponed, not canceled
First, Osbourne made sure that his message about the "No More Tours 2" tour was clear — it's not canceled, it's delayed. Several outlets got the message wrong on Tuesday. 
Nonetheless, Osbourne still doesn't have a new date for the postponed North American leg of the tour, which was supposed to happen from May to July this year.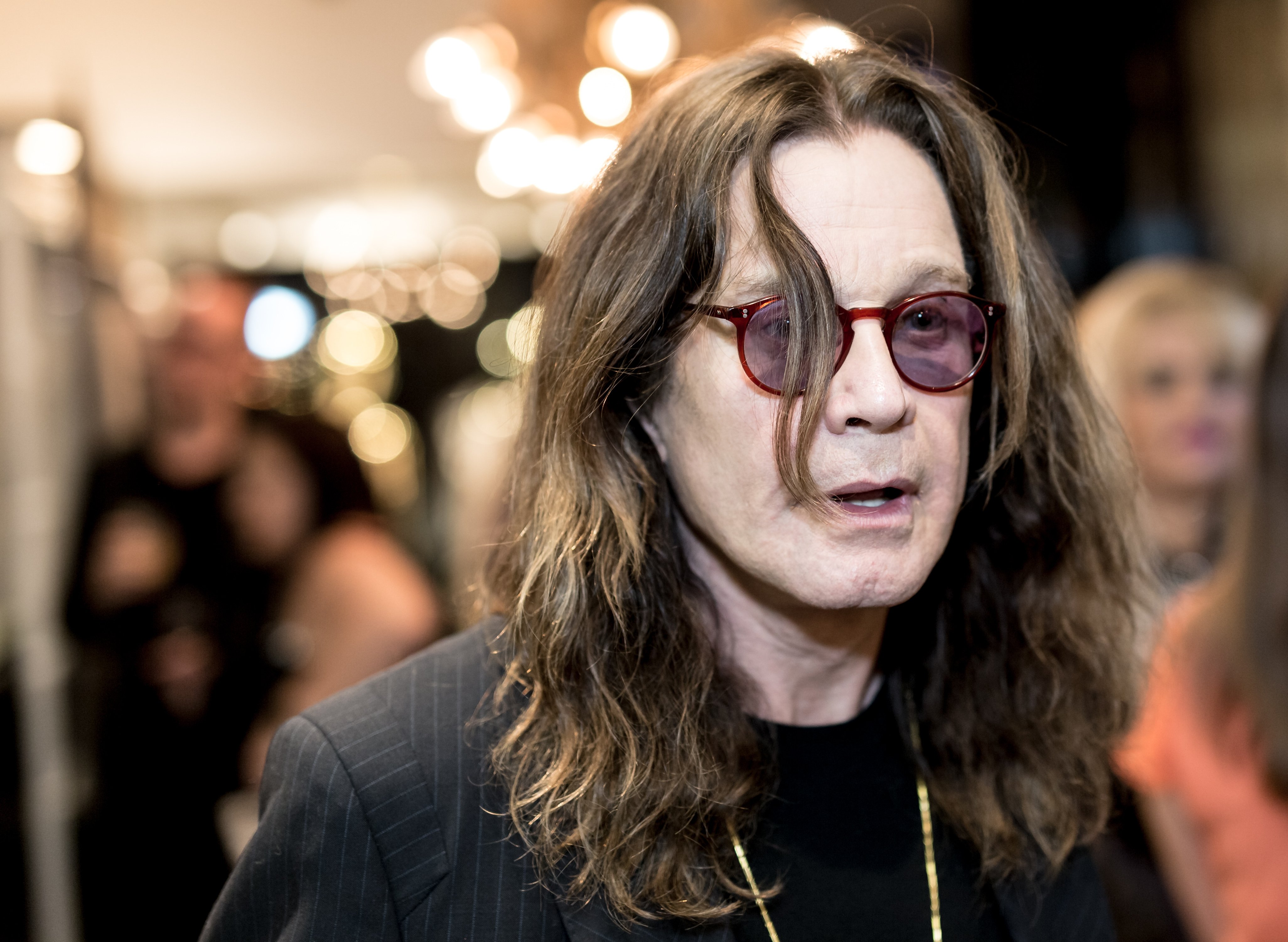 Not before he's ready
The singer will be traveling to Europe to get treatment for the rare form of Parkinson's disease he has — Parkin 2 — in April. As such, he's avoiding last-minute cancelations for fans by delaying it altogether. 
Furthermore, Osbourne wants to get on stage only when his body is ready, not just his mind. He told Radio.com, "I cannot go out on the road until I'm 100 percent confident that I can pull it off."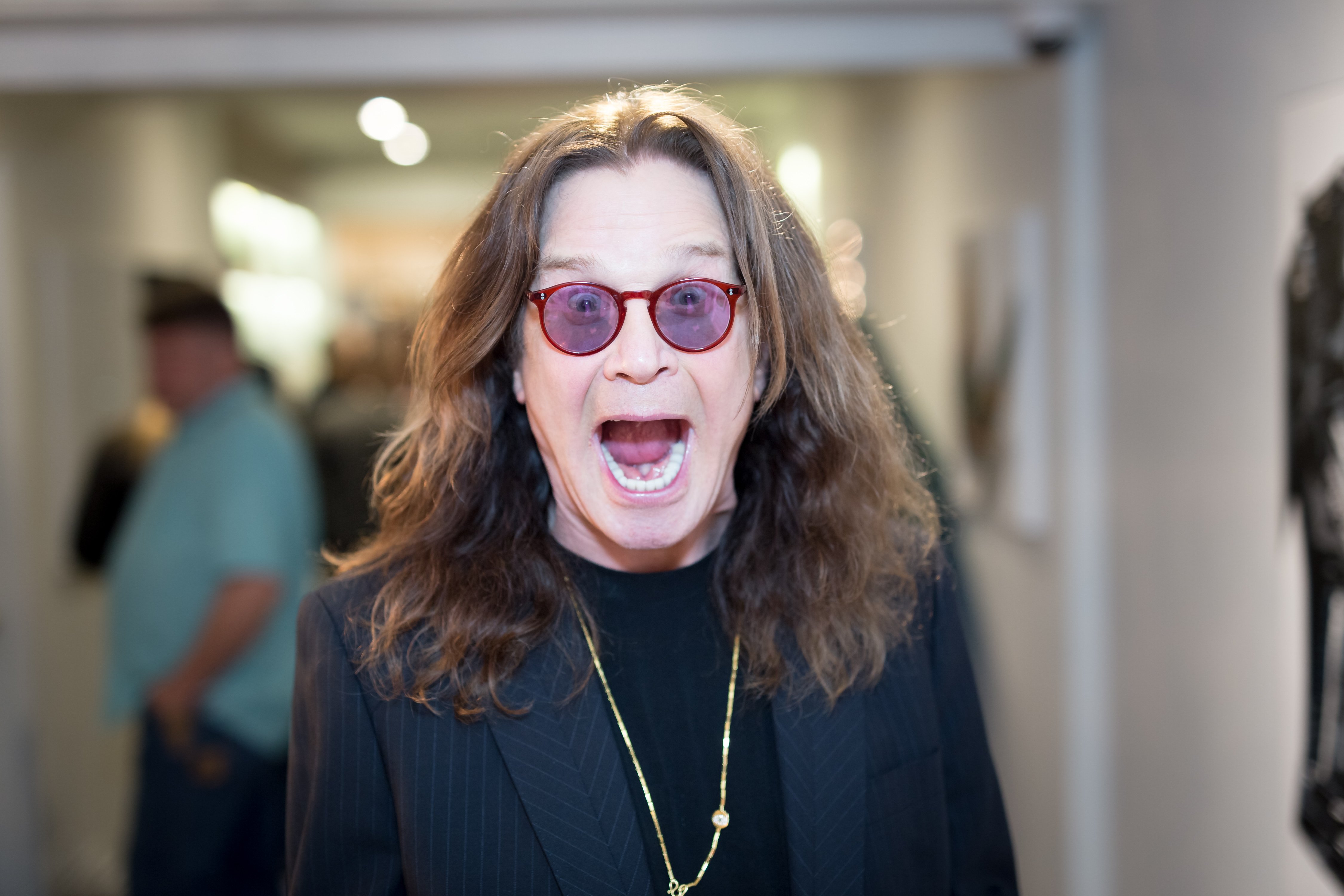 The real diagnosis date
Osbourne said it's his way of being fair to fans. As for honesty, Osbourne made it clear that his disease is not as bad as people may think despite the toll it's taken on his life. 
Osbourne clarified that he'd had Parkinson's since 2003, adding "it's not a death sentence.  When I got diagnosed, I went, 'okay, I'm not shaking.' " He stretched out a hand to illustrate.
The rockstar said the type he has is mild, and his doctor told him up to 10 people walking by him a day could have it without knowing. Nonetheless, Osbourne did have a bad year in 2019. 
Ozzy's worst year
Speaking on "Good Morning America" last month, Osbourne recalled having to get surgery on his spine and neck, getting pneumonia, and postponing a European tour twice due to health problems.
At the time, Osbourne also stated that he's "not good with secrets" and can no longer walk around without telling anyone. He's heading to Switzerland to try and get help. We wish him the best.