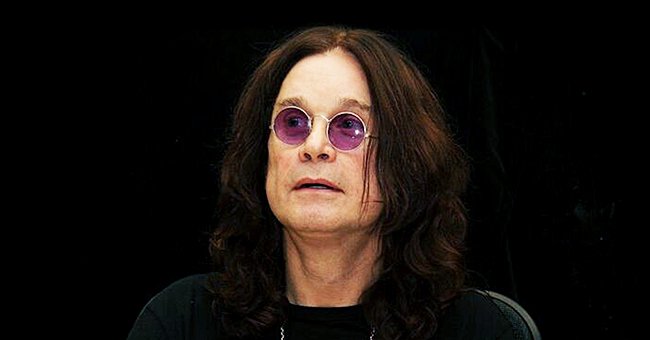 Getty Images
Ozzy Osbourne Cancels US & Canada Tour to Undergo Further Treatment for Parkinson's Disease

Ozzy Osbourne apologized to his fans as he canceled his upcoming tour in the US due to ongoing health battles. Because of the timing of his treatment, he had no choice.
On Monday, Ozzy Osbourne released an official announcement that the North American leg of his "No More Tours 2" was canceled, reported USA Today.
Osbourne, 71, was set to visit the United States and Canada from May to July. Instead, he'll be traveling across the world to Europe because of Parkinson's disease.
Ozzy's horrible year
The Black Sabbath band singer opened up about his battle with Parkinson's last month. Speaking on the red carpet at CBS pre-Grammy show, Osbourne got candid about his struggles.
"The last year has been hell for me," he said before noting neck surgery and the big announcement. Osbourne had initially told "Good Morning America" (GMA) about the disease diagnosis.
Tour cancellation announced
The British television personality is fighting to get better to perform for his fans. However, a statement reported by USA Today revealed that Osbourne was forced to cancel. He said:
"I'm so thankful that everyone has been patient because I've had a [expletive] year. Unfortunately, I won't be able to get to Switzerland for treatment until April, and the treatment takes six [to] eight weeks."
No cure for Parkinson's
The Guardian added that part of the time Osbourne is taking would allow him to recover. The rockstar prefers to delay the tour so as to avoid last-minute cancelations for fans.
Osbourne, who is sometimes called the "Prince of Darkness," said in his original GMA interview that the type of Parkinson's disease he has does not have a cure — it's Parkins II.
Ticket refund information
The rare form of the neurodegenerative disorder is not the worst of it, but wife Sharon Osbourne pointed out that he has really bad days. It's unclear what treatment Osbourne will get in Switzerland.
This is the second time the singer has postponed a tour in recent times. Last year, he rain checked all of his concerts due to being ill. Fortunately, he's looking out for fans.
Those who have bought tickets can get a refund at their point of purchase and will be granted priority access when the new tour dates are announced. Get better, Ozzy!
Please fill in your e-mail so we can share with you our top stories!