Prince Harry Drops Title at Opening of Eco-Friendly Tourism Firm by Asking to Be Referred to as Just Harry
The Duke of Sussex, Prince Harry has officially dropped his royal title, as he asked to be simply called "Harry" during his trip to Edinburgh to launch a new eco-friendly travel project.
Prince Harry made his grand return to the UK this week, to carry out his final engagement as a senior royal. During his visit, the prince relinquished his royal titles, imploring his hosts to "just call him Harry."
The host at the Edinburgh event, Ayesha Hazarika, complied with his demands as she introduced him on stage saying,
"He's made it clear that we are all just to call him Harry. So ladies and gentlemen, please give a big warm Scottish welcome to Harry."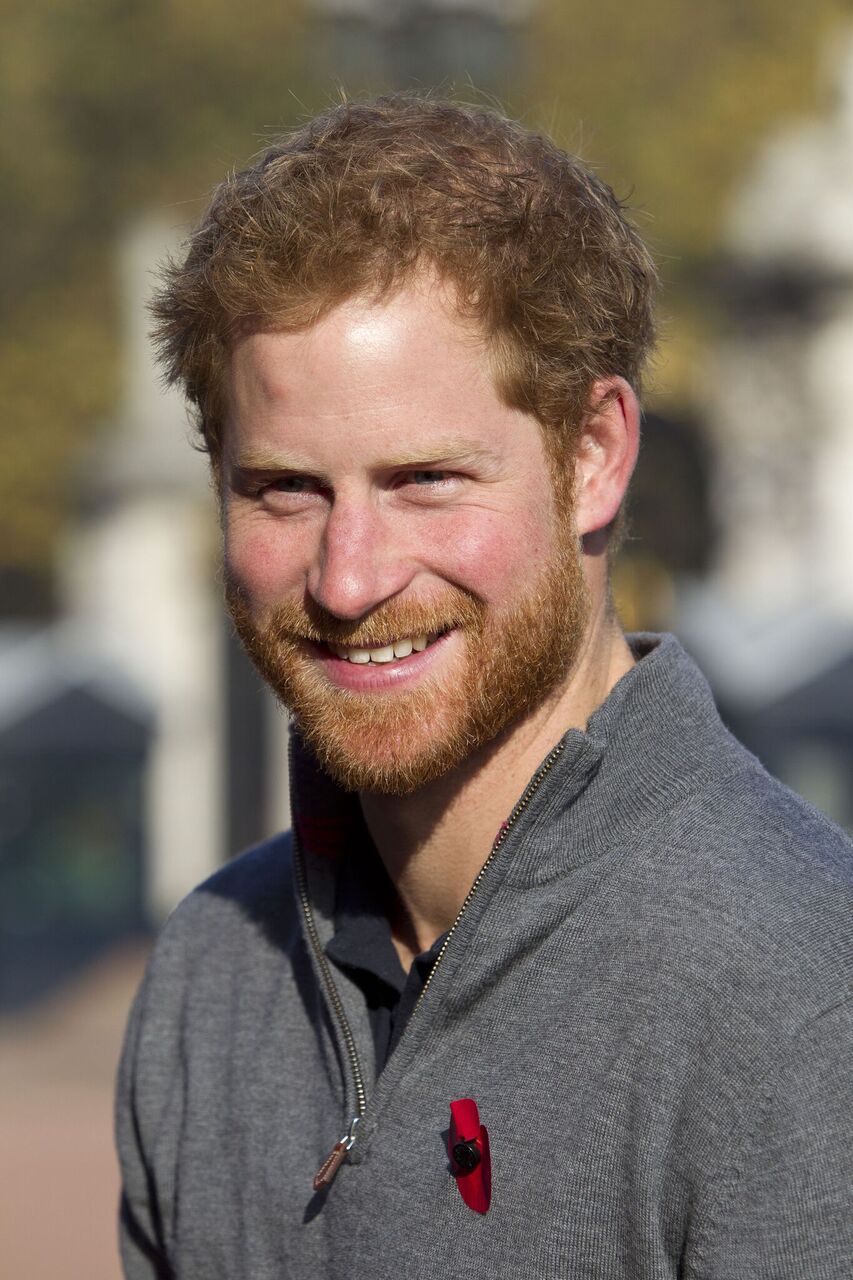 The engagement was affiliated with the Travalyst Partnership, which sought to track carbon emissions by introducing a grading system for fossil fuel users. Harry explained the significance of the environmental-friendly project saying:
"We all see a future where people are able to take holidays and trips that have social, environmental, and economic benefits to communities and destinations built-in."
Going further, he extended a call to everyone concerned to join the process of making such futuristic tourist-trips a reality.
'Just call him Harry'

Watch as the Duke of Sussex is introduced to the crowd without Royal title at a summit for his sustainable tourism project, Travalyst.

Read more: https://t.co/0g5UNPxaB0 pic.twitter.com/Dom7FpMJeJ

— LBC News (@LBCNews) February 26, 2020
The royalty, who was the original founding father of the Travalyst tourism project, has since gotten partnership deals with brands like Booking.com, Trip.com, Skyscanner, Tripadvisor.
Harry arrived the Scottish capital from Britain on an eco-friendly train.
Prince Harry noted that being one of the world's largest economic sectors and rapidly expanding, tourism could lead to the destruction of some of the world's beautiful destinations, resulting from being overwhelmed by pollution.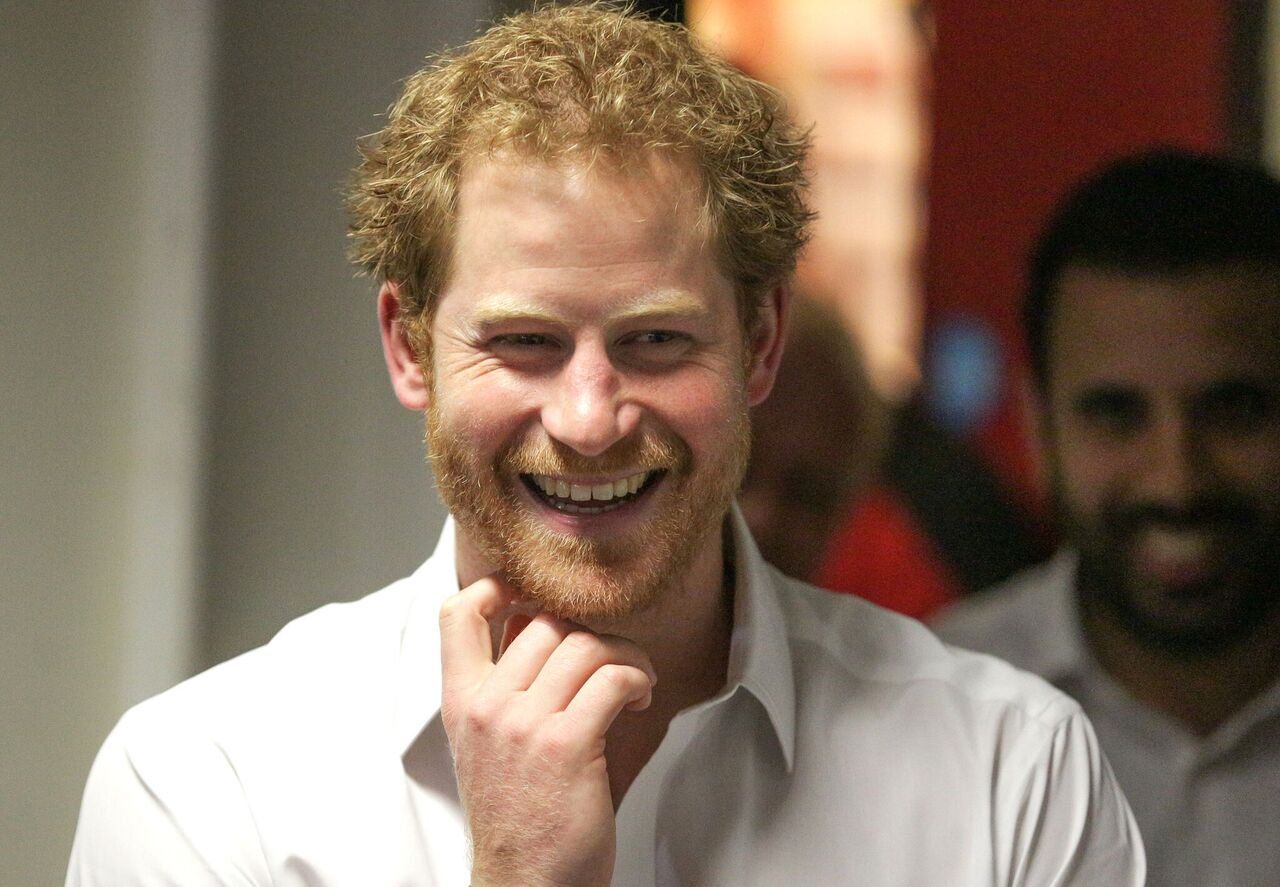 This would, in turn, result in diminishing numbers of wildlife and reduction of tourism opportunities come 2030.
Setting the pace for futuristic environment conservation, Harry arrived the Scottish Capital from Britain on an eco-friendly train boarded at the King's Cross station in London.
Harry's trip from Canada would mark the prince's first visit to the UK since moving to the Vancouver Islands, Canada, following his step down from royal duties.
Harry is expected to attend a series of other engagements to mark his last royal duties before the Sussexes official step down on March 31. It can be recalled that the father of one launched his Travalyst initiative in Amsterdam last September.
The move led to a round of criticisms and heated comments tagging him a hypocrite for preaching environmental protection while leaving a huge carbon footprint with his numerous trips around the globe on CO2-emitting private jets.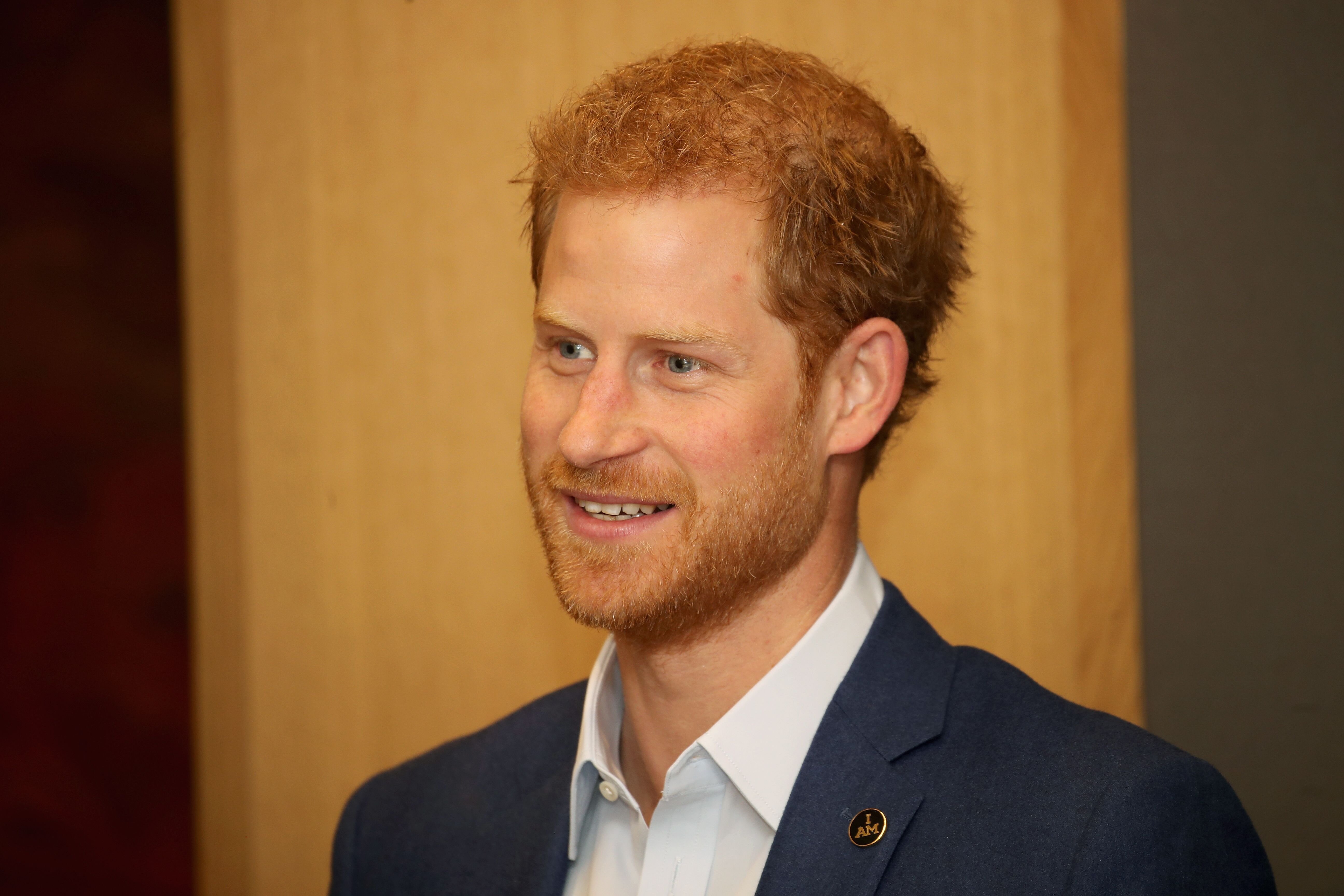 The Duke defended his choices, saying he utilized commercial travel options unless the situation called otherwise for his family's safety.
The Prince has since showed a great commitment to the cause, adopting more environmentally friendly means of commuting between regions.