Page Six: Prince Harry & Meghan Markle Reportedly Plan to Attend Princess Beatrice's Royal Wedding in May
Duke and Duchess of Sussex, Prince Harry, and Meghan Markle have been rumored to have intentions of attending Princess Beatrice's wedding. However, other sources report that they could snub the event after allegedly taking a dig at the Princess.
Princess Beatrice's marriage to multi-millionaire real estate magnate Edoardo Mapelli Mozzi is set to hold later this year, on Friday, May 29, at the Chapel Royal in St James's Palace. The event will be followed by a reception in the gardens of Buckingham Palace.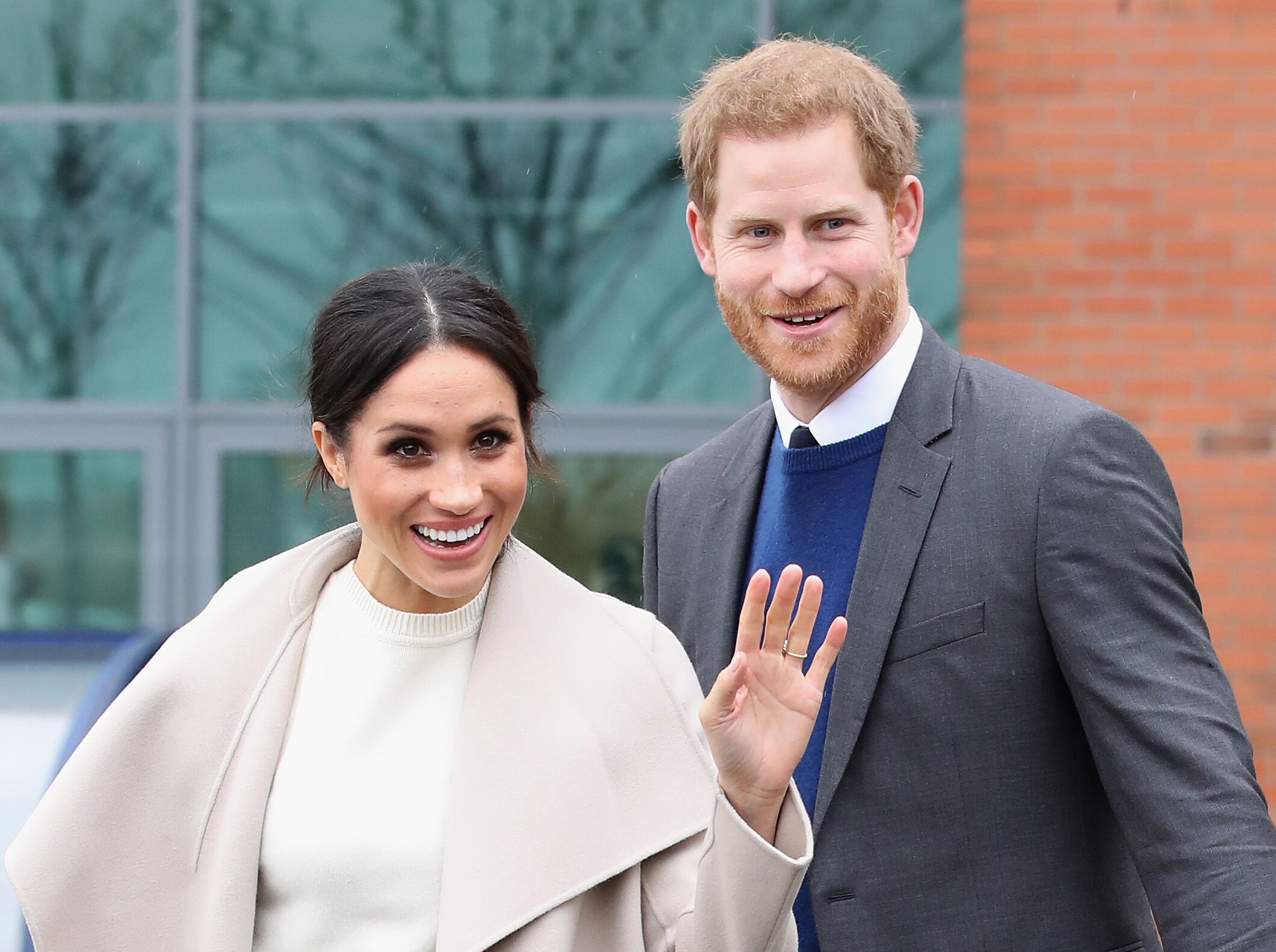 The Duke and Duchess of Sussex, who are currently residing in Canada, building a new life with their son, Archie, have reportedly marked the date, May 29, and will be returning to London for the big event.
The now-non-royal couple has been speculated not to have intentions of participating in Beatrice's special day. They had earlier called out Princess Beatrice in a recent statement for being allowed to hold jobs, talking about how other royals make money outside the monarchy. 
Royal watchers repeatedly said it's possible that they shun the wedding. In light of the speculations, the Daily Telegraph wrote on the issue, 
"Of course Harry and Meghan will be invited [to Beatrice's wedding], but it is up to them whether or not they choose to attend."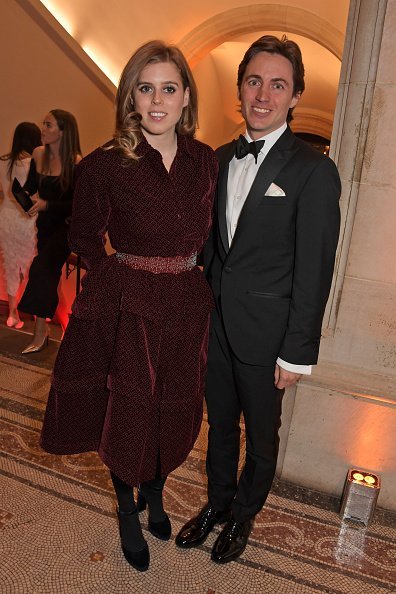 The Princesses, daughters of the Queen's second son Prince Andrew and Sarah Ferguson, are not currently referred to as senior working royals, as they do not execute duties full time on behalf of the Queen.
Instead, the sisters, who are ninth and tenth in line to the throne, both have other jobs. The Sussex Royal website defined the terms of the Sussexes exit from their royal duties, stating that their revised roles would undergo a 12-month review and that they remain valued members of her majesty's family.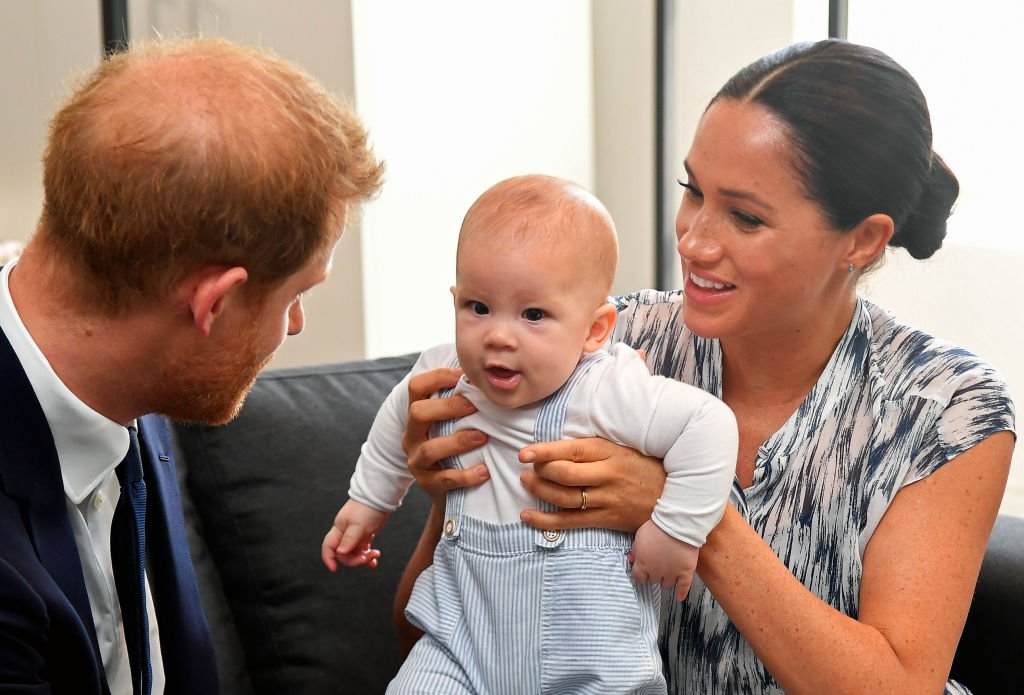 Adding that the Duke and Duchess would continue to be privately funded by the royal family, but would have the liberty to earn their income.
Amidst the ongoing struggle, in her family, the 93-year-old Queen was observed to be tired en route to a church service at Windsor, just days after Harry and Meghan were forced to drop their "royal" title.
Despite the commotion in the monarchy, the Duke and Duchess have since moved on to creating a good life outside royalty, also showing that there is no reason why such small matters should stop them from attending the Princess' wedding.