Ryan Seacrest from 'American Idol' Enjoys Pool Time with His Toddler Niece Flora in Photos
Ryan Seacrest of "American Idol" exuded uncle-goals after he let his hair down and spent quality leisure time with his toddler niece, Flora, in new photos.
Ryan Seacrest is known for his many TV and radio shows, and one could hardly imagine him in another setting other than his appearances in media, carrying fans and audiences along.
However, the "American Idol" host showed another side of him as he took on his uncle roles while enjoying fun pool time with his little "princess."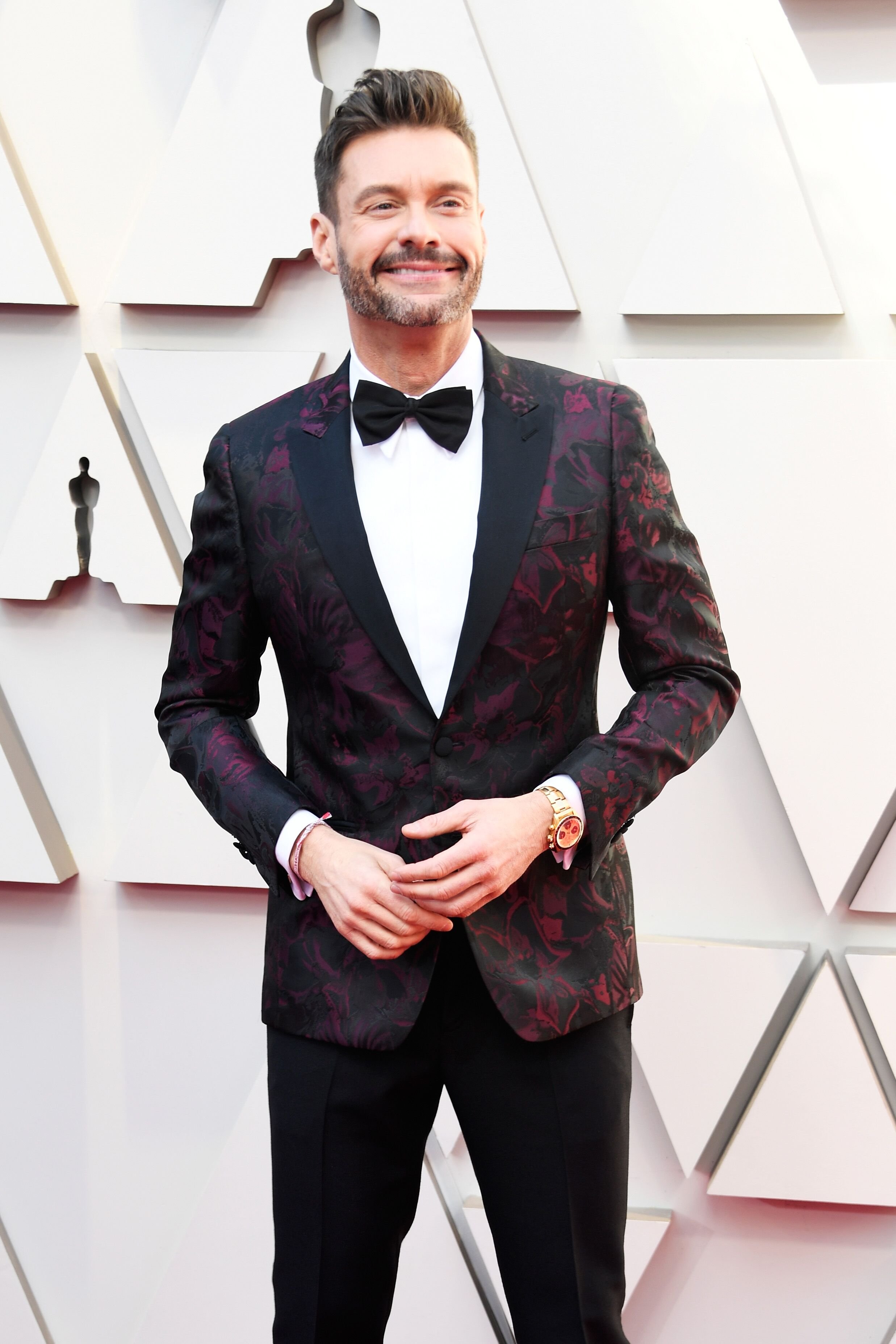 A COOL UNCLE
The radio personality took to his Instagram page, where he shared some snapshots of him and the little girl getting splashy at the pool. The doting uncle wrote:
"Princess day at the pool. (Flora, not me.)"
Seacrest also shared another image of him and Flora looking chic, while they rocked matching dark shades. Here, the host wore a shirt while the toddler looked classy in a little robe. 
BABY RUMORS 
With the PDA and fawning Ryan does over his little niece, there's no doubt that the star would make an amazing dad, but he has no kids of his own yet. Back in 2018, news broke out that he was becoming a dad.
The storyline will be based on the on-screen chemistry the hosts have on "Live With Kelly and Ryan."
It, however, turned out false, but Ryan never hides his excitement about babies. When his sister, Meredith, had Flora, the co-host was elated and excitedly shared the news with fans and the audience on his show. 
RYAN'S ROMANTIC LIFE 
The star might not have kids yet, but he sure has his fair share of romance. Seacrest was in a relationship with a personal chef, Shayna Taylor, for three years before they went their separate ways in 2019. 
The two were quite public about their relationship as Ryan would often bring her on his show where she shared culinary tidbits. Before the TV host dated Taylor, he was in a relationship with DWTS pro, Julianne Hough.
LATEST NEWS ON THE STAR
Presently, fans see Ryan more on his several shows, and a new update is a comedy series, "Work Wife," which he and co-host, Kelly Ripa, are putting together.
Kelly and Ryan will produce the show as they collaborate with ABC. The storyline will be based on the on-screen chemistry the hosts have on "Live With Kelly and Ryan."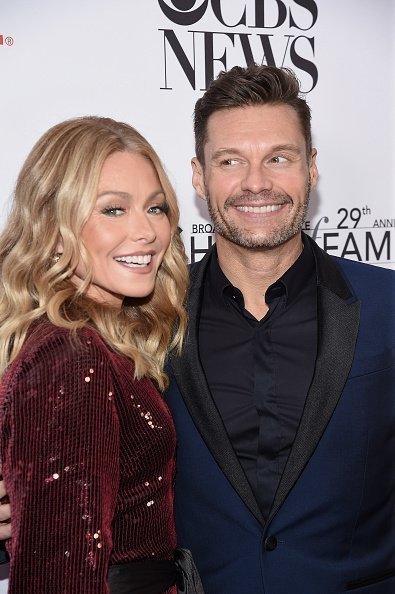 The show revolves around platonic friends who are professionals, and their success, friendship, and ability to share deodorants help them get by every day.
The show has been piloted, but no casts have been announced. David Windsor and Casey Johnson, who are in charge of writing "The Real O'Neals," will handle the scripting while "Malcolm in the Middle's" Tom Holland will be the director.