Naomi Osaka Tweets Never-Before-Seen Video of Tennis Game with Kobe and Sends Love to the Late NBA Star
Professional tennis player Naomi Osaka took to Twitter with a video of a tennis match with the late basketball player, Kobe Bryant, who was recently commemorated.
The clip which Osaka shared on her Twitter account showed her and the late NBA star trading shots on a tennis court. The tennis champion joked before adding a sweet message, 
"He wasn't that bad at tennis...love you, bro."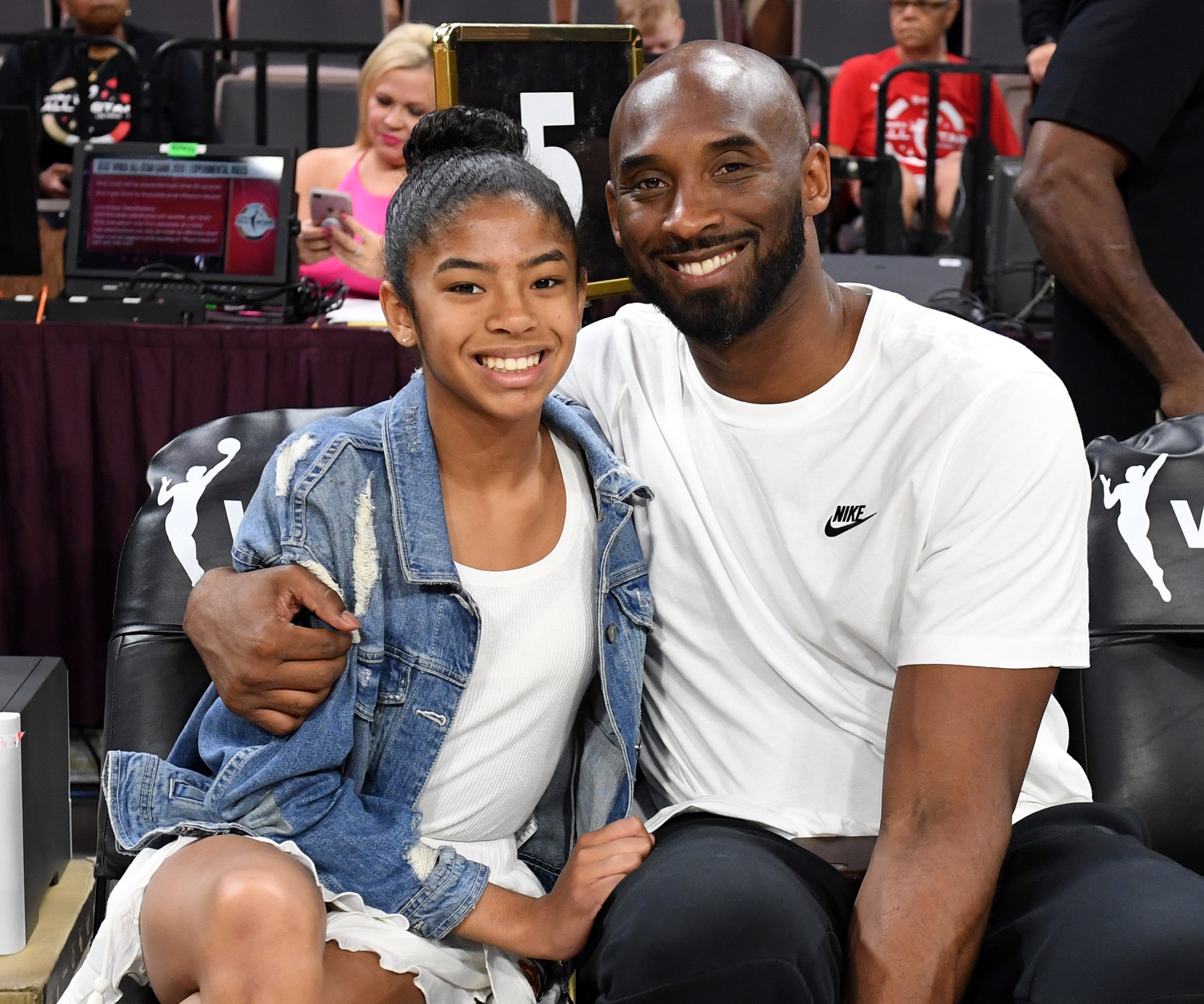 The NBA legend had died in a helicopter crash, that had also taken the lives of his daughter Gianna and seven others. After the news surfaced, Osaka wrote a heartfelt letter to her friend, saying:
"Thank you for inspiring people everywhere; you have no idea how many hearts you've touched. Thank you for being so humble and not acting as big as you are." 
The public memorial for the Kobe and Gianna held on Monday. The wife of the demised basketball star, Vanessa Bryant, took to the stage to praise her loved ones. 
He wasn't THAT bad at tennis 🙊😩💜💛 haha love you bro. pic.twitter.com/xn1QgFBfsH

— NaomiOsaka大坂なおみ (@naomiosaka) February 24, 2020
The bereaved received a standing ovation from the audience. Vanessa was commended on her strength and courage in the wake of their deaths.
After the memorial, she shared a tweet in admiration of the bereaved wife and mother, calling her "MVP."
The estranged parents of the deceased star, Joe and Pam Bryant were also present at the celebration of the life of Kobe Bryant and his daughter. 
Although they had not been in touch with their son for several years, after Pam, his mother, attempted to auction off some memorabilia from his early career, the parents deeply mourned the loss of their son. 
In her speech, the grieving Vanessa shared sweet memories of her daughter, Gianna, and Kobe, who she had lovingly called her soul mate.
Alex Rodriguez, a friend to Kobe, attended the memorial with his fiance, Jennifer Lopez. Afterward, he shared a tweet concerning the ceremony, stating that he was honored to be at the memorial and witness all the love firsthand.
Today we celebrate the incredible life of my good friend Kobe Bryant & his daughter, Gigi. I was so very honored to be a the memorial & witness all the love firsthand

Vanessa Bryant showed the ultimate amount of strength w/her beautiful speech. It was truly remarkable & powerful pic.twitter.com/u6SNfH7IFp

— Alex Rodriguez (@AROD) February 24, 2020
Also in attendance was actress La La Anthony. After the memorial, she shared a tweet in admiration of the bereaved wife and mother, calling her "My MVP."
The whole world has since the incident, grieved the loss of the basketball star and his daughter, and sympathized deeply with the family of the deceased.