Whoopi Goldberg Once Worked at Funeral Home and Her Boss Played a Spooky Prank on Her
Before becoming one of the most iconic actresses in Hollywood, Whoopi Goldberg went through a string of odd jobs in her life. One of those was as a make-up artist for the dead, and she once recalled the terrifying prank her boss at the funeral home played on her to give her a lesson.
Whoopi Goldberg, born as Caryn Elaine Johnson, was the highest-paid female actor in Hollywood in the early '90s. And although she no longer holds that title, her legacy and popularity are still as high as ever.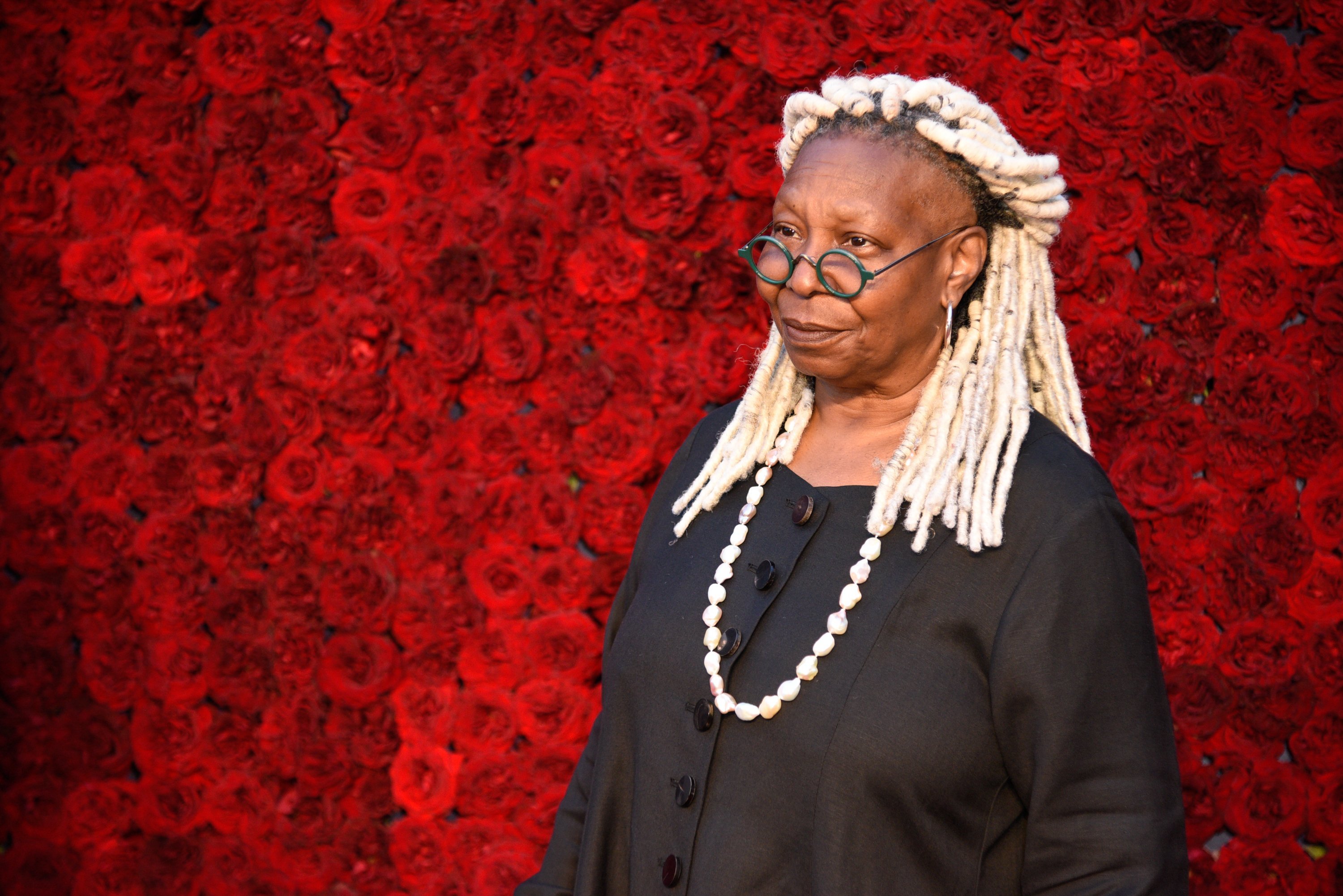 But like any other underdog success story, Goldberg, who got her stage name from being compared to a whoopee cushion, had to face some tough times in her youth before making it big in the city of stars.
A STRING OF ODD JOBS
Goldberg, born in New York City in 1955, was raised by her mother in the projects in Manhattan. She dropped out of high school at 17, affected by her dyslexia, and soon after moved to Berkeley, in California, to pursue her dream of acting.
When she came back into her senses, Goldberg had a small bump and earned a precious lesson from her boss.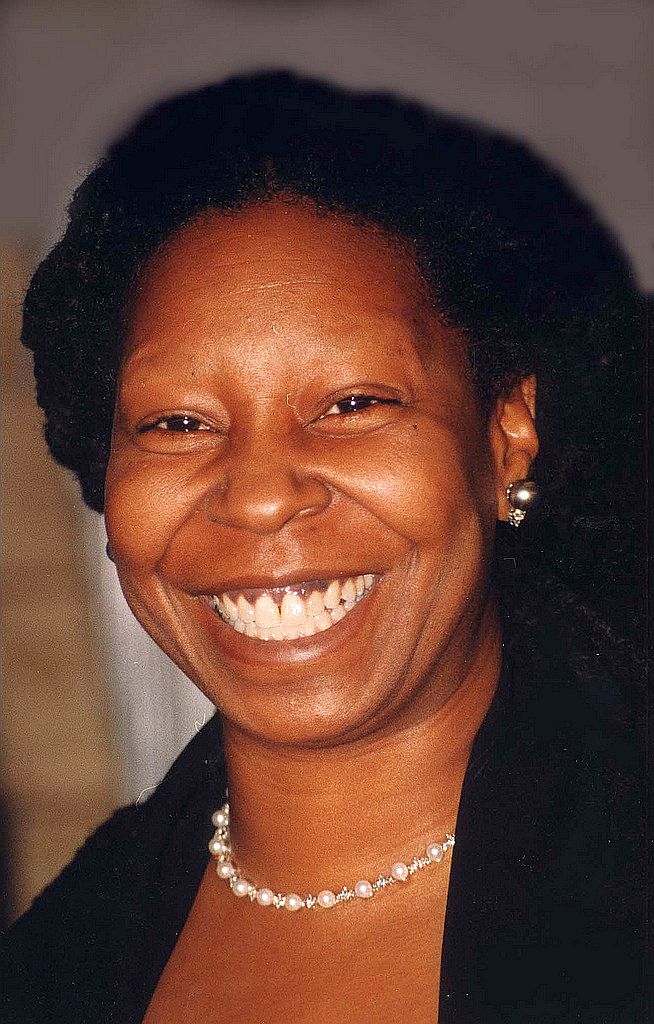 But finding acting jobs wasn't that easy for Goldberg, so she had to work different jobs to make ends meet while still trying to make it as a performer.
Goldberg worked as a bank teller, a bricklayer, and a cosmetologist. And it was her experience with make-up—she's a licensed beautician—that led her to answer an ad on the paper to do hair and make-up...for dead people.
THE FUNERAL HOME EXPERIENCE
Talking about the eerie experience on Oprah's "Master Class," Goldberg described the job as "a rough gig," explaining that not everyone could do it and that a requirement is to love people "in order to make them worthy of a great send-off."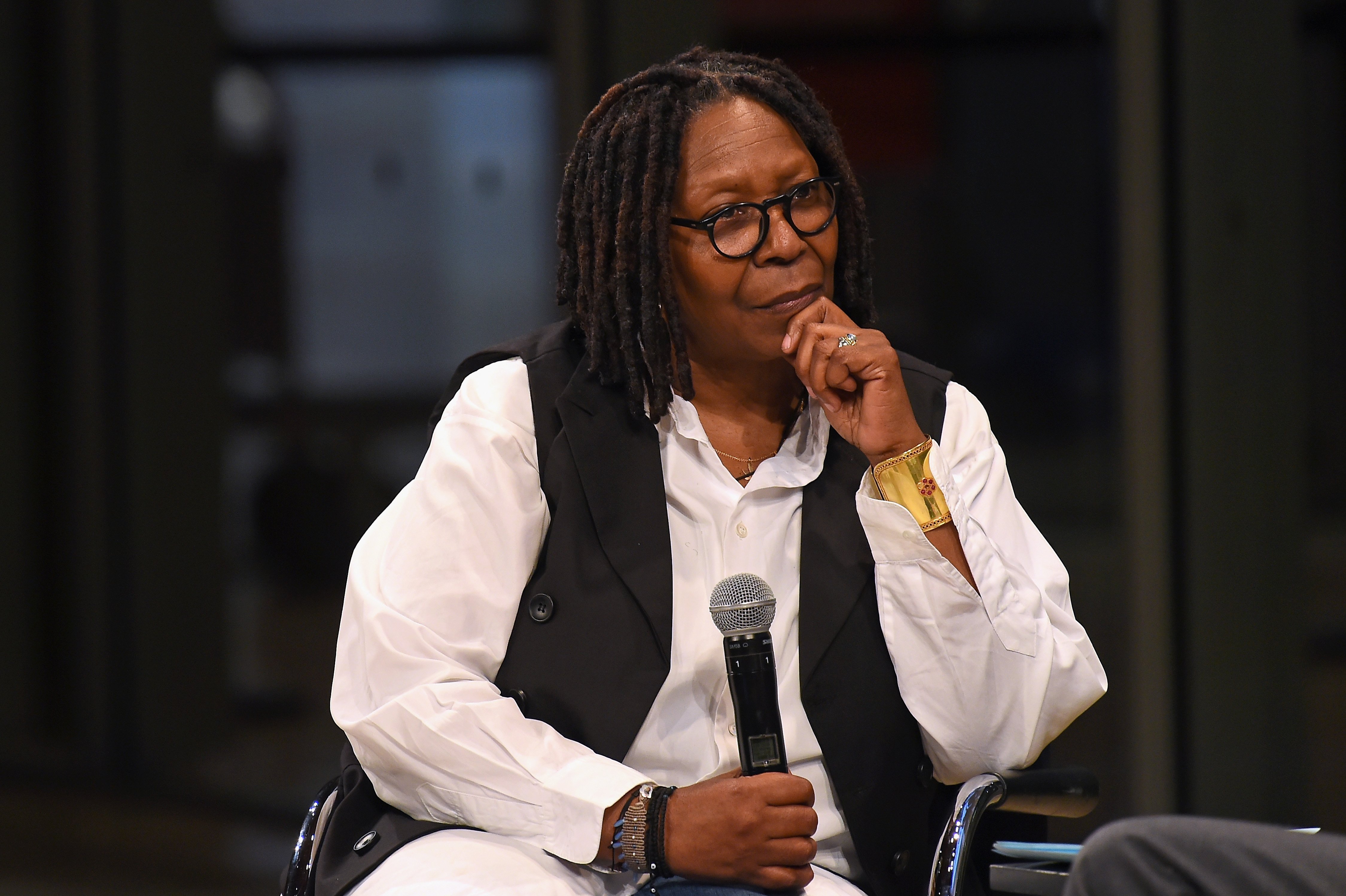 Goldberg went on to say that her boss at the funeral home was "very funny," and recalled the cruel prank he pulled on her to make sure she was the right fit for the job.
He asked Goldberg to go downstairs to talk to him, but one she got there he was nowhere to be seen, so she waited.
"In the old days, they used to have these big, thick doors — wooden doors," Whoopi explained of the room she was in. "[It was] kind of chilly in the room, and [it] had these drawers. So, I go in, and he's not in there."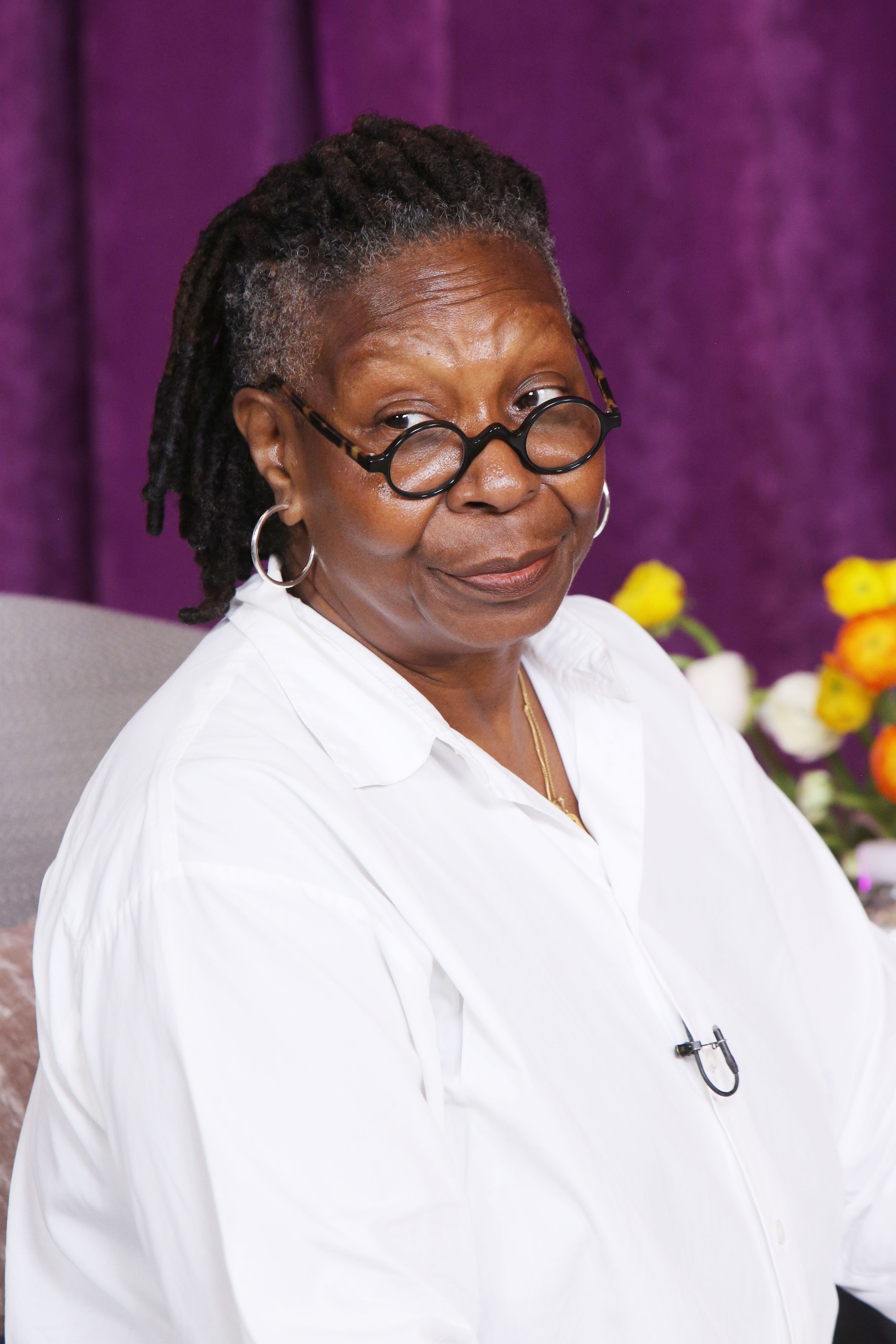 As Goldberg waited patiently for her boss to appear, she began to hear a creaking sound, and that's when the panic started to set in. She recalled:
"My brain is saying, 'Hey, that's not a sound we should be hearing right now.' As I start to look around, I see that one of the drawers is moving — and it's moving out, it's opening."
But there was no one pulling on the drawer. As soon as Goldberg registered what was happening, she started to make her run out of the room, but she wasn't fast enough, and as the drawer finished opening, she just saw a body sitting up.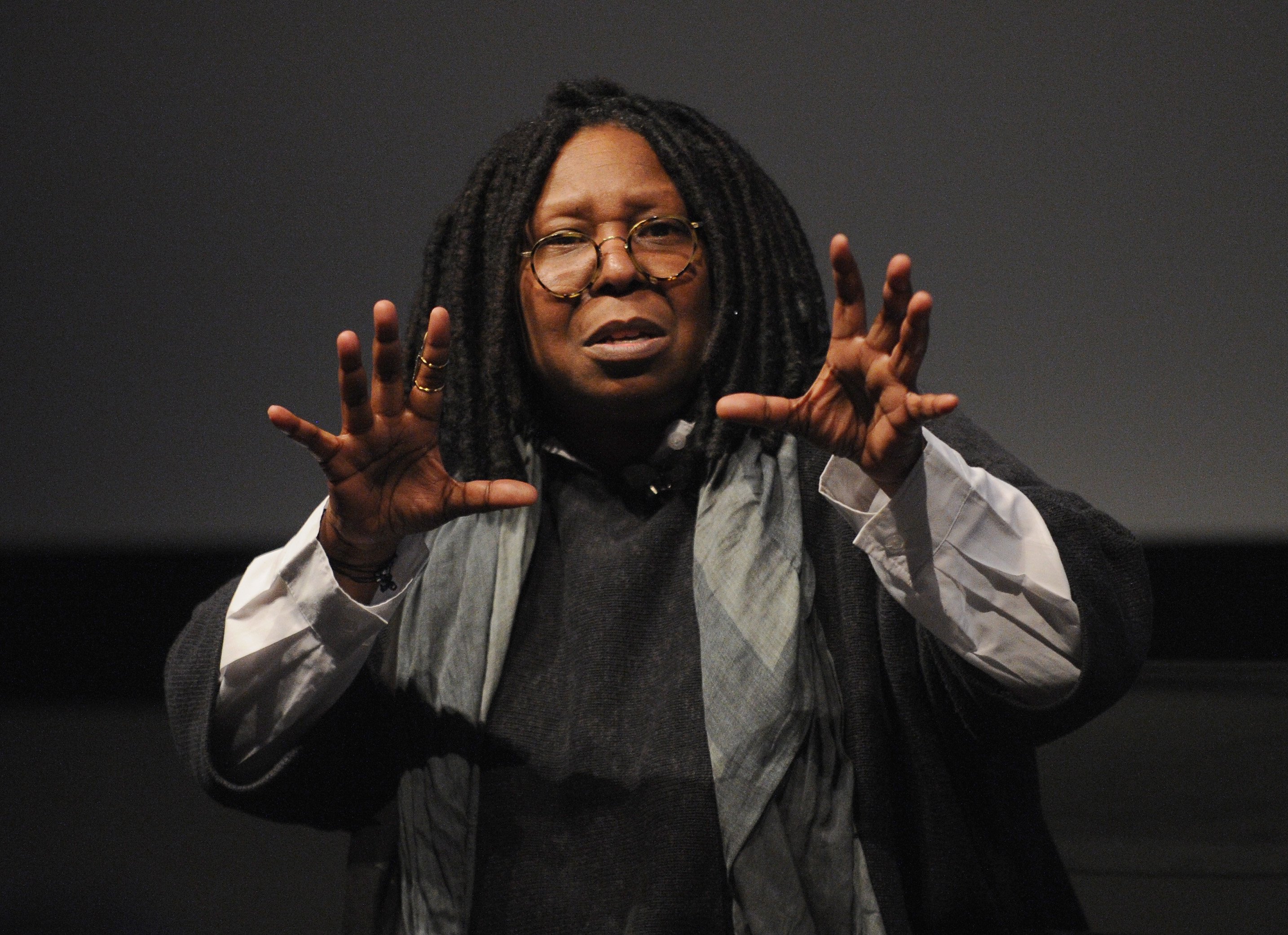 It was her boss, but Goldberg had already been tricked, and while making her way out, she ran into the door and knocked herself out.
THE LESSON
When she came back into her senses, Goldberg had a small bump and earned a precious lesson from her boss, as she explained:
"He said, 'Now, the worst thing that you could imagine has happened. That's it. That's the worst thing that can happen. It's already happened... You still want to work?'"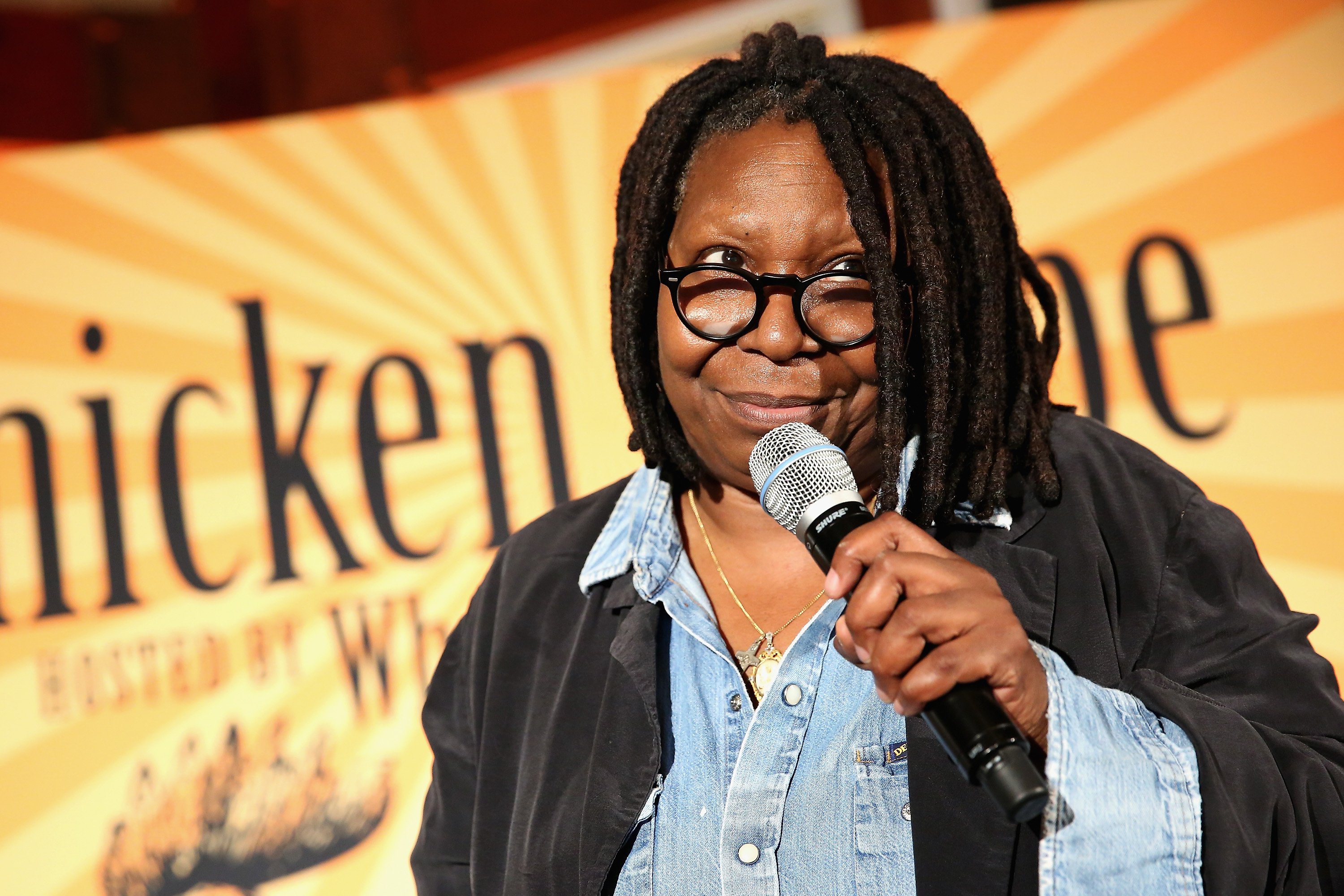 She agreed, of course, and said her boss explained to her that most people who work in a funeral home could get easily spooked while working alone.
"You hear noises, and you think that you see someone's moving, or an eyelid goes up, and it's in your head," Goldberg explained. "But once he did that, I was fine."
MOVING FORWARD WITH THE LIVING
Luckily for Goldberg, she didn't have to keep working on dead people for long as she moved back to New York in the early '80s.
There, she created and starred on "The Spook Show," a one-woman comedic performance where she addressed race issues in America with her unique wit and style.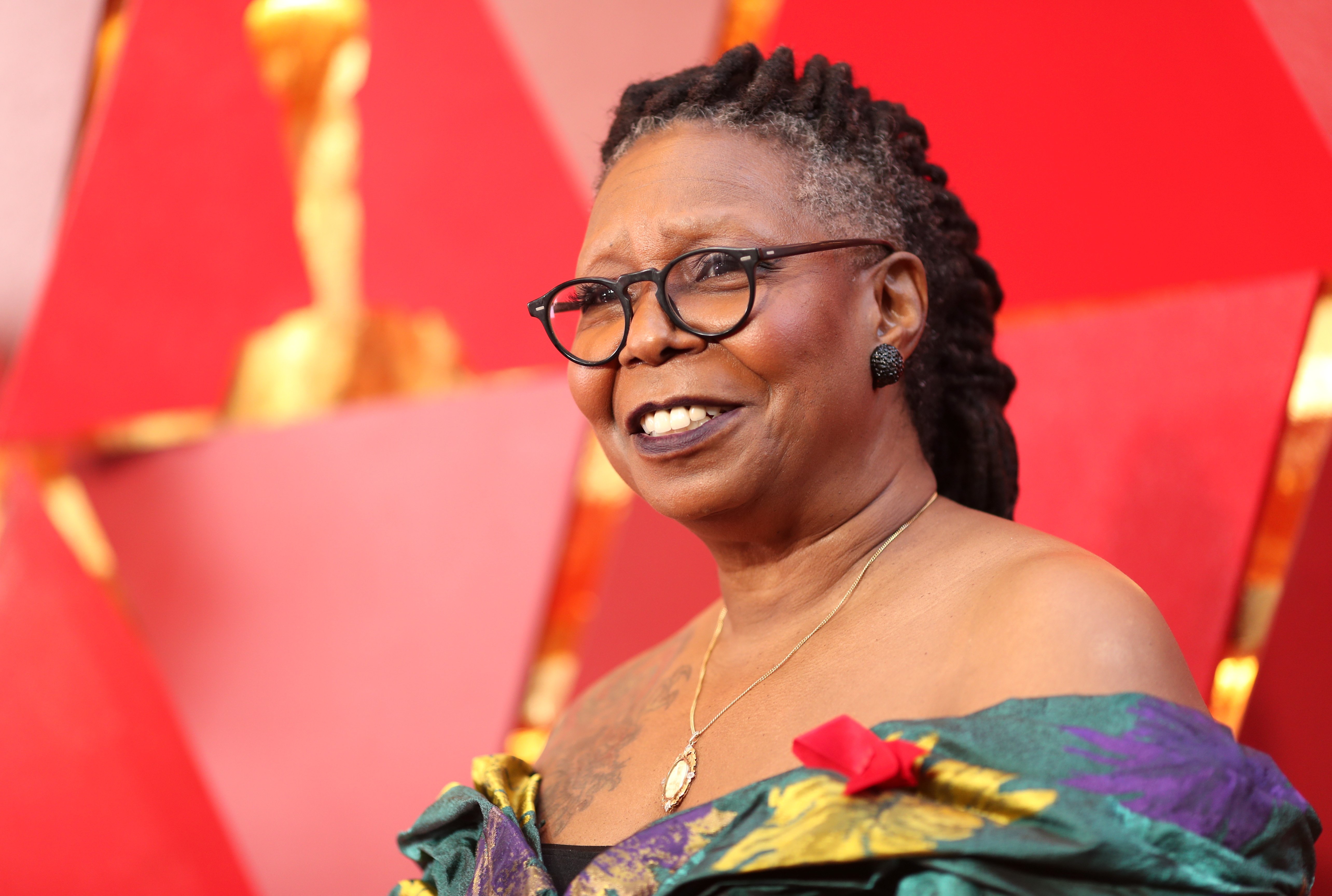 It was her performance on that show that caught director Steven Spielberg's attention, and he offered Goldberg a role in "The Color Purple," a film that would earn Goldberg her first Golden Globe Award for Best Actress.
What followed was a string of films and career opportunities that led Goldberg to where she is now, hosting "The View" and still being recognized for her contributions to the entertainment industry during her more than four-decade career.