Sunny Hostin Witnessed Attack on Her Uncle at 7 and It Fueled Her Drive to Become a Federal Prosecutor
Sunny Hostin's experience of injustice served as a motivation for her to become a lawyer and to lend her voice to those who do not have one by asking the difficult questions people shy away from.
Experiences shape who we are. An incident happens, and this gives way to influence the way we believe and act; it changes our perspective on things. 
That fateful day, when seven-year-old Sunny went out with her uncle, she did not know she was in for a life-changing experience.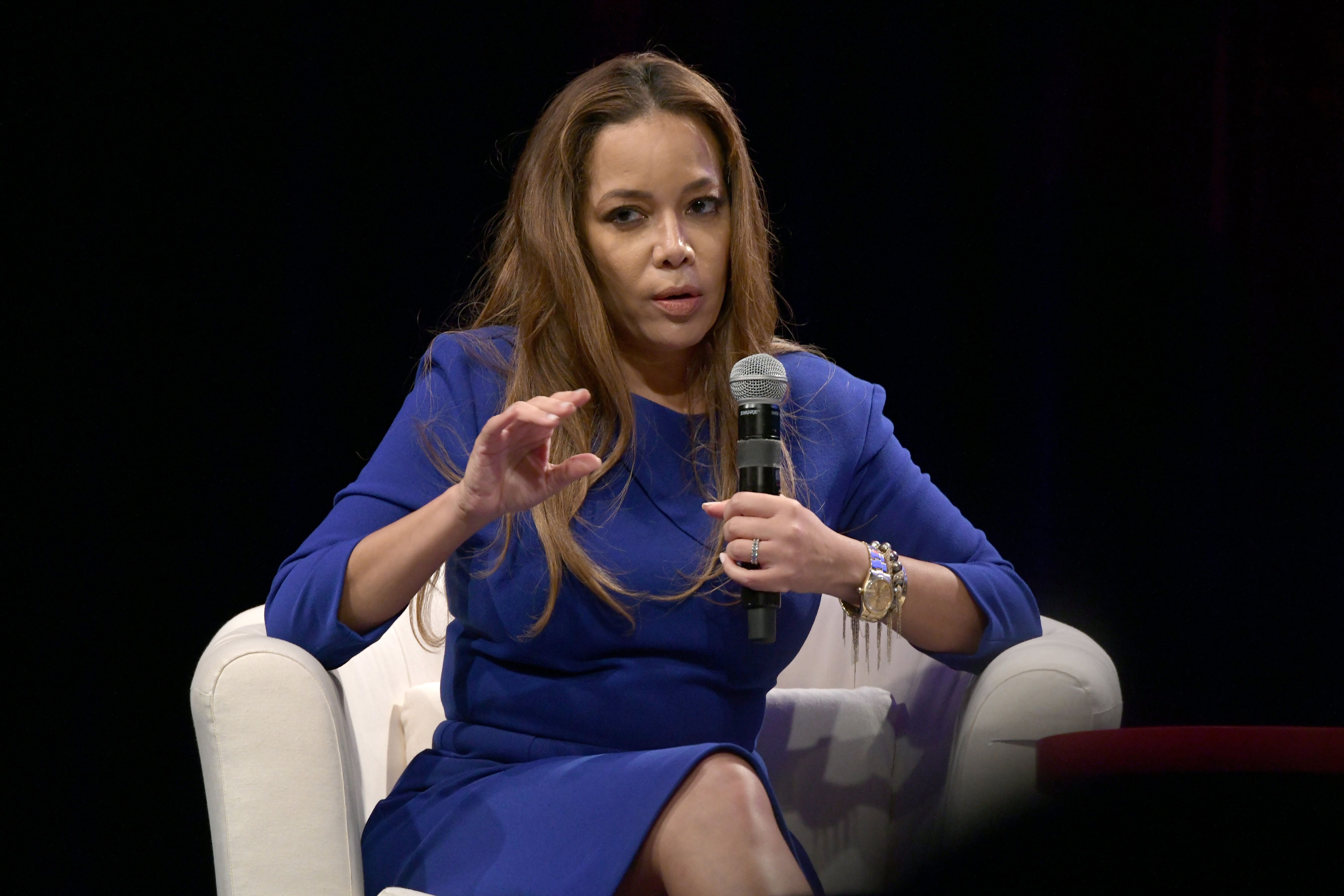 Sunny Hostin is a name that people have become fond of and can resonate with. As one of the co-hosts of the favorite talk show "The View," Sunny has established herself as a force to be reckoned with, yet all these would not have been possible without the help of that life-changing experience.
SUNNY HOSTIN'S UNCLE
Coming from a close-knit family, Sunny had beautiful experiences while growing up. However, when she was about seven years old, she witnessed her uncle being stabbed by a member of the community, and this changed her view on life and the justice system.
Her uncle was one of Suny's favorite people. While at a party, a man came in and stabbed him on the basis that the uncle was dating his wife. The event which took place at a gathering was devastating for the young Sunny as she watched her uncle bleed out.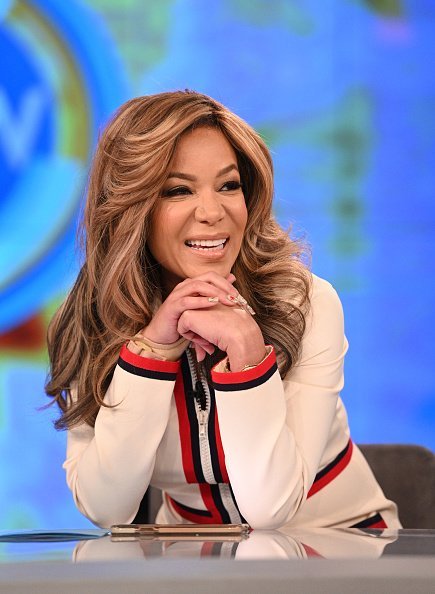 Although he did not die at the time, the event changed not just his life but Sunny's. What made it more devastating, according to the tv host, was how the police handled the issue.
The law enforcement agents did not consider the case a big deal, and the man was never sentenced for attempted murder, something Sunny felt and still feels is wrong.
Several years later, Sunny's uncle died from complications resulting from the stab wound, the man who stabbed him never got his day in court and Sunny went on to pursue a career that would look into issues just as this.
A SEASONED LAWYER
Growing up in an Afro Latina home, Sunny's parents believed that a career in Law was a stable and sensible way to make an income. So when she approached them with the idea of studying journalism and broadcasting, it was frowned upon.
As a high-flying student, the only child and the first person in her family to achieve such a feat, the co-host went on to study Law on full scholarship at the Notre Dame University. 
Seeing as a law degree was a reliable option, she decided to focus on being a prosecutor so that crimes like the one which happened to her uncle would not be ignored.
As a prosecutor, Sunny ensured that she handled cases that the police would not treat with urgency, something that occurred with her uncle's stabbing. While her parents were proud of her, her extended family was a little doubtful, feeling that Sunny was in the wrong for putting other black people in jail.
In all, Sunny's law career was a successful one as it went on to become a springboard to the life she really wanted, being in front of the camera and actively giving a voice to the voiceless.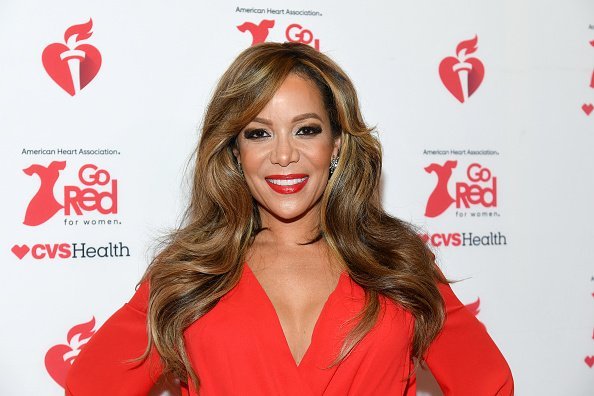 IN FRONT OF THE CAMERA
Following a presentation she made at a conference about work-life balance, a producer for Court Tv approached her and asked that she consider a career on television. 
As this was something she wanted to do all along, Sunny jumped on the idea, and the rest they say is history. 
Over the years, the 51-year-old has gone on to do legal reporting for big media houses such as CNN, FOX, COURT TV, and now ABC. All the time she spent in these houses, Sunny built a reputation for herself as the person who asks and answers the most difficult questions in the room.
Following her great start, Sunny Hostin's "The View" gig began after she joined the television talk show in 2016, and she has since risen from there. Addressing issues such as politics and difficult legal questions, she has gone on to win three Emmy awards for outstanding performance as a talk show host.
To her credit, the 51-year-old also has an educating series called "Truth about Murder with Sunny Hostin" on Investigation Discovery. The series, which looks at the lives of victims of criminal activities, was touching to most as Sunny used the chance to give a voice to those who ordinarily did not have one.
WORK-LIFE BALANCE
Sunny Hostin's husband, Emmanuel Hostin (an orthopedic surgeon), and the co-host are proud parents of two children. The two got married in 1998.
Her two children, 17-year-old Gabriel and 13-year-old Paloma have always enjoyed their friendship with their mother as she ensures to be there for them despite her busy schedule.
For one who is quite busy, Sunny Hostin has acknowledged that one thing she enjoys doing is cooking dinner for her family. The career woman in her has learned to balance out by ensuring that she spends adequate time with her family, her chickens, dogs, and adopted cat.
As someone who has achieved quite a lot coming from a disadvantaged background, one of Sunny's biggest regret to this day is that she changed her name from Asunción Cummings Hostins to Sunny Hostin, a name her parents have refused to call her.