Sunny Hostin Speaks on Abby Huntsman Being Replaced on 'The View' Following Her Exit after Two Seasons
Last month, "The View's" co-host Abby Huntsman announced that she was leaving the talk show after featuring on it for only two seasons. Now her former colleague, Sunny Hostin, has opened up about the possibility of a replacement.
On Saturday, Hostin attended the 2020 Writers Guild Awards where she spoke about Huntsman's departure. The co-host and attorney said:
"I mean, first of all she's irreplaceable. I think she's incredible and I miss her very, very much. We talk often."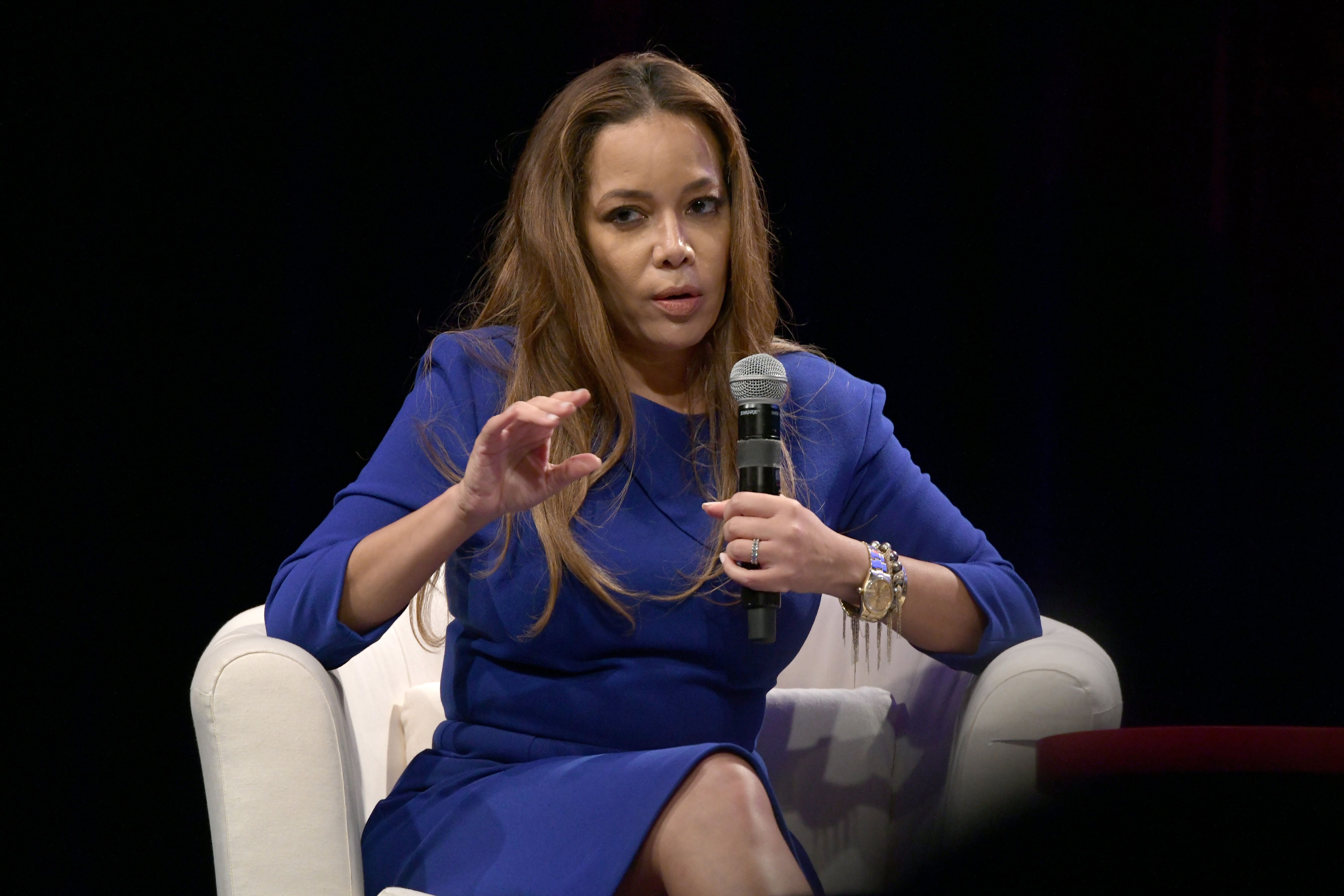 Huntsman left "The View" to work with her dad
The presenter added that Huntsman, 33, appeared "to be in her element with her family, on the campaign trail." The former television host left "The View" in order to work on her father, Jon Huntsman Jr.'s, campaign.
Hostin continued: "I think you're going to be seeing the four of us -- and Ana Navarro of course on Fridays. So it seems like our cast is pretty settled." The other current hosts on the talk show are Meghan McCain, Whoopi Goldberg, and Joy Behar.
When did Abby announce her departure
Huntsman joined the ABC daytime talk show in September 2018. She revealed to the show's audience on January 13, 2020, that she was leaving.
Family comes first for Huntsman
The talk show host explained at the time that she was leaving because her family was her number one priority. However, the star made sure to leave some room for a possible return.
Room for return
During the live show, Huntsman shared: "I'll be back." The star vowed to return if things went well with her current work.
"Today, I'm saying goodbye."@HuntsmanAbby announces she is leaving @TheView to help run her father's campaign for governor of Utah: "It's not often in life that you get these moments to go fight for something that you are so passionate about." https://t.co/VTJUxjEuW6 pic.twitter.com/XsGahw3VPc

— The View (@TheView) January 13, 2020
Abby calls ABC her "family"
She also noted how ABC was her "family from the beginning and probably always will be." The television personality called the next step in her life "a new chapter."
Giving birth last June
Her last appearance on "The View" was on January 17, 2020. Before her sudden departure, Huntsman had taken time off work to give birth to her twins Ruby Kate and William Jeffrey, in June 2019.
The star and her husband, Jeffrey Livingston, are also parents to a daughter named Isabel Grace.