Michelle Pfeiffer Is a Loving Wife and Mother — Meet Her Family
The actress has decided to end her self-imposed exile from the world of the spectacle. She had an important motivation to get away from Hollywood but fortunately, she decided to return.
For several years we were able to enjoy the talent and beauty of Michelle Pfeiffer, 61, since her first screen appearance as the bombshell in the 1979 series "Delta Force." However, she achieved fame with her role in "Scarface" with Al Pacino, in 1983. She has been considered not only one of the most beautiful but also the most talented actresses of recent times.
But after becoming a mother, Michelle's priorities changed. Although her love for acting remained intact, she decided to focus her forces on her family and spend most of her time raising her children. Let's see what the actress has been doing during the recent years.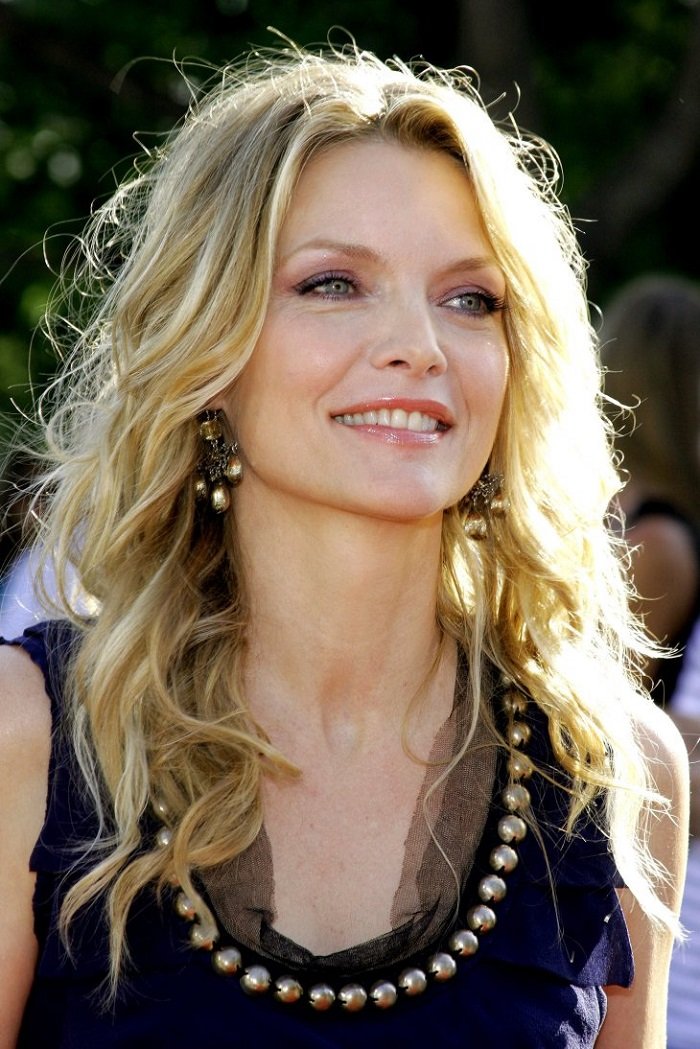 BECOMING A SINGLE-MOTHER
After Michelle divorced her first husband, actor Peter Horton, and that her three-year relationship with actor Fisher Stevens ended, the actress decided she would not wait any longer to become a mother. In 1992, she began with the adoption process of her daughter Claudia Rose, now 23.
At that time, Michelle had been dating for a while with Emmy-winning, TV writer/producer, David E. Kelly. Kelly is recognized for being the creator of "Picket Fences," "Chicago Hope," "The Practice," "Ally McBeal," and recently worked on "Big Little Lies." On November 13th, 1993, the couple married, and on August 5, 1994, welcomed their son John Henry, now 21.
TAKING A BREAK IN HER CAREER
During her years before motherhood, Michelle worked on three or four annual projects. However, after having started a family, her screen appearances were reduced to occasional interventions and as a special guest, once a year.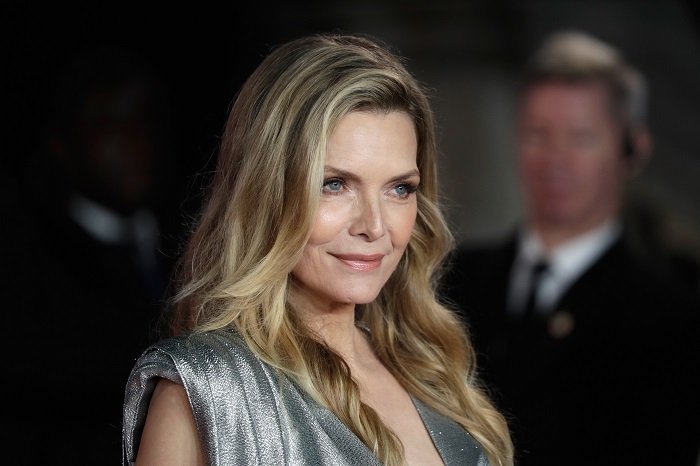 The actress has commented that as her children grew up it was harder to say yes to projects that would take her away from home. Combining the activities of her children with her work as an actress became more complicated over time.
This is the main reason why Michelle Pfeiffer's unforgettable face did not appear more frequently in recent years. But she never really stopped working completely. Also, she has always fiercely defended her privacy and has recently confessed that she hates giving interviews.
SHE RETURNS TO FULL FORCE
But the years passed and the children grew up. When her children began to look for a university, Michelle realized that it would be a difficult time when they left home. So he thought that the moment had come to resume his career where he had left it.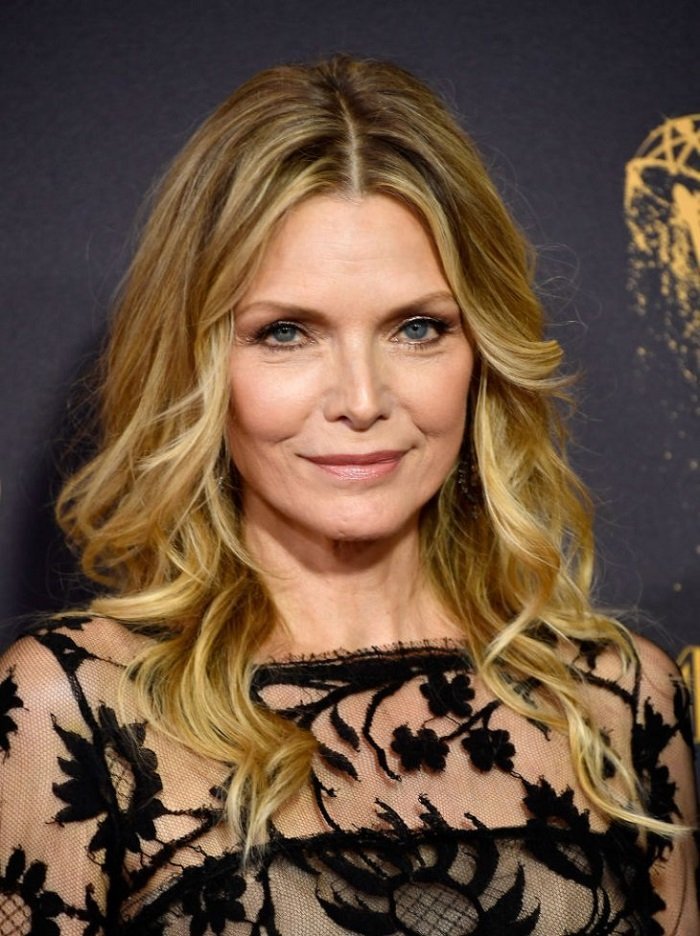 She began to take more projects into consideration, which allowed her to participate in several interesting productions that took her through different genres, showing that her talent not only had not disappeared but had improved.
She spread her talents across costume, romance, fantasy, and comedy genres. Michelle has commented: 'I'm a more balanced person honestly when I'm working.' Adding: 'I'm an empty nester now. I've never lost my love for acting.'
MOVIES AND PROJETS
In 2017, Michelle worked in Barry Levinson's TV film "The Wizard Of Lies," Aronofsky's drama, "Mother!" alongside Jennifer Lawrence, and the film adaptation of Agatha Christie's "Murder On The Orient Express" with Johnny Depp, Penelope Cruz, and Daisy Ridley.
Best Supporting Actress (Limited Series/TV Movie)
Judy Davis
Laura Dern
Jackie Hoffman
Regina King
Michelle Pfeiffer
Shailene Woodley pic.twitter.com/lOoF0i5fbO

— E! News (@enews) July 13, 2017
This return to the performance that Michelle has done, demonstrating her talent in a variety of roles, has been very well received by the public who has always followed her and has created a new generation of fans.
FANTASY MOVIES
Michelle was chosen by director Peyton Reed to play Janet van Dyne to the Marvel Cinematic Universe movies "Ant-Man and the Wasp" and "Avengers: End Game." Reed was inspired by Michelle's interpretation of Catwoman in "Batman Returns" and decided to offer her Janet's role.
Her evil Queen Ingrith in the just-released Disney's "Maleficent: Mistress of Evil," is the latest in a string of dark characters she's tackled for several films. Michelle says that she approaches them all differently. "Ingrith is really brilliant and diabolical. But I wouldn't consider her terribly wise," she said.
SUCCESS AND RECOGNITION
Michelle has had a successful and recognized acting career, with three Oscar nominations, seven Golden Globe nominations (with one victory), and one Emmy nomination. Not bad, and we will surely see other excellent interpretations in the coming months.
In IMDB mention that there is a film in the post-production in which Michelle intervened last year, "French Exit" and "Turn of Mind," in pre-production.
Last year, Michelle entered social networks with her official Instagram account, where she usually shares photos about her daily life and some family activities. On her 25th wedding anniversary, she posted a photo where she is celebrating with her husband Kelly.
Fans are grateful to have more information about her and look forward to her new jobs. Meanwhile, there are many films where she worked that can be seen again and remember why although she disappeared for a while, the public has received her return to acting with open arms.