Kelly Clarkson Registers Shock as She Mistakes 14-Year-Old Boy on 'the Voice' Blind Auditions for a Woman
Kelly Clarkson was way off on Tuesday night when she got the age and gender wrong during the Blind Auditions on "The Voice." She would have lost a lot of money. 
On Tuesday night, Kelly Clarkson joined co-judges Blake Shelton, Nick Jonas, and John Legend on the second night of "The Voice's" season 18 premiere. 
During the night, 14-year-old Levi Watkins took to the stage for the Blind Audition round. He sang a rendition of Train's "Soul Sister" that fooled most of the judges, but Clarkson's reaction was priceless.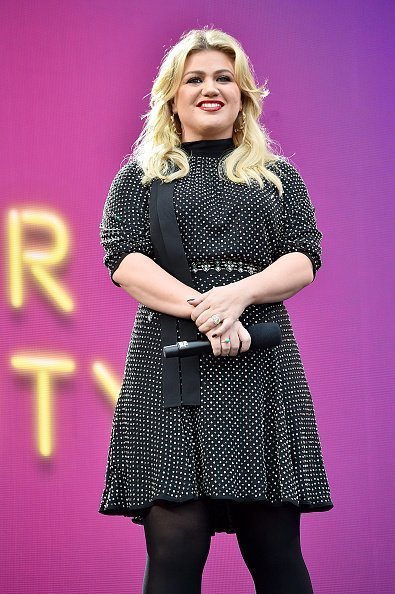 Shelton turns around alone
About a minute into Watkins' performance, Blake Shelton turned his chair around. The country singer stayed calm as the rest of the judges stayed facing the audience. 
When Watkins was finished, the three remaining judges turned around. Clarkson's face expressed complete shock as Shelton admitted that he tried his best not to react to Watkins.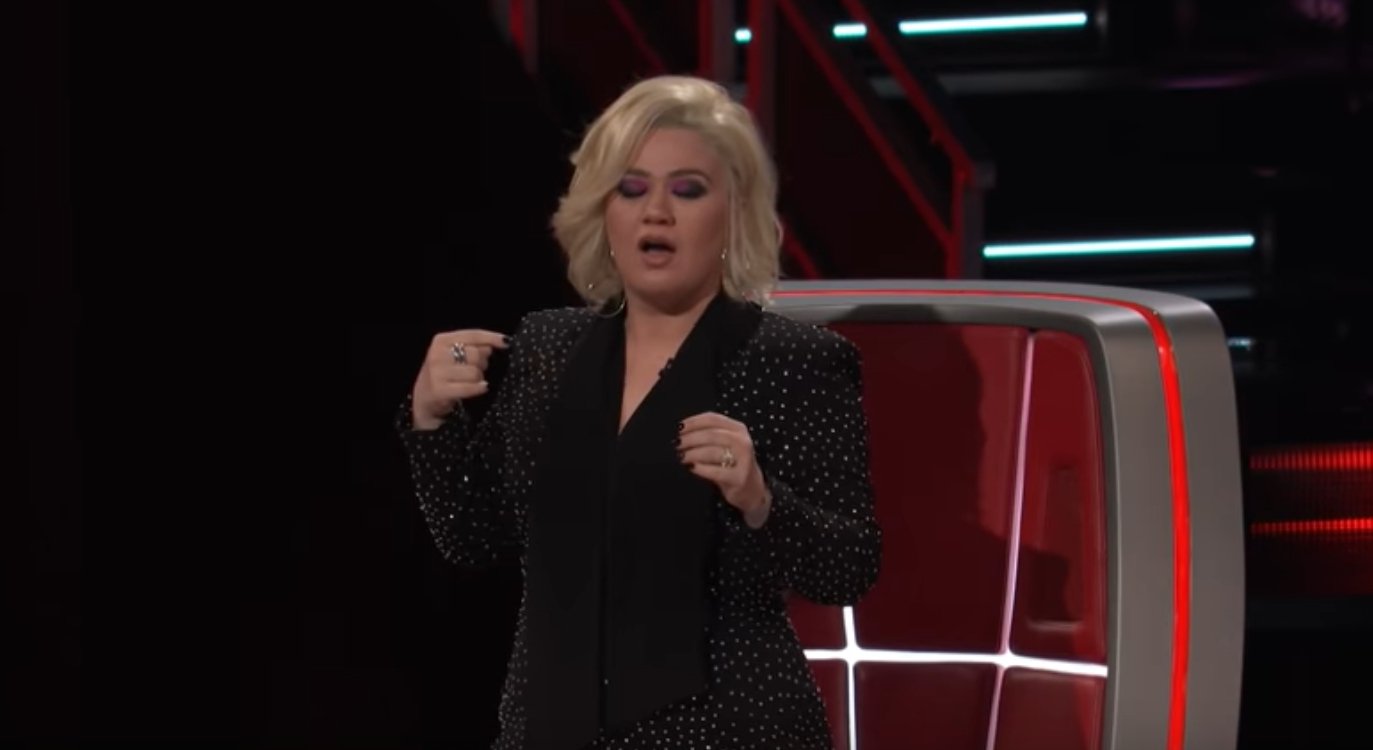 Clarkson would have bet on it
The teenager introduced himself and stated his age, at which point Clarkson, 37, shouted, "What?!" She later added: "I have not been that thrown in five seasons." She continued: 
"For a billion dollars, I thought you were a female that sang lower and [that you were] in your 20s. And I kept waiting for her to go higher." 
A well-manner gentleman
After Clarkson spoke, the judges got to know Watkins better. They were amused and impressed when the young boy referred to his elders as "sir," "ma'am," and "Mr. John," respectively. 
To wrap up, Shelton made it clear that Watkins' excellent performance doesn't just lie in the fact that he's so young, but also that he did in an incredible singing job in his own right. Take a listen. 
Nick Jonas gets competitive
At another point on Tuesday, Clarkson was again flustered, this time as a result of co-host Jonas' block. The newest "Voice" judge used it when aspiring singer Arei Moon took to the stage. 
Moon, 28, sang Clarkson's tour version of her song "Miss Independent." The talk show host didn't realize until the end that she got blocked. She promptly freaked out before complimenting the contestant. 
Hosting the Billboard Awards
Clarkson, a mother-of-two, was recently announced as the host for the 2020 Billboard Music Awards for the third year in a row. The "Because of You" singer said she was excited as a result. 
The awards show will air on NBC on  Wednesday, April 29. In the meantime, we look forward to seeing more hilarious reactions from her on this season of "The Voice."