Johnny Depp, Winona Ryder & Rest of 'Edward Scissorhands' Cast 30 Years after the Movie's Premiere
Tim Burton's 1990 classic, "Edward Scissorhands," featured many great actors and actresses who portrayed unorthodox roles in a world of criticism.
At first glance, "Edward Scissorhands" may have sparked questions and doubts to moviegoers, but the message Tim Burton tried to convey through the film was pretty straightforward.
In a world full of criticism, with people snooping around other's business, it is perfectly fine to be weird and different, while accepting yourself for it.
The storyline revealed the primal psychic injures each person has, thanks to the superb cast that portrayed their characters well. Here's a look at all of them after the movie hit theaters.
JOHNNY DEPP
By the time he was cast as the main lead in the film, Johnny Depp was already known as one of the young stars of his time.
He initially wanted to focus on doing independent films, but shot to fame and ended with some of the timeless masterpieces and blockbusters in history.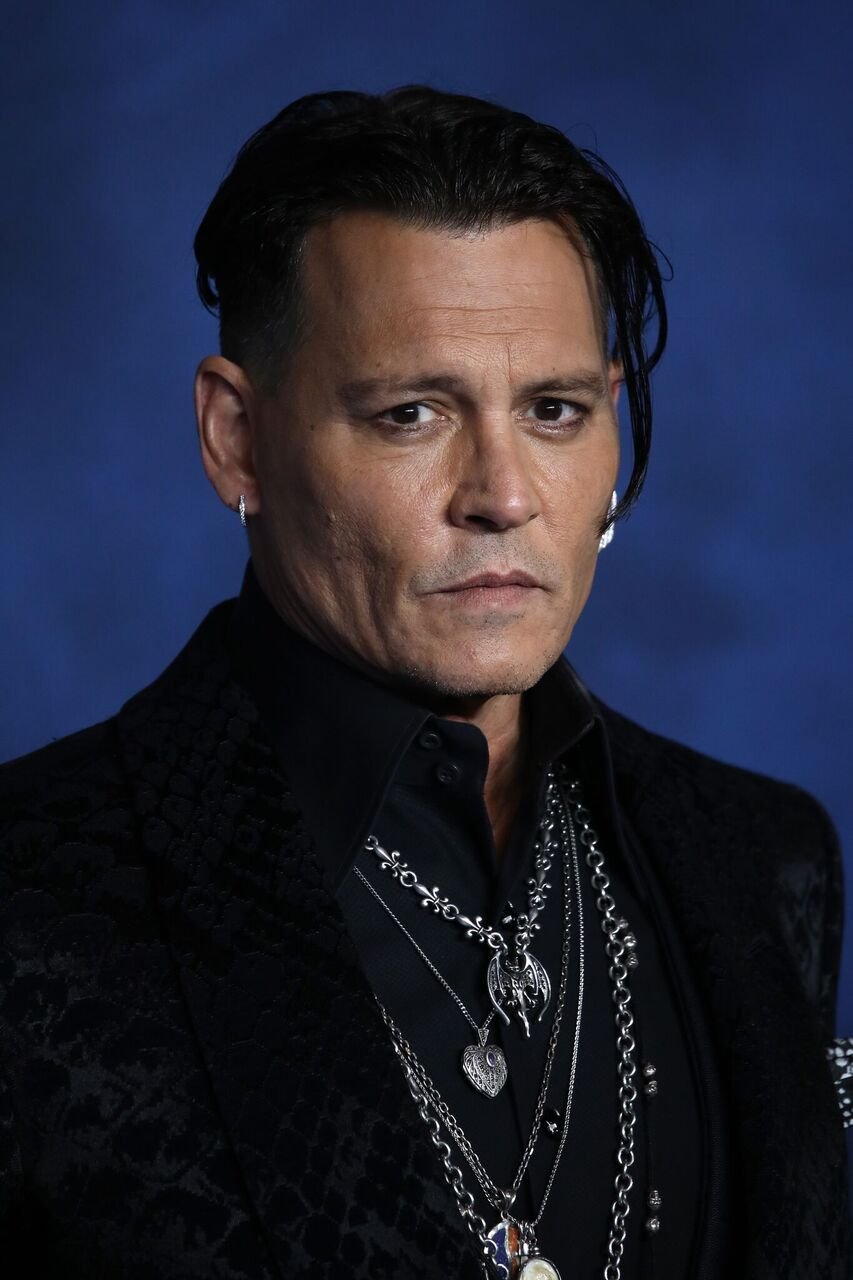 Depp's most notable roles since are in the "Pirates of the Caribbean" franchise, "Secret Windows" "Charlie and the Chocolate Factory," "Alice in Wonderland," and "Dark Shadows."
The Hollywood A-lister recently made headlines and circulated social media after his wife, Amber Heard, accused the actor of physically abusing her that lead to divorce for years.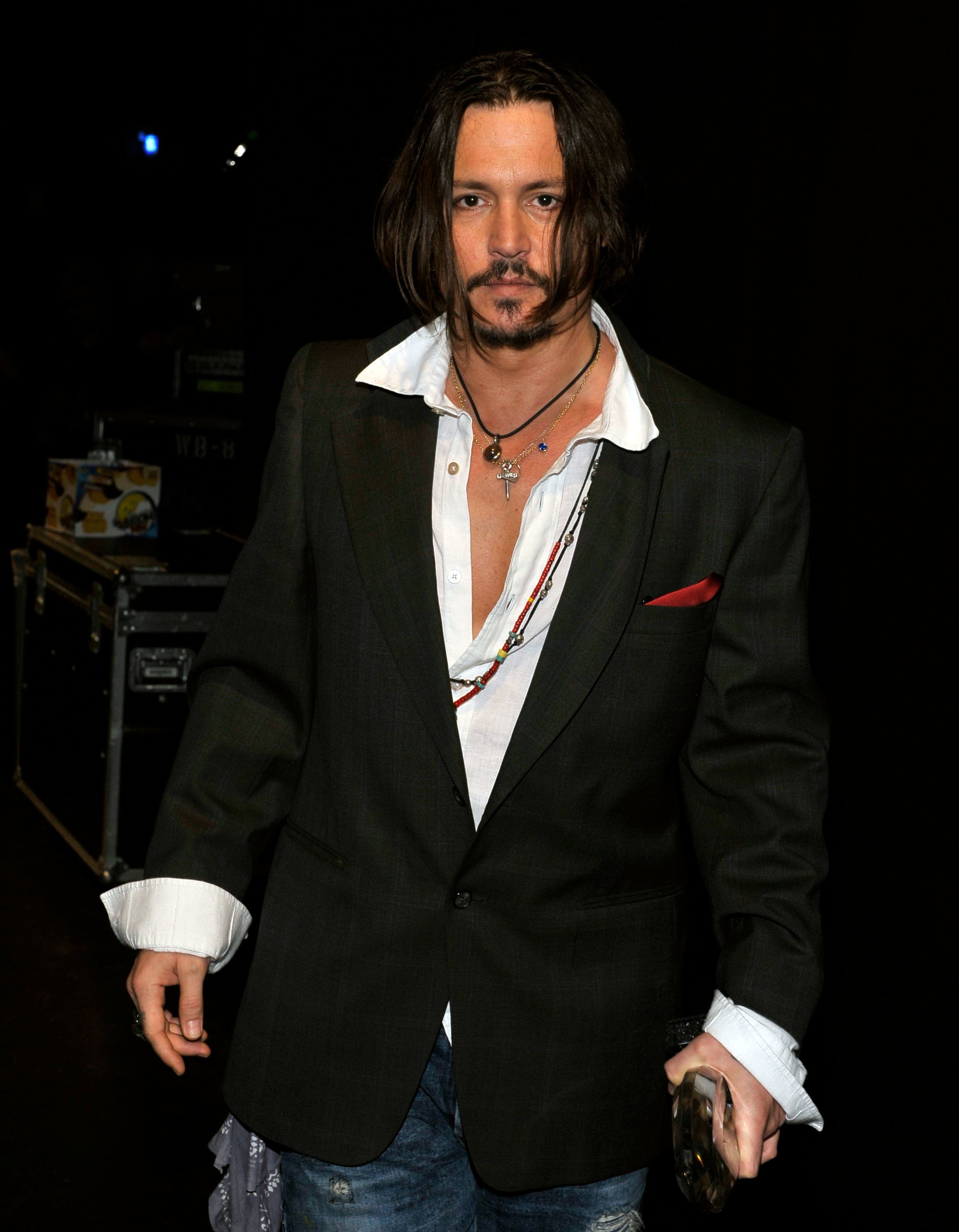 Depp has kept quiet through it all and lost big opportunities because of the on-going case, but the media obtained recent evidence of Heard admitting to being the abusive one on record.
Furthermore, Depp's attorney will be a witness to the false claims of the actor's wife. Social media users have called for action to defend the actor and bring him justice for all the years he endured in silence.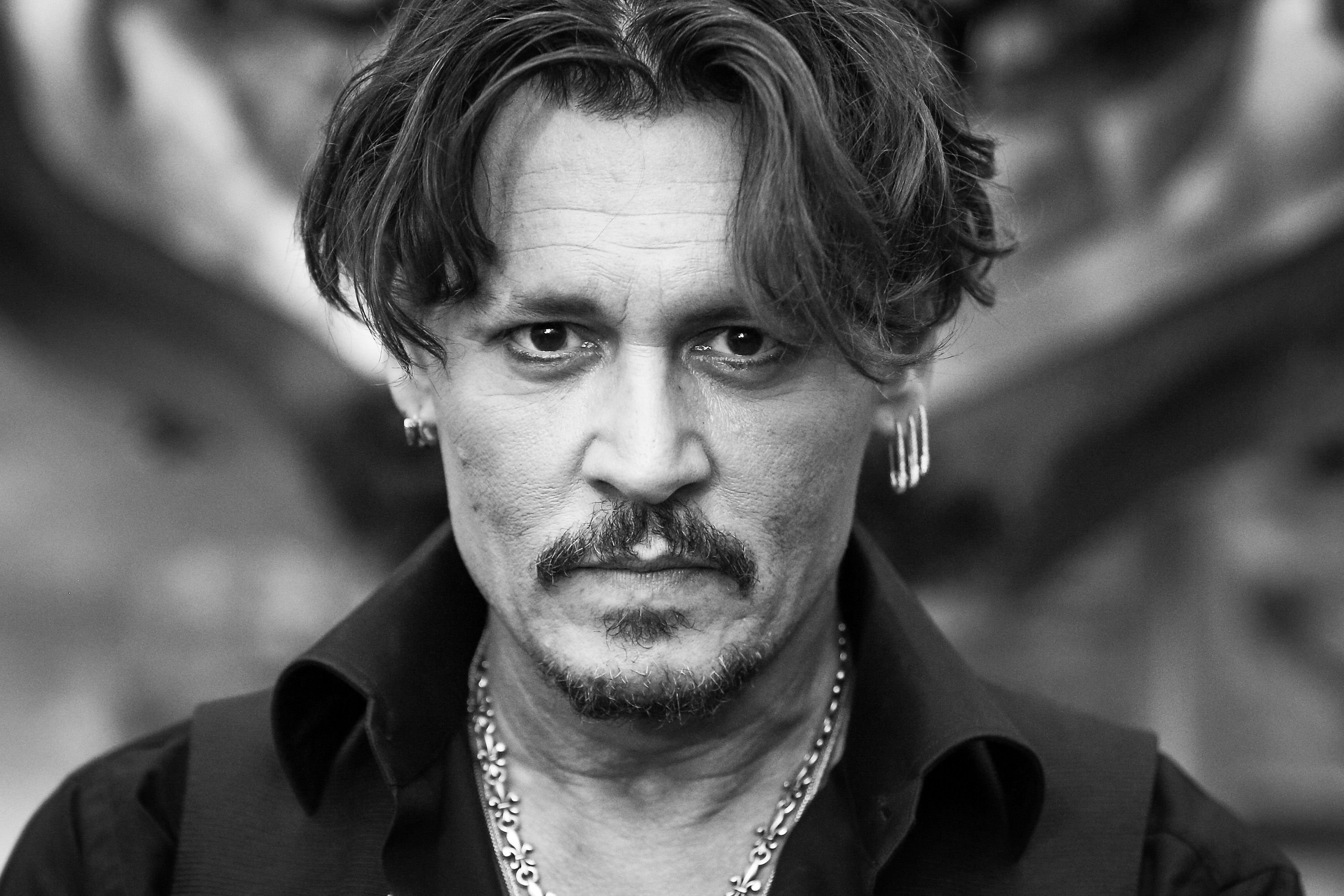 WINONA RYDER
Another star of "Edward Scissorhands," Winona Ryder, has reached stardom in the years following the film's release. 
Although she experienced a bump on the road following her 2001 arrest for shoplifting, the actress was able to get back on track with her Hollywood record.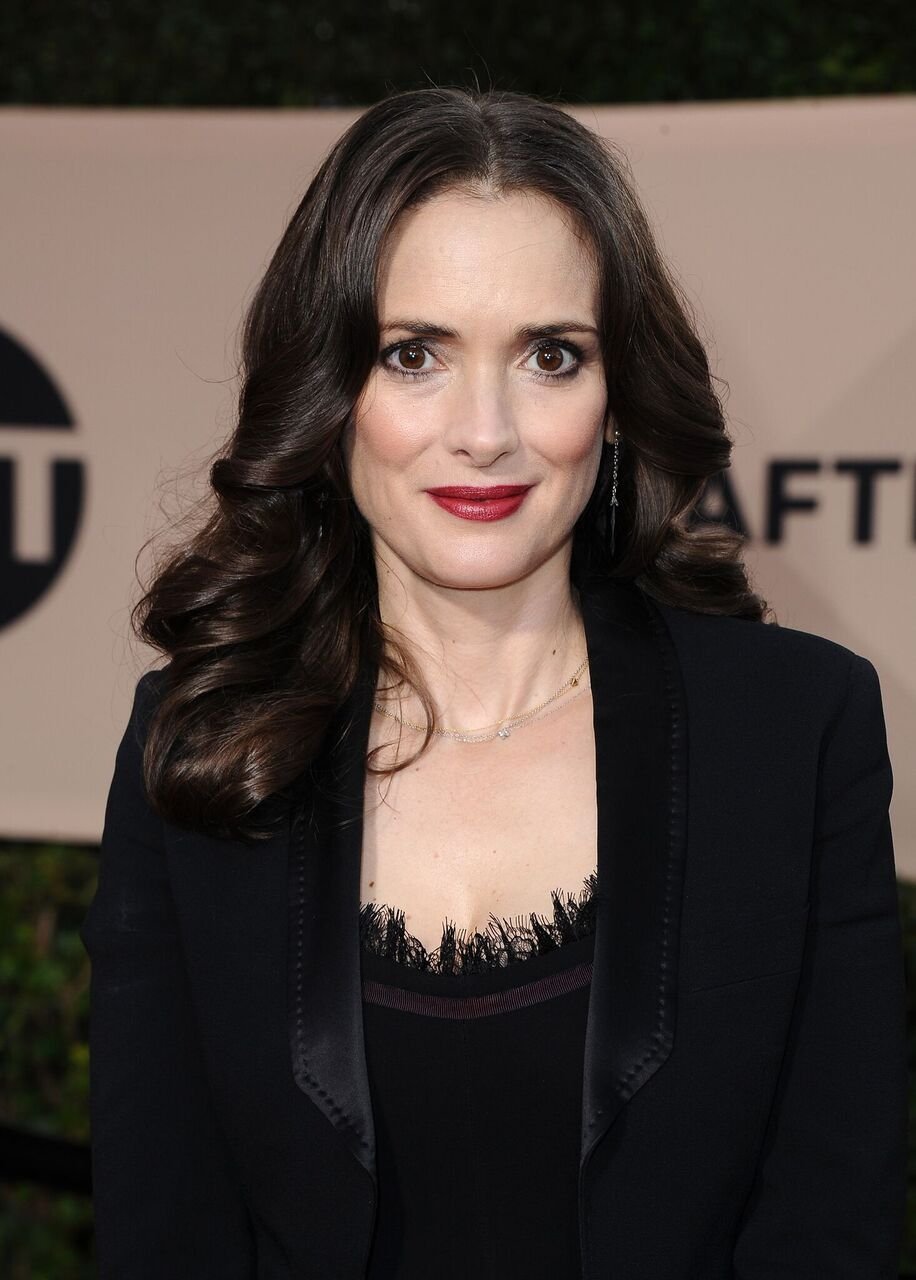 In 1990, Ryder appeared in "The Godfather: Part III" and "The Age of Innocence." Four years later, she starred in the novel-turned-movie "Little Women."
She recently made critical acclaims in her new role as Joyce Byers in the popular Netflix series "Stranger Things."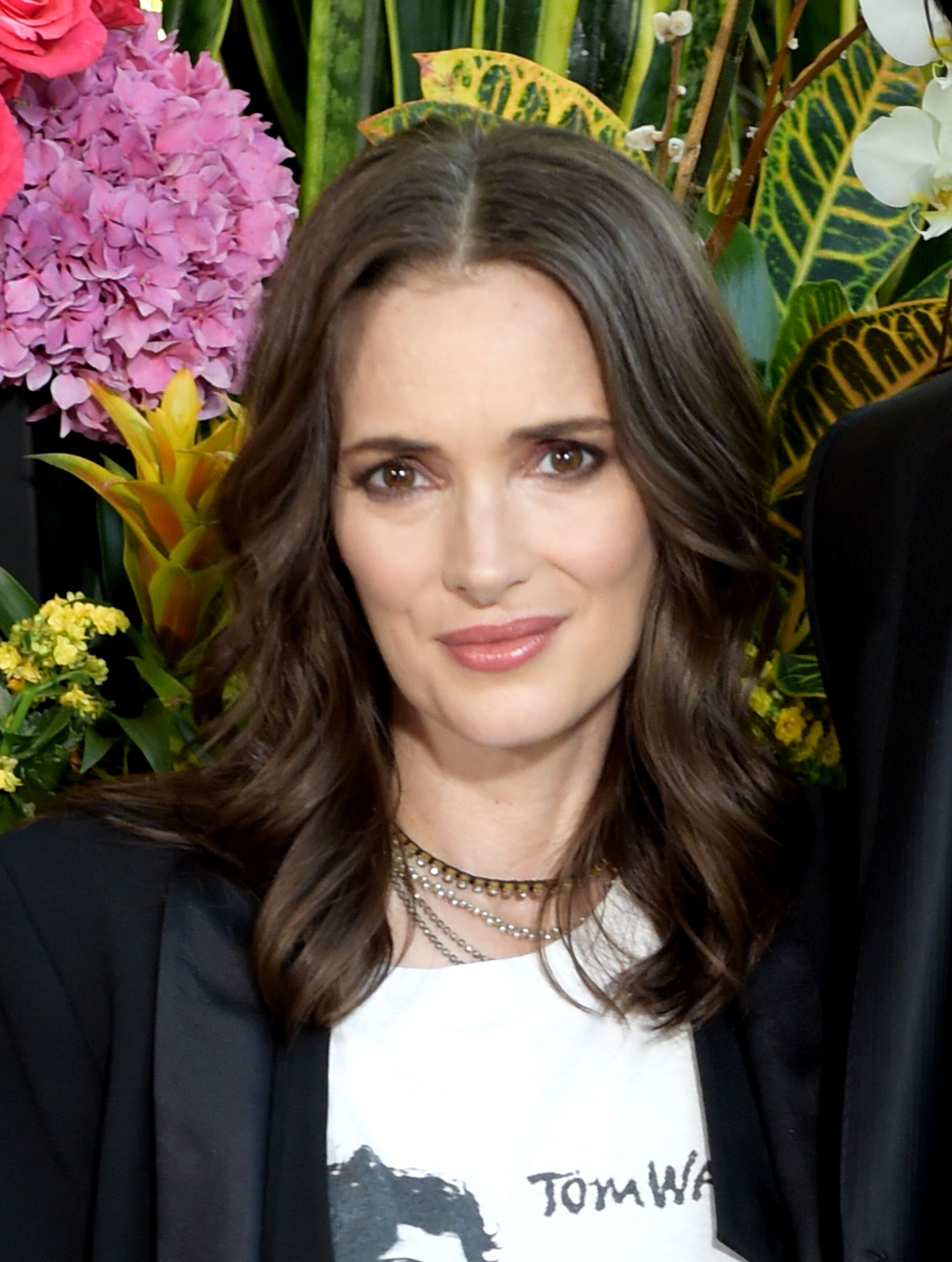 DIANNE WIEST
The actress most treasured by Burton in the film is his "guardian angel," Dianne West. The actress started her career on Broadway before making a film debut in "The Purple Rose of Cairo."
She later won an Oscar Award for her role in one of Woody Allen's films and won an Academy Award for her performance in "The Lost Boys" and "Bright Lights, Big City."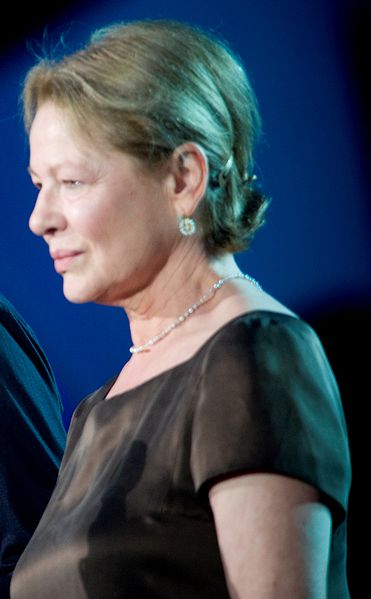 Wiest won her second Oscar Award in yet another Woody Allen film, "Bullets Over Broadway" in 1994. Her most recent appearances are on the television series "The 10th Kingdom" and "The Mule Sisters."
ALAN ARKIN
Alan Arkin had several professions apart from acting, including being a singer, composer, director, producer, and author.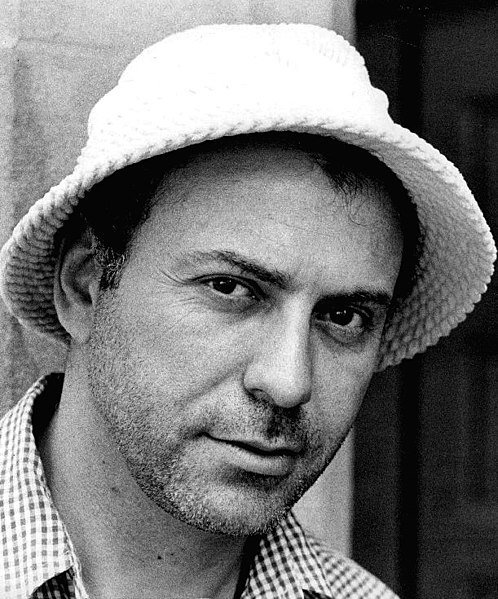 Before appearing on "Edward Scissorhands," Arkin already had several film credits such as "Wait Until Dark," alongside Audrey Hepburn and "Catch-22."
His most recent roles are yet to come in Netflix's "The Kominsky Method" and "Spenser Confidential" this March.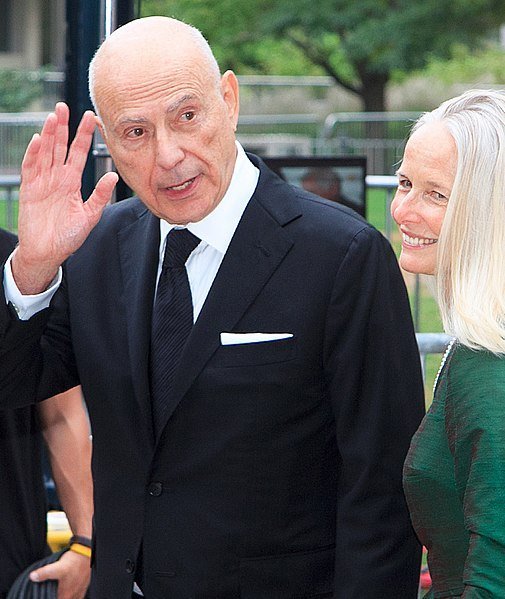 ANTHONY HALL
After several roles on television and a one-year stint on "Saturday Night Live," Anthony Hall nearly threw his career under the bus with his over partying and drinking.
However, after the movie "Edward Scissorhands," the actor has maintained his sobriety. In 1999, he starred as Bill Gates in "Pirates of Silicon Valley" and later appeared in the series "The Dead Zone."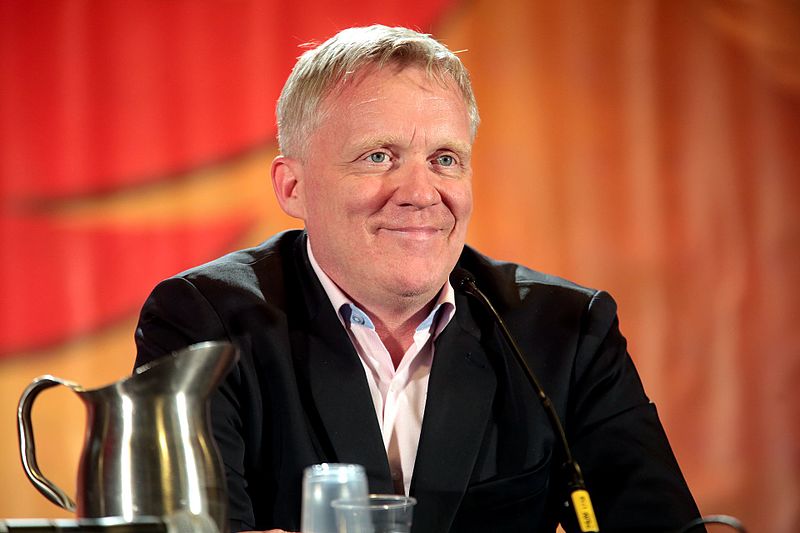 The most recent big event in "The Breakfast Club" actor's life is his engagement with Lucia Oskerova last 2019, whom he starred with in the movie "War Machine" (2017).
KATHY BAKER
Kathy Baker has been in several award-winning films and productions throughout her career. After "Edward Scissorhands," she appeared in "Picket Fences" and earned an Emmy nomination for all four seasons, winning three out of them all.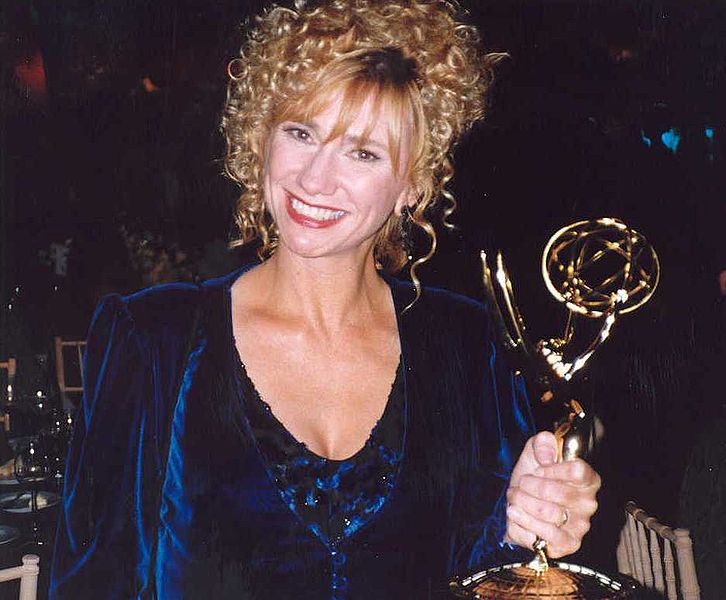 In 2003, she appeared in "Cold Mountain" followed by "The Jane Austen Book Club" in 2007. She was also in "Boston Public" and "Door to Door."
VINCENT PRINCE
"Edward Scissorhands" was Vincent Prince's last role in a major production since he passed away in 1993.
However, the actor appeared in some of the best films of his time, including "House of Wax," "The Bribe," "The Baron of Arizona," House on Haunted Hill," Batman," and "The Abominable Dr. Philbes."