Jim Carrey, Jeff Daniels & Rest of 'Dumb and Dumber' Cast as the Fan Famous Comedy Turns 26
In 1994, "Dumb and Dumber" made nearly $250 million on a $17 million budget, becoming an instant comedy classic throughout different decades.
It comes as no surprise that a Jim Carrey comedy received critical acclaim and became a box office hit, following its release on December 16, 1994.
"Dumb and Dumber" featured great actors who had a natural act for making people laugh, with some reprising their role in the 2014 sequel "Dumb and Dumber To." Here's a look at the stellar cast behind the film.
JIM CARREY
1994 was an excellent year for Carrey, having two other successful films released: "The Mask" and "Ace Ventura: Pet Detective."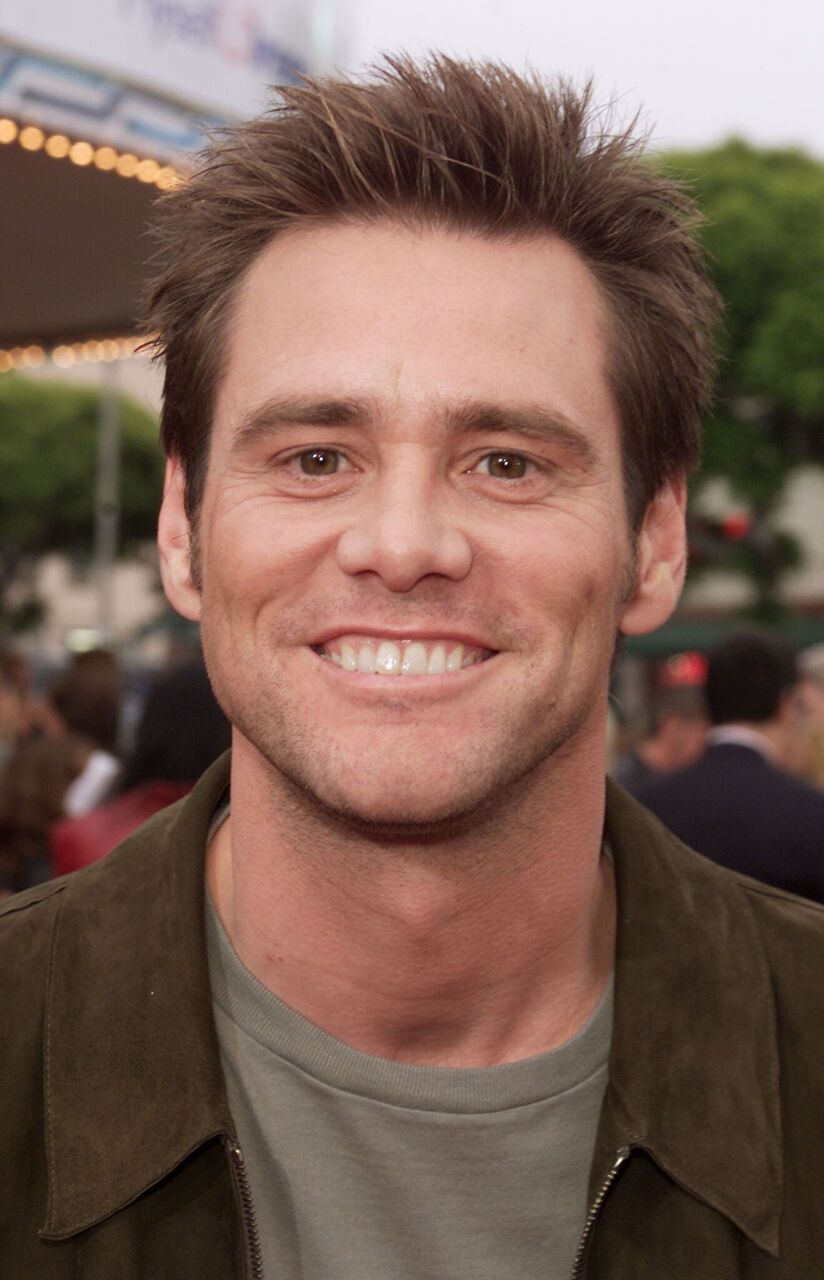 Since his year on a roll, the comedian has had several other notable films, including "Yes Man," "Bruce Almighty," "Liar Liar," "How the Grinch Stole Christmas," and "A Series of Unfortunate Events."
Carrey also took on more serious characters like in the film "Eternal Sunshine of the Spotless Mind," which was also highly praised by critics.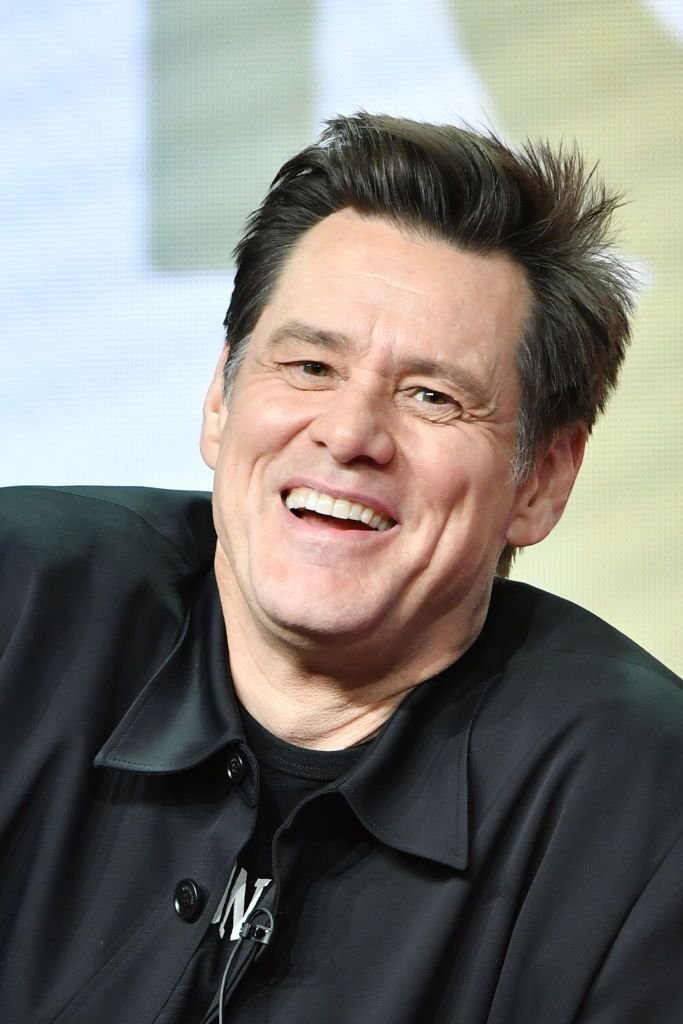 JEFF DANIELS
The "Yes Man" actor's partner in the movie was played by Jeff Daniels, who starred in the film "Speed." Daniels went on to star in several television shows and movies.
Among them are "101 Dalmatians," "Fly Away Home," "Looper," "The Martian," "Pleasantville," "Gods and Generals," and "The Divergent Series: Allegiant."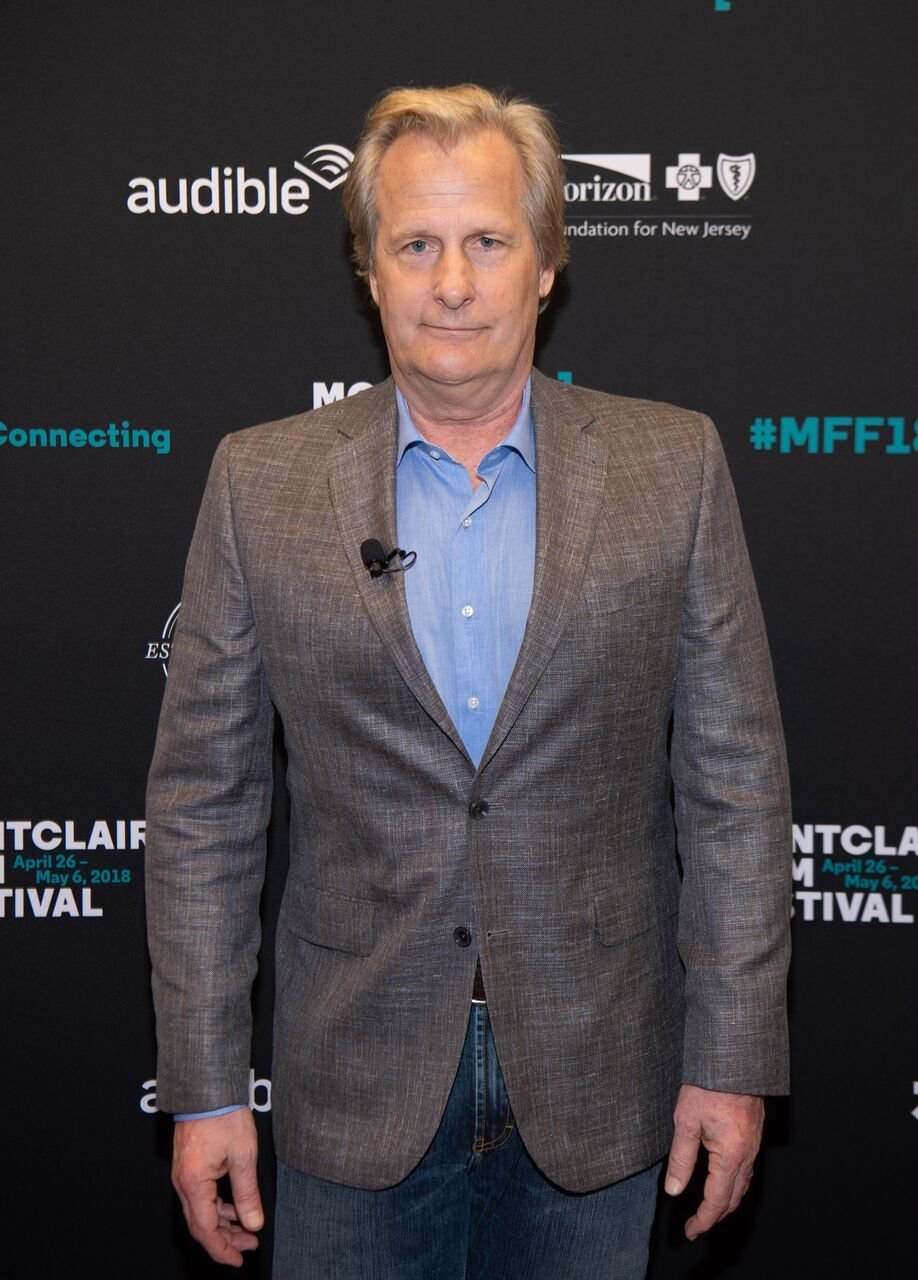 Daniels landed the role of Will McAvoy in "The Newsroom" from 2012 to 2014, which earned him a Golden Globe nomination and Primetime Emmy Award.
LAUREN HOLLY
Like her co-stars, Lauren Holly continued her career as an actress and starred in the films "The Blackcoat's Daughter," "The Final Storm," "Changing Hearts," "What Women Want," and "Sabrina."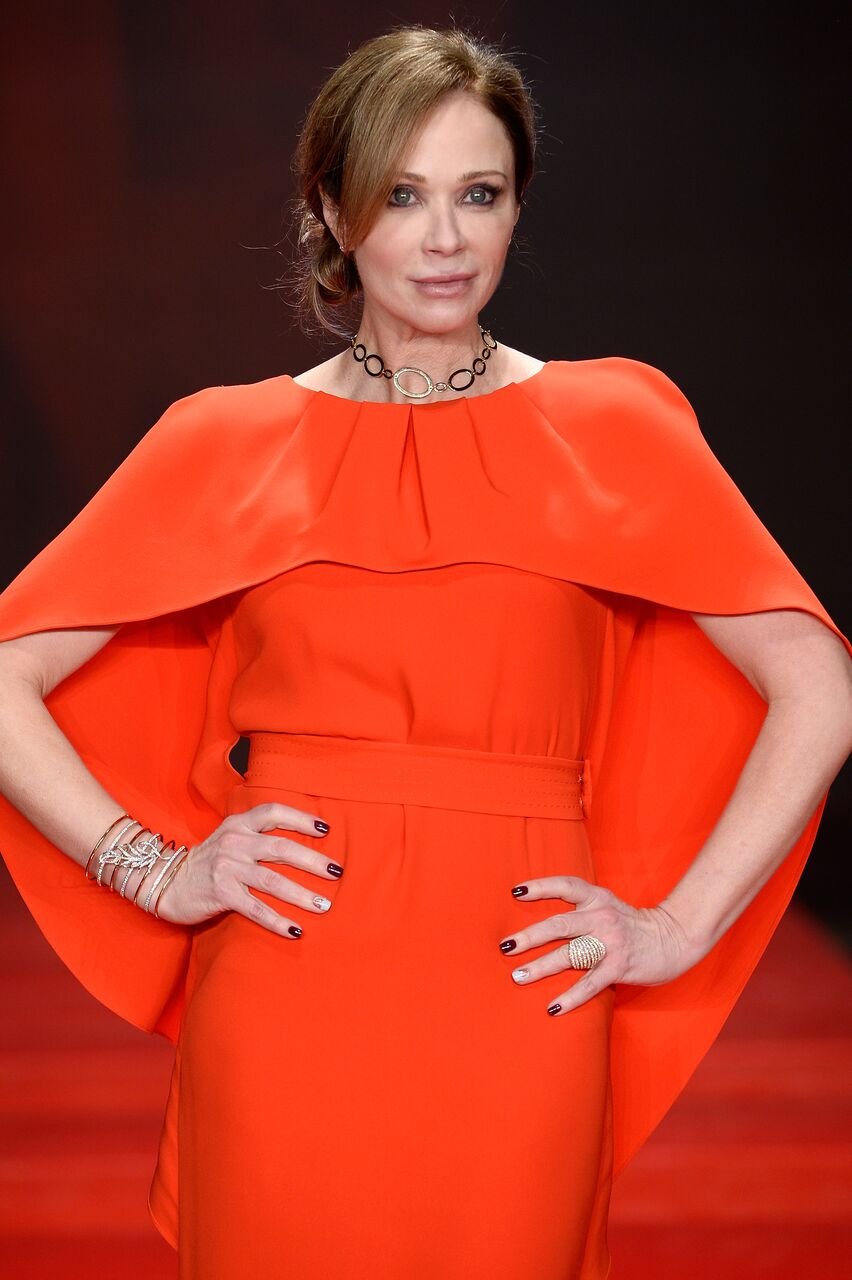 The actress's most recent roles include recurring roles on the hit television shows "NCIS," "Designated Survivor," and "Motive."
MIKE STARR
Like Carrey, 1994 was a busy year for Mike Starr, who appeared in 11 films and series. After taking on the character Joe "Mental" Mentalino, he appeared in "Blood and Wine," "Hoodlum," and "Jersey Girl."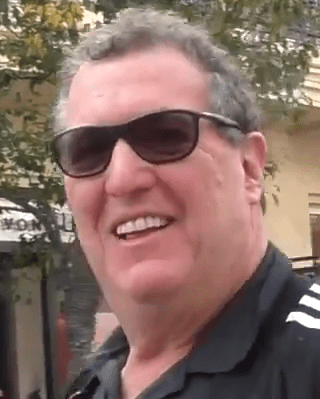 His other appearances are on "Ice Harvest," "Bad Santa 2," "Black Dynamite," and recurring roles on "Days of Our Lives," "The Young and the Restless," "Chicago Fire," and "The Mob Doctor."
KAREN DUFFY
Karen Duffy shined in 1994 with her other starring roles in "Blank Check" and "Reality Bites." Her other films following "Dumb and Dumber" are "Meet Wally Sparks," "The 24 Hour Woman," "Marmalade," and "Celebrity."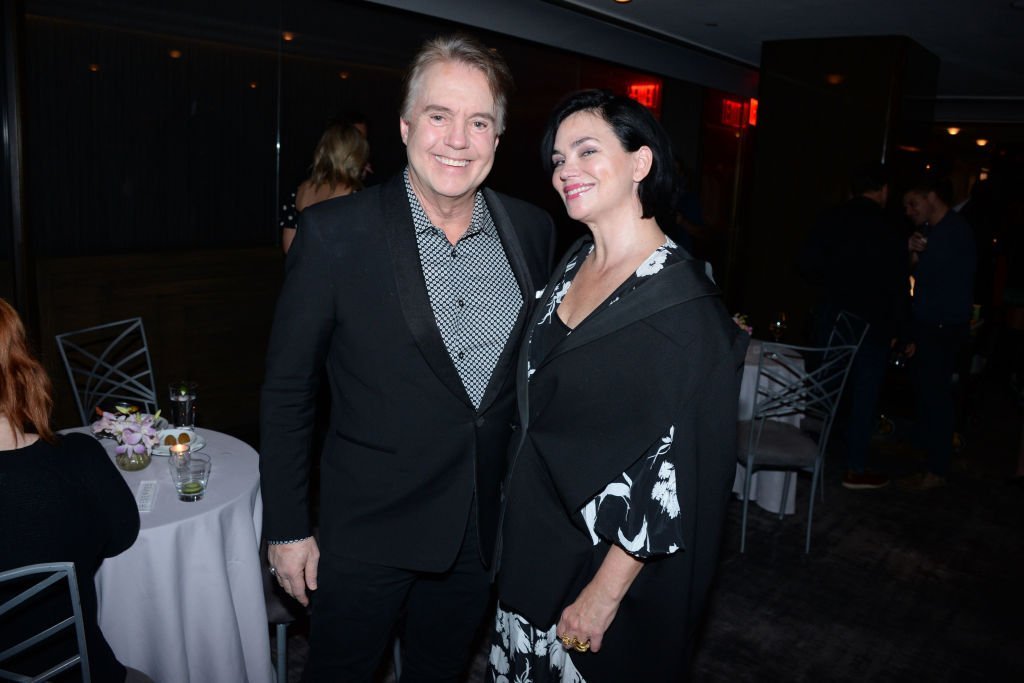 Sadly, Duffy was diagnosed with neurosarcoidosis, which moved her to write two books: "Model Patient: My Life as an Incurable Wise-Ass" and "Backbone: Living with Chronic Pain without Turning into One."
VICTORIA ROWELL
After appearing in the movie, Victoria Rowell starred in "Marry Me for Christmas," "Of Boys and Men," "Barb Wire," "A Wake in Providence," "Home of the Brave," and "A Perfect Fit."
The actress was recognized with 11 NAACP Image Awards for Outstanding Actress in a Daytime Drama Series and three Daytime Emmy nominations for her work in "Diagnosis Murder" and "The Young and the Restless."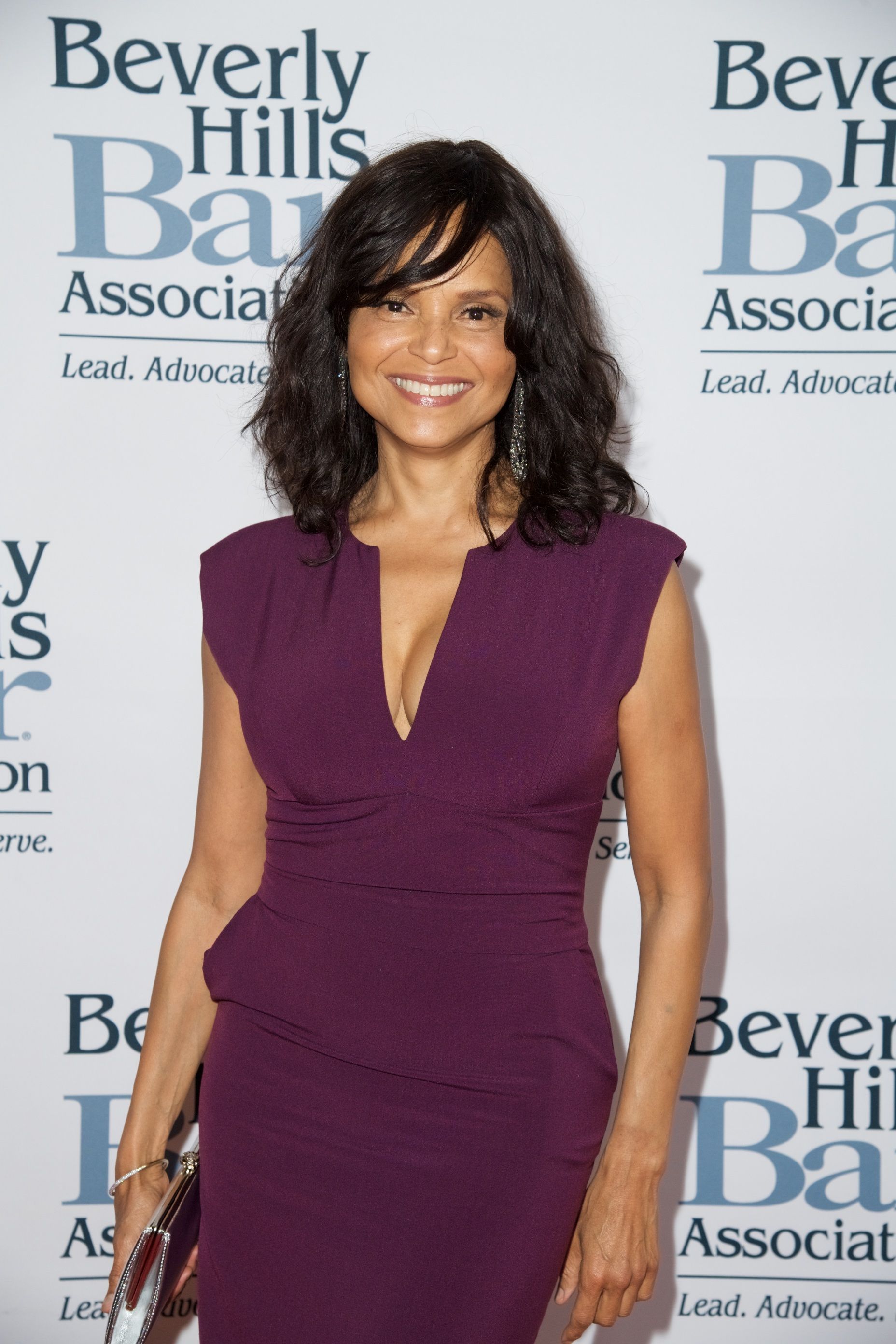 Apart from living her life as an actress, Rowell is an art, education, and youth issues advocate, hoping to make a better future.
CHARLES ROCKET
After the film, Charles Rocket landed roles in "Steal Big Steal Little," "Murder at 1600," "Tom and Huck," "Shade," and "New Suit."
He later had recurring roles on "The Home Court," "Ohio," "Touched by an Angel," and guest-starred on "Grace Under Fire," "Star Trek: Voyager," and "The X-Files," before his death in 2005.
TERRI GARR
By the time she became part of the cast of "Dumb and Dumber," Teri Garr was already a veteran actress with starring roles in "Young Frankenstein," "Tootsie," and "Close Encounters of the Third Kind."
Stumbled across this utterly wonderful image: Amy Irving, Carrie Fisher, Terri Garr 1977. You're welcome. pic.twitter.com/DaMZISW6nA

— Samira Ahmed (@SamiraAhmedUK) May 9, 2018
She also appeared in "A Simple Wish," "Michael," "Kill the Man," "A Taste of Jupiter," and "Kabluey," before finally retiring in 2011.