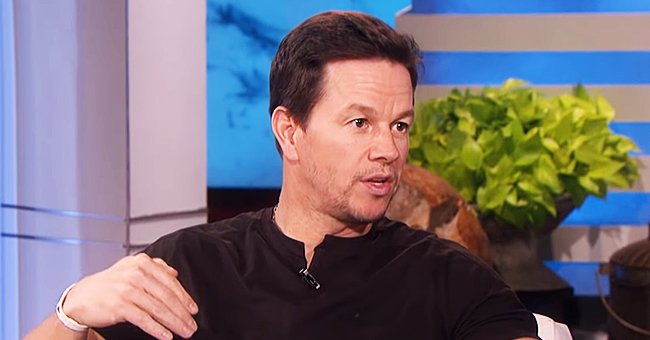 youtube.com/TheEllenShow
Mark Wahlberg Reveals to Ellen Degeneres How Bone Broth Helped Him Lose 10 Pounds in 5 Days
Mark Wahlberg revealed his ultimate weight loss secret that helped him lose 10 pounds in 5 days on The Ellen DeGeneres Show.
Mark Wahlberg is not an actor one would describe as overweight. However, the actor and producer had to pay attention to his diet as he prepared himself for a soon to be released movie.
The 48-year-old businessman featured on The Ellen DeGeneres Show and shared some insights into his current diet program and how it dramatically helped him lose weight.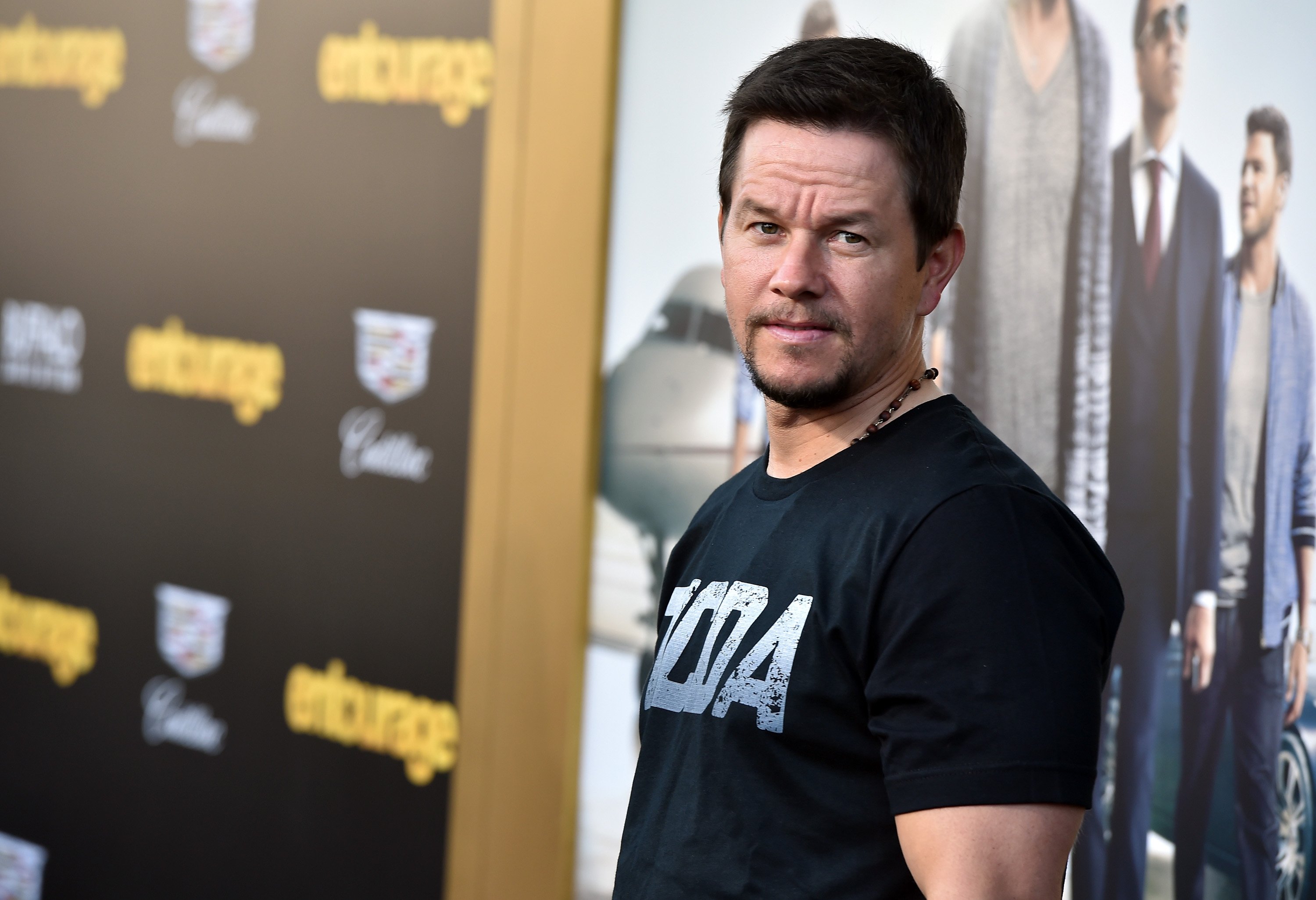 Mark Wahlberg attends the premiere of Warner Bros. Pictures' "Entourage" at Regency Village Theatre on June 1, 2015, in Westwood, California. | Source: Getty Images.
The Dorchester native told host Ellen DeGeneres that he used to eat every three hours, and his previous diet was heavy on protein. Following the effects of consuming too much protein, the producer developed a leaky gut.
To deal with the challenge, the father of four shifted to a bone broth diet; in his words:
"I was eating so much protein, and I was storing it and using it other than building lean muscle. So I was getting a leaky gut, so I just literally did a bone broth fast."
Wahlberg revealed he had to abandon his "old school bodybuilding philosophy" in favor of a bone broth diet because he needed to slim down for an upcoming movie — "Good Joe Bell."
Dr. Oz argued that breakfast was not as important as many people think
Bone broth is a savory meal made from cooking animal bones or meat in wine or water for a long time. It is claimed that the meal is high in protein and helps with digestive issues.
In a previous interview with Men's Journal, the "Good Joe Bell" star revealed he had to lose weight in order to portray his character correctly:
"The guy walked over a thousand miles. So to look the part, I was just sprinting on the golf course every day. I didn't touch a weight, didn't work out, nothing."
While on The Ellen DeGeneres Show, the host raised Wahbleg's ongoing feud with Mehmet Cengiz Öz, popularly known as Dr. Oz.
Dr. Oz is an outspoken supporter of the intermittent fasting program. He argued that breakfast was not as important as many people think.
Speaking to TMZ, the three-time Academy Awards nominee disagreed with Dr. Oz and declared he needed to have breakfast before he resumed the day's task.
Wahlberg announced on the show that Dr. Oz was going to visit his F45 gym later that week for a work out session. The "F45" stands for 45 minutes of Functional workout.
Please fill in your e-mail so we can share with you our top stories!