US Weekly: Jennifer Garner's Boyfriend Is 'Uncomfortable' with Ben Affleck's Latest Interviews
As reported by Us Weekly, Jennifer Garner's boyfriend, John Miller, is becoming "uncomfortable" with Ben Affleck's recent press.
An insider close to John revealed to Us Weekly that although the CEO and Chairman of Cali Group is sympathetic to Ben's struggles with sobriety, he stresses over how his girlfriend Jennifer has once again become the focus.
"The spotlight on Jennifer is intense and Ben needs to consider her feelings before speaking so publicly," explained the source.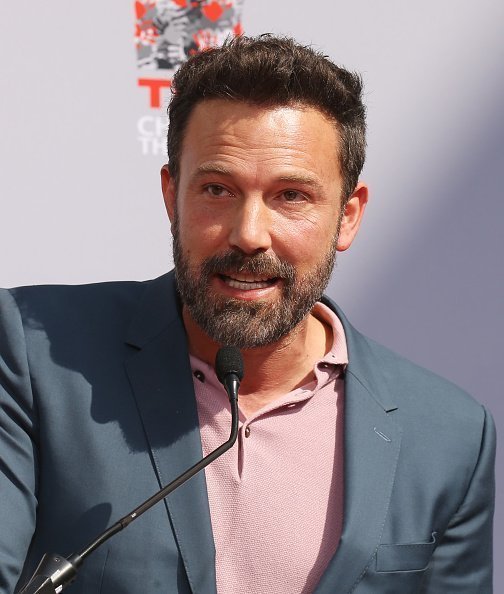 THE BIGGEST REGRET
The award-winning actor has been entirely open about his battles with alcohol addiction and his relationship with Jennifer as of late. 
In an interview with The New York Times, Ben revealed that his divorce with Jennifer is the greatest regret of his life.
Ben, whose awards include two Academy Awards and three Golden Globe Awards, added that shame is extremely toxic and that there's no positive result of shame.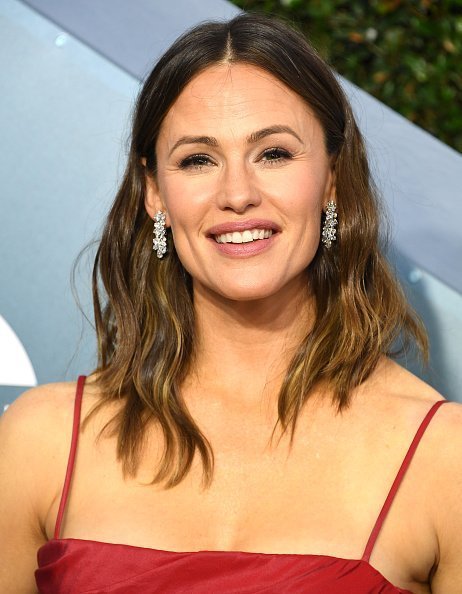 HE NEVER THOUGHT
The acclaimed actor later explained on "Good Morning America" that he never thought he would get divorced and that he would not like to be a divorced person.
Ben and Jennifer declared their split in June 2015 by means of a joint statement. Their divorce was finalized in October 2018.
In October 2018, Us Weekly broke the news that Jennifer had been seeing John for a half year.
PRIVATE RELATIONSHIP
The exes jointly filed legal documents in April 2017, seeking joint physical and legal custody of their children — Violet, Seraphina, and Samuel.
PEOPLE reported that Jennifer had asked a private judge to deal with the final details of their divorce. Before that, their divorce was in limbo for a long time. 
Jennifer and John have been dating since mid-2018 and for the most part, they have kept their relationship private.
The source disclosed to Us Weekly that John is fully supportive of his girlfriend spending time with the children and Ben as a family. However, he is somewhat stressed. 
"John believes Ben would remarry Jennifer if she wanted to get back together," the source explained. "John wants to marry Jennifer but knows she isn't ready yet."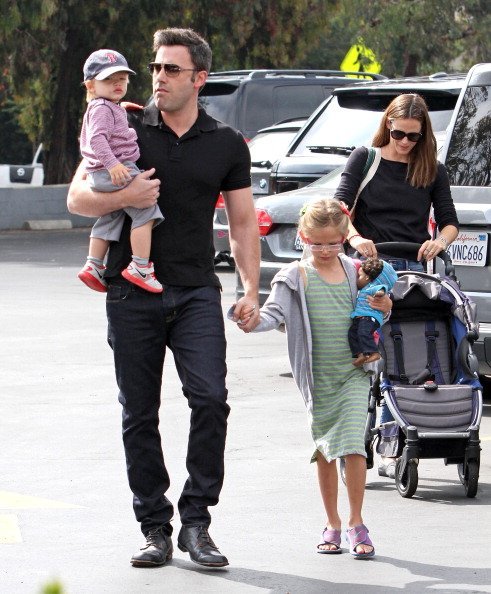 Jennifer and Ben appeared to be there for one another through the difficulties before the finalization of the divorce. At one point, the actress was spotted driving Affleck to a rehab treatment facility.
In October 2018, Us Weekly broke the news that Jennifer had been seeing John for a half year. A source told the outlet at the time that the actress brings out the best in John.