Kobe Bryant's Final Wish Granted as Girl Who Lost Parents in Helicopter Crash, Alexis Atobelli Gets Baseball Internship
Kobe Bryant's final wish will be granted after Baseball agent Scott Boras revealed that he will be creating an internship for the late John Altobelli's 16-year-old daughter, Alexis. 
During the farewell memorial for Kobe and Gianna Bryant that took place at the Staples Center on February 24, LA Lakers general manager Rob Pelinka revealed that the late basketball star messaged him on January 26 if he knew anyone that could help him contact a baseball agent from Southern California. 
Bryant hoped to be one of the character references to vouch for her work.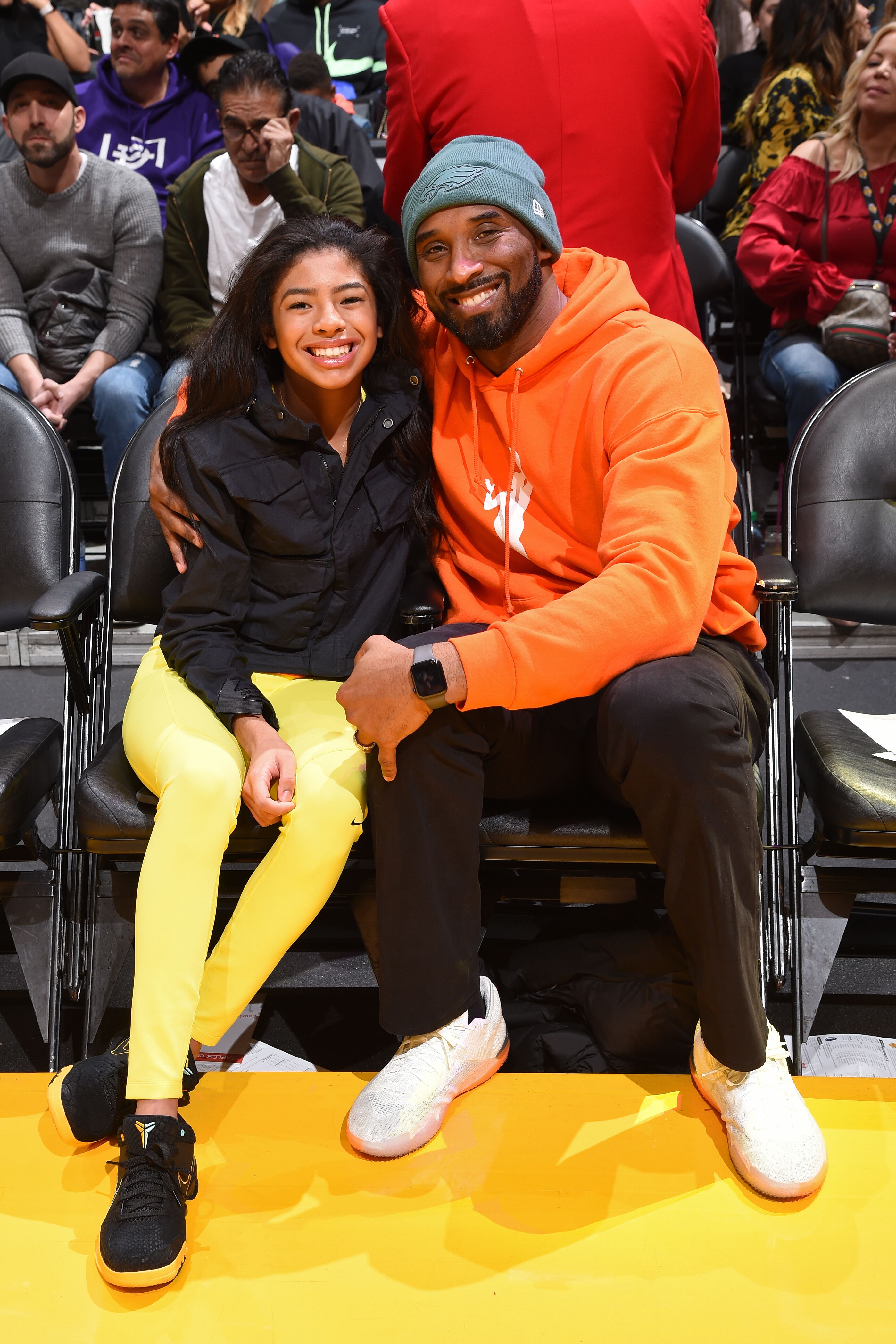 BRYANT'S FINAL REQUEST
It turns out, Bryant wanted to recommend Alexis for an internship at that agent's office. That message was sent while he and his daughter were on a helicopter ride that would ultimately end in a crash alongside John Altobelli, his wife Keri, and their younger daughter Alyssa who was Gianna's teammate. 
According to Pelinka, one of Kobe's last human acts just proves how he is as a person - a selfless individual who wanted to use his platform to help others, especially the youth.
"Kobe's last human act was heroic. He wanted to use his platform to bless and shape a young girl's future."
BRYANT HOPED TO BE A CHARACTER REFERENCE FOR ALTOBELLI
While the creation of an internship seems solely because of Bryant's kind recommendation, it turned out that Boras had already invited John Altobelli and his daughter Alexis to tour their office, and a plan was already in place to see how Alexis could work there for an internship. 
It turns out, Bryant hoped to be one of the character references to vouch for her work. Now, Boras has been in contact with the family and will be creating a position for Alexis to rotate through the company's departments, including baseball operations, marketing, sports science, and office administration to see which one she'd like to do most. 
THE REMAINING ALTOBELLI FAMILY MEMBERS
The tragic helicopter crash took the lives of three Altobelli family members, leaving behind two children, J.J. and Alexis Altobelli. J.J. works as a scout for the Red Sox baseball team, and to help him during such a difficult loss, the Red Sox family created a GoFundMe account for him and his sister. 
According to Paul Toboni, they had a goal of raising $500,000 to make sure the siblings have financial stability moving forward, informing them that they only need to worry about school and having good grades. 
"While the Red Sox and its foundation will be providing financial and emotional support, we understand that opening this up to the public can provide the Altobelli family with the most security moving forward."
The funds will also help the Altobelli siblings with funeral costs and general living expenses. So far, the fund has gathered over a hundred thousand dollars.