Kobe Bryant Helicopter Crash: More Than $200K Raised for Altobelli Family after 3 Members Died with the NBA Legend
The family of Altobelli will receive over a hundred thousand dollars in contributions for losing three of their family members alongside the late Kobe Bryant.
The fatal helicopter crash that claimed the life of former NBA superstar, Kobe Bryant, also took a father, mother, and their teenage daughter. John, Keri, and Alyssa Altobelli were on the copter.
The couple left behind two children, J.J and Lexi Altobelli. The former — a male child — is a scout of the Red Sox baseball team, which led a concerned member of the Red Sox family to create a GoFundMe account for the bereaved children.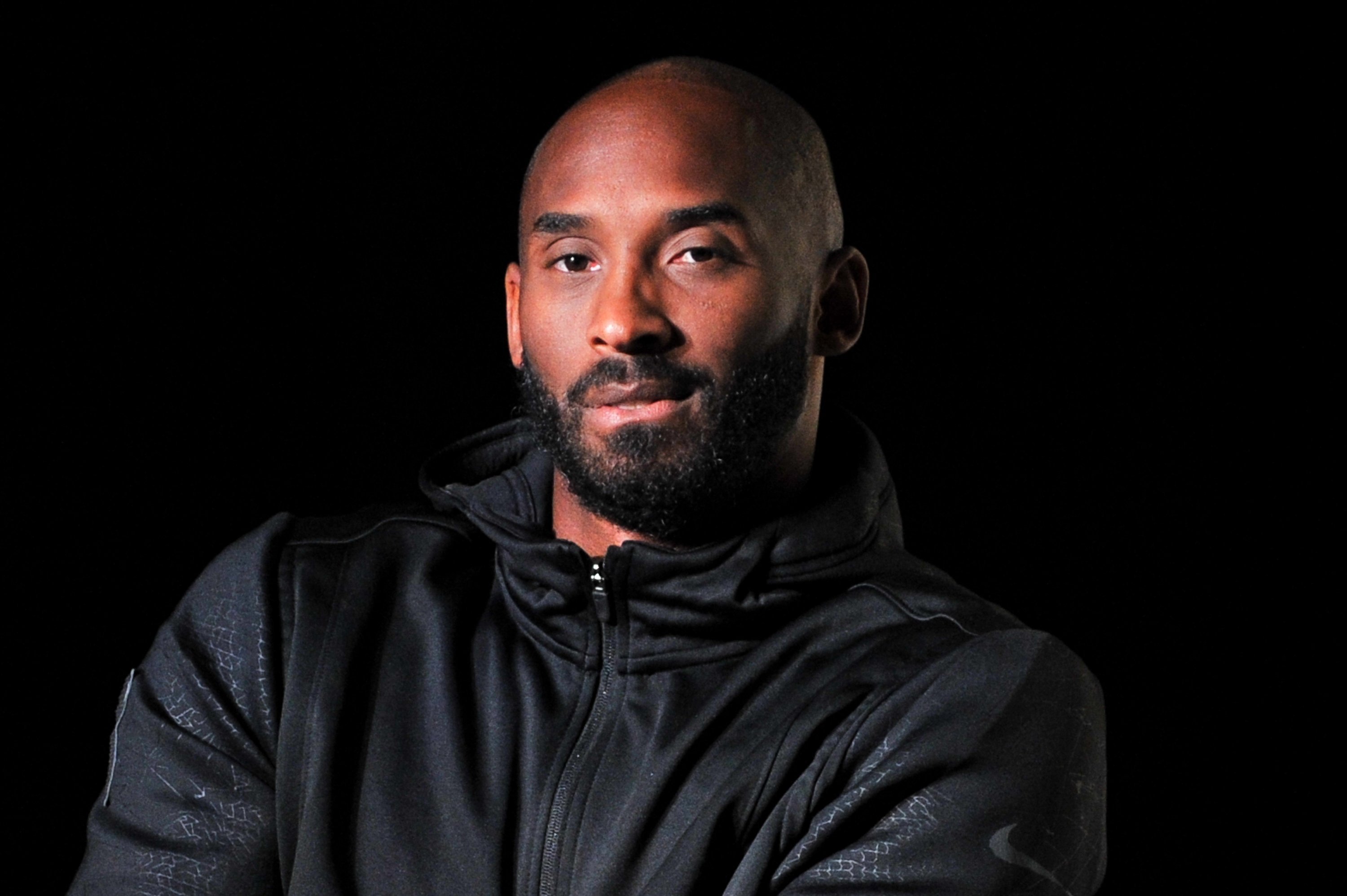 Paul Toboni has a goal of raising $500,000 for J.J and Lexi to ensure they have financial security going forward. He aims to guarantee that the only thing they have to worry about is school and good grades. To this end, he wrote alongside his request for funds,
"While the Red Sox and its foundation will be providing financial and emotional support, we understand that opening this up to the public can provide the Altobelli family with the most security moving forward."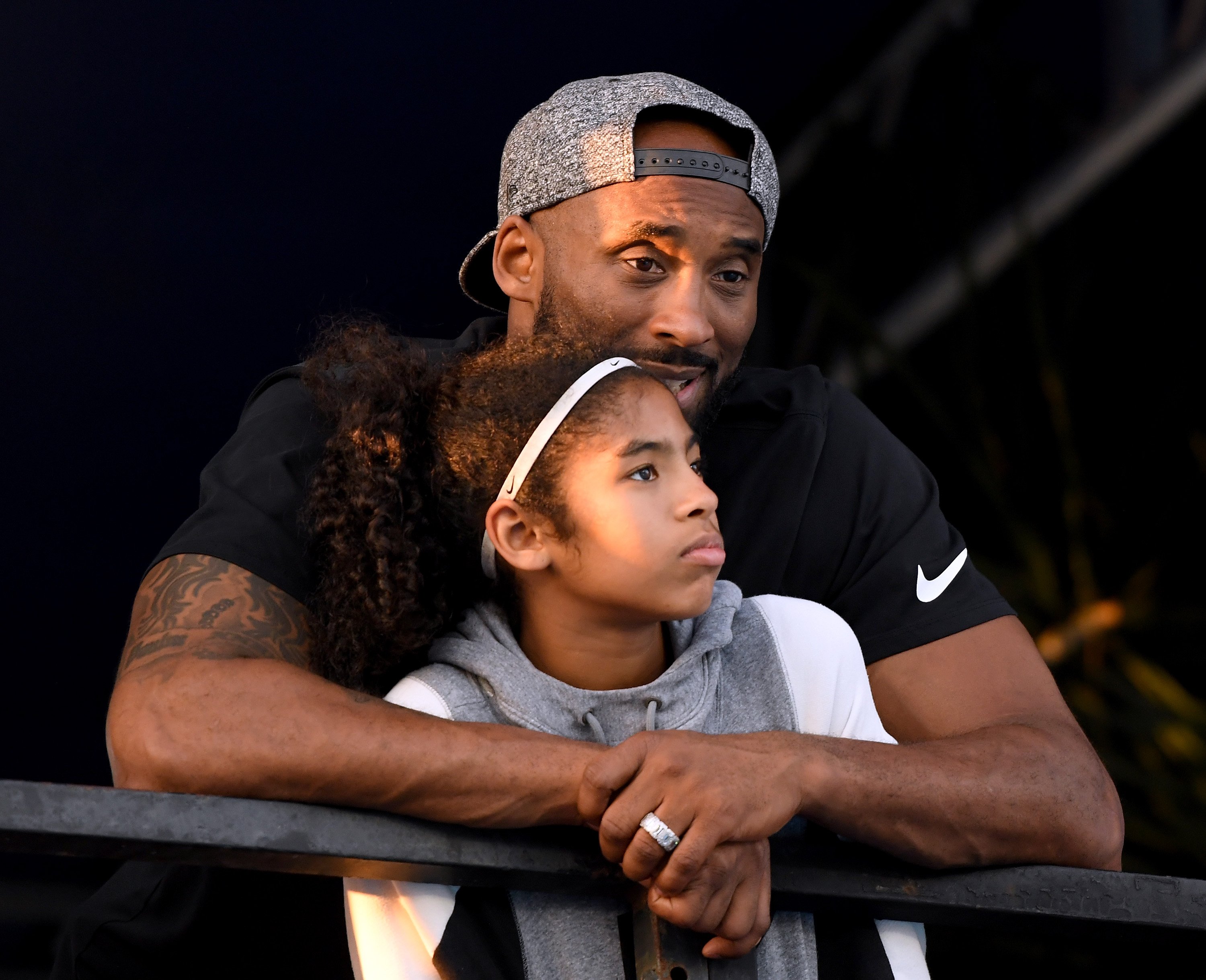 The raised funds will also help the siblings take care of the funeral costs and general living expenses. And so far, over a hundred thousand dollars and counting have been contributed.
The late John and Keri were going from Orange County to the Mamba Sports Academy at Thousand Oaks when they met their death. Their daughter played basketball at the academy.
The deceased teenager and Bryant's daughter, Gianna, were teammates. The 13-year-old girl also died when the helicopter crashed into a canyon in the Calabasas neighborhood of California.
The crash also took the life of the pilot, Ara Zobayan. Christina Mauser was also killed, as well as another teammate of the teenagers, Payton Chester, and her mother, Sarah.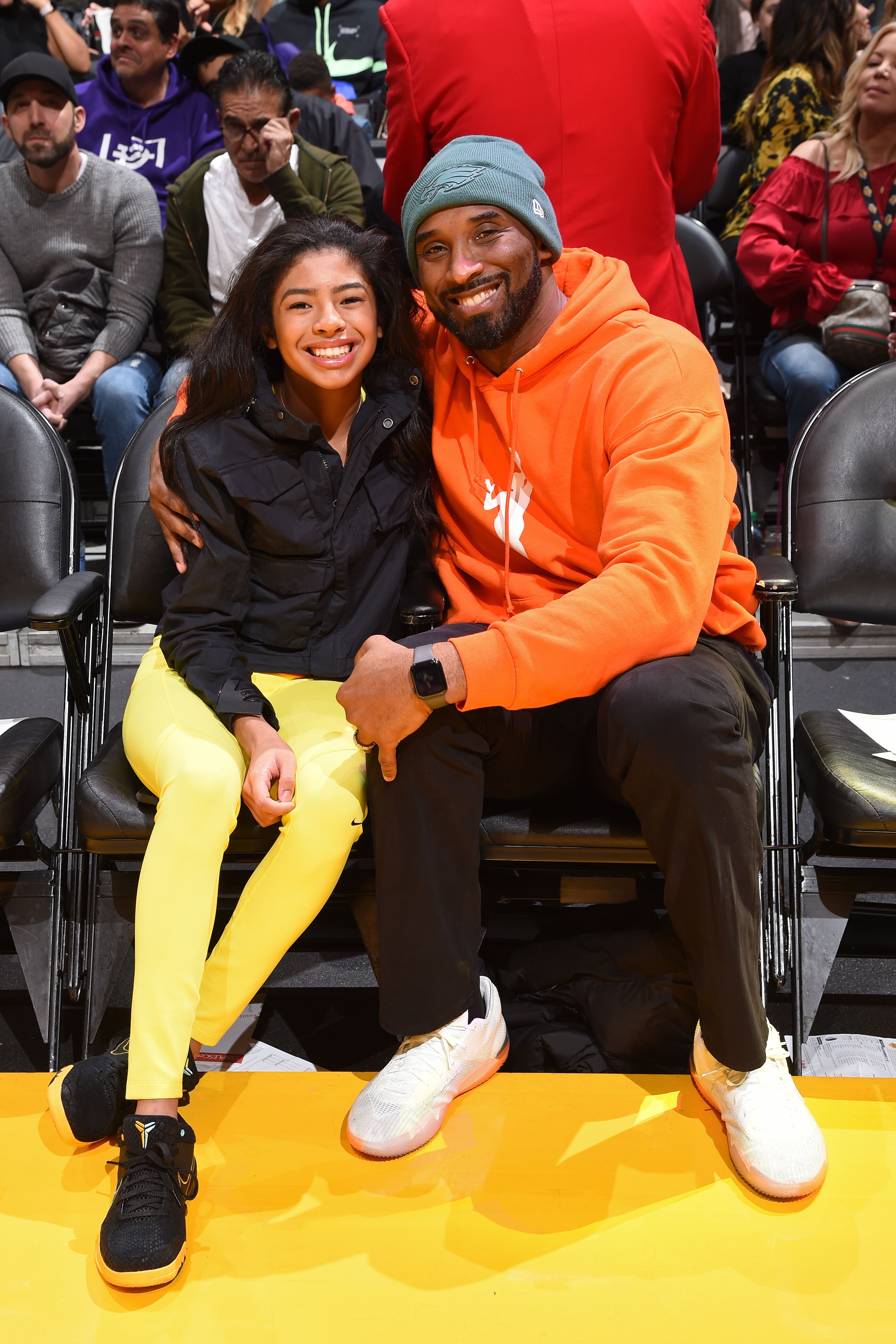 The families of the nine deceased persons, as well as their friends, and members of their communities, honored them after the news of their death broke. People from all walks of life lit candles in their memories.
John was a baseball coach, while Bryant spent 20 years playing in the NBA. The two men placed a premium on family and will be remembered for the contributions they made to their communities.