Kobe Bryant and Daughter Gianna's Co-Passengers in Fatal Helicopter Crash Have Been Identified
The other passengers who died in the fatal helicopter crash that took the lives of Former NBA Star Kobe Bryant and his daughter, Gianna, have been identified. 
When news about the death of former LA Lakers star, Kobe Bryant over the weekend in a helicopter crash filtered in, it brought forth a tragic situation, too painful to bear for many. 
Soon, it was discovered that the NBA star was traveling alongside his 13-year-old daughter, Gianna, along with seven others when the helicopter crashed.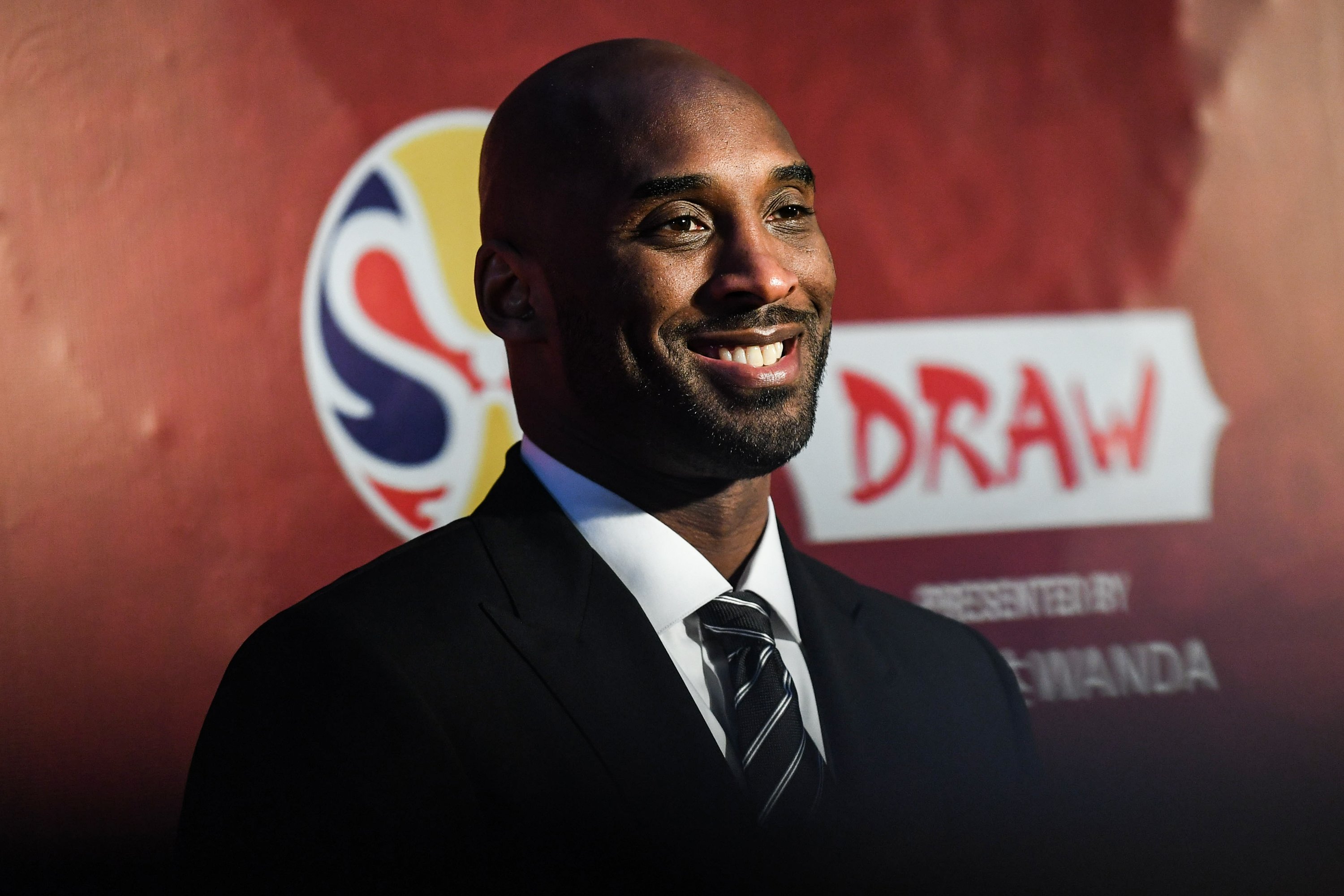 The occupants of the helicopter were on their way to a youth basketball game at Thousand Oaks in California on Sunday, when tragedy struck. Kobe was expected to coach at the game, while Gianna was going to play. 
The others on board included John Altobelli, the head baseball coach at Orange Coast College in Costa Mesa, his wife Keri, and their daughter, Alyssa. The director of Orange Coast College Athletics Director, Jason Kehler, said:
"It's hard to put into words what this loss means to the college and the athletics department. John was a tremendous coach and an even better friend."
Jason added that Altobelli treated all of his players like family and that the coach's impact would live on forever. Altobelli's daughter, Alyssa, and Gianna were teammates at Kobe's Mamba Academy. 
Also onboard the helicopter was Christina Mauser, a basketball coach at Harbor Day School, Newport Beach, which was where Gianna attended school. 
The Pilot of the helicopter was identified as Ara Zobayan, who, according to the FAA, received his commercial pilot certificate in 2007.
Speaking to "Today" via a phone call, Christina's husband said he has three small kids and is trying to figure out how to navigate life with three kids and no mom. He also added that his late wife was close to Bryant. 
She understood the defensive part of basketball and was known as the "Mother of Defense." Sarah Chester and her daughter, Payton, were also involved in the crash. A Chester family statement read:
"Sarah and Payton were the lights of our family. Payton had a smile and personality that would light any room, and a passion for the game of basketball. She found joy on any court and loved all of her teammates and coaches."
They also added that Sarah was full of life and the glue of the family. She was a tireless force in support of her family, and that the love they felt from many people was proof of the community she created.
The Pilot of the helicopter was identified as Ara Zobayan, who, according to the FAA, received his commercial pilot certificate in 2007. He was qualified to fly in adverse weather conditions. 
His qualifications also permitted him to teach others how to fly. Ara Zoboyan was very loved in the aviation community, with many people speaking well about him. 
As the days go by, there continues to be an outpouring of emotions, messages, and tributes to Kobe Bryant, who, to many, was an all-time NBA great, and an icon of the sport.