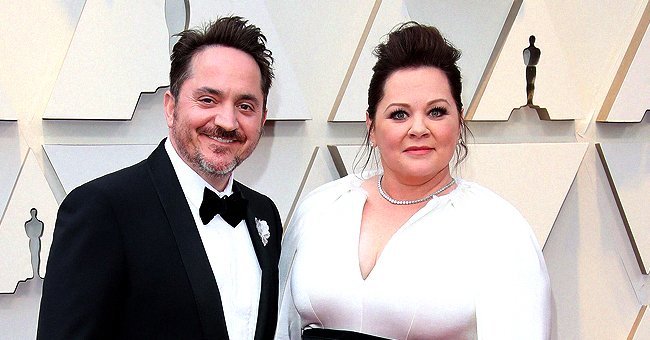 Getty Images
Melissa Mccarthy from 'Little Big Shots' Encourages Her Daughters to Embrace Their Goofiness
Melissa McCarthy revealed some of the important life lessons she has taught her pre-teen daughters about embracing their personalities and finding confidence in who they are.
Melissa McCarthy shared her bubbly and easy-going outlook on life. The comedian told PEOPLE, she felt that life would be boring if people all acted the same and nothing unique about them.
Instead, she enjoys living outside of the mold set by society and feels that life is more fun that way because "[people] are drawn to each other because of all our weird, unexplainable character quirks."
Before Melissa and her husband Ben Falcone were married, that they met at the Groundlings comedy school in Los Angeles, where they were both taking a comedy writing class.
Their love for comedy and each other became apparent instantly. Since then, their partnership has turned their quirky personalities into hit movies such as "Tammy" and "The Boss."
Off-camera the comedy duo are the proud parents to Vivian and Georgette Falcone. Melissa told PEOPLE that she encourages her daughters to live their lives positively and embrace their goofiness.
She finds it important to teach her children not to care what people think about them; she shared, "I tell them it's all silly and we're all idiots!"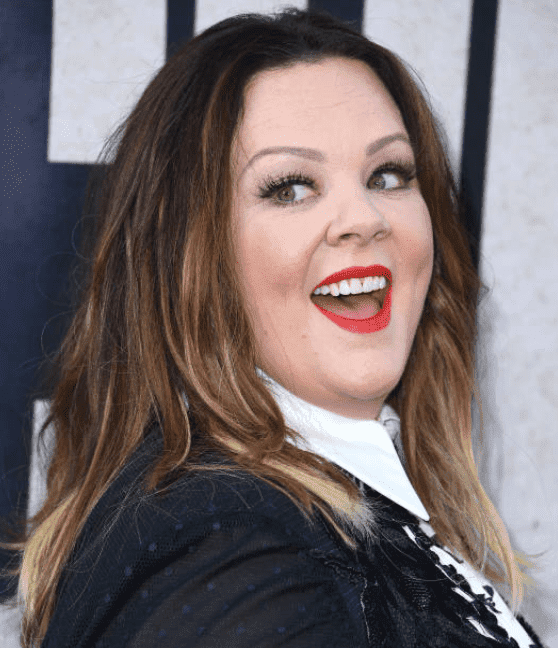 Melissa McCarthy poses for cameras as arrived at the premiere of "The Kitchen" at TCL Chinese Theatre on August 05, 2019, in Hollywood, California| Source: Getty Images (Photo by Steve Granitz/WireImage)
Despite how different things are for her girls, compared to when
Melissa
was growing up in Plainfield, Illinois, she said her pre-teen daughters are pretty "level-headed." The mother of two gushed over Vivian and Georgette,
saying:
"I love to see my two girls just truly say, 'I know who I am and I know what I like and what I don't like.' And they're kind, so to have all of that come together is lovely."
Just like Melissa and Ben, who enjoy showing off their goofy personalities on camera, their daughters appeared in the 2016 movie "The Boss."
It is reported, Vivian played a seven-year-old Melissa in the movie, when she returned to an orphanage. Their youngest Georgette was an extra, who played one the girls working at the brownie company.
Melissa told E! she and Ben were initially reluctant to let their daughters star in the movie, but they couldn't turn them down after they begged them to be in it.
She admitted that she is indifferent about them acting; she is not going out of her way to encourage their acting careers, nor is she trying to stop them from being in films.
Please fill in your e-mail so we can share with you our top stories!