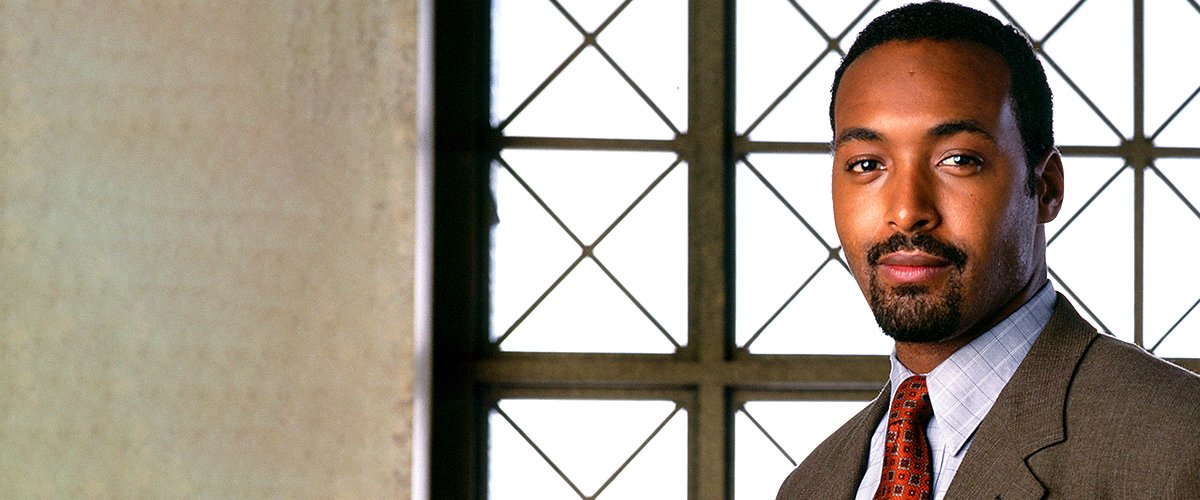 Getty Images
Jesse L Martin from 'Law and Order' Is Now 51 — inside His Life and Career after the Show
Jesse L Martin has come a long way since he starred in the American crime series, "Law and Order." He is now 51 and has gotten involved in several other profitable projects.
In his early years, the now 51-year-old American actor was so certain of the fact that he was going to make it in showbiz.
While waiting tables and doing other menial jobs, the star of "Law and Order" told his customers to keep their dinner checks because one day, he was going to be famous. Today, Martin has made a name for himself in the music and movie industry.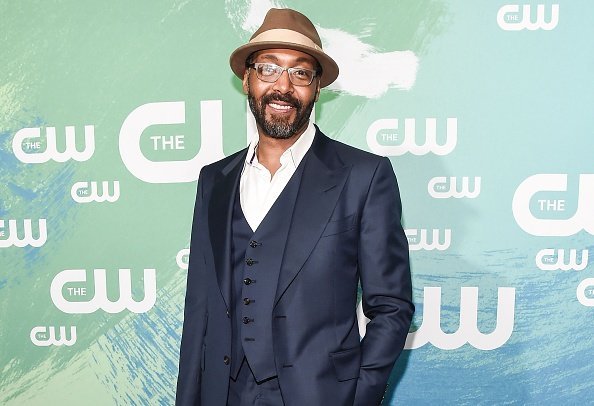 Jesse L. Martin of the series 'The Flash' attends The CW Network's 2016 New York Upfront at The London Hotel on May 19, 2016 | Photo: Getty Images
MARTIN AND "LAW AND ORDER"
As a young lad, Martin found his passion after one of his teachers cast him in a play. It was at that moment he knew showbiz was for him. Luckily for him, he was properly located in the Big Apple, where dreams are known to come true.
In 1999, at the age of 30, Martin was cast to play a role in Dick Wolf's American crime drama, "Law and Order."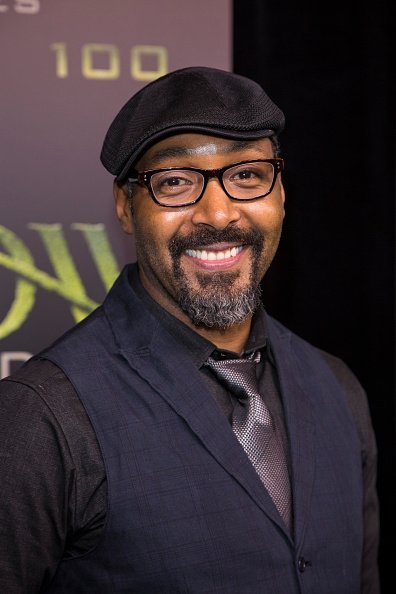 Jesse L. Martin arrives on the green carpet for the celebration of the 100th Episode of CW's "Arrow" at the Fairmont Pacific Rim Hotel on October 22, 2016 | Photo: Getty Images
In an interview with Page Six, the 51-year-old actor explained how a friend told him, Benjamin Bratt, in "Law and Order" was leaving the show, and then he went on to get a role without even reading for it. He said:
"I told my manager I wanted to meet Dick Wolf. Walking into Wolf's office, I said, 'I know Bratt's leaving.' Nobody knew that. He laughed at me…I was pushy. I said I wanted the job. And I got it without even reading for it."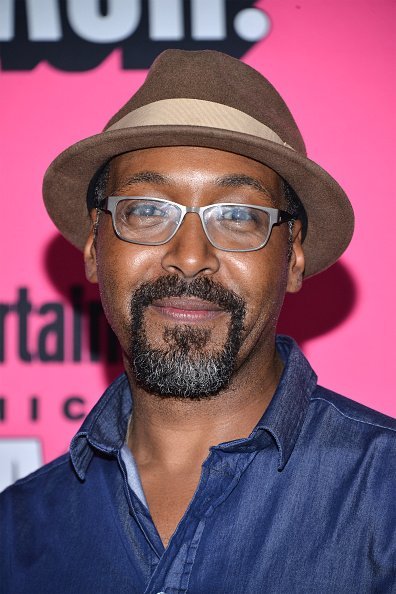 Jesse L. Martin attends Entertainment Weekly's Comic-Con Bash held at Float at Hard Rock Hotel San Diego on July 23, 2016 | Photo: Getty Images
In his first season in the series, the then young actor attracted a lot of attention to himself, especially from the ladies. He had moments where ladies came up to him to compliment his eyes and smile.
He had a good run on the show for nine years but then left. In 2008, the detective handed over his badge. Martin retired from "Law and Order" and was replaced by Anthony Anderson.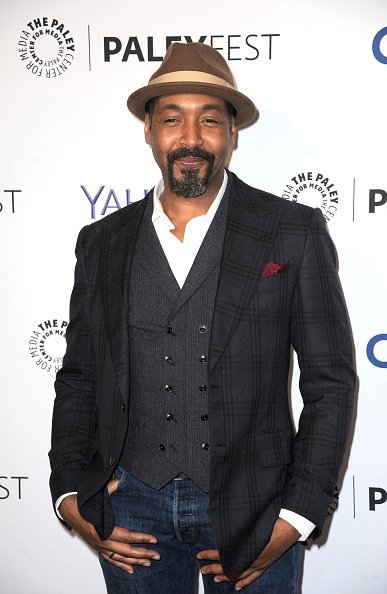 Jesse L. Martin participates in The Paley Center For Media's 32nd Annual PALEYFEST LA featuring The CW's "Arrow" and "The Flash" held at The Dolby Theater on March 14, 2015 | Photo: Getty Images
AFTER "LAW AND ORDER"
From TV drama, Jesse L Martin, who had earlier been a performer on Broadway, found himself back on the stage.
In 2010, he featured in two shows, the Merchant of Venice and the Winter's Tale, where he played the roles of Gratiano and King Polixenes, respectively.
In 2013, Martin replaced Lenny Kravitz as Marvin Gaye in a biopic titled "Sexual Healing." Being cast to play the role was a dream come true for the actor as he had always wanted to portray the legendary Motown singer.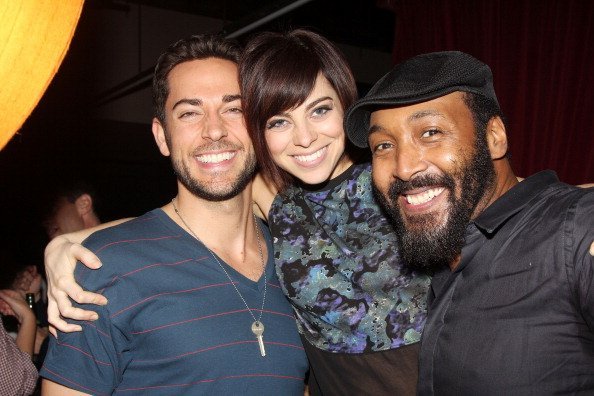 Zachary Levi, Krysta Rodriguez and Jesse L Martin attend the Paul Rudd 2nd Annual All-Star Bowling Benefit supporting Our Time at Lucky Strike on October 21, 2013 | Photo: Getty Images
Having made a name for himself, Martin has contributed to the success of a new family drama on television. He currently plays a role in the American superhero television series, "The Flash" as a law-enforcement officer, Joe West, Flash's adopted father.
Recently, however, he was absent from the series. Due to a back injury, Jesse L Martin took a medical leave of absence from the series in 2018.
Before his leave, while shooting most scenes, the actor always had to be seated. His co-workers wished him a quick recovery and hoped for him to return soon. Their wishes were brought to reality as Martin recovered from his injury and returned to feature in "The Flash" early last year.
HIS PERSONAL LIFE
Martin is the son of a truck driver and a Virginia Price college career counselor. At a young age, his parents divorced, and his mom moved him and his siblings to Buffalo, New York.
She remarried, and Martin now bears the name of his stepfather. After high school, he delved into menial jobs. He worked in restaurants to raise money for his NYU tuition fee.
He also ventured in soap operas and TV commercials until he had a breakthrough in Broadway in 1996.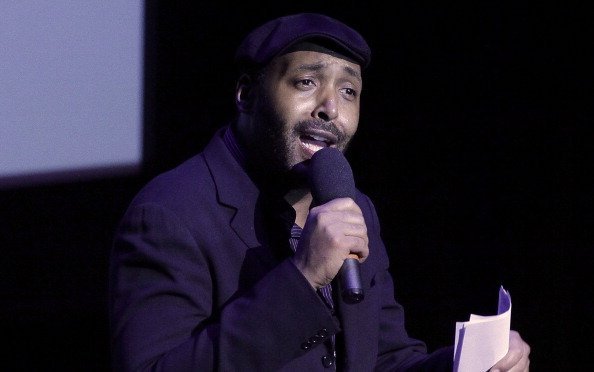 Jesse L. Martin attends the 10th annual Our Time Benefit Gala at the NYU Skirball Center on April 16, 2012 | Photo: Getty Images
As for his relationship and love life, there are no details about Jesse L. Martin's wife or any woman in the actor's life. Although he once opened up about his search for a woman in a talk with Page-Six, Martin said:
"My life now is out looking for a lady. Failing that, I'm willing to settle for a dog. I'm now obsessed with finding myself the right dog."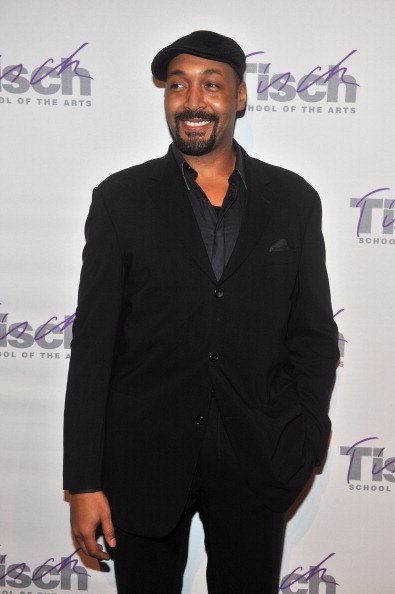 Jesse L. Martin attends The Face of Tisch 2010 Gala at Frederick P. Rose Hall, Jazz at Lincoln Center on December 6, 2010 | Photo: Getty Images
While he didn't necessarily consider himself rich, the actor knew he had come a long way from life before "Law and Order."
In 2011, he could afford to own a car and a house in New York City and also to get a home for his mother in Virginia Beach.
Please fill in your e-mail so we can share with you our top stories!