Michael Landon's Granddaughter Rachel Matthews Steals Hearts in Creamy Dress in a New Photo
This woman has the most amazing genes, and she got them from her grandfather, Michael Landon. Rachel Matthews looks stunning in a creamy dress in a recent photo.
Matthews is one of the new faces of Hollywood that is making waves in the industry. She recently posted a photo of herself on Instagram, and fans couldn't help but praise her chic and elegant aura.
"This gown is beyond! Such a stunning look," one Instagram follower wrote. "Wthhhh how are you so gorgeous," another one commented.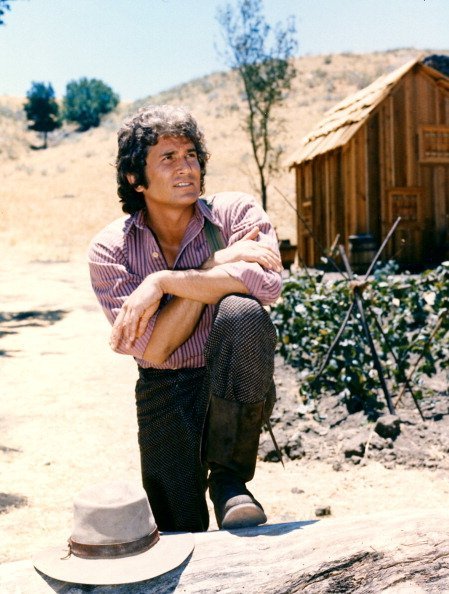 A RARE BREED
A "rare breed," Matthews has been interested in studying different roles. Never wanting to settle into just one role, the brunette beauty's goal is to be flexible in acting and not to be typecast.
She has played three different roles, such as the CW Series of "Batwoman," where she plays a stealthy thief named Magpie and a sophisticated college student for the film, "Looking for Alaska." She also became a voice actor in "Frozen 2."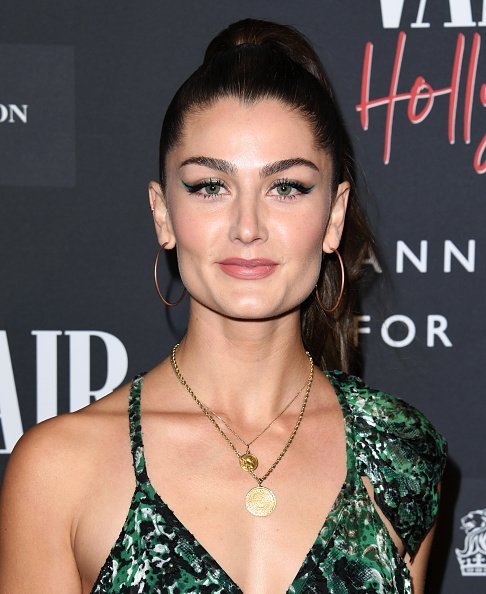 ACTING IS HEREDITARY
Matthews grew from a family of actors. Her grandparents were famous actors in the past. Born in Los Angeles, California, Matthews said she got into acting and performing because she was obsessed with Shirley Temple.
Tragedy befell him, however, after he was diagnosed with pancreatic cancer.
HORROR MOVIES
The acclaimed actress enrolled in tap dance class and got a voice coach in order to be just like Temple, according to TV Overmind.
Her first horror films were the "Happy Death Day" and "Happy Death Day 2U." She was one of the lead stars of the film, where she played the mean sorority girl.
Matthews is the granddaughter of Landon, an acting legend discovered by an executive of Warner Bros Company at a gasoline station. The "Bonanza" television series led him to instant stardom.
He also became the star, producer, and director of the "Highway to Heaven" series. Tragedy befell him, however, after he was diagnosed with pancreatic cancer.
He went back to Malibu, California, and went through therapy and a strict diet. He spent his time with his extended family until he died in 1991, as reported by People.
Aside from Matthews, the veteran actor's son, Christopher Landon, is also fond of sharing personal photos; but in his case, pictures of his adorable family of four. He recently posted a photo of his baby, August Kelly, with partner Cody Morris.