Helen Mirren Believes Prince Harry and Meghan Markle Followed the Right Instincts in Stepping Back from Royal Duty
"The Queen" actress, Helen Mirren, described Prince Harry and Meghan Markle's exit from the royal family as "Absolutely Right."
The Duke and Duchess of Sussex's proposed exit from royal duties have been in the news lately. One significant reaction came from Helen Mirren, who won an Oscar for her performance in "The Queen."
Mirren, in an Interview with Variety, shares her thoughts on Meghan Markles's addition to the royal family, the drama surrounding the Sussex's, and the couple's decision to quit their royal privileges.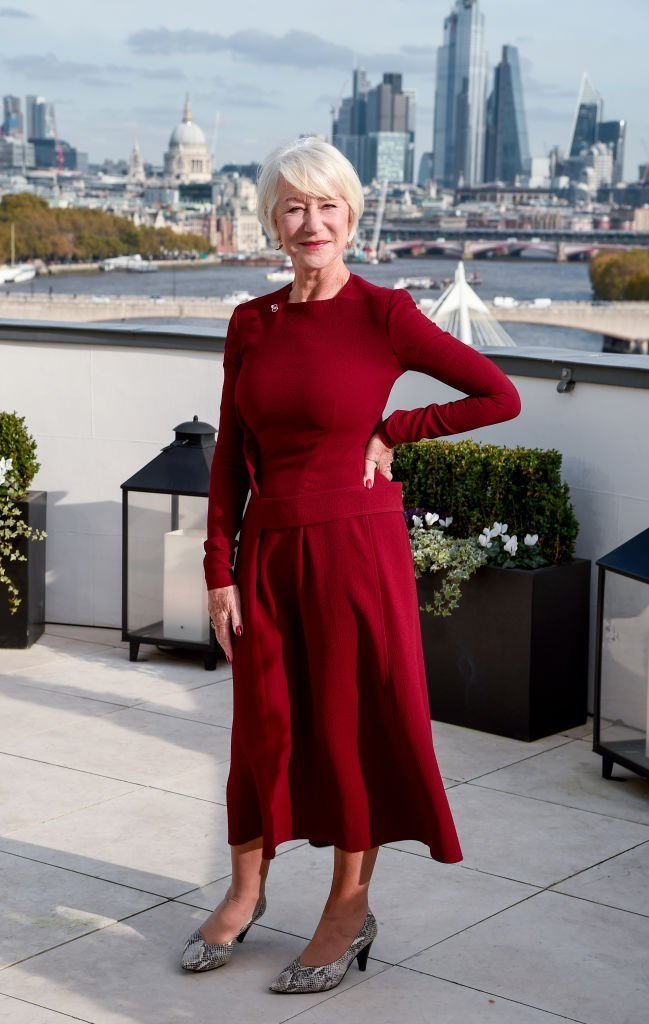 The actress described Meghan Markle as charming and gracious and a "fantastic addition" to the royal family. She also directed jabs at British media by calling them "tabloid pearl-clutchers."
The Honorary Golden Bear for Lifetime Achievement recipient applauded the royal couple's decision to step down from their official royal duties. She said:
"I think their instincts are absolutely right, and I applaud them for it. Hugely actually. Of course, it is complicated."
The 74 years old actress won an Oscar for her performance of "Queen Elizabeth II" in the 2006 movie, "The Queen," which focused on the aftermath of Princess Diana's death in 1997.
The Primetime Emmy Awards winner dedicated her hours of study to portray her character right. Her diligence paid off when she beat Dench and Kate Winslet, Penelope Cruz, and Meryl Streep to clinch the golden statue.
The three times BAFTA Awards winner revealed she never believed in Margaret Thatcher's politics.
During her acceptance speech, "The Calendar Girls" actress dedicated her award to the Queen, citing her courage and consistency.
The then 61-years-old actress explained that the Queen was the reason they could all gathered to celebrate the award:
"I thank her because if it wasn't for her, I most certainly would not be here. Ladies and gentlemen, I give you the Queen!"
The British actress, who is one of the few performers who have achieved the Triple Crown of Acting, also shared her thoughts on the disparity between male and female-led movies and women in politics.
Regarding politics, the three times BAFTA Awards winner revealed she never believed in Margaret Thatcher's politics.
Regardless, the actress viewed the former prime minister as a "great role model" because her position as prime minister motivates other females to aspire to political roles.
Mirren, who had featured in action movies such as "Red" (2010), "Red 2" (2013), "The Fate of the Furious" (2017), and "Hobbs & Shaw," also expressed her delight at the increase of female-led movies although she noted that they were still rare.
The actress got married to American film director Taylor Hackford in 1997, and they've been together ever since.