Vanessa Bryant Longs for Kobe and Gigi as She Shares Heartbreaking Footage of Them from 'Kobe Bryant's Muse' Documentary
Kobe and Gianna Bryant's memorial held a couple of days ago, but their memories will continue to be with loved ones. One person who won't be forgetting is Vanessa Bryant. 
Yesterday, the recently-widowed Vanessa shared a video on her Instagram page in which she admitted to still missing her late husband and daughter, who passed a little over a month ago already.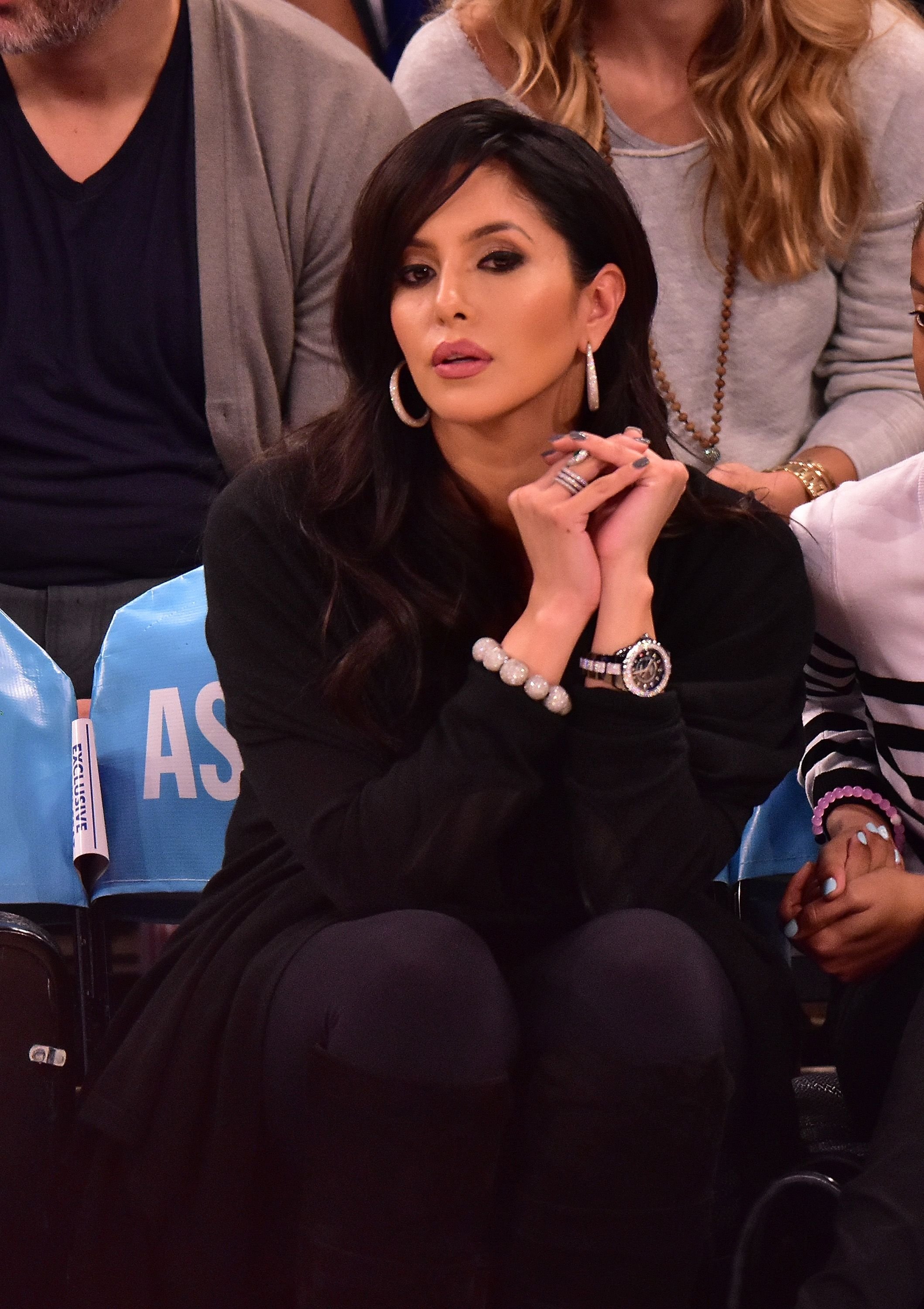 In the video, which is a footage from "Kobe Bryant's Muse" documentary, Kobe, Gigi, and Vanessa, as well as the other children, are seen having some quality family time in their living room.
Amongst other things, Kobe and Gigi danced, while the family gathered together to play cards. It indeed was happy times in the Bryant household.
Vanessa's moving eulogy brought the entire venue to its feet. 
The video already got numerous likes, with many more people, celebrities alike, sending their love and condolences. One of such celebrities is actress Daphne Joy who commented,
"My heart breaks for you yet also rejoices you..you both we're an exemplary Union, marriage, mother, father, and family anyone would be so lucky to have experienced in their lifetime." 
This isn't the first time that Vanessa will be sharing her sadness at the passing of her husband, Kobe and daughter, Gianna through social media.
Since they both passed, she has regularly turned to social media to share some of the lovely moments that they had together, with hundreds of thousands of people sharing messages of support and encouragement.
On Thursday, Vanessa shared a picture of a tattoo gotten by Kobe's sister Sharia Washington. The picture showed the numbers "2" and "24," which Kobe and Gianna wore, encircled by a Black Mamba ⁠— Kobe's iconic nickname.
Kobe and Gianna's memorial held at the Staples Center on Monday, with thousands of people gathered to say goodbye to the sports icon and his daughter.
Amid the tributes and performances, mother and wife of the deceased, Vanessa's moving eulogy brought the entire venue to its feet.
Vanessa Bryant's eulogy contained reminisces and memories of the loving times she had shared with both Kobe and Gianna. Ending, she said, "They were funny, happy, silly, and they loved life."