Keyshia Cole Is Undecided on Head-To-Toe All-Pink or All-Blue Look and Asks Fans to Weigh-In in New Post
American singer, Keyshia Cole shared stunning looks side by side, and she asks fans to decide what look she should keep.
The singer shared two monochromatic outfits side by side, asking fans what color they would like her to keep for the next episode of her new show. 
One look had Cole rocking a straight, bright pink hairstyle, clothes in a softer shade to match, and a radiant smile.
The other look had Cole striking a sultry pose with waist-length electric blue hair framing the singer's face, while also wearing a matching outfit. Cole's caption said:
"Which color should I keep? Or should I try another color for next week's show ?? Comment below."
Fans and friends showered Cole with compliments and gave suggestions in response to her question. The look is for the next episode of her eponymous show on BET titled, "Keyshia Cole: My New Life." 
With the airing of the show, fans can have an insight into Keyshia's life. The show covers her relationships with her partner Khale, their infant son Tobias, her mother, Frankie Lons.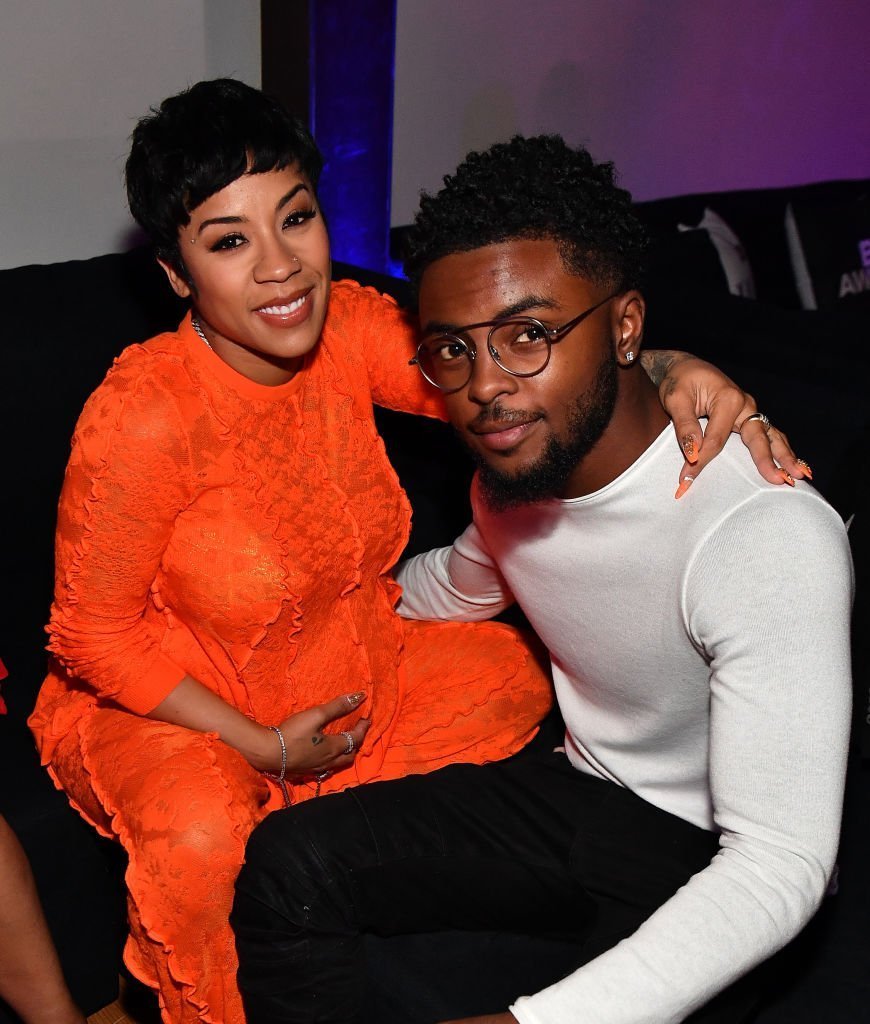 "Keyshia Cole: My New Life" also features her eldest son, Daniel, who she had in her first marriage to former NBA Basketball player, Daniel Gibson. 
It first aired in November 2019. In an episode of the first season of the show, Cole had a heartfelt discussion with her mother.
They talked about the challenges they had faced in their relationship owing to the struggles Lons face with substance abuse for many years.
The "Heaven Sent" singer expressed warm admiration for her mother, who, by herself, recently checked into a rehabilitation center to fight her substance abuse. The singer shared a picture of herself and her mother, with her two sons. She wrote:
"Maybe that's what'll make THIS TIME different. This being what YOU WANTED AND NO ONE ELSE."
Fans showed admiration for the unrelenting support Cole gave her mother and wished Lons' good fortune on her new path. Some excited fans even congratulated the 59-year-old in advance on her victory.
Cole continues to fiercely support her family and flourish in all aspects of her life, devoting herself to her family and blooming career.